Dominican Death Metallers ARCHAIOS to Release The Distant via Dark Canvas Records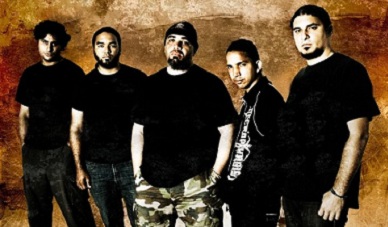 Death metal lifers ARCHAIOS hail from the Dominican Republic, a country known less for its extreme metal scene than for its sunny climate and status as one of the Third World's most conservative nations. Miraculously, these diehard metallers have managed to survive almost two decades of hardship, periods of public turmoil, lineup changes, and lack of support from record labels or a worldwide fan base, and are now stronger than ever. They are very proud to announce that in conjunction with Dark Canvas Records, ARCHAIOS will finally be releasing their first full-length album. Slated for an autumn 2011 release, The Distant was recorded and produced by the band in their hometown Santo Domingo and mixed and mastered in Illinois, USA by Kanky Lora (who has worked with Cavalera Conspiracy, Straight Line Stitch and Mark Rizzo Band). The stunning cover artwork was designed by Brazilian artist Carlos Fides.
The band's sound runs deep within both traditional and modern death metal, mixing influences from Cannibal Corpse and Morbid Angel to Dark Tranquility and early In Flames while also incorporating diverse elements from other musical genres and soulful guitar solos. As is fitting for such a trailblazing act, ARCHAIOS' The Distant will be the first Dominican metal recording to be released internationally by a North American record label. After almost three years in the making, The Distant has ultimately become an international effort.
Since its inception in the Dominican underground scene in 1994, the band has enjoyed favorable popularity among local fans of extreme music. However, their country's predominant right-wing media, has never paid serious attention to the band beyond calling the band "a musical oddity" or to using it as target for censorship campaigns against metal music. In spite of this, the group has become one of the main driving forces of the scene, being praised for the quality of their musicianship and their intense and dramatic stage performances. Due to past line up changes, economic constrains and poor logistic support, Archaios has only released some demos and their debut album Out of the Shadows (2006). Although this recording was warmly received locally, the lack of support from a proper record label denied the band the possibility of making an impact in the international metal community. However, things are about to change for ARCHAIOS.
A US tour is being scheduled for 2012 as ARCHAIOS prepare to become the first Dominican metal band to tour North America. This, alongside their new partnership with Dark Canvas and the long-awaited release of The Distant, is only the beginning!
Read More News
Tags:
Archaios, Dark Canvas Records



Jason Fisher

August 16, 2011


More News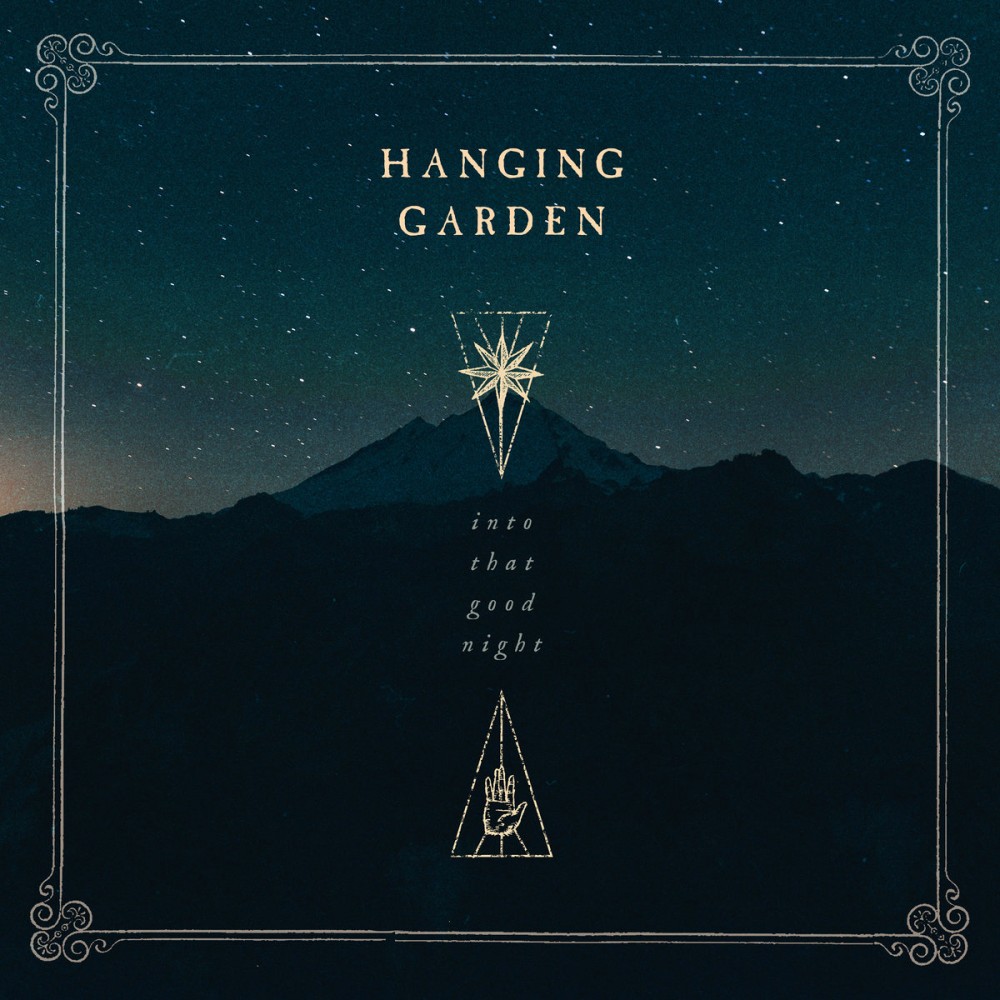 HANGING GARDEN To Release "Into That Good Night"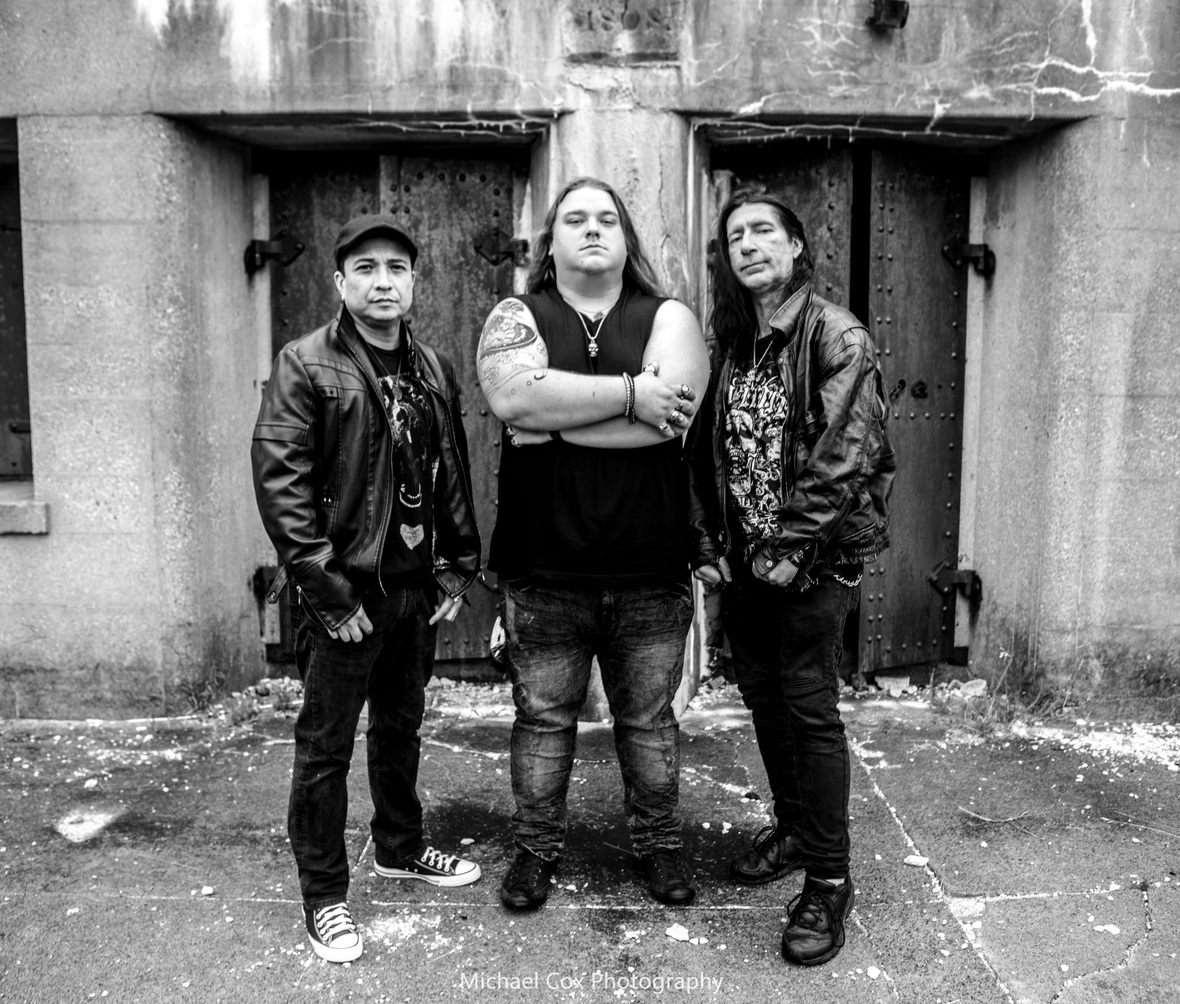 RENEGADE CARTEL Releases Live Video for "Break Your Chains"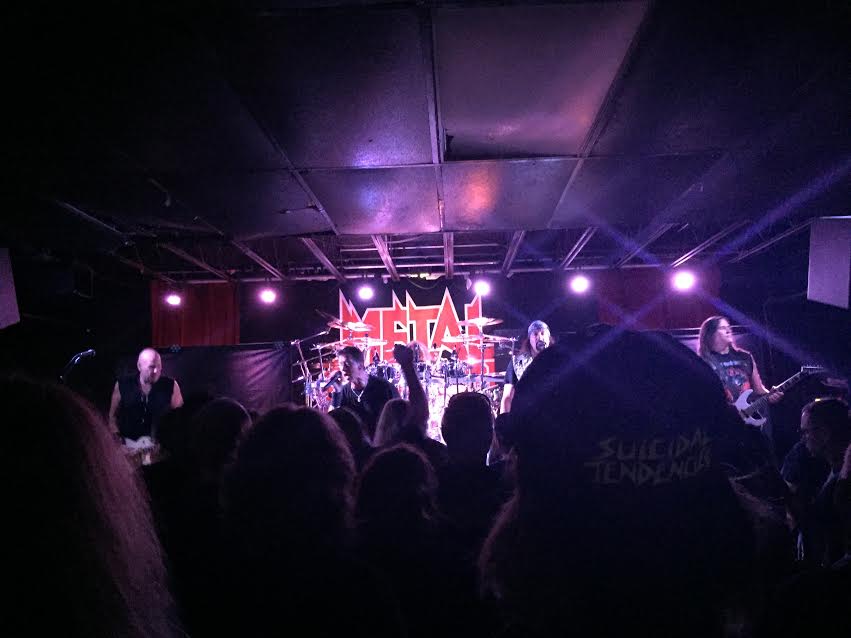 Metal Church and Images of Eden Start the Fire in Fubar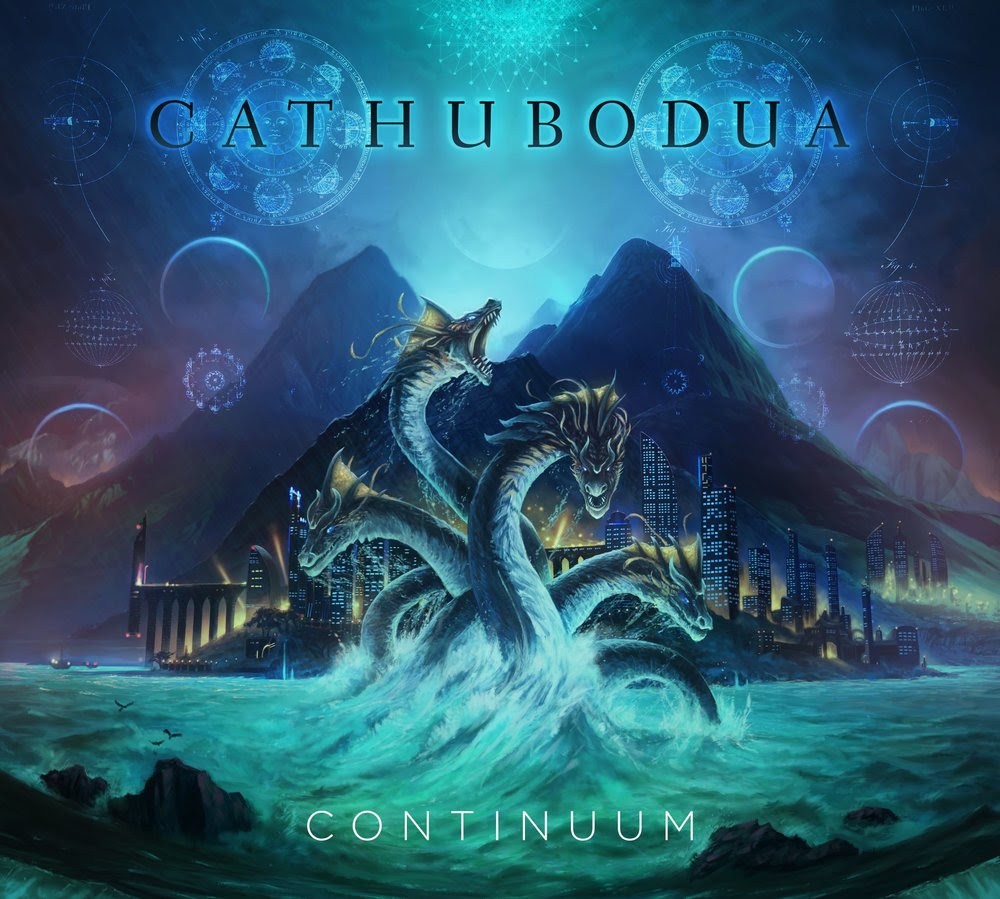 CATHUBODUA premiere video for 'Hero Of Ages'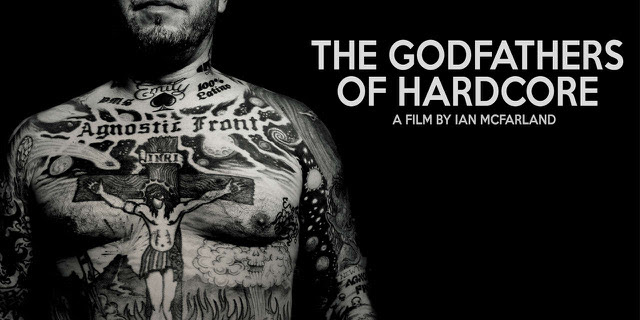 BRIDGE NINE RECORDS TO RELEASE THE GODFATHERS OF HARDCORE DOCUMENTARY ON BLU-RAY ON NOVEMBER 15