IRON MAIDEN Classics Turned Into Lullabies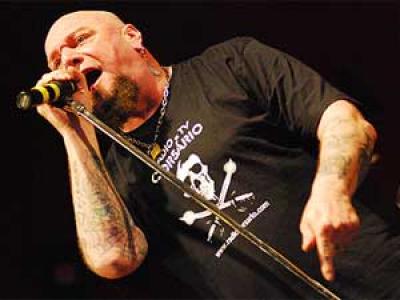 Twinkle Twinkle Little Rick Star has taken another great band and made their songs accessible to babies. This time Iron Maiden will be getting the treatment with LULLABY VERSIONS OF IRON MAIDEN. The twelve-track set features reworkings of all your favorite metal classics including The Trooper, and Run to the Hills. God damn this is fucked!

You can listen to song sample here.

I am all for getting younger people into metal, but this won't do it. They need to hear the shredding guitars, the double bass drums, and Bruce Dickinson!






Tracklisting:
Run to the Hills
The Number of the Beast
The Trooper
Hallowed Be Thy Name
Aces High
Fear of the Dark
Wasted Years
Can I Play With Madness
Seventh Son of a Seventh Son
Flight of Icarus
2 Minutes to Midnight
Where Eagles Dare
Upcoming Tour Dates
May 29, 2013
Jun 05, 2013
Jun 11, 2013
Jun 12, 2013
Jun 18, 2013
Jun 19, 2013
Jun 22, 2013
Jun 25, 2013
Jun 29, 2013
Jul 03, 2013
More Tour Dates
Tags:
Iron Maiden , lullaby
Buy Iron Maiden Merch
|
Follow us on Twitter
|
Like Us
Date: Oct 26, 2011
As Reported by:
Jason Fisher