Philly Doom Crew SADGIQACEA's Van Has Been Stolen - Can You Help?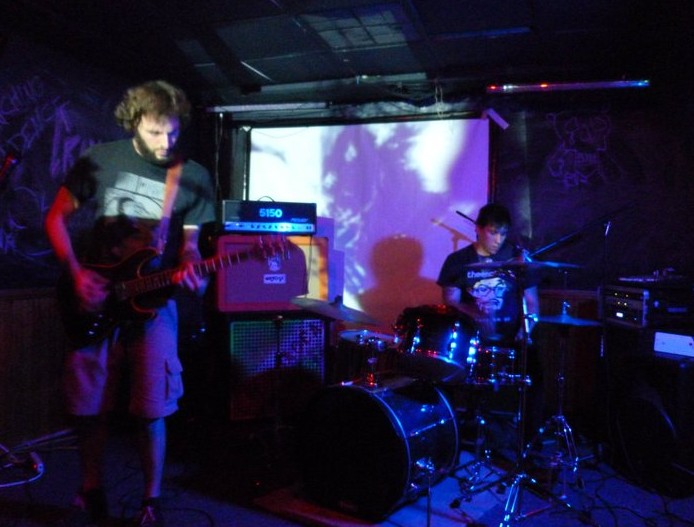 Yesterday,Philly doomhaulers SADGIQACEA had their tour van parked on 13th and Carpenter in South Philadelphia when it was stolen around the hours of 12-7pm. Everything they owned was in the van, including all of their merch and gear. Total estimated loss of gear and merch is about $8,500. This duo is one of the hardest-working bands to ever come out of the (215), and are amazingly talented musicians on top of being genuinely sweet, good-hearted guys. This couldn't have happened to two less deserving people. If you're located in or around the Tri-State area (PA/NJ/DE and NY) please keep your eyes peeled, and get in touch if you hear or see anything.
CONTACT EMAIL IS
sadgiqacea @ yahoo . com
FACEBOOK
http://facebook.com/sadjuhkaysha
Here's a link to the phillymetal.com post where a list of their stolen items as well as the make/model of their van is posted.
http://phillymetal.com/board/message.php?id=ATTN_EVERYONE_IN_THE_COMM
Please spread the word and post this on your Facebook, Twitter, blog, etc!
Read More News
Tags:
SADGIQACEA, doom



Jason Fisher

June 21, 2011


More News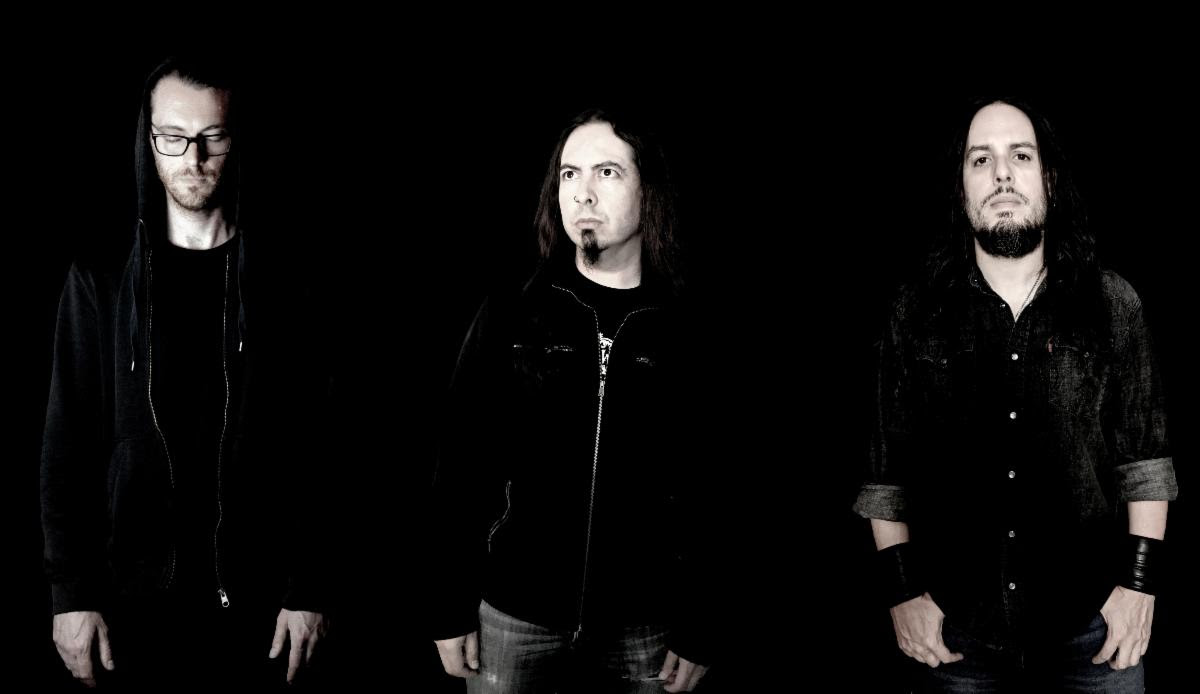 Ghost Cult Premieres "Stratagem" From Maryland Dark Metal Trio, DIALOGIA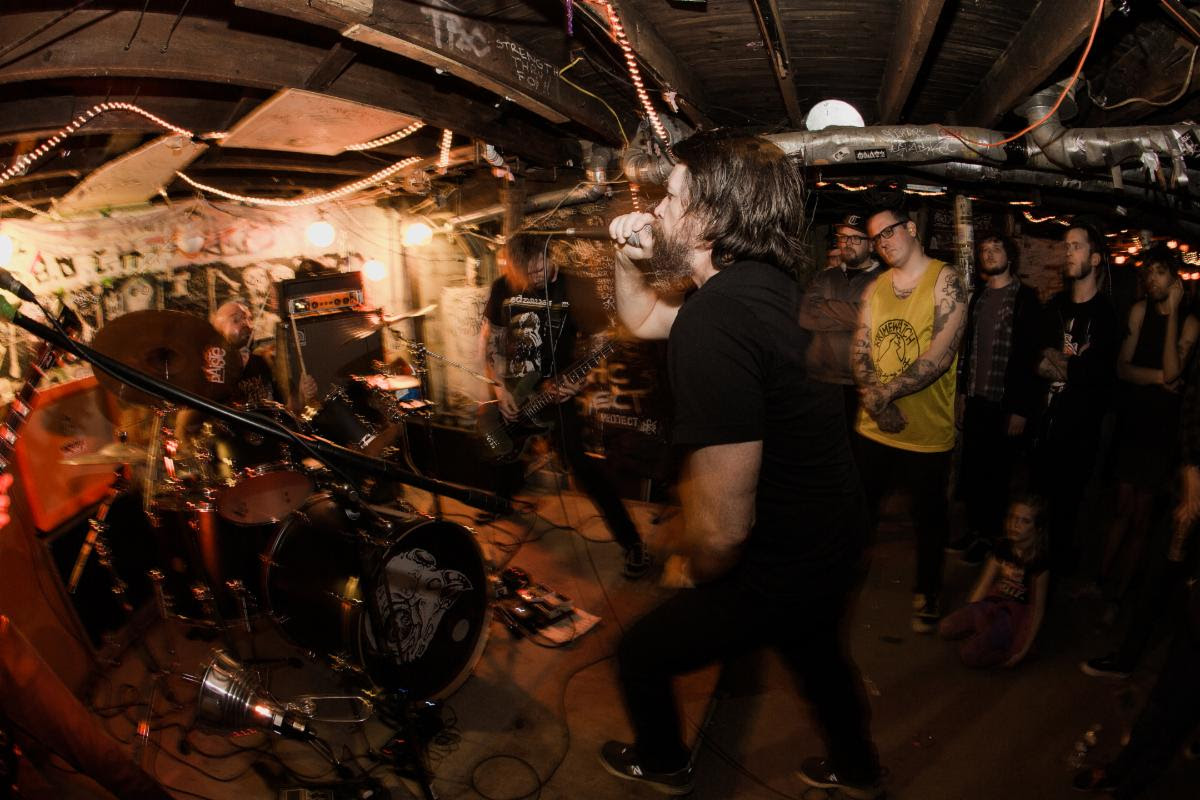 No Echo Premieres "Lowlands" As Laid To Waste LP By Florida Hardcore/Crust Outfit, HORSEWHIP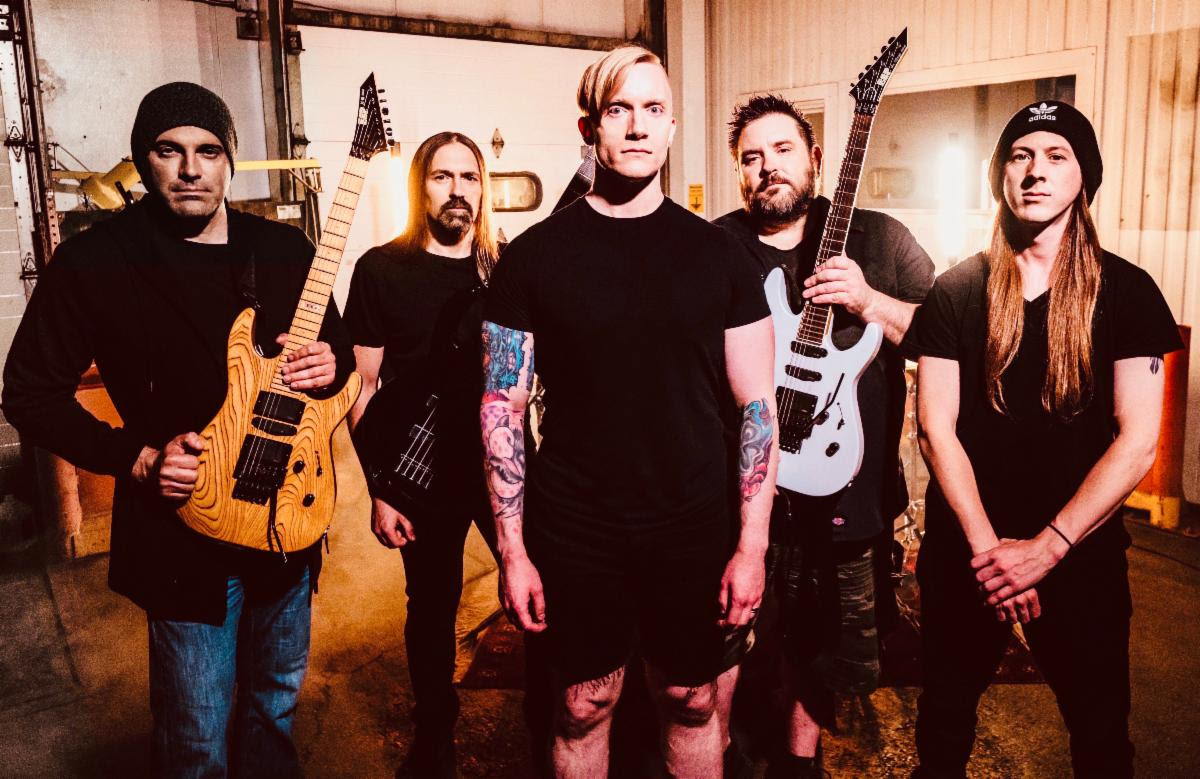 CONTRARIAN's Jim Tasikas and Brian Mason showcase ESP 'M Series' Guitars in Playthrough Video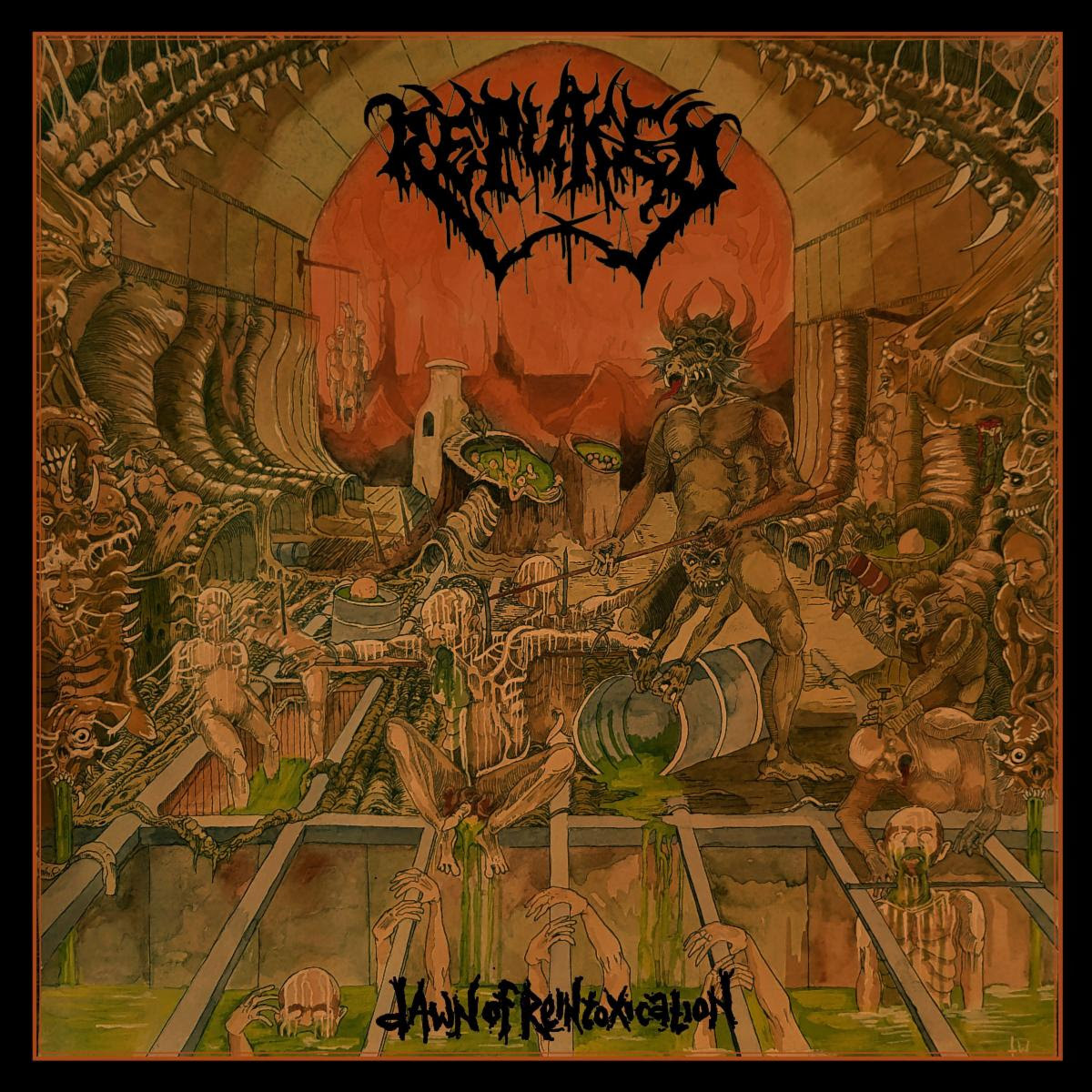 REPUKED Conjures "Sewer Rain" in New Video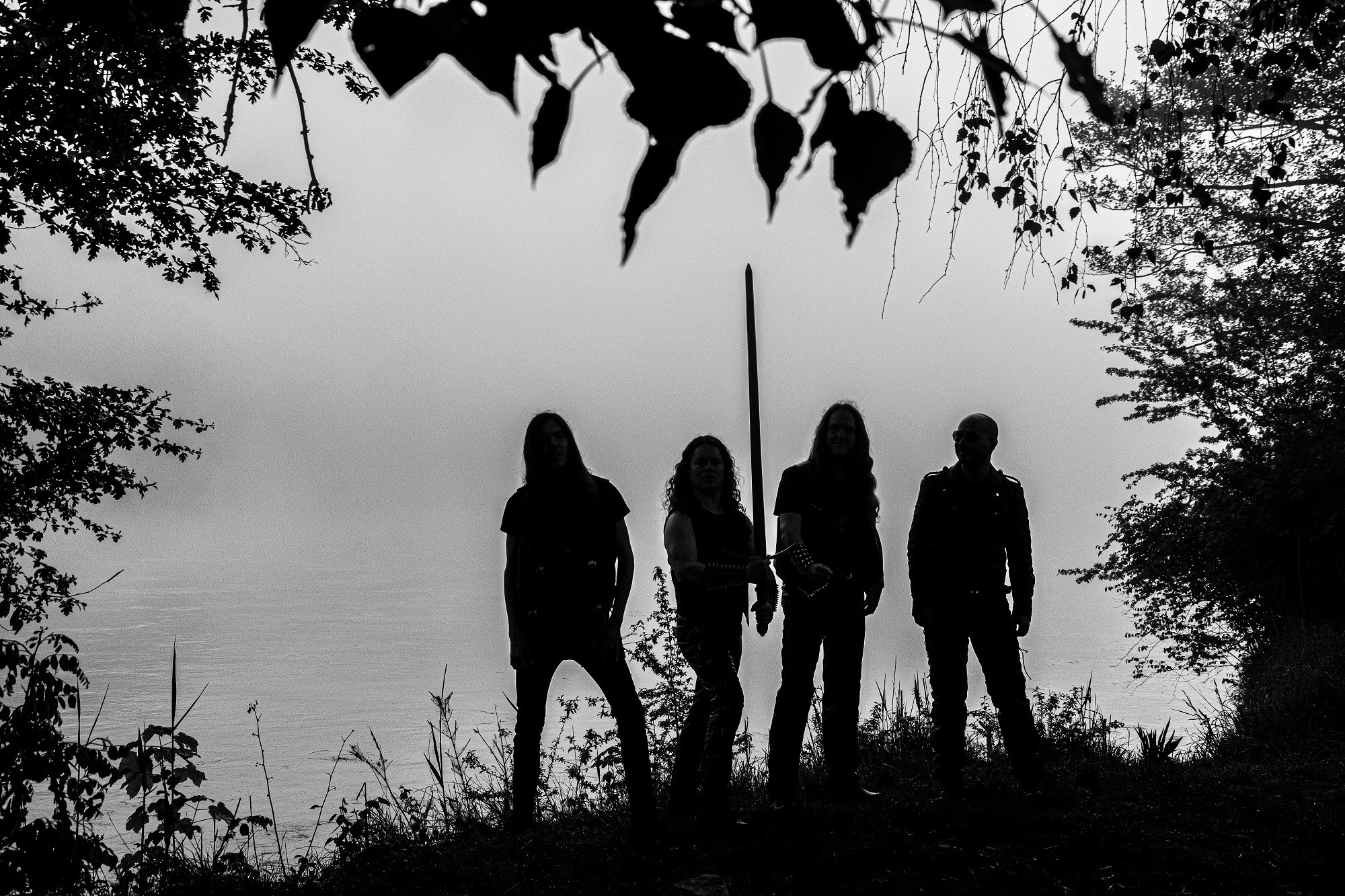 MEGATON SWORD premiere new track at RideIntoGlory.com