CANNIBAL CORPSE, THE BLACK DAHLIA MURDER and SUICIDE SILENCE to tour Latin America in December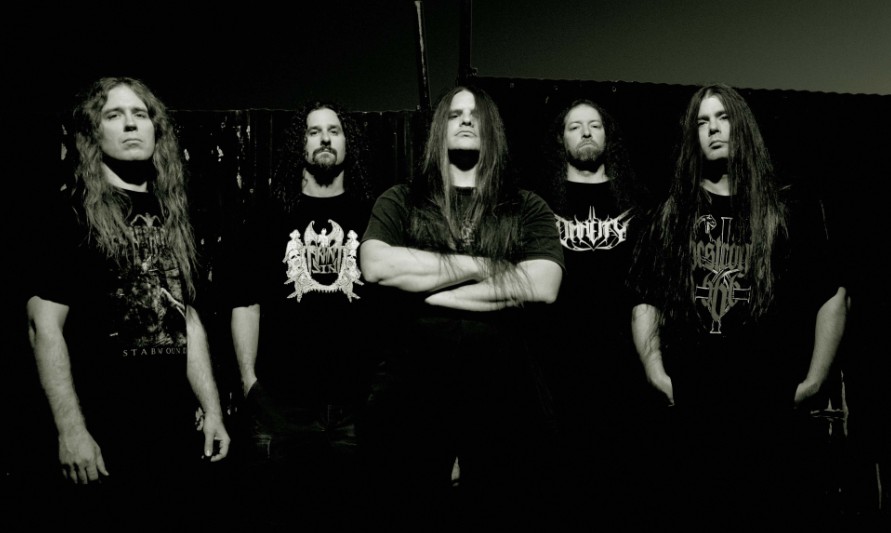 The mighty Cannibal Corpse will once again be returning to Latin America! This time, they'll be bringing along label mates The Black Dahlia Murder as well as fellow underground heavyweights Suicide Silence to Mexico, Brazil, Argentina, Colombia, Chile, Ecuador and Venezuela in December. The tour will begin on December 3rd in Sao Paulo, Brazil and will wrap up on December 13th in Mexico City, Mexico.
South American fans are notoriously some of the most diehard metal heads in the world and the bands are excited for this tour to get started. Cannibal Corpse vocalist George "Corpsegrinder" Fisher comments on the tour: "In every interview, I am asked where the sickest and best death metal fans are and it is hands down South America. I've seen kids in the front row bleeding and losing their minds, they are all crazy in the best way possible. It's hands down my favorite place to play and I can't wait to come back!" The Black Dahlia Murder vocalist Trevor Strnad adds, "We are very excited to be a part of this monstrous South American tour. It is always a pleasure to play alongside the almighty Cannibal Corpse... but in South America?! The shows are going to be absolutely insane, without a doubt. To the South American fans: prepare for an unearthly ritual!" Guitarist Brian Eschbach comments further, "We are extremely excited for another chance to support the almighty Cannibal Corpse!!! It has always been great touring with them. We especially look forward to seeing them DESTROY South America and Mexico City. iViva la Smash!"
Cannibal Corpse's latest release, the Global Evisceration DVD is available now, and includes hours of behind the scenes footage of the band as they tour Europe and contains two full live shows from the US. The Black Dahlia Murder are preparing for the June 21st release of their fifth full length album, Ritual. Clips and audio from each release can be seen and heard on http://www.metalblade.com/cannibalcorpse and http://www.metalblade.com/bdm.
CANNIBAL CORPSE Latin American Tour 2011 THE BLACK DAHLIA MURDER and SUICIDE SILENCE
12/03 Sao Paulo, Brazil
12/04 Curitiba, Brazil
12/06 Buenos Aires, Argentina
12/07 Santiago, Chile
12/08 Quito, Ecuador
12/10 Bogota, Colombia
12/11 Caracas, Venezuela
12/13 Mexico City, Mexico
Read More News
Tags:
Cannibal Corpse, The Black Dahlia Murder, Metal Blade Records, tour



Jason Fisher

June 09, 2011


More News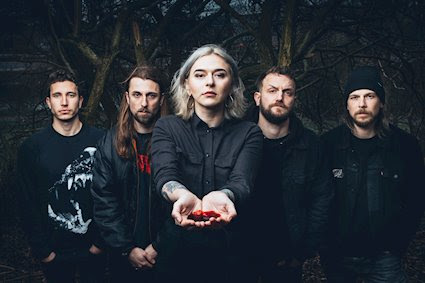 ENOM PRISON to release their newest album titled, "Primeval" On October 9th via Prosthetic Records!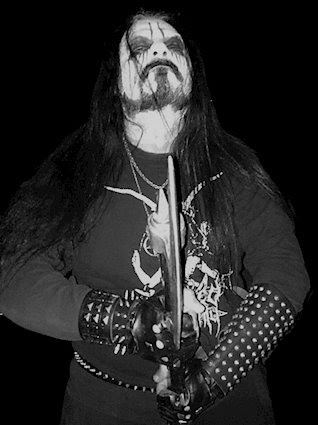 Hailing from Greece, SAD is set to release their newest album, "Misty Breath of Ancient Forests", via PURITY THROUGH FIRE!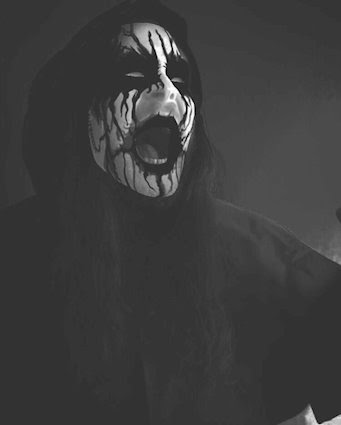 CALIGARI RECORDS to KYRIOS' striking debut EP, "Saturnal Chambers", on cassette tape format!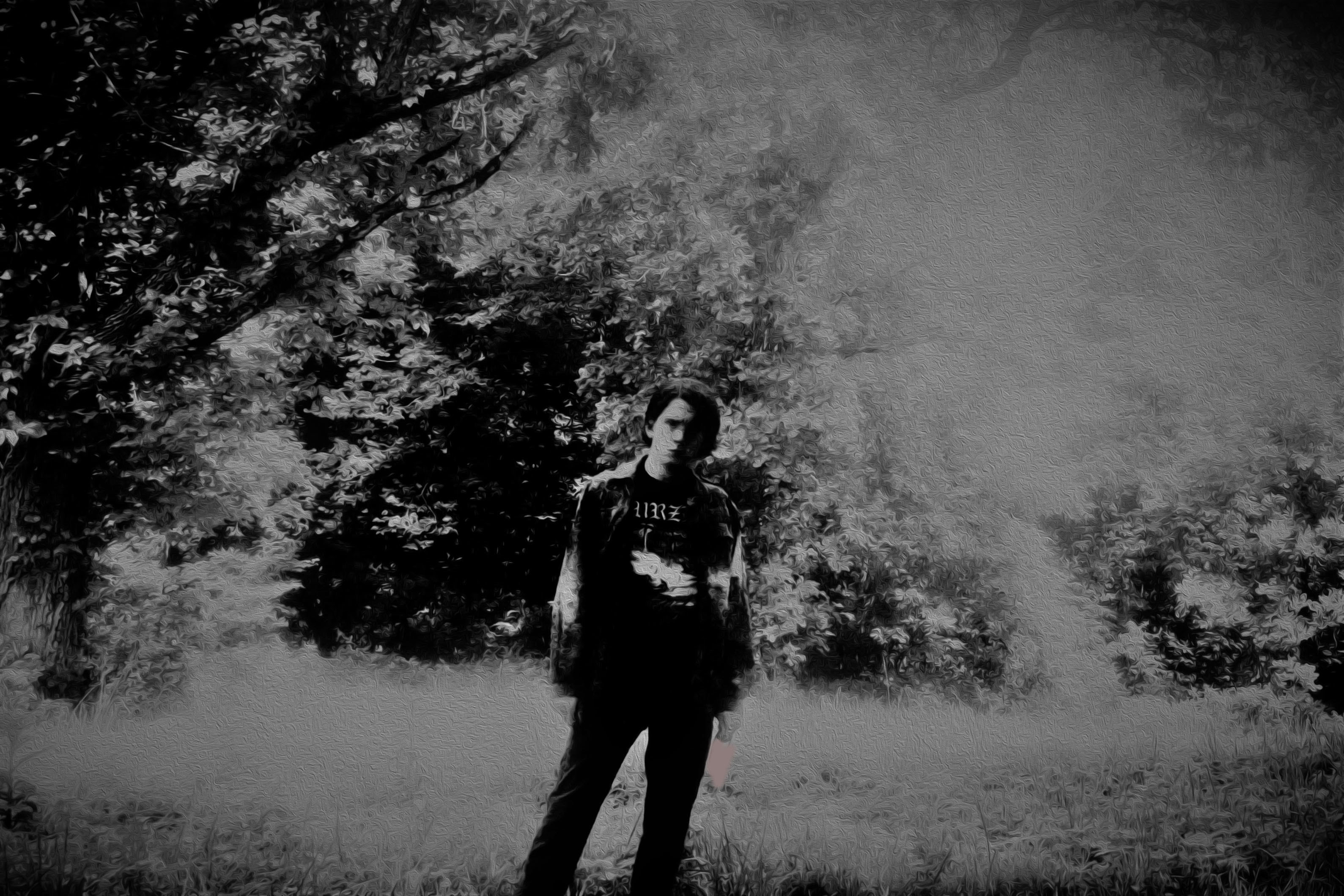 Listen to Mørk Hest's recently released EP, "Unsound Despair" in its entirety here!
TARJA ANNOUNCES REISSUE OF FROM SPIRITS AND GHOSTS (SCORE FOR A DARK CHRISTMAS)