Phil Varone Gives Porn A Try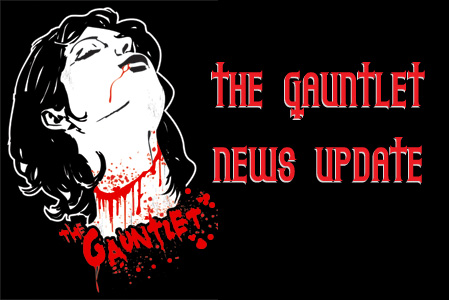 Apparently Dr. Drew failed in curing Phil. Phil Varone, the rock 'n' roll drummer who claims he's had sex with over 3,000 women, shows us his XXX style in "
Phil Varone's Secret Sex Stash
" a Vivid Entertainm ent movie available online starting today (date) at vivid.com.
The two-disc CD set of the Vivid-Celeb imprint will be in stores nationwide as of Tuesday, July 5th.
"Phil Varone's Secret Sex Stash" takes the viewer inside the raucous sex life of the drummer for Saigon K ick, Sk id R ow and Prunella Scales. "Granted, it's been pretty easy for me to meet many groupies along the way," says Varone, "but I still feel a charge each
time with each new girl. It's a very personal, very explicit experience and never gets old," he added. "This was the first time for me with the incredible five girls in the movie and I loved every minute I had
with each of them."
"Sex has been the defining element in my life and both the movie and my website document my continuing extraordinary adventures," says Varone, who notes that viewers of the movie online will see bonus footage and the site will be updated monthly with more scenes.
To celebrate the release of the movie, Phil has scheduled an open-to-the-public party after his long running " Sex , Stand Up Rock & Roll Show on June 21st at the Key Club (310-274-5800) in Los Angeles.
The movie also reflects Varone's all-encompassing attitude toward sex. "I believe everyone should have
sex with as many partners as possible, in as many ways as possible," he says, noting that he and his fiancé
have an open relationship and enjoy sexual encounters with multiple lovers.
Over the years Varone has been branded as a sex addict and has appeared on VH1's "Sex Rehab with Dr. Drew " show. "They've got an addiction claim for everything you can do, but I never considered myself a sex addict because sex never screwed up the rest of my life or my ability to function at a high level," Varone says.
Read More News
Tags:
Phil Varone, porn, sex, Skid Row, Saigon Kick



Jason Fisher

June 09, 2011


More News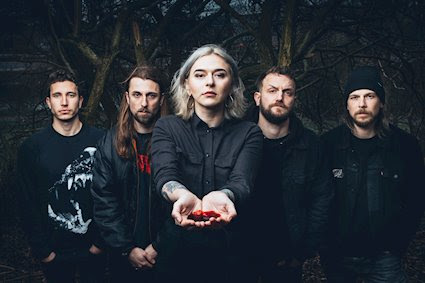 ENOM PRISON to release their newest album titled, "Primeval" On October 9th via Prosthetic Records!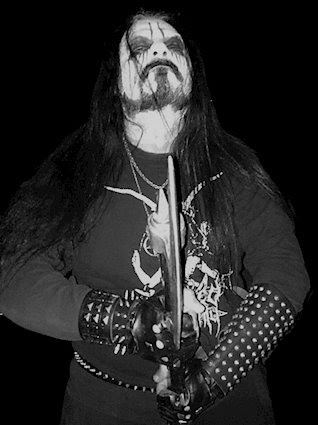 Hailing from Greece, SAD is set to release their newest album, "Misty Breath of Ancient Forests", via PURITY THROUGH FIRE!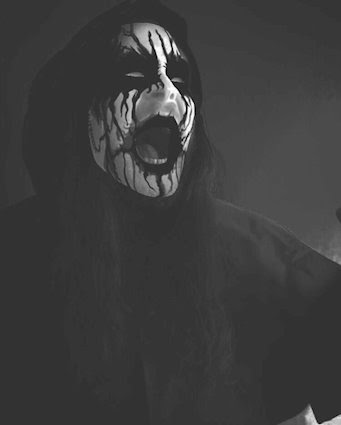 CALIGARI RECORDS to KYRIOS' striking debut EP, "Saturnal Chambers", on cassette tape format!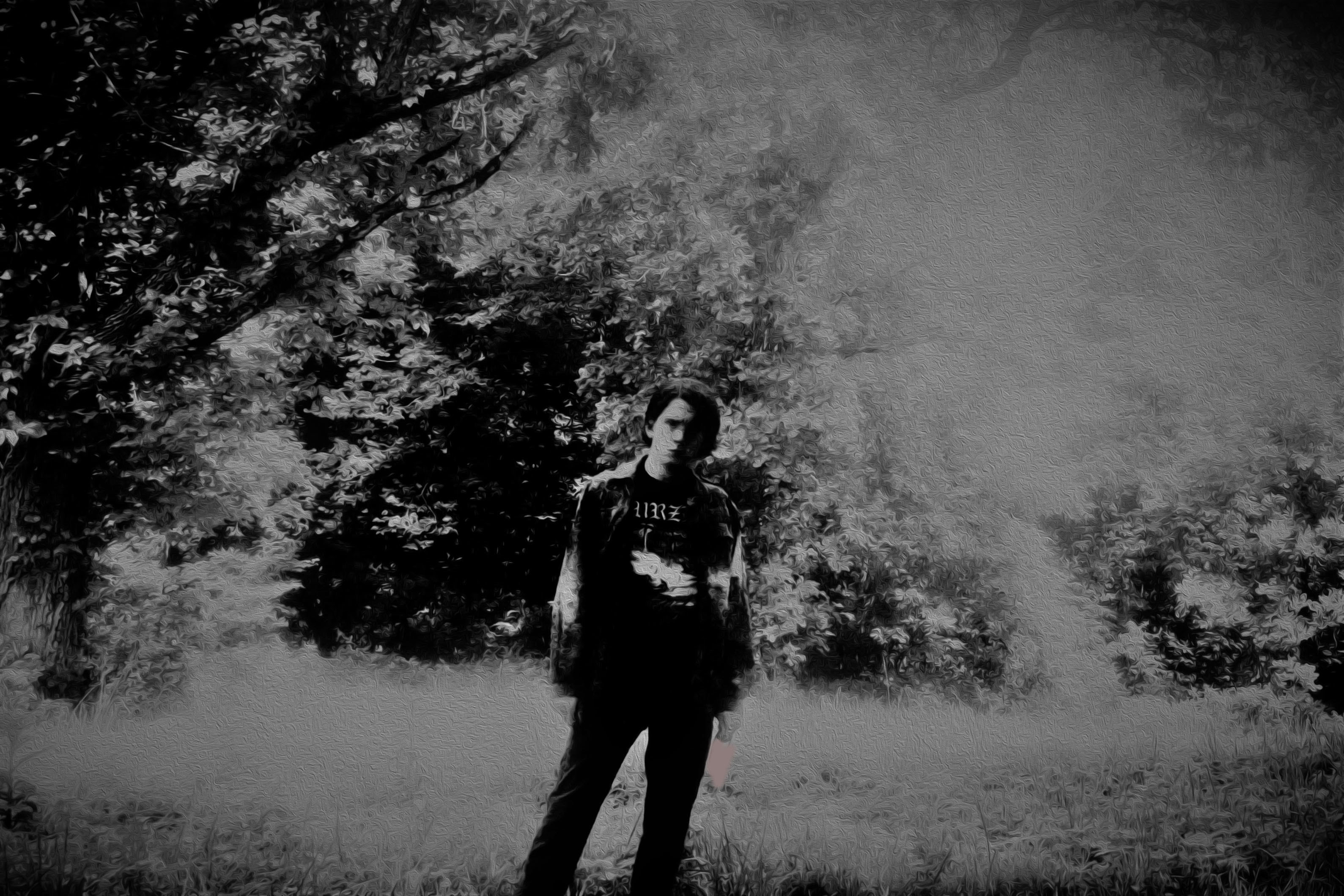 Listen to Mørk Hest's recently released EP, "Unsound Despair" in its entirety here!
TARJA ANNOUNCES REISSUE OF FROM SPIRITS AND GHOSTS (SCORE FOR A DARK CHRISTMAS)