MICHAEL MONROE Parts With Guitarist; Management To Blame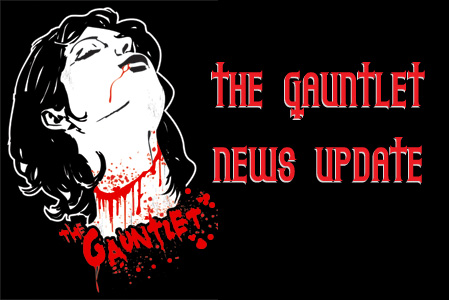 MICHAEL MONROE's guitarist Ginger (WILDHEARTS frontman) will perform his last gig with the band at Provinssirock on June 17th.
Monroe's site states: "The new guitarist's identity will be revealed after Provinssirock and the band is certain that it will be a pleasant surprise to all fans of Michael Monroe. First gig with the new lineup will take place at Kalasatama, Helsinki on June 26th, where the MM band will be supporting FOO FIGHTERS."
Through several posts online, Ginger stated about his departure from Monroe's band, "I left for a lot of reasons, mainly the management. I didn't agree with the management of the band, but didn't have enough of a position in the band to change anything. It was basically me or the manager, and Michael chose the manager. Choosing one thing I didn't like about management policy would be like choosing one hair on a dogs back. Put honestly, that dog has a very hairy back. There are too many points that I disagreed on to choose any specific ones. I think Michael should have had stronger management. I have known for a while, but I told the band that I would honor all live shows this year. Recently, in Nagoya, Michael told me that Provinssirock, June 17th would be my final show this year, and that they will have a replacement in place for the FOO FIGHTERS show in Helsinki on June 26th.
Me and Michael will be friends forever. As I will be with all the guys in that band. We became brothers in music after the last 18 months.
[Regarding Monroe manager's statement on split with Ginger: "It's pointless to stir up a sensation out of this because there isn't any."] "It was as hard to leave something I'd been involved in for 18 months as you'd imagine. [Michael's manager] Virpi [Immonen] didn't write the lyrics and music, so I imagine this wasn't difficult for her.
"When it came to decision-making, I was never as much of a chief member as Michael and Sami [Yaffa]. This is understandable as they formed the band. I was aware of my position from the beginning, but coming from a position as band leader (with THE WILDHEARTS) this was an increasingly difficult situation for me.
"Although [Virpi] might be brilliant in other aspects of the music business, she doesn't understand band management. I'm sure Virpi is a very good business woman outside of band management. Band management involves as much psychology as business smarts. You also need to be on top of everything, give 12 projections and have great imagination. I have no idea who will replace me. The band would not/could not tell me which guitar players were in the running. The Michael Monroe gig was never as lucrative as my solo shows. I didn't rely on Michael Monroe for money."
"[I am] not gutted at all [about leaving Monroe's band]. We all have to make choices in this life. Michael made his and I made mine."
Michael Monroe released the new album, Sensory Overdrive, on March 16th and the band has been on tour in Finland and around the globe ever since the release date. This lineup change won't affect any forthcoming gigs.
Monroe's live itinerary can be found at this location
Read More News
Tags:
Michael Monroe, Wildhearts



Jason Fisher

June 09, 2011


More News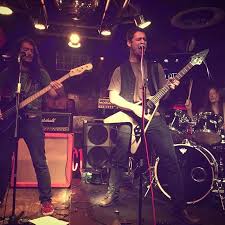 XCLUSIVE: Interview with Al Shirazi of German Metal Outfit: VOLDT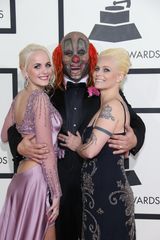 Gabrielle Crahan, daughter of Slipknot's Shawn 'Clown' Crahan, has died at 22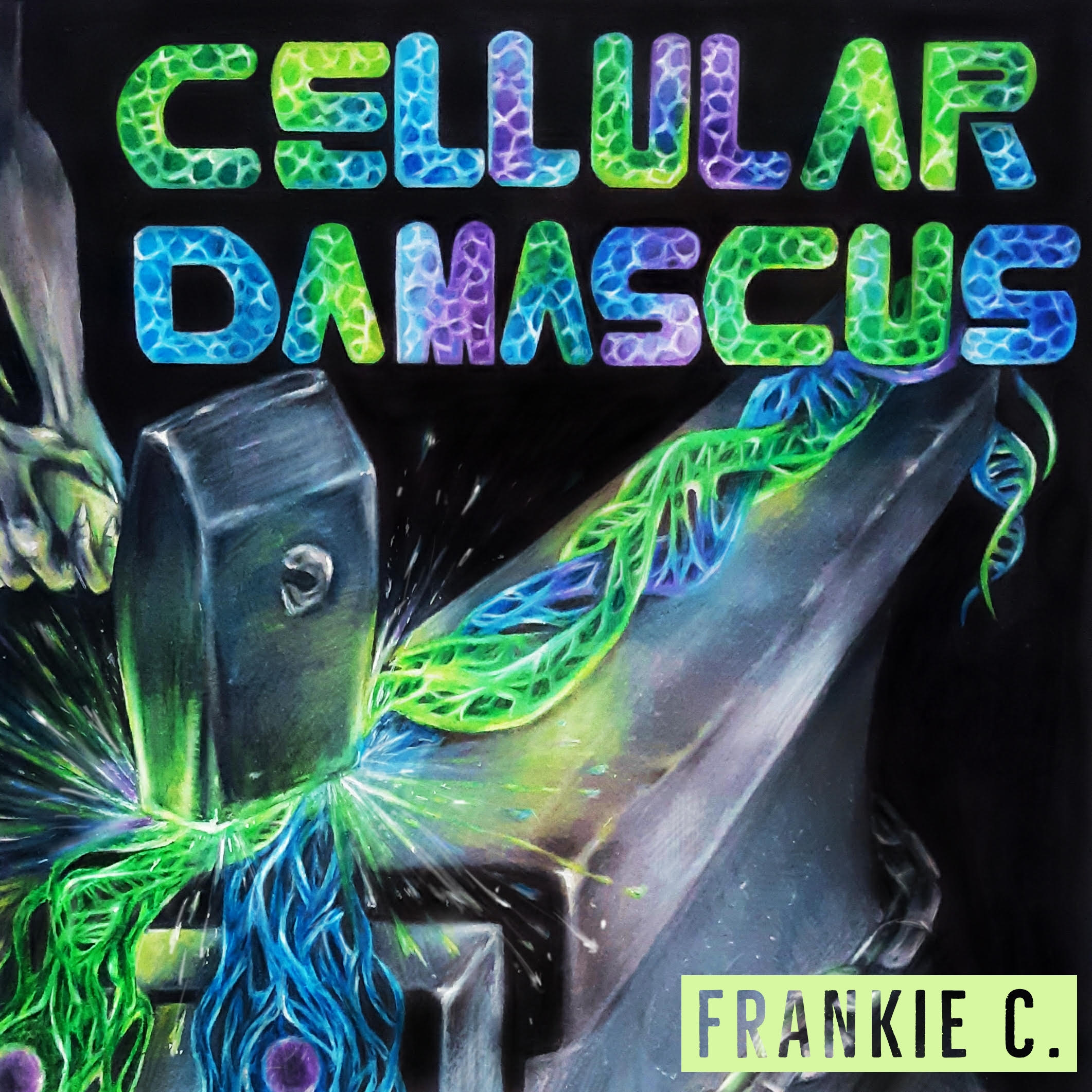 "Cellular Damascus" is the newest epic ride from the great Frankie C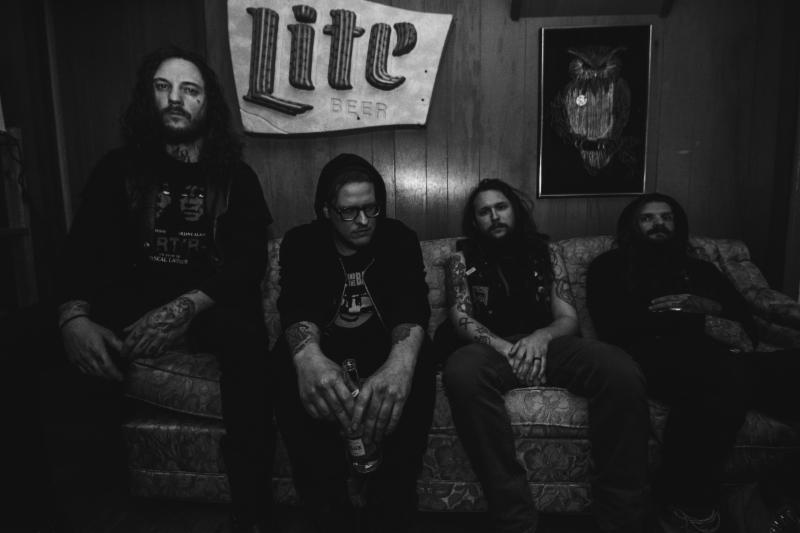 CHROME WAVES' newest assault "A Grief Observed" will have you weeping tears of joy.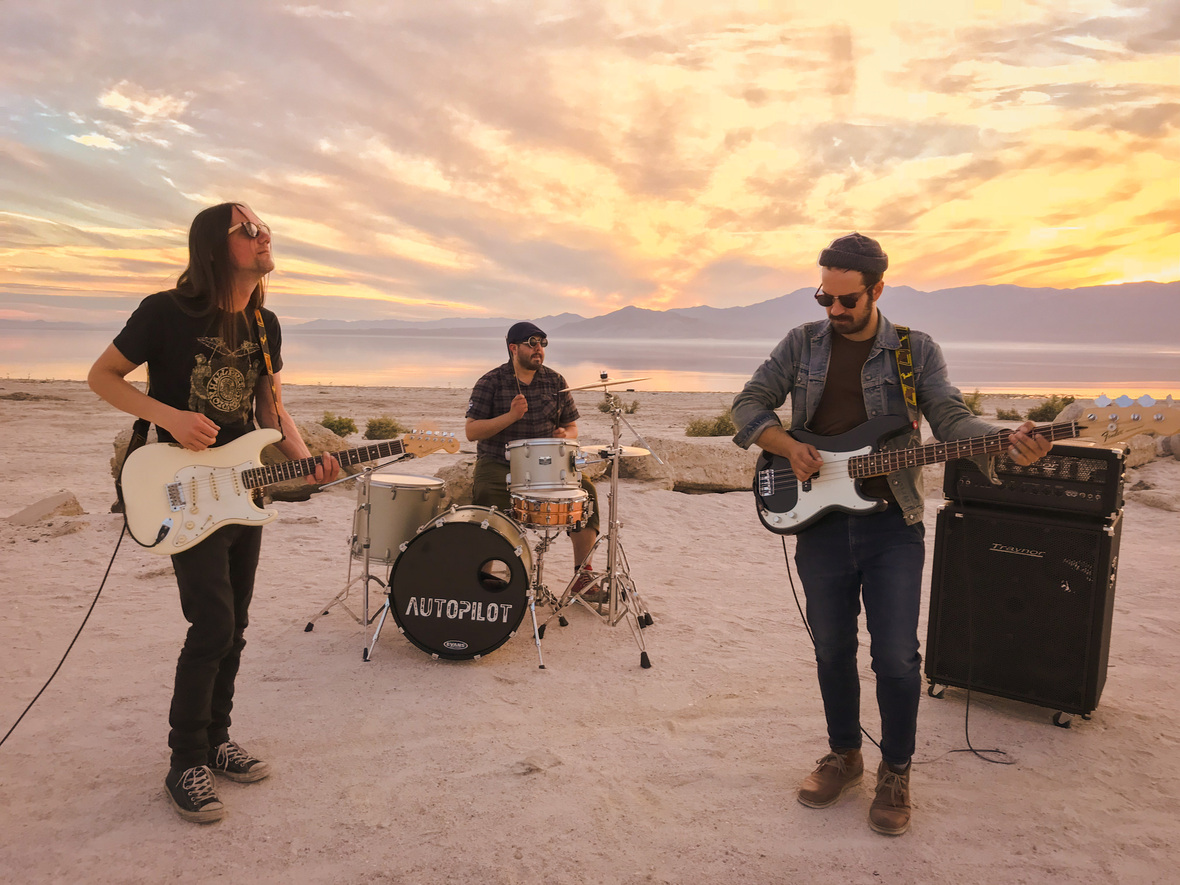 AUTOPILOT Releases Official Music Video for "Undisguised"