TYR Reach Number 1 On CMJ Charts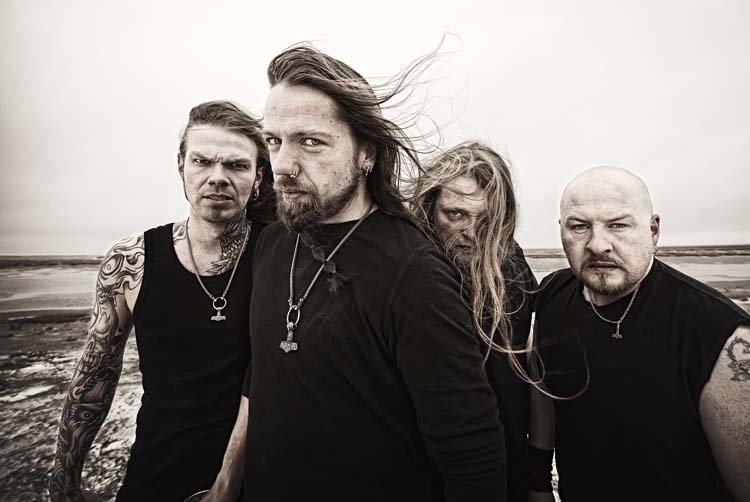 For the first time in their illustrious, still-rising career, Faroese pagan metallers TÝR have topped the CMJ Loud Rock radio charts for their brand-new album, The Lay of Thrym. Released yesterday by Napalm Records, The Lay of Thrym had the previous week charted at #31, and now upon the week of its release shoots all the way up to #1. Commenting on this amazing achievement, frontman Heri Joensen says, "I almost fell off my cozy couch this morning when I got the message that our album was #1 on the CMJ Loud Rock radio charts - we had not even hoped for anything like this. We're thrilled to have been recieved this well by the radio stations across the US, and we're facinated so many people want to hear our songs. However, with this album, we deliberately tried to hit a broader audience, preferably outside the usual Folk/Pagan/Viking scene, and it looks like it has paid off. So even though we're surprised, it was sort of what we were aiming for; it just appears to have worked better than we anticipated. I'm almost tempted to say, 'Look, mom - I'm on top of the world!'"
Crucial commerical stations that have championed TYR's The Lay of Thrym include WCHZ in Augusta, Georgia; WIYY in Baltimore, Maryland; WXRX in Rockford, Illinois; KROX in Austin, Texas; KHTB in Salt Lake City, Utah; WRIF in Detroit, Michigan; WSOU in South Orange, New Jersey; and KGML in Pittsburg, Pennsylvania. Crucial college stations that have similarly championed the album include WKGB in Binghamton, New York; WEOS in Geneva, New York; WKNC in Raleigh, North Carolina; WMHB in Waterville, Maine; KFAI in Minneapolis, Minnesota; WWSP in Steven's Point, Wisconsin; Cleveland, OH stations WJCU, WRUW, and WCSB; WLVR in Bethlehem, Pennsylvania; WMUH in Allentown, Pennsylvania; WRKC in Wilkes-Barre, Pennsylvania; and KSJS in San Jose, California. Echoing many of his contemporaries' sentiments, Troy Bradley of WCHZ says, "The Lay of Thrym is a bold tale told masterfully by the Odinsons of TÝR - Viking metal at its very best! Raise the heathen hammers high for TÝR!"
In other TÝR news, a new North American tour is being planned for early 2012. For more info, consult www.tyr.fo and www.napalmrecords.com.
Read More News
Tags:
Tyr, Napalm Records



Jason Fisher

June 08, 2011


More News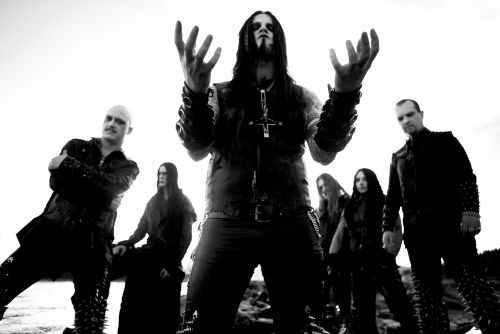 DIMMU BORGIR returns after more than 7 years of silence. With their tenth full-length album, EONIAN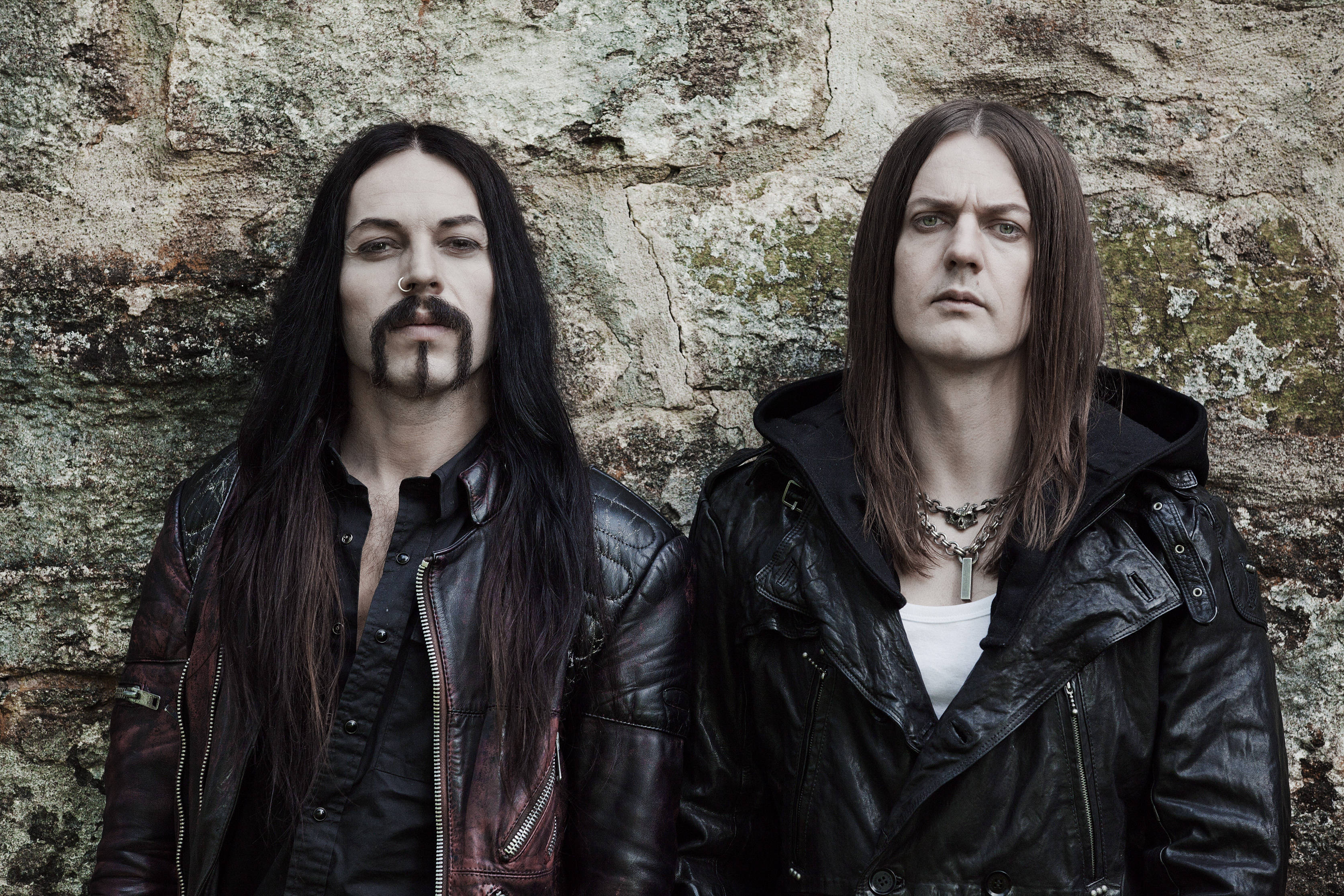 Satyricon - Deep calleth upon Deep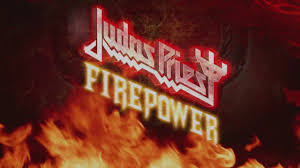 Judas Priest - Firepower #1 Album of the Year!!!!!!!!!!!!!!!!!!!!!!!!!!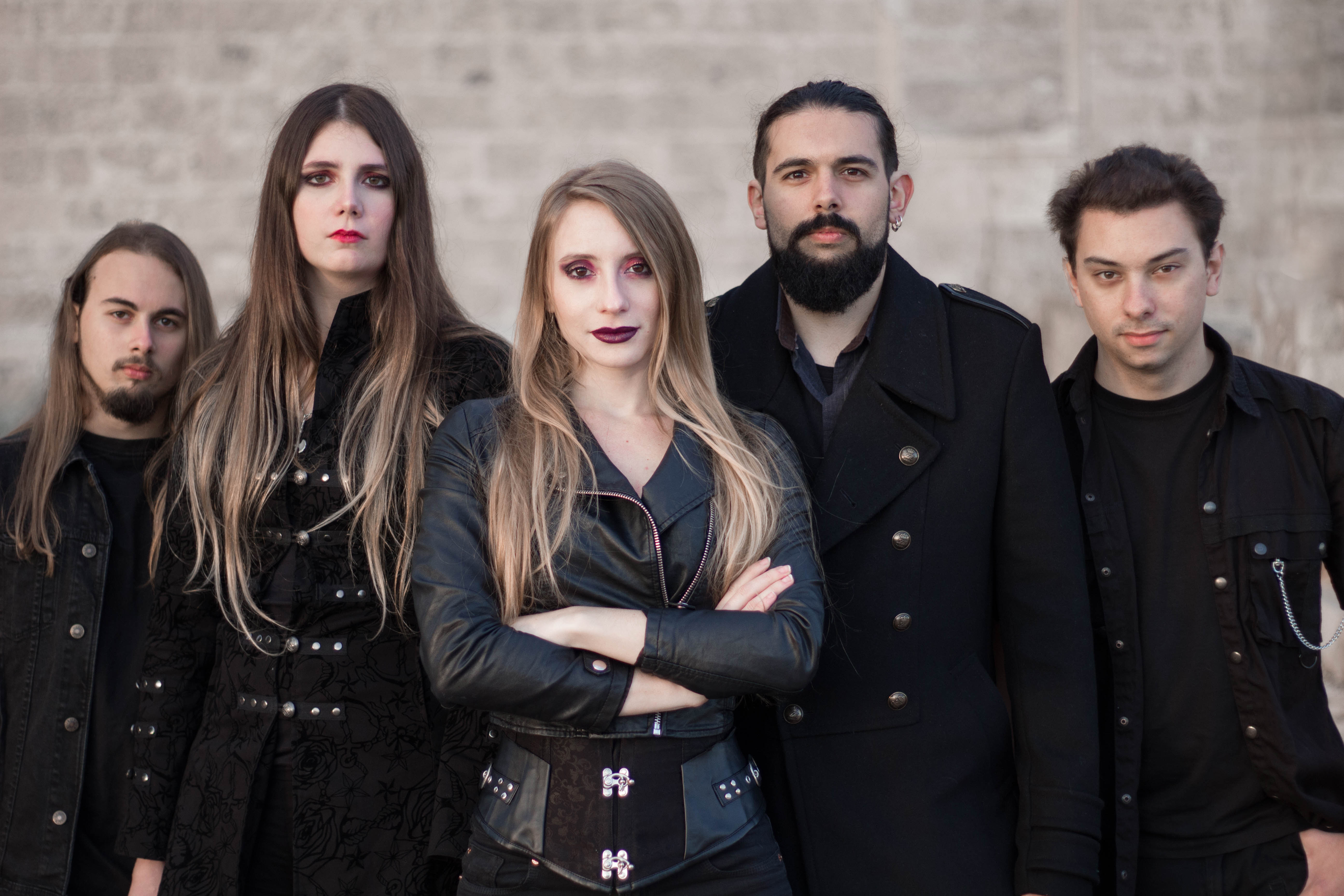 Norwald is taking you on a fantasy trip!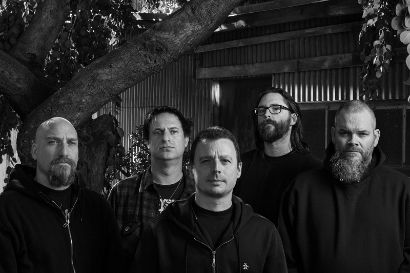 NEUROSIS