Secret METALLICA Project Leaked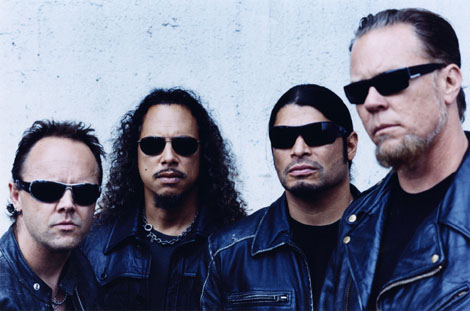 I realize I pledged not to support any RIAA bands for the month of June, but this isn't album related and doesn't support the RIAA or the bands label in any way.

Metallica's new project has been revealed. It is not the followup to "Death Magnetic" either. The bands latest project takes the band into KISS territory with the release of the first Metallica branded board game. There has long been a huge untapped market of boardgame playing thrash metal fans and Metallica will have the lock on the entire market. PURE GENIUS! Metallica Monopoly is expected to be available soon. I hope they do the complete series of Milton Bradley games. Once they release Metallica Yahtzee, I might just visit my grandma again.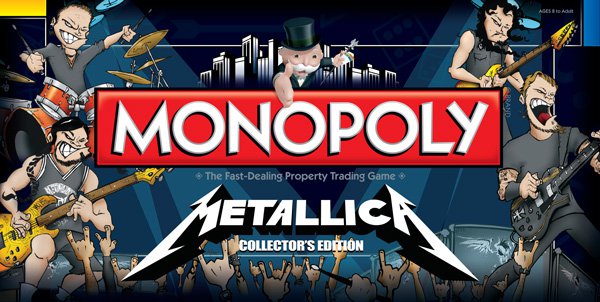 More Tour Dates
Tags:
Metallica, board game, sell out, monopoly
Follow us on Twitter
|
Like Us
Date: Jun 08, 2011
As Reported by:
Jason Fisher