MIASMAL Kick Off U.S. Tour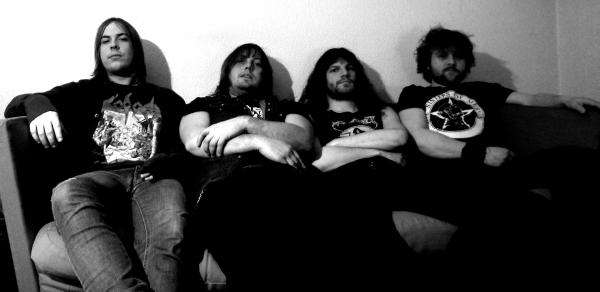 The invasion is underway. Old-school Swedish barbarians Miasmal have landed on American shores and are currently tearing a path of destruction across the countryside. With the cities of Austin, Dallas and St. Louis already left smoldering, Miasmal brings the devastation to Chicago tonight as they head to Maryland Death Fest for what threatens to be one of the weekend's most memorable performances. A full list of tour dates follows:
May 20th Chicago,IL at Treasure Town
w/ Nazi Dust,the Impalers and Sea of Shit
May 21st Cleveland,OH at the Tower 2012
w/ the Impalers
May 22nd OFF
May 23rd Boston,MA at the Church
w/ the Impalers and Innumerable Forms and Internal Rot
May 24th Brooklyn,NY at the Acheron
w/ the Impalers,Innumerable Forms
May 25th Philadelphia,PA at the Barbary
w/ Mammoth Grinder,Innumerable Forms and the Impalers
May 26th - 29th - Maryland Death Fest
(Miasmal plays on the 26th)
May 30th Richmond,VA at Strange Matter
w/ Innumerable Forms
May 31st Atlanta,GA at Wonder Root
w/ Innumerable Forms
June 1st New Orleans,LA at Siberia
w/ Innumerable Forms
June 2nd - 4th - Chaos in Tejas
(Miasmal plays June 4th)
June 5th El Paso,TX at Sleepless Nights
w/ Bone Sickness and Nyogthaeblisz
June 6th Phoenix,AZ at Inner CIty Youth Center
w/ Bone Sickness,Vektor and Dias Mas Oscuros
June 7th San Diego,CA at the Ruby Room (21+)
w/ Bone Sickness,Invocation War and Antebellum 666
June 8th Long Beach,CA at Club Oasis
w/ Bone Sickness
June 9th Los Angeles,CA at the BLVD
w/ Bone Sickness,Fatalist and Infernal Damnation
June 10th San Jose,CA at the House of the Dead Rat (416 w. San Fernando St.)
w/ Bone Sickness and Cardboard Funeral
June 11th San Francisco,CA at the Hemlock
w/ Bone Sickness and Mortuous
June 12th Oakland,CA at Victory Warehouse
w/ Bone Sickness,Undergang (Denmark),Acephalix and Laudanum
June 13th Arcata,CA at the Big Tree
w/ Bone Sickness and Alder Camp
June 14th Portland,OR at the East End
w/ Bone Sickness
June 15th Seattle,WA at the Highline
w/ Iron Lung,Bone Sickness and Anhedonist
June 16th Olympia,WA at the Graveyard House
w/ Bone Sickness,Sanctuary of Blasphemy (Sweden),No Statik and Iron Lung
Read More News
Tags:
Miasmal, tour



Jason Fisher

May 20, 2011


More News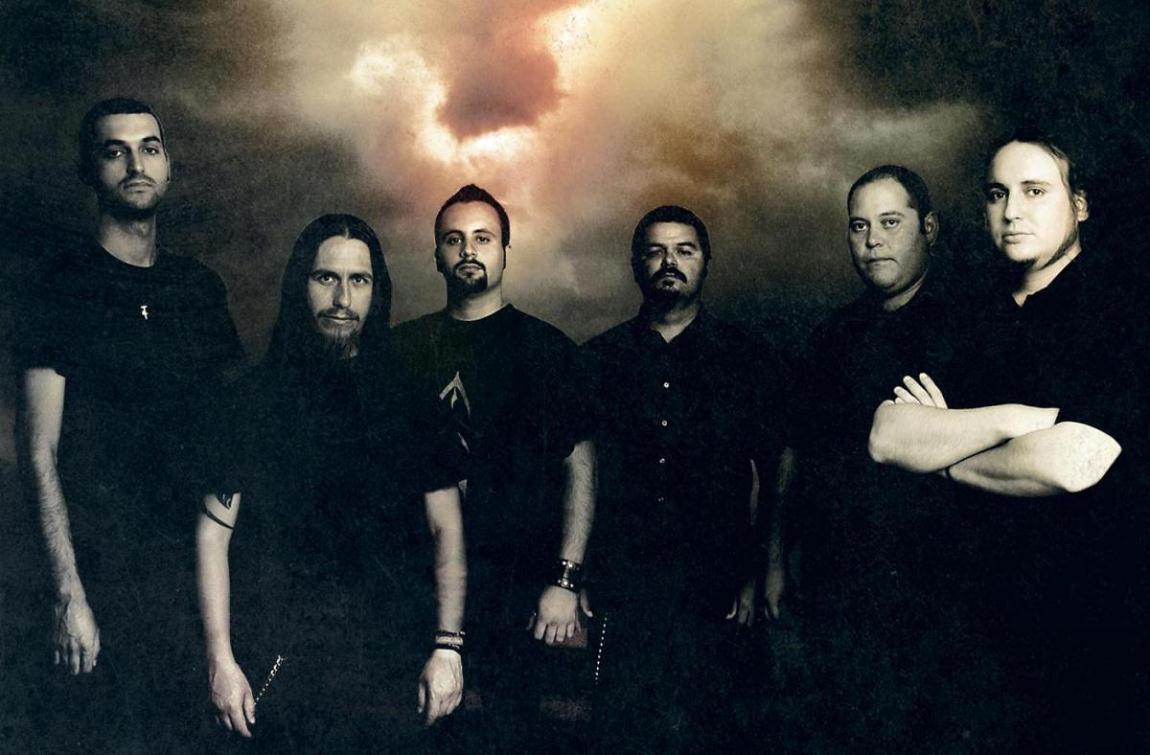 Helevorn post new lyric video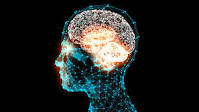 HOW HEAVY METAL FANS ARE SMARTER THAN MANY PEOPLE THINK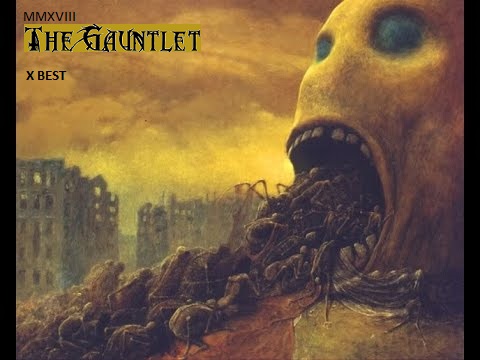 Top 5 Metal Albums of 2018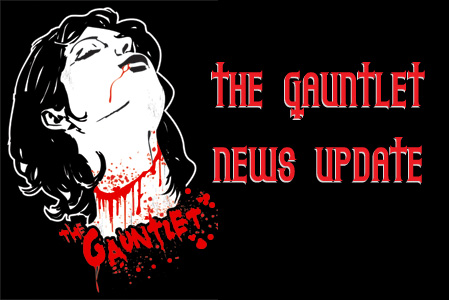 INCITE Post New Track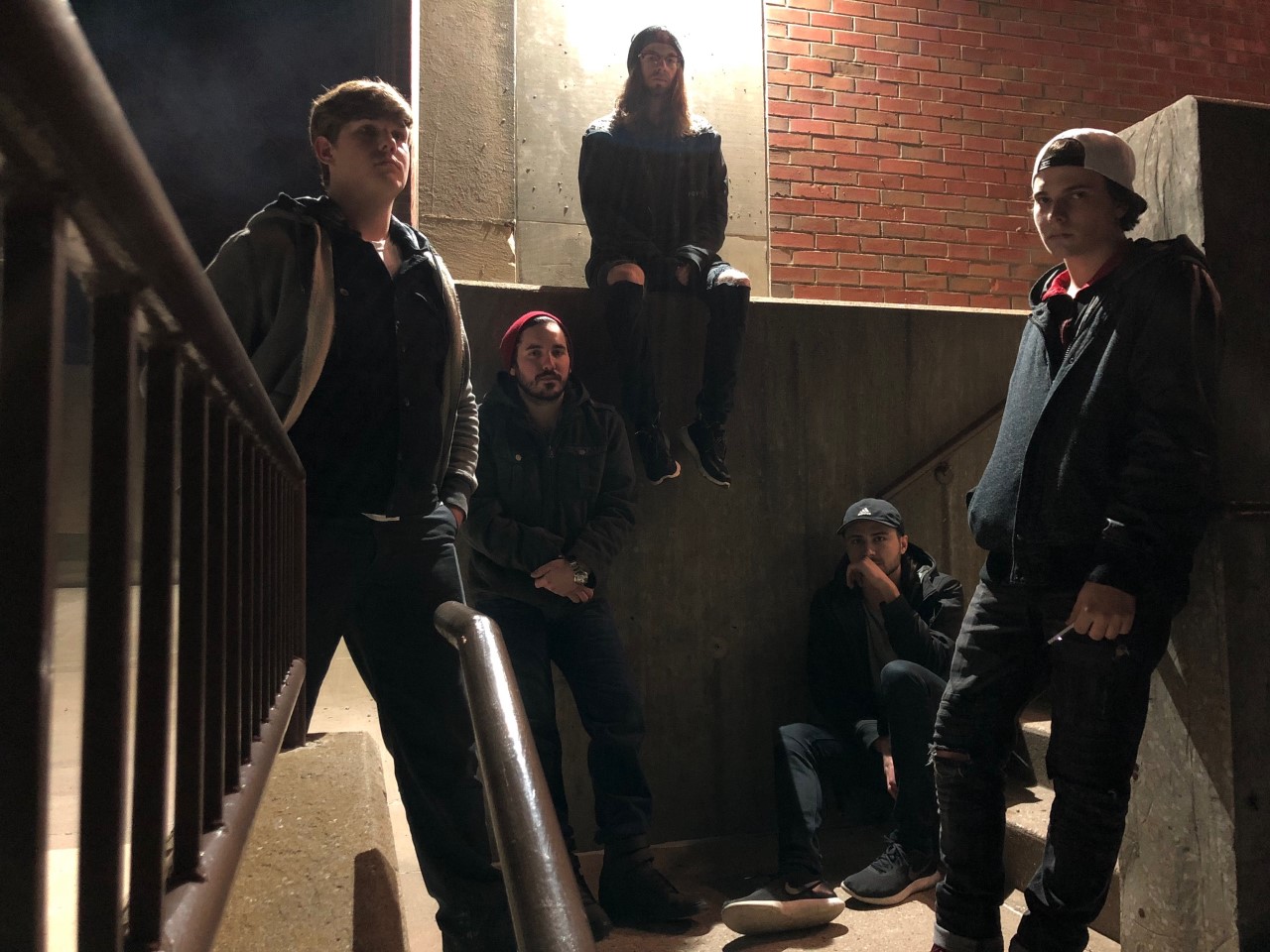 "BEYOND THE HEAVENS" Midwest metal masters!!!!