Society 1 Wraps Up Vocals For 'The Lonely God'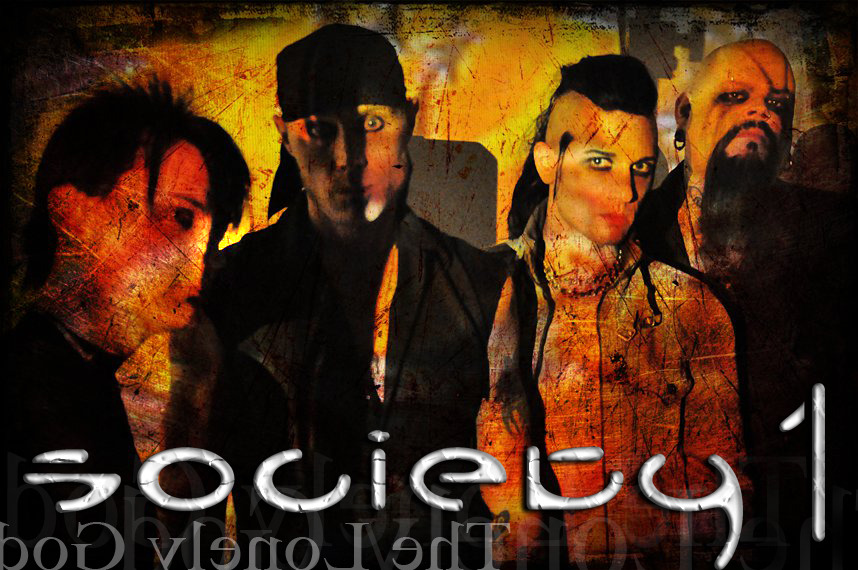 The Gauntlet paid a visit last week to Dinky Studios in Corona, CA and filmed Society 1 vocalist Lord Zane completing vocals. The band has been putting the final touches on its upcoming album 'The Lonely God'. You can check out the footage below as they track vocals for 'Open Cries'.

Society 1 has already released two songs digitally on iTunes and two videos via YouTube.
More Tour Dates
Tags:
Society 1, Dinky Studios, Lord Zane, Matt Zane, studio
Follow us on Twitter
|
Like Us
Date: May 10, 2011
As Reported by:
Jason Fisher
This text will be replaced