Def Leppard and EONE Music To Help Your Daughters Become Strippers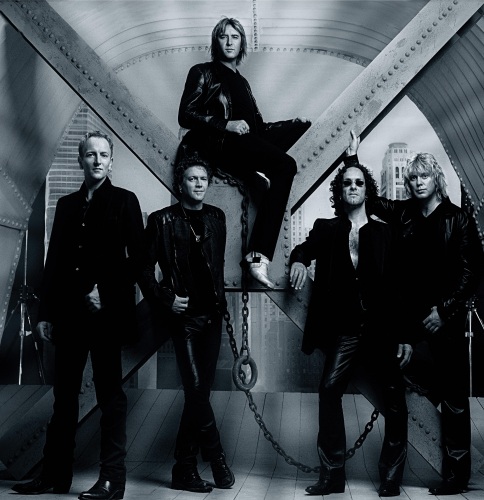 Def Leppard today announced that they will be releasing "Dreamin' With Def Leppard" on June 28, 2011. The album is part of the "Rock The Cradle" series from Happiness Records and will feature lullaby renditions of popular rock songs with original artist involvement. I never thought of Def Leppard songs being kid friendly as they are pretty much all about sex like other arena rock bands from the 80's.
The press release states "Dreamin' With Def Leppard is no exception, as it features Def Leppard guitarists Phil Collen & Vivian Campbell, performing 12 of the bands biggest hits. And, contrary to the usual simple keyboard & xylophone production, each track features a complete band production. Def Leppard's biggest hits are melodic at their core, and for the Leppard "lullification" process, we wrapped those great melodies with a warm blanket."
Tracks included on the album will be:
1. Pour Some Sugar On Me
- a classic pole dancing song. In the mid 90's, this was the most used pole dancing song according Pole Dance Magazine.
2. Hysteria
- Song is about a guy that goes crazy after seeing a hot girl and imagining all the dirty things he can do to her.
Out of me, into you yeah
You could hide it's just a one way street
I believe I'm in you, yeah
Open wide, that's right, dream me off my feet
Oh, believe in me
3. Photograph
- Guy obsessing over a hot girls picture from a magazine.
4. Love Bites
- Can you really see singing your daughter a lullaby with these lyrics:
When you make love, do you look in the mirror?
Who do you think of, does he look like me?
Do you tell lies and say that it's forever?
Do you think twice, or just touch 'n' see?
Oooh babe

When you're alone, do you let go?
Are you wild 'n' willin' or is it just for show?
Ooh c'mon

I don't wanna touch you too much baby
Cause making love to you might drive me crazy
5. Foolin'
- A tragic tale of love and heartbreak, perfect for your 3 year olds nap time.
6. Have You Ever Needed Someone So Bad
- Another song about wanting to have a girl.
7. Bringin' On The Heartbreak
- Song about a girl sucking the life out of a guy and coming back for more.
8. Too Late For Love
- This song is about a hooker who is tired of the life that she has sleeping around.
9. Stand Up (Kick Love Into Motion)
- Another guy trying to get a girl he loves and telling her why she should spend the night with him.
10. Promises
- Guy fucks a girl, then tells her he's in love.
11. Animal
- Guy has animal instincts and wants to fuck a lot.
12. Rock of Ages
- A classic rock and roll and getting stoned song.
"Dreaming With Def Leppard (SRP $11.98) includes 12 song set featuring some of Def Leppard's greatest hits, including "Pour Some Sugar on Me," "Photograph," "Love Bites," and many more. Now, the toddler set has a rockin' way to go to sleep. This truly is a "Rock of Ages!"
Read More News
Tags:
Def Leppard, eone music, lullaby



Jason Fisher

May 05, 2011


More News

Power Thrash kings "Calamity" come at you in brutal fashion with "Kairos"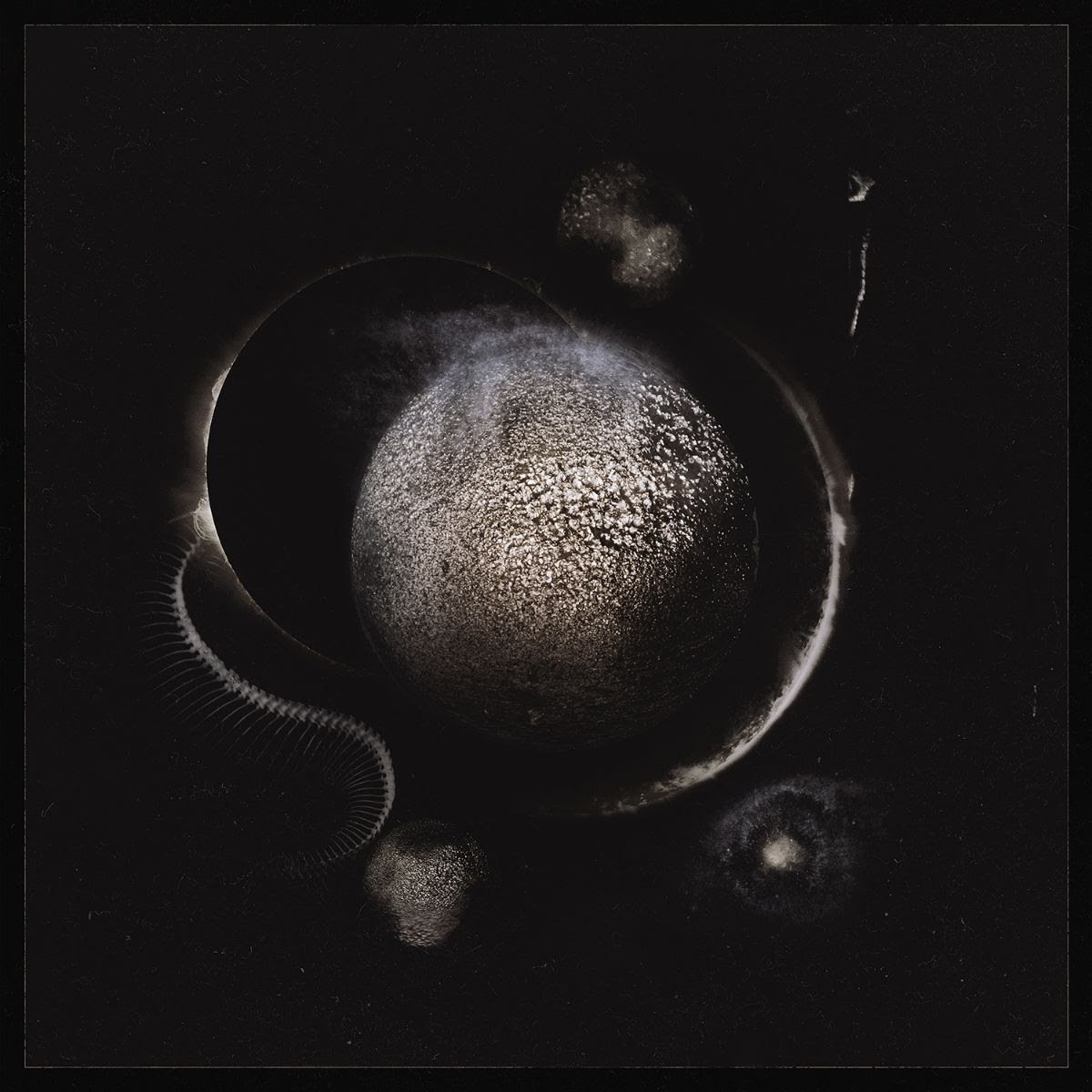 Dark Black metal monsters ENTHRONED have released a slaytanic new track from their upcoming album "Cold black suns"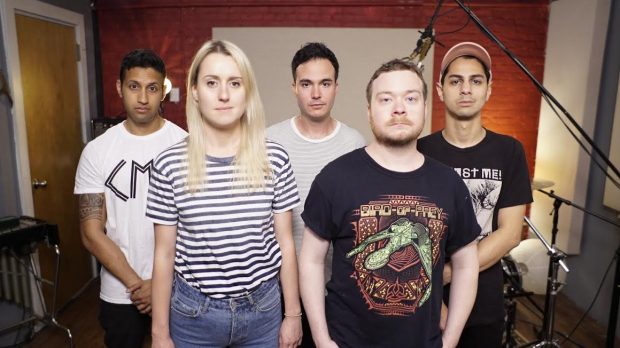 Punk rock poets "GRIM STREAKER" release debut album "NO VISION"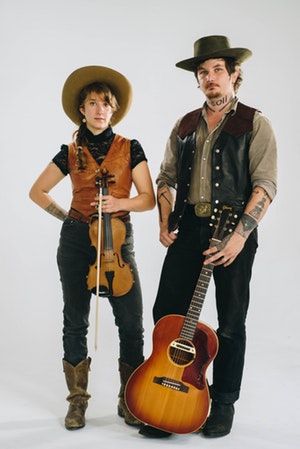 LOST DOG STREET BAND: Weight Of A Trigger LP Hits #5 On Billboard Bluegrass Chart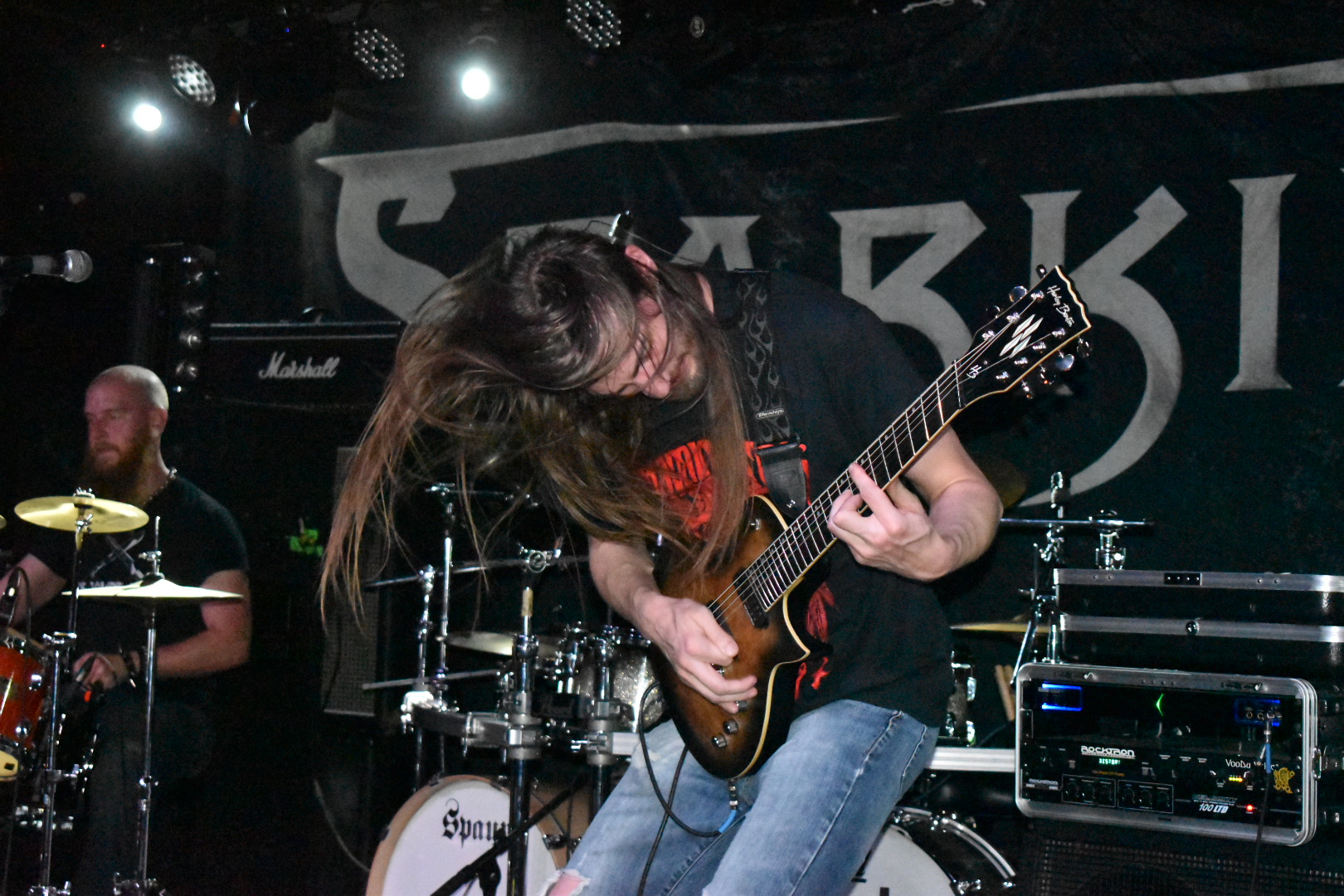 SKULL FIST DROP IN AT THE RIOT ROOM : SHOW REVIEW