Society 1 Releases "Scream Out Your Breath"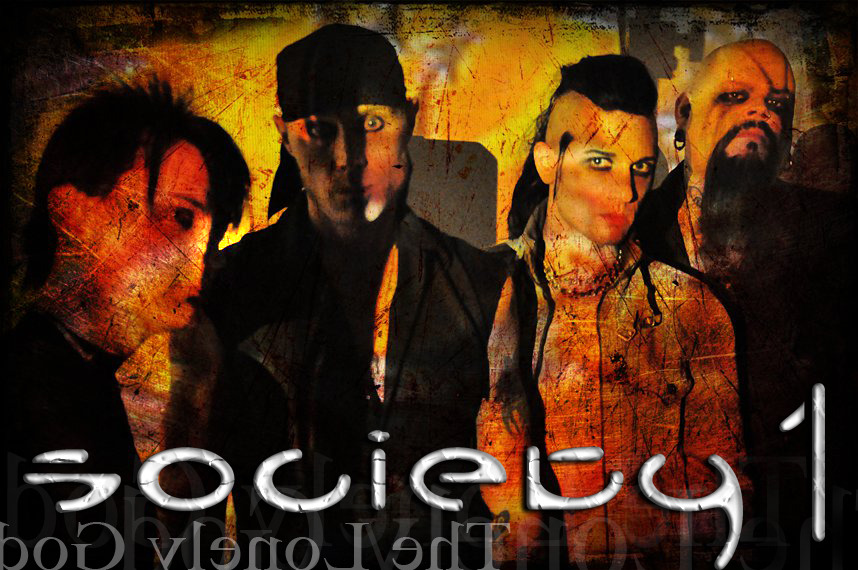 Keeping to the schedule of shooting a video for a new song every two months, Society 1 releases "Scream Out Your Breath" in just under sixty days after debuting the band's first new single and video ("I Got You") in five years. The video, directed and edited by lead vocalist Lord Zane, is a varied departure from the hectic, and at times psychedelic, initial offering. The band wanted to a take different approach to each song, making them an extension to the music. And this video is an example of Zane expressing his desire for a dear friend that passed away in recent years.
"I had a very close and important friend named Missy pass away a few years ago. The circumstances surrounding her at the time of death were always extremely upsetting to me, although I understand the reasoning for me not being asked to be by her side in the final moments. There is nothing I wouldn't have done to hold her hand and be with her as she passed" said Zane.
"This video is an expression of my love for her, and if it was possible I would have carried her as far as I could into the next life. Everything in the video has a meaning such as this. Some things may seem a little out of place but it is my way showing respect and keeping her in my heart."
"Scream Out Your Breath" is available in iTunes.
The video can be viewed below.
click here
Read More News
Tags:
Society 1, Matt Zane, video



Jason Fisher

April 26, 2011


More News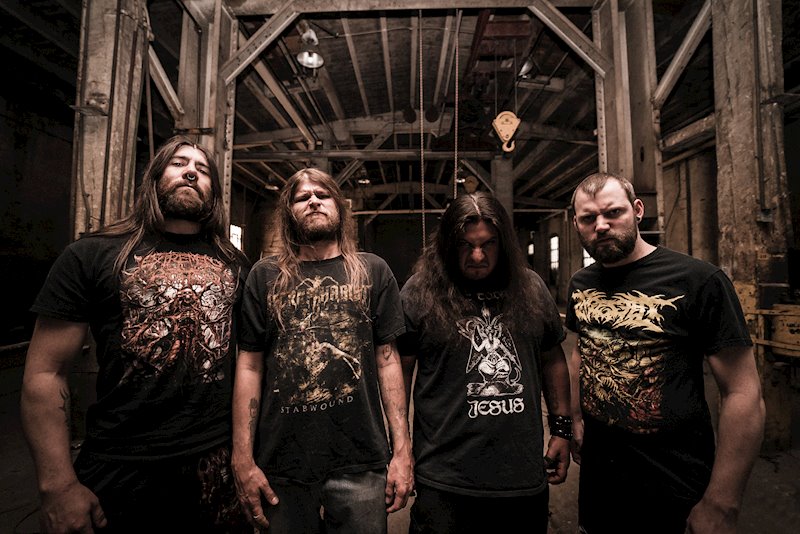 Angelic Desolation to self-release their debut album, "Quorum of Unspeakable Curses"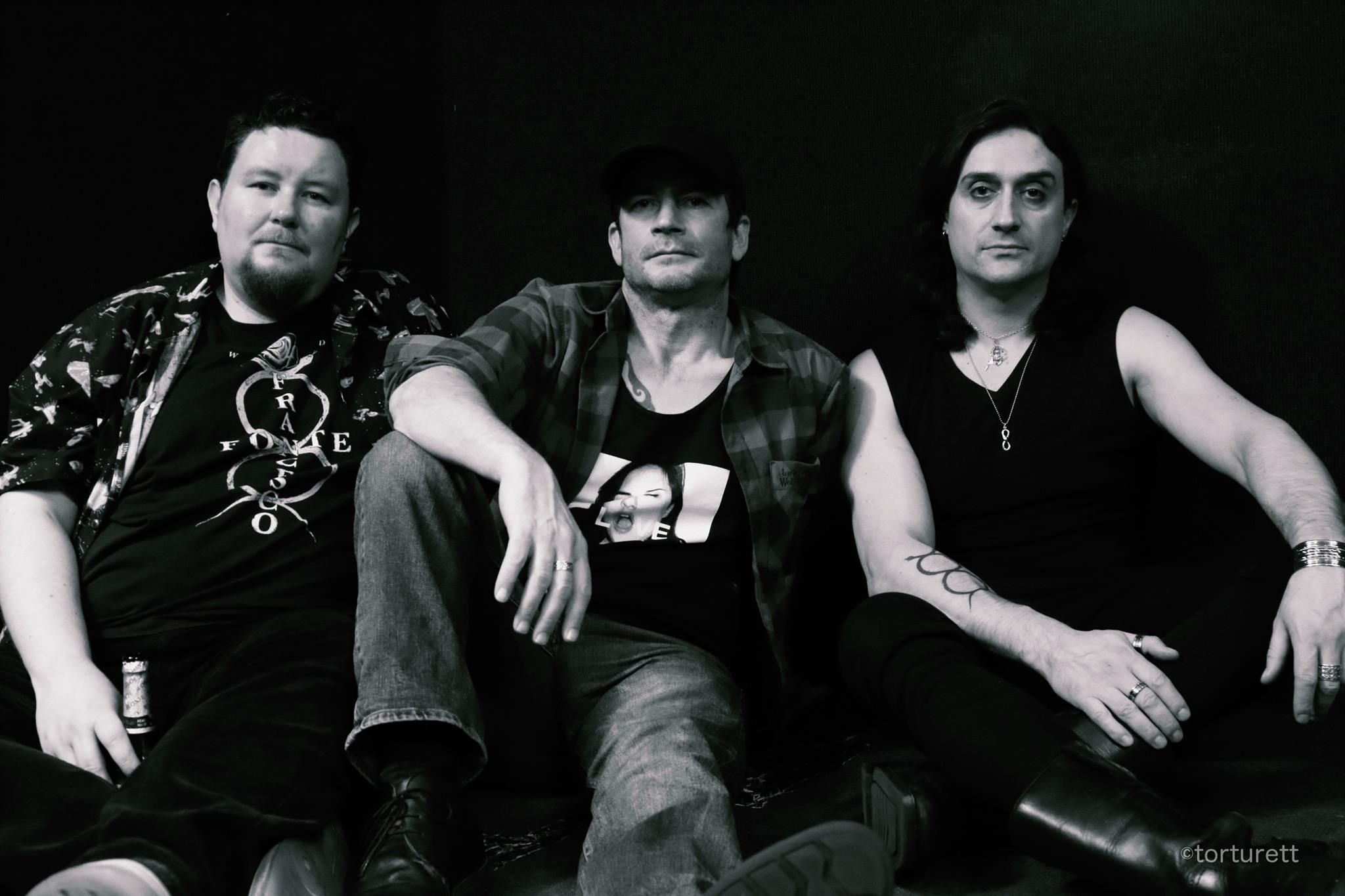 Read about 8SNAKE and their new surprise album 'Kuiper Belt'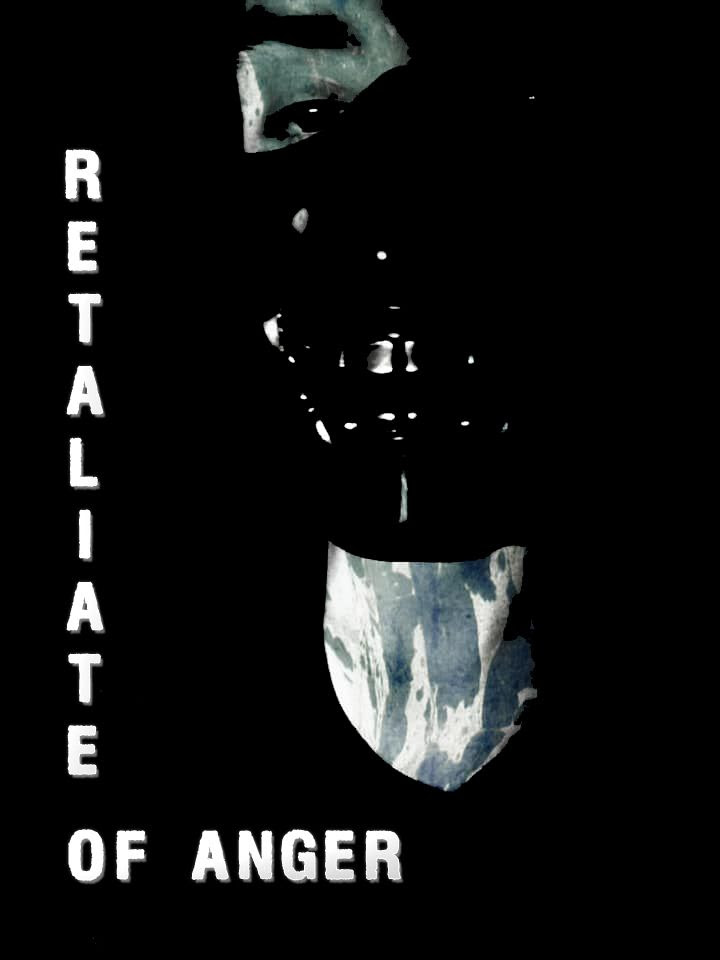 ELECTRO-INDUSTRIAL / GLITCH PROJECT RETALIATE OF ANGER RELEASES NEW ALBUM "RELIC"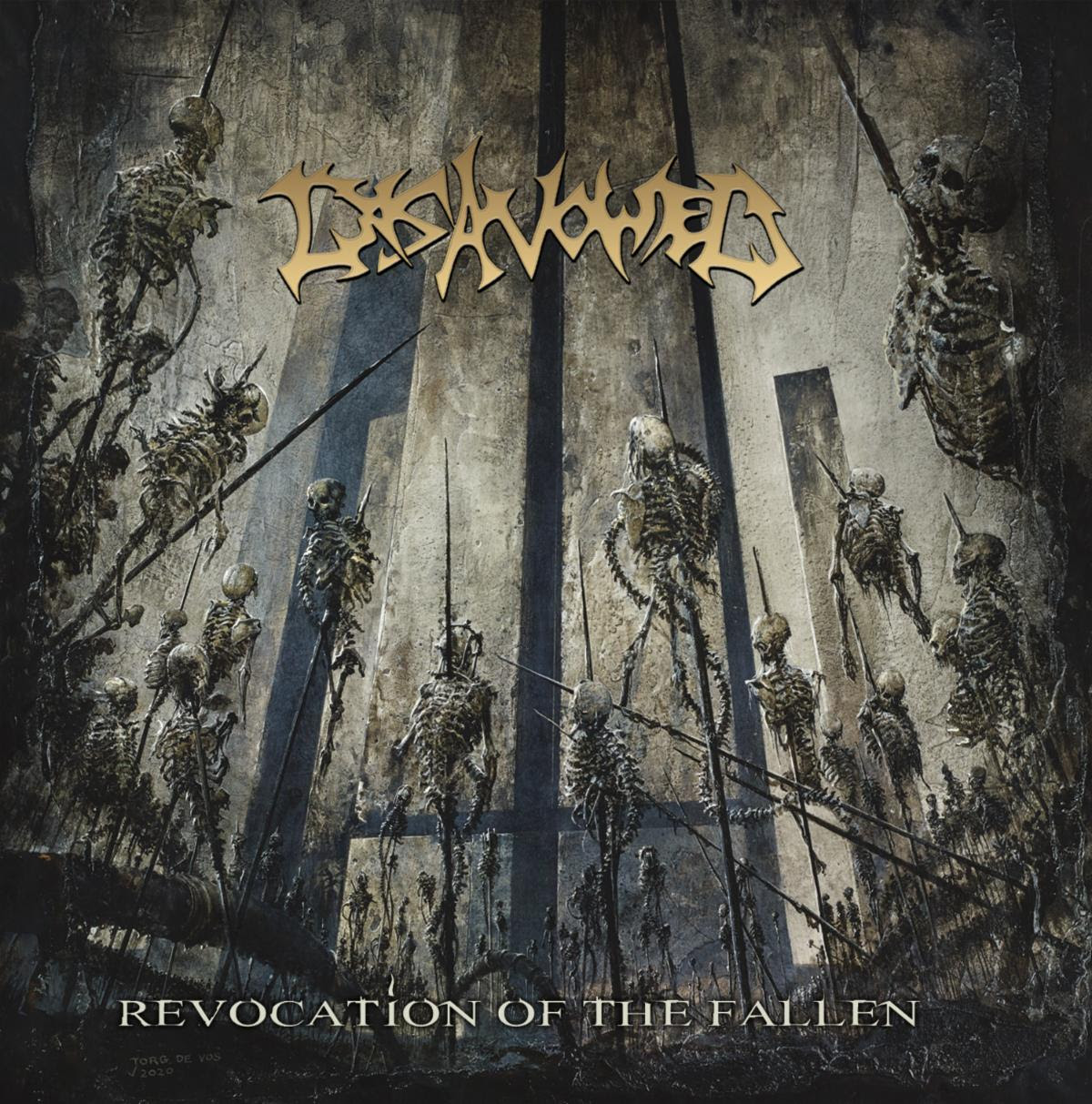 DISAVOWED's 'Revocation of the Fallen' Out Now and Streaming!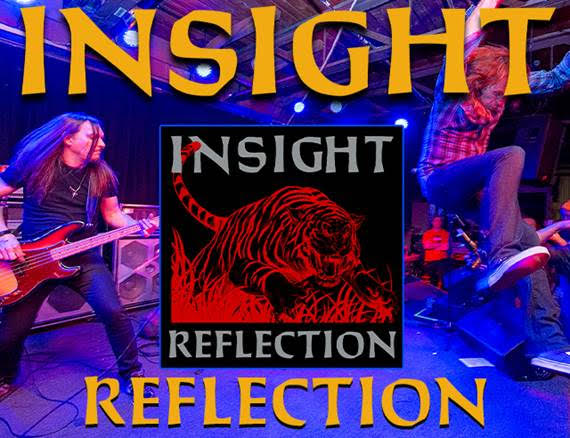 Hardcore Vets INSIGHT Streaming Discography Collection!