Titans Eve's Vocalist/Guitarist Comments On Buying His Own Fan T-Shirt Bootleg on Ebay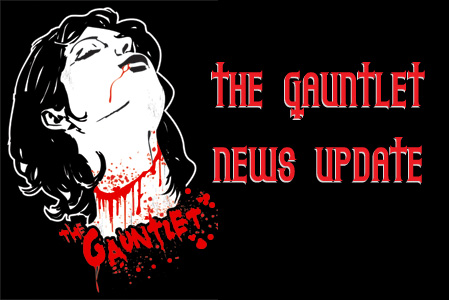 "Hey everyone this is Brian from Titans Eve. So today I came across band bootlegged T-shirts out of Bali, Indonesia. It's cool that fans have taken notice of us and have begun selling Divine Equal shirts over Ebay, but if you want to support us, buy a T-shirt where the money is actually going to the band, titanseve.bandcamp.com is where you will find our official tees directly from us. In the meantime, I am going to check out the quality of these bootleg T-shirts as I ordered one for myself to wear".
Titans Eve are currently prepping for their "Divine Equal Tour" that will see them trek across Canada and USA. Additional dates for the tour will be announced soon.
Titans Eve North American Dates Part 1 – More tour dates to be added
May 17, 2011 - The Vat - Red Deer, AB - w/ guests
May 18, 2011 - Oly's Pub - Medicine Hat, AB - w/ Ted Bundy, Trissection
May 19, 2011 - The Distillery – Calgary, AB - w/ Woods of Ypres and guests
May 20, 2011 - Daves Sports Bar, Kelowna, B.C - w/ Woods of Ypres and guests
May 21, 2011 - The Rickshaw Theatre - Vancouver, B.C – CITR 101.9FM – Powerchord 25th Anniversary Show w/ Woods of Ypres, Scythia, Auroch Scissor Tooth, Magnus Rising
May 23, 2011 - El Corazon - Seattle, WA - w/ Woods of Ypres and guests
May 24, 2011 - Plan B – Portland, OR w/ Stone Creep, Deth Proof and guests
May 26, 2011 - The Black Forest - Eugene, OR - w/ Stone Creep, Beyond The Red Horizion, Fullix
May 27, 2011 - On The Y - Sacramento, CA - w/ Defiant Circle, Prelude to Ruin, Queen Alice
May 28, 2011 - The Stork Club - Oakland, CA - w/ Syndicon, Ashkira, Insanity
May 29, 2011 - The Blue Café - Los Angeles, CA - w/ guests
May 30, 2011 - Di Piazza - Long Beach, CA - w/ Scythe, Malignent
June 1, 2011 - Meat Heads - Las Vegas, NV - w/ guests
June 3, 2011 - UB's - Mesa, AZ - w/ Stone Creep, Misanhtropic Slaughter, The Artifact
June 4, 2011 - Drunken Lass – Prescott, AZ - w/ Souless
June 6, 2011 - Night Rocker - San Antonio, TX - w/ Settling The Score, Raise The Matyr
June 7, 2011 - Head Hunters - Austin, TX - w/ No Dinero, Critical Assembly, Brink of Disaster
June 9, 2011 - The White Swan - Houston, TX - w/ Legion, Kleos, Witness To The Fallen, Soul Skard
June 10, 2011 - Kirks Biz'zar - Gulfport, MS - w/ Soul Skard, Southern Shadow
June 11, 2011 - Sam's Lounge - Jackson, MS - w/ Soul Skard
June 13, 2011 - Handle Bar - Pensecola, FL - w/ Pychomatics
June 14, 2011 - Brass Mug - Tampa, FL - w/ Singod, Imperial Conquest, Take Charge!
June 17, 2011 - Cafe 331 - Jacksonville, FL w/ Ultracoven, Sleight of Mind, Product of Treason, Newborn Ransom, Sanctum
June 18, 2011 - Shaka's - Virginia Beach, Va - w/Guests
June 19, 2011 - JR's Bar - Philadelphia, PA - w/ guests
Titans Eve's debut concept album "The Divine Equal" was released on February 1st, 2011 and is based on literary themes from John Milton's 17th Century poem "Paradise Lost" and the Book of Genesis.
Track Listing:
1. Mourning Star
2. Judgement
3. Becoming The Demon
4. Into the Fire
5. Serpent Rising
6. Tides Of Doom
7. Dusk
8. Nightfall
9. Living Lifeless
10. Searching for Nothing
11. The Divine Equal
Titans Eve came together when brothers Brian (guitar/vocals) and Kyle Gamblin (guitar/backup vocals) decided to start their own musical project in 2008 after the departure of previous projects. The line up of Titans Eve was completed with the recruitment of Jesse Hord (bass) and Casey Ory (drums), from there the Vancouver-based band have set out to create honest, powerful modern metal and have repeatedly piled into the "Titan Train" (i.e. their 2007 Ford E-350 van) and traveled across Canada, bringing their music to as great an audience as possible. They've played over 80 shows in the past year and a half and 2011 will see them travel further than ever before as tour dates will be announced for Canada, the U.S. and Europe.
Read More News
Tags:
Titan's Eve, bootleg



Jon Asher

April 26, 2011


More News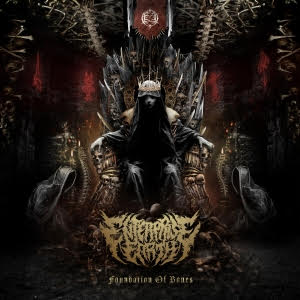 ENTERPRISE EARTH's Newest Release "Foundation Of Bones" is OUT NOW via Entertainment One!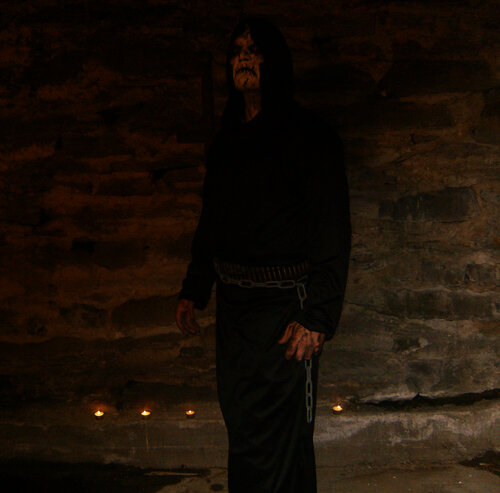 Norwegian Abhorrent Black/Doom Metal Entity, DEADLIGHT SANCTUARY, To Issue Debut LP "Thaumaturgical Rites Of The Damned"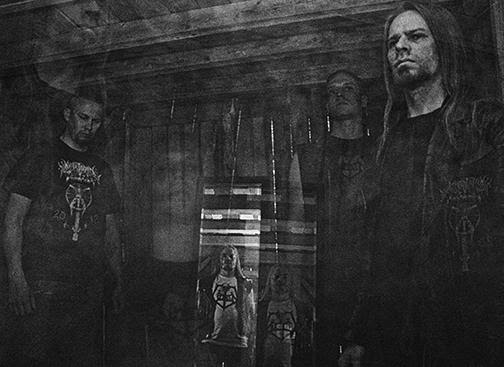 LANTERN to Release "Dimensions" This Week; Album Streaming Now!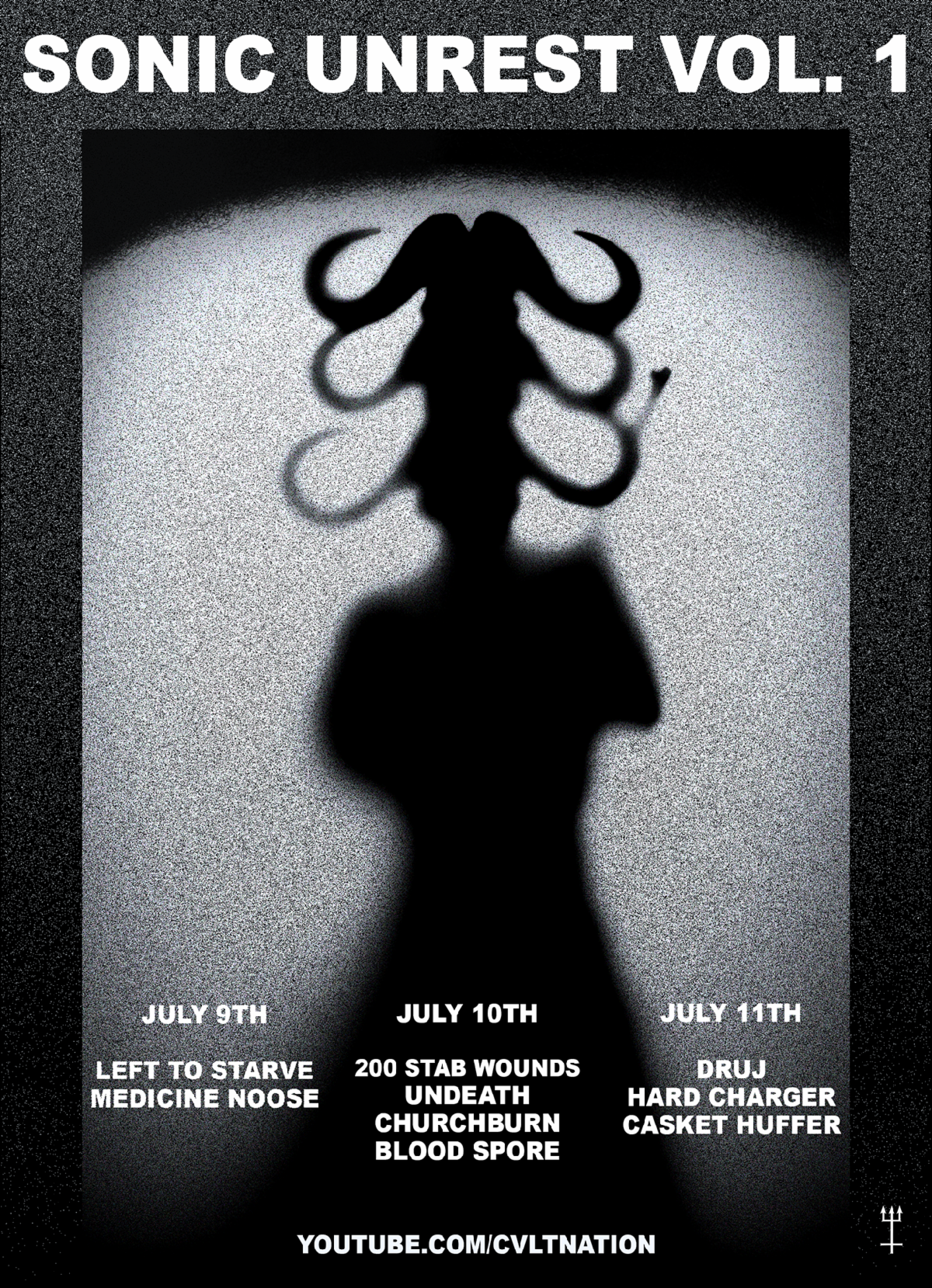 CVLT Nation Presents Sonic Unrest Vol. 1 Virtual Fest This Week, July 9th-11th!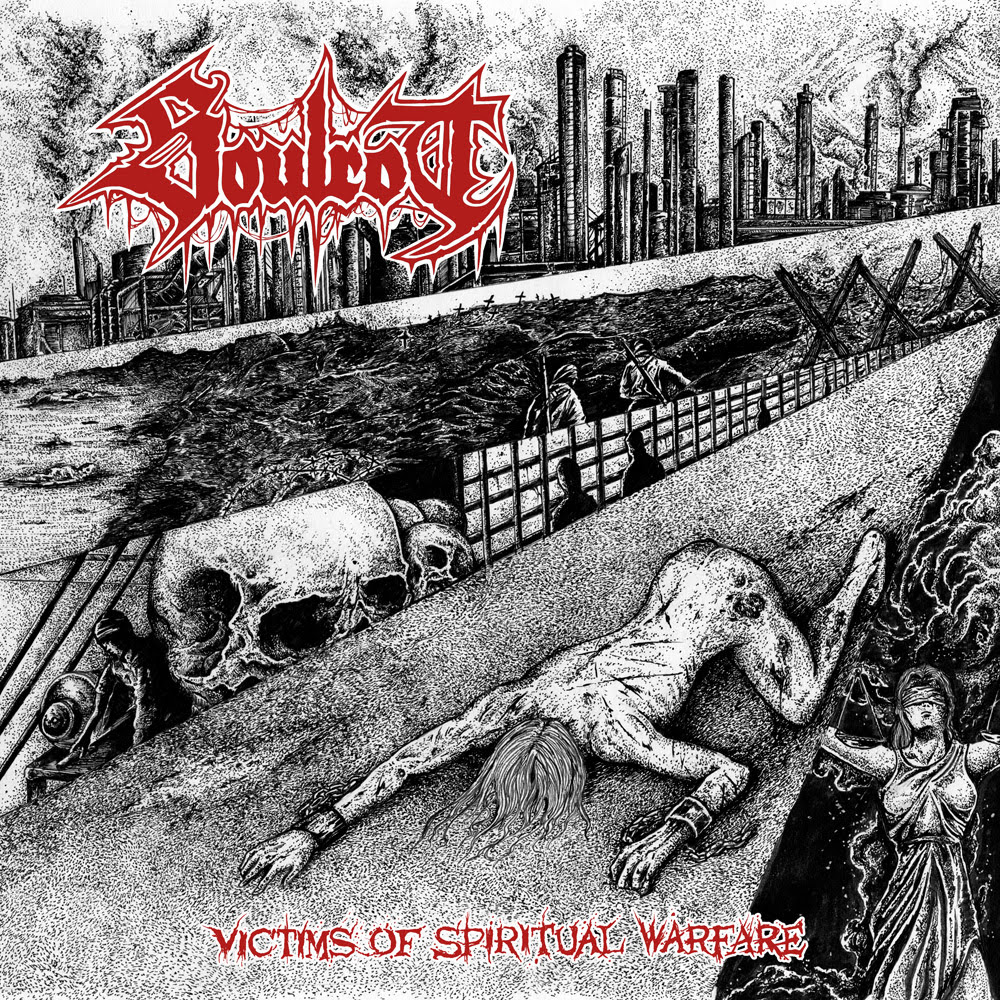 Chile's SOULROT premiere new track at "Decibel" magazine's website!