Revolver Golden Gods Awards Recapped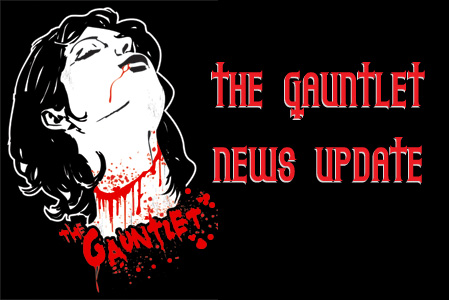 Dick Delicious has poasted a recap from last nights Revolver Golden Gods Awards at the Nokia Theater in Los Angeles, CA. Here are the Cliff Notes from last nights "Golden God Awards" – I am still drunk while writing this:
1. Avenged Sevenfold still sucks 50 LB bags of dick and calls it a 'light lunch'.
2. Sebastian Bach is WAY cooler than you'd think he'd be.
3. Dimebag Rita wants to bang my boy
Steve
– (sorry Dave!)
4. Always tell chicks "You usually bang sluts 10 times hotter than them"
5. That guy Mario or Jose from Liquid Metal on Sirius looks like an even bigger douchbag than he sounds like on the radio, and that's tough to do.
6. Motley Crue aren't the icons of metal, they are an overrated pop band.
7. Once you hit 40, you shouldn't be allowed to sing "The Youth Gone Wild" anymore, unless it's ironic karaoke
8. I'm not sure what Chris Jericho even does, but it damn sure doesn't involve talent
9. When I get drunk I get really racist.
10. I am going to start a "Suicide Assistance Program" – it's up the river, not across the bridge — get it right!
11. Our music "is too dark, intelligent and complex to be understood by an average person" MartinMetaal
12. "I dont want to be a rockstar I just want to rape innocent children" #dickdband
13. I heard the Golden Gods were getting 750 hits per minute on Twitter, no wonder I have less followers this morning.
14. "ever since I've been able to masturbate more, I've needed women less" #dickdband
15. I heard I was hanging out with I Dave Lombardo, Dave Grohl, and Lars Ulrich. Can't remember though — next drummer?
16. "I hate niggers with every ounce of my Soul!!!" #dickdband – even though that is not really true, it is kinda funny.
17. Oh yeah, Avenged Sevenfold STILL SUCKS - I don't care how many awards they win.
18. Volbeat are pretty good.
19. "if you tell me one more time who is sponsoring The Golden Gods I will gas all of you like #hitler" #dickdband
20. At 7PM I was "so drunk already I've been tweeting from the wrong account" #dickdband
21. The original Alice Cooper band had gotten "really fat". We can "out-fat" them though.
22. Went to the awards with $1500 cash in pocket, came back with considerably less. Most was spent at bar or dropped on floor. Not sure.
23. I know this is the first time I said this but I REPEAT – "whitesnake is not metal!!"
24. I don't think the guys from "That Metal Show" could get on the Pest List (Guest List)
25. "where did all the metal sluts go?" #dickdband – Sad, but true.
25.5: I won't make any new friends from this blog.
26. Jeff Hanneman is still the best guitar player in Slayer.
27. If you have read this far, you have too much time on your hands.
See:
http://twitter.com/#!/DickDBand — done blacked out Hunter S. Thompson style…or if you want to like us even less http://twitter.com/#!/search/teamsatan
Thanks, for the hook from The Gauntlet!
PS: The thoughts and opinions of http://twitter.com/#!/DickDBand are not necessarily the views of the whole band, even though they kind of are.
Next stop: THE BIG 4
Toodles,
Dick
Read More News
Tags:
Revolver Golden Gods, Dick Delicious and the Tasty Testicles, recap



Jason Fisher

April 21, 2011


More News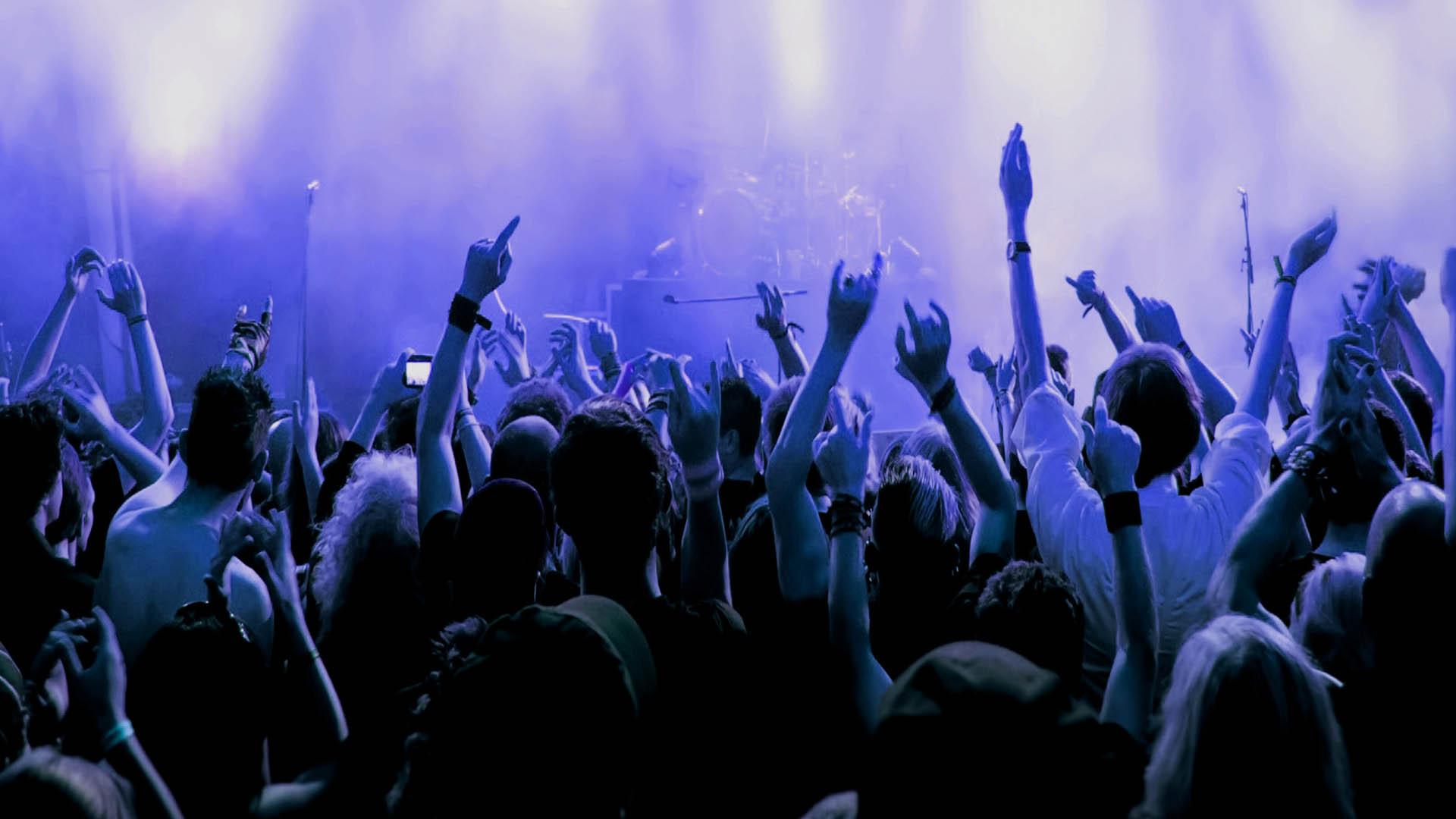 Gauntlet Announcement!!!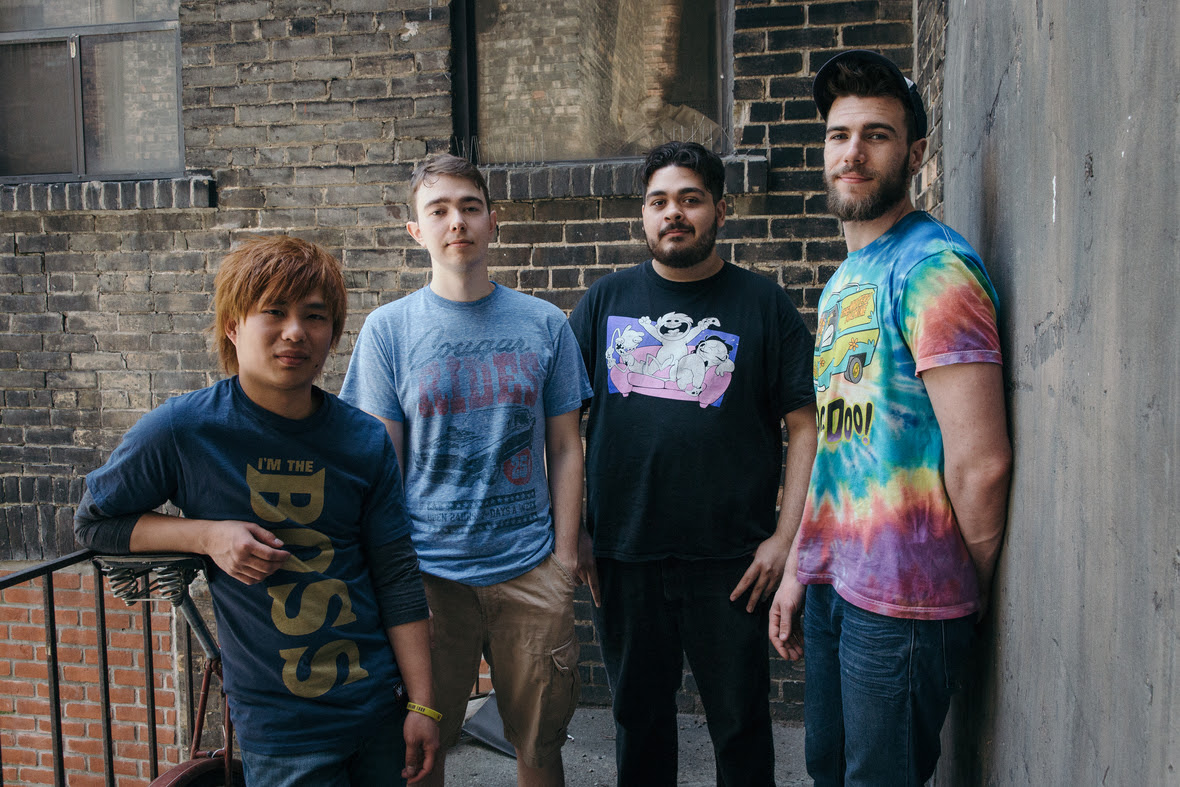 Minority 905, Not following Anyone - LEADING INSTEAD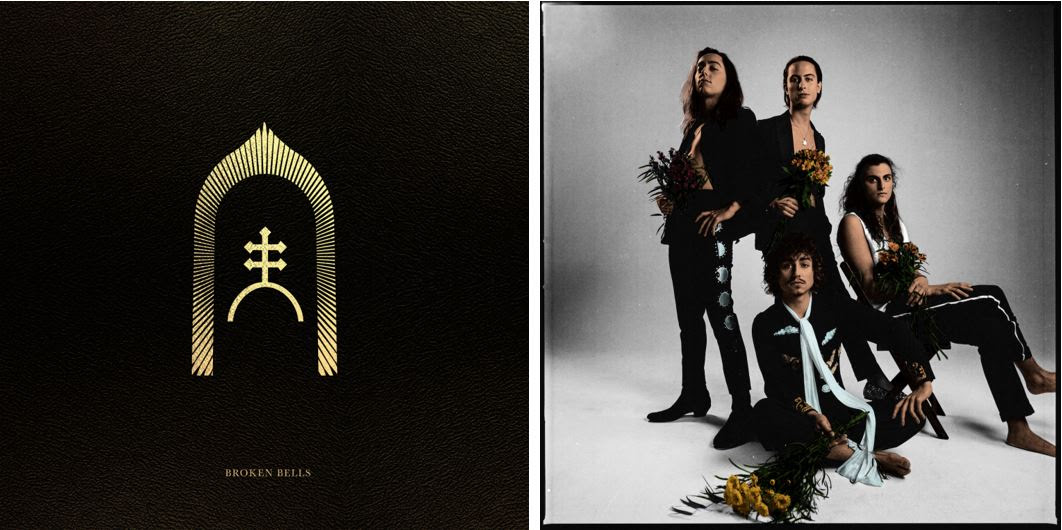 GRETA VAN FLEET PREORDER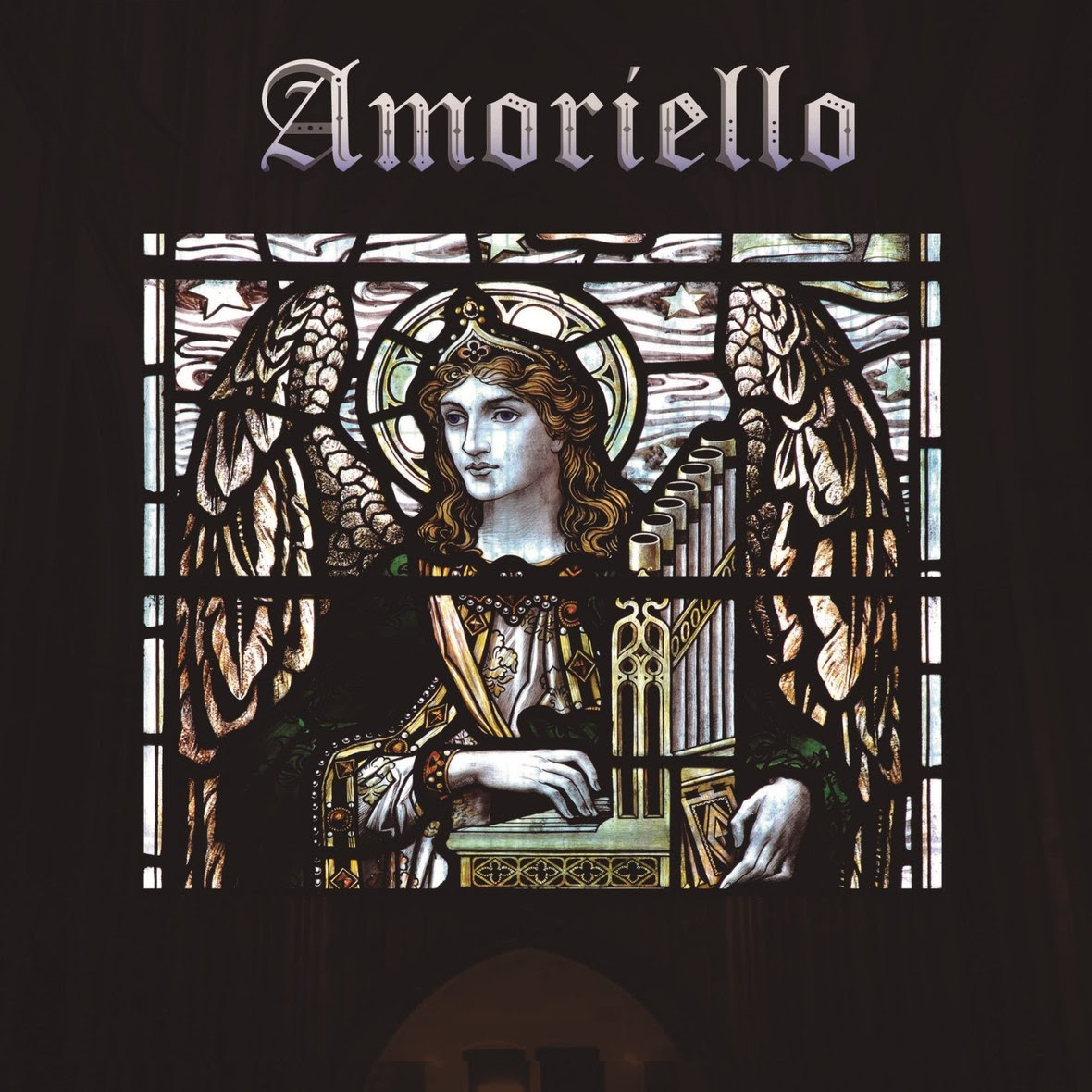 AMORIELLO Reveals First Teaser

ARCHGOAT
More News