CHIMAIRA to Issue State of the Band Tonight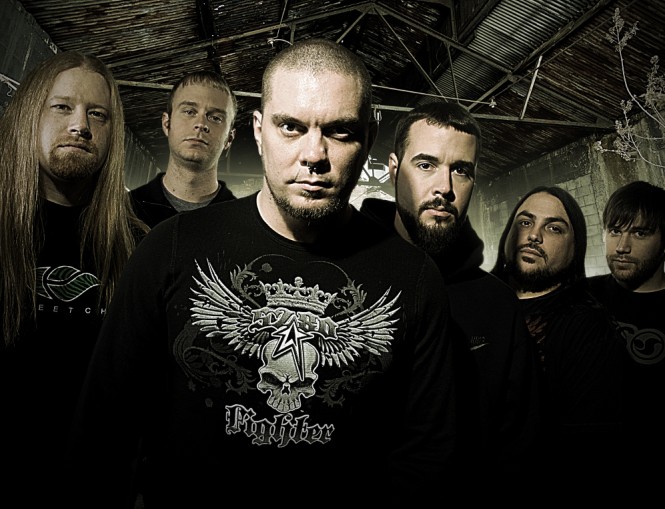 CHIMIARA will be doing a live video chat with fans tonight at 9:00PM EST surrounding the news of their departing members. Fans are
urged to visit the band's USTREAM page to take part. If you'd like to participate in asking questions, be sure to sign up for a
USTREAM account at http://www.ustream.tv/. Front man Mark Hunter offers his own words:


"In addition to answering questions about the new album, we will discuss the past, the present, and the future. We're
looking forward to seeing you all, and please help spread the word. Thank you!"

Tune in tonight at 9:00PM EST at
http://bit.ly/dU0wVU

Chimaira has been hemorrhaging members lately. Members have recently defected to Six Feet Under and just yesterday, Andols Herrick announced his departure following the announcement made by Chris Spicuzza.
More Tour Dates
Tags:
Chimaira, Andols Herrick
Follow us on Twitter
|
Like Us
Date: Apr 14, 2011
As Reported by:
Jason Fisher