TYPE O NEGATIVE Frontman Peter Steele's Family Comment On His Passing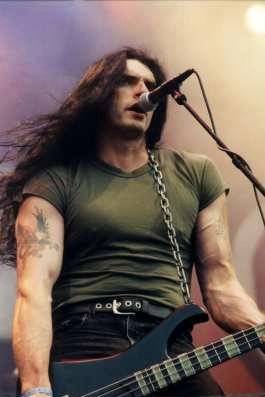 The family of late TYPE O NEGATIVE frontman Peter Steele has issued the following statement on the first anniversary of his death:
"It is with great emotion, continued heartache and collective sorrow that the family of Peter Ratajczyk (Steele) remembers that on this day, only a year ago, we lost our only brother. To the world he was an acclaimed songwriter, lyricist, musician, artist, and singer; to us he was the heart of the family and love of our life.
While battling many demons in his life, he poured out his emotions in lyrical creations that would make you cry, scream or laugh. Along with hallowed music, Peter had that ability to translate love, hate, fear and sorrow into music notes that could bring even the strongest man to his knees in acknowledgment of his feelings. From his musical legacy we learned to feel and express deep-pitted emotions with a driving beat and strong voice, crying the very words we wish we could utter.
But it was the fans that understood Peter the most. It was the fans who understood his self-depreciating humor, his love of a good joke (even when it was at his expense), his playful on-stage persona, and his sarcastic, analytical way of looking at the world that only Peter could put into words.
The family thanks the adoring fans, the long-time friends, the amazing musicians that have graced Peter's presence and the photographers and artists who have captured his likeness and beauty for every kind word, offered prayer, beautiful letter, gracious hug, and a bounty of support during this horrendous time. You know who you are and we will always embrace you for it.
In the past few months a couple of writers tried to dishonor Peter's legacy by concentrating on his failings and mistakes rather than honoring him for the weight he bore for us all. Please remember these wonderful things about Peter: his genius for writing music & lyrics, his gifted orchestration, his artistic design of album covers, performance backdrops, and inventive printing fonts and logos; his magnetic ways with the audience and fans; his talent for words and languages; his insatiable desire to study science, engineering and war strategy; his love of animals and children; his way of making everyone feel more important than himself; and his generosity and gentlemanly ways.
We encourage everyone who was ever touched by Peter Steele to tell the world about their feelings. We thank you for standing up and acknowledging our brother with the respectful and dignified tributes that a man of his talents, abilities and accomplishments deserves."
Peter Steele died of heart failure on April 14, 2010 at the age of 48. Prior to his death, Steele had been enjoying a long period of sobriety and improved health and was imminently due to begin writing and recording new music.
Read More News
Tags:
Type O Negative, Peter Steele, death



Jason Fisher

April 14, 2011


More News

Check out The O'Reillys and the Paddyhats and read about their new album "Dogs on the Leash" released last week!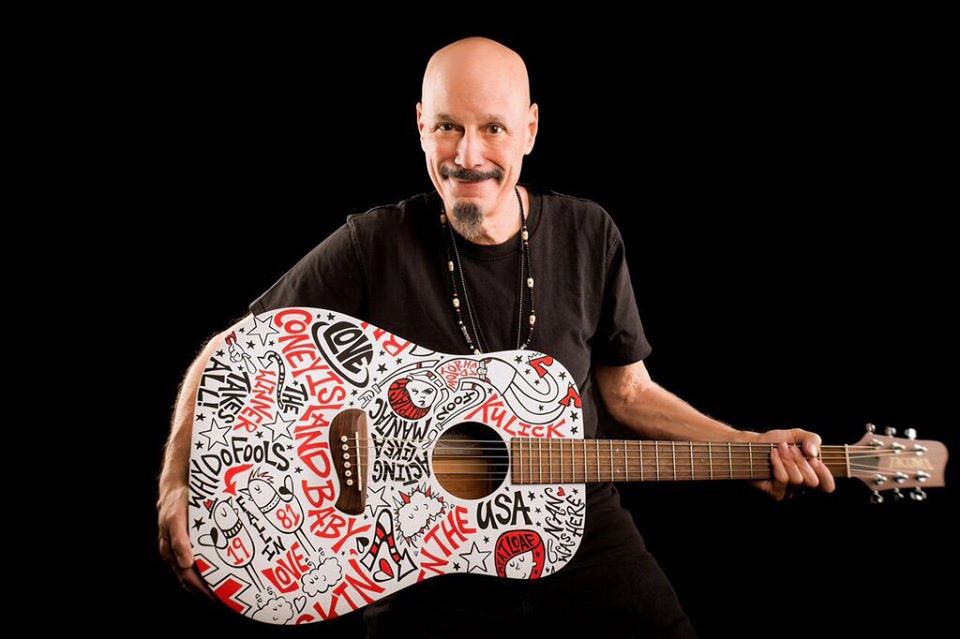 Kiss guitarist Bob Kulick dies at 70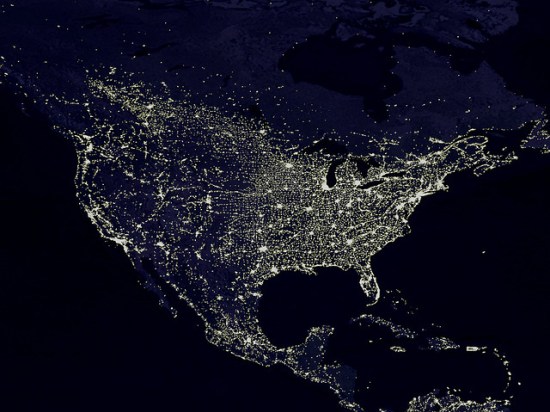 GRIDFAILURE's "Debris Signature" Now Streaming At Captured Howls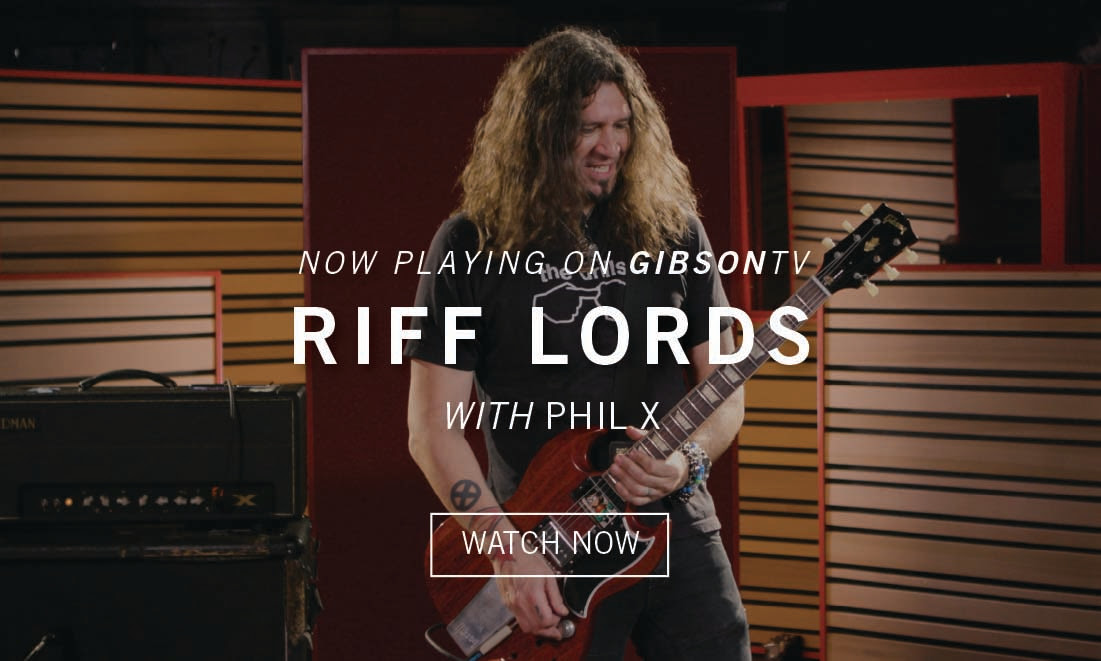 Watch "Riff Lords" Streaming Now On Gibson TV; Learn How To Play Iconic Riffs With Phil X Of Bon Jovi And Richie Faulkner Of Judas Priest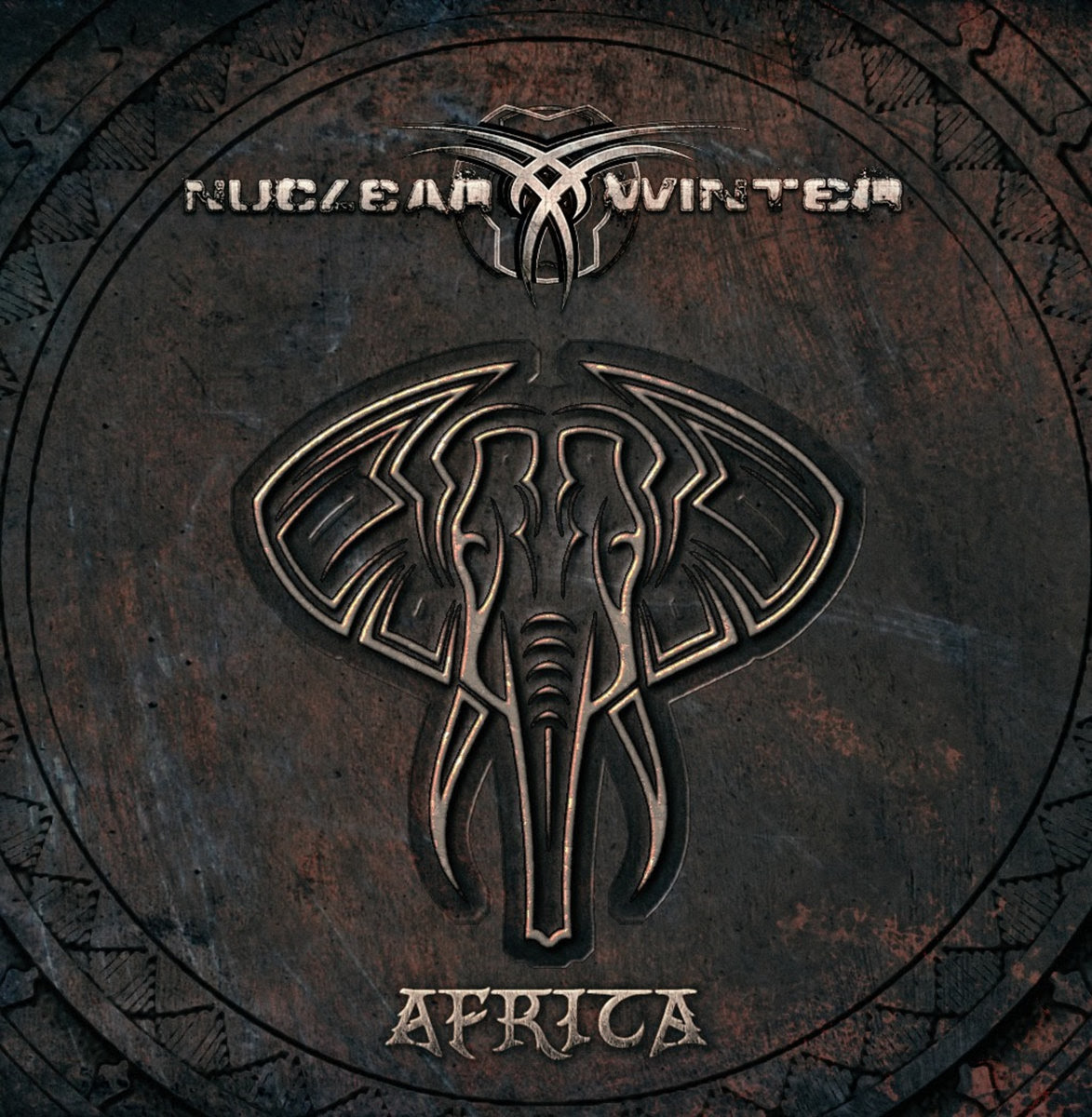 Nuclear Winter release death metal cover of Toto's "Africa"