SKELETONWITCH Taps Drummer Tony Laureano For April Tour and New Album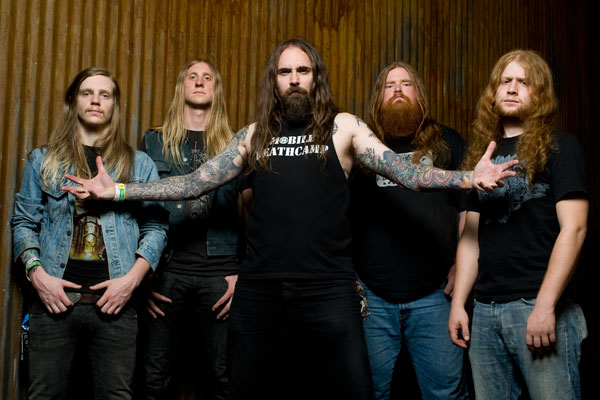 SKELETONWITCH have tapped drummer Tony Laureano for their upcoming spring dates and to play on their upcoming as-yet-untitled new album, due out this fall. Laureano, who's played for acts such as 1349, Nile, Dimmu Borgir and more, will be replacing the recently departed, Derrick "Mullet Chad" Nau, who is returning to art school and further pursuing his art career.
Guitarist Scott Hedrick commented on the addition of Laureano and departure of Nau: "Our good friend Tony will be playing drums on our April tour, new album, and for the foreseeable future. We're fucking stoked to have a drummer of his caliber and experience on board. He's a beast behind the kit and a great fucking guy as well. You can't ask for more than that!"
"After our last tour Derrick informed us that he is putting down the drum sticks and picking up the paint brush. He is returning to art school and does not wish to be a musician anymore. We would like to thank Derrick for his years of dedication to Skeletonwitch. Though we will miss him, there is no bad blood. We will always remain great friends and wish him the best with his new endeavor."
You can check out some of Nau's artwork here: www.apocalypsenau.com/
As previously announced, SKELETONWITCH will be teaming up with 3 INCHES OF BLOOD in April for a run through the Midwest and East coast, which will include a stop at New England Metal and Hardcore Festival in Worcester, MA on April 16th. The band will be selling the last copies of the "Skullsplitter" 7 inch while supplies last. SKELTONWITCH has been off the road, writing their new album, the follow-up to 2009's "Breathing the Fire," since wrapping up dates with JOB FOR A COWBOY in December.
4/7 Covington, KY- Mad Hatter
4/8 Milwaukee, WI- The Annex
4/9 Chicago, IL- Empty Bottle
4/10 South Bend, IN- Elva's Fiesta Club
4/11 Iowa City, IA- Blue Moose
4/12 Toledo, OH- Headliners
4/13 Pontiac, MI- Pike Room
4/14 Pittsburgh, PA- Smiling Moose
4/16 Worcester, MA- The Palladium, NE Metal and Hardcore Fest
4/17 NYC, NY- Grammercy
4/18 Baltimore, MD- Otto Bar
4/19 Raliegh, NC- Volume 11
4/21 St. Louis, MO- Fubar
4/22 Columbus, OH- Ravari Room
8/11 Jaromer, Czech Republic- Brutal Assault
8/12 Schlotheim, GER- Party San
8/20 Dinkelsbühl, GER- Summer Breeze
SKELETONWITCH spent the past year plus supporting"Breathing the Fire," which was recorded in Seattle with legendary producer Jack Endino (Nirvana, High On Fire, Soundgarden) and debuted at #151 on the Billboard Top 200 Chart and #2 on the magazine's Heatseekers' Chart. The band spent time on the road with Cannibal Corpse, 1349, Children of Bodom, The Black Dahlia Murder, amongst others, and appeared on 2010's Ozzfest.
Read More News
Tags:
Skeletonwitch, Tony Laureano, Prosthetic Records



Jason Fisher

March 21, 2011


More News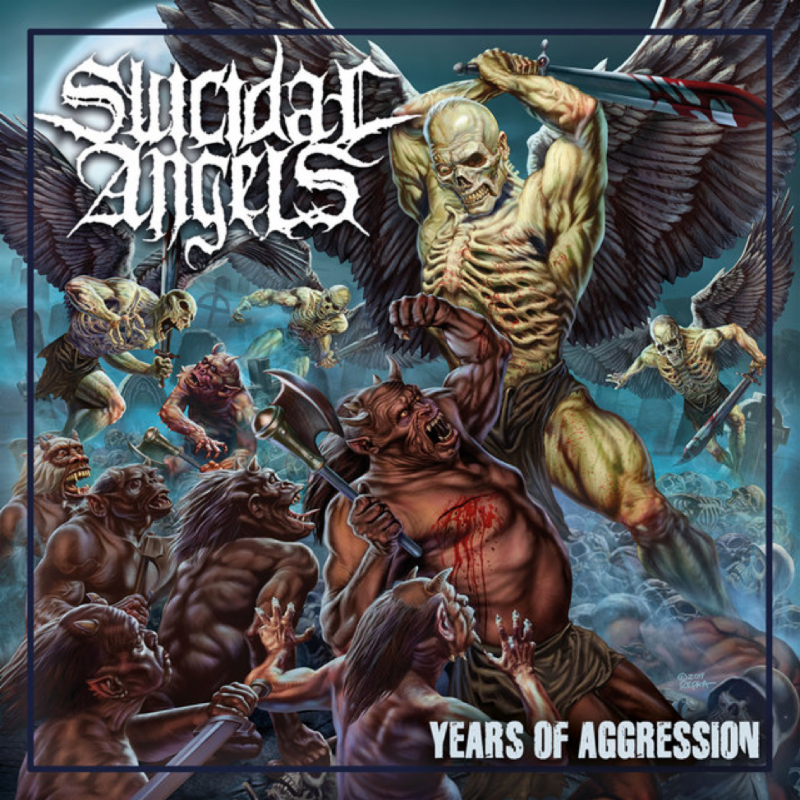 SUICIDAL ANGELS Release First Album Trailer!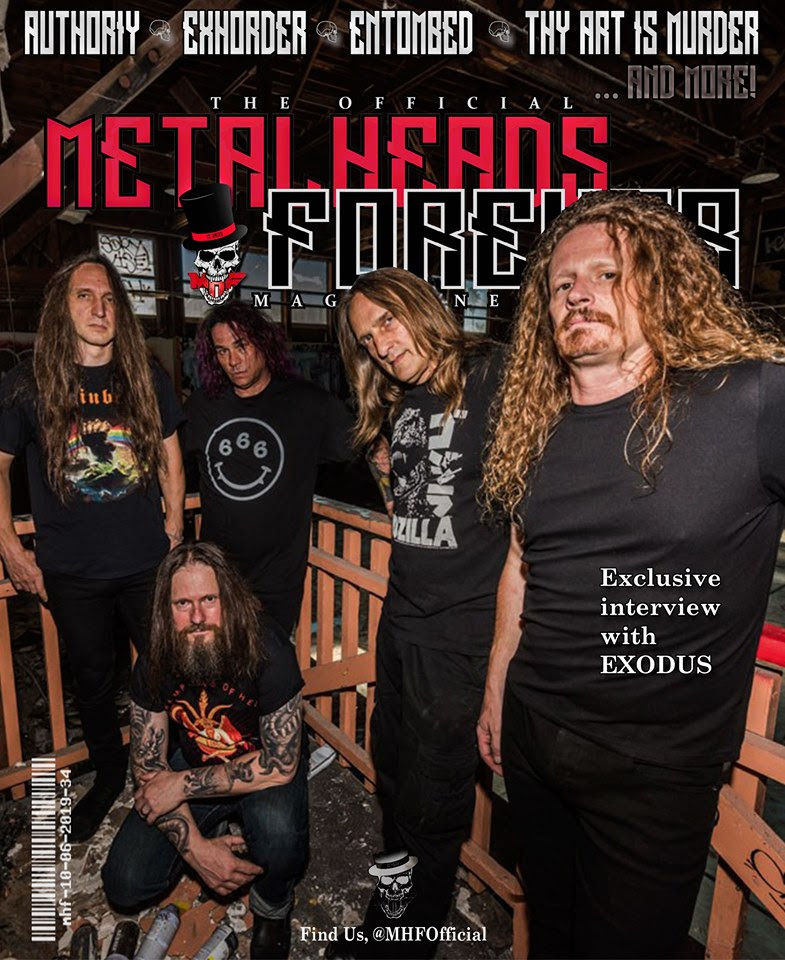 METALHEADS FOREVER: June 2019 Issue is Available Now!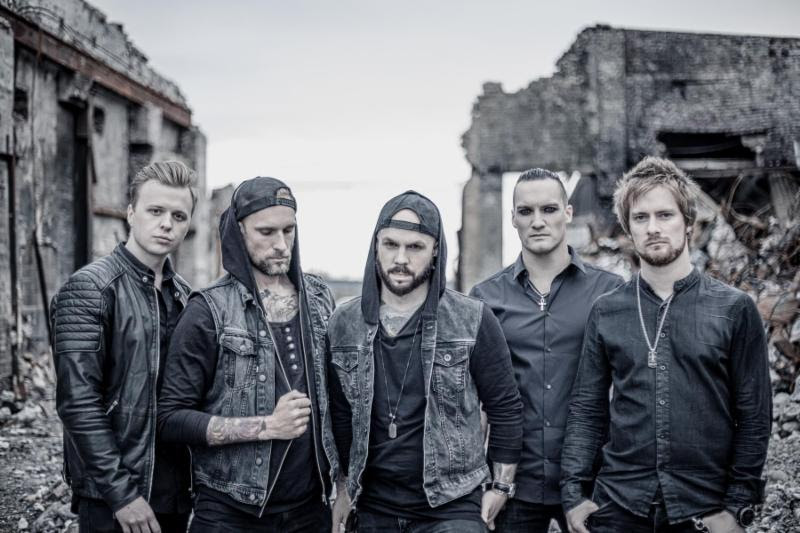 MAJESTY Premiere Brand New Video!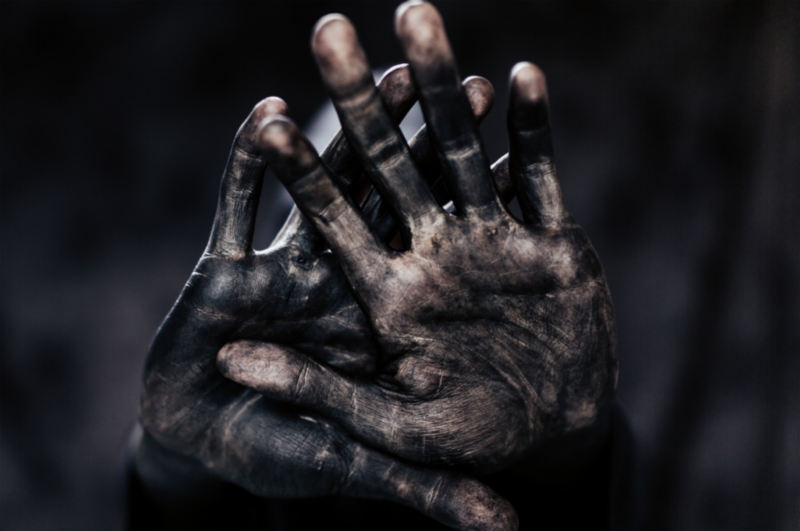 Introducing Sleep Token...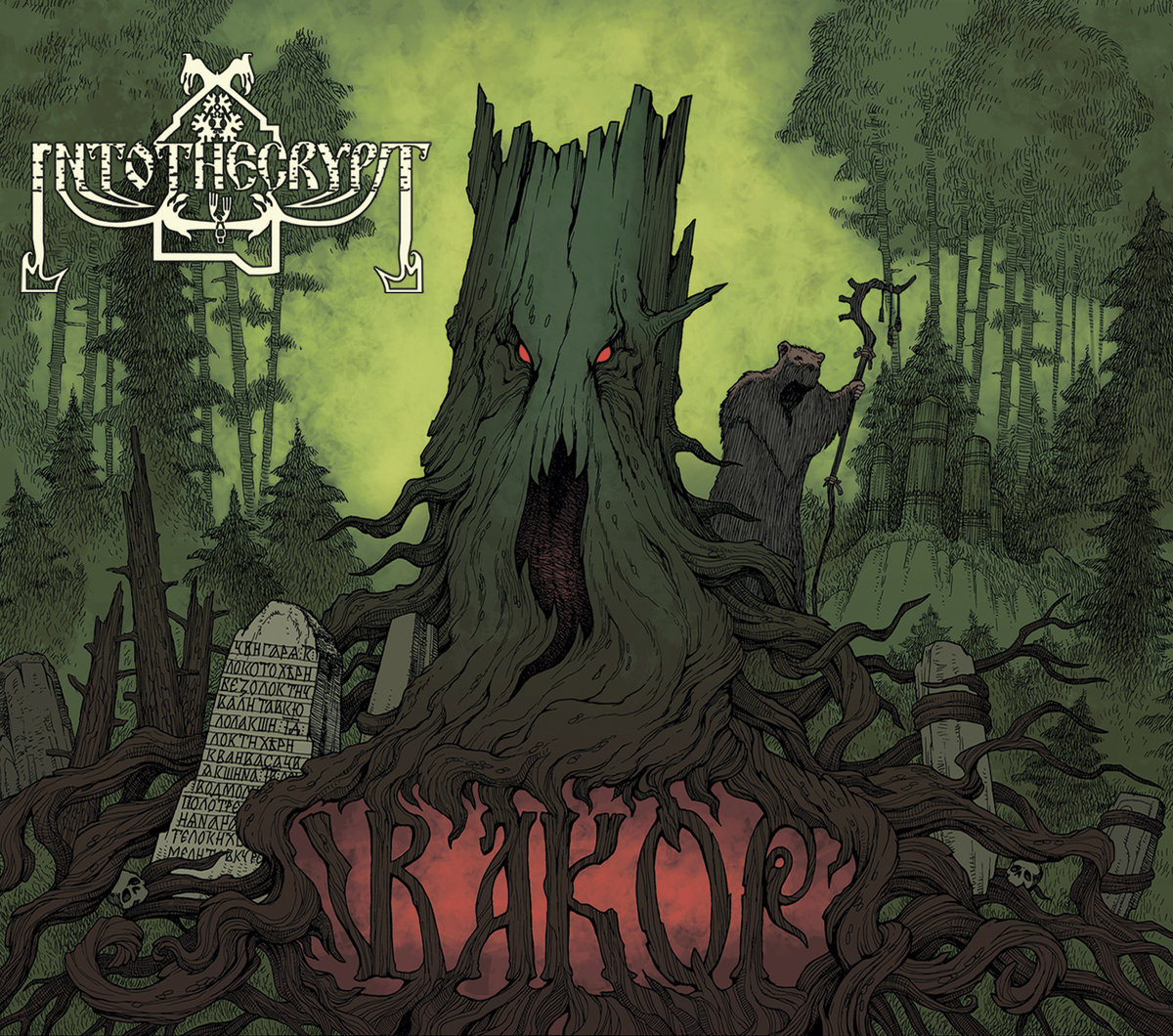 INTOTHECRYPT's spectacular debut album, Vakor