VADER Announces New Lineup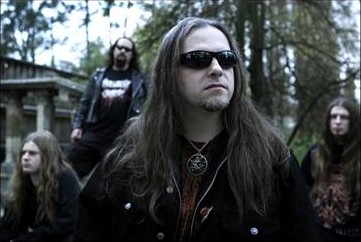 Polish death metal veterans VADER's website has been updated with the following:
New musicians, some changes and, hopefully, new great news - hence the new opening in the band. The beginning of the year was marked with Peter's decision about line-up reshuffle - he thanked Reyash for two-years' cooperation. The band and Reyash parted their ways because the latter recently failed on many fields. The main reason for this news is also his statement about reasons for leaving the band which are not true.
Here's Peter's explanation on the situation:
"Hail to all Vadermaniax!!! I decided to write this - a little bit untimely - news to correct Reyash's official stance on leaving the band. I decided to thank Reyash for over two-year's cooperation in January 2011 and it was solely my decision. The decision was made on his recent behaviour only and definitely not due to his "personal reasons". Reyash is a great mate BUT this isn't enough to be a part of Vader.
What's funny is that my expectations are really not that high as it might seem from the personal changes in the band throughout the recent years. Vader is appreciated by YOU just because of us keeping the style, sincerity and quality REGARDLESS the so-called public opinion. Reyash knew that he was to play till the end of the season (promotion of Necropolis) and his staying in the band depended exclusively on his work during the past two years. I can't understand his trying to give a good account of himself in this situation, the more so because it is insincere.
Nevertheless, me and all people contributing to the presence of Vader Commando wish Reyash success, all the best and satisfaction from his work! One should keep good memories only. We're also glad that after Reyash's official statement appeared, we were contacted by lots of bass players willing to join the band, most of them from abroad. However, the decision about who will replace Tomek was made a few weeks ago. We invited Hal (HERMH, DEAD INFECTION, ABUSED MAJESTY). This line-up will be seen on stage from April."
Another change was made behind the drums. Due to family matters Pawel decided to leave the band. He is, however, recording the new album with us and will support Vader on the already settled gigs, festivals and tours in May, June and July. His natural successor became very talented 21-year-old English musician James Stewart, playing in DIVINE CHAOS. (In the video below) you can watch him in action when recording the album for his band. James will join Vader in summer season, we don't know yet for which concert.
"The choice was obvious, we know James from one of the Vader tours, his band supported us on several gigs. We gave him an assignment to do; he prepared some tracks, presented them on the video and became the new member of our crew! So simple, isn't it? He's a very young, talented and disciplined musician. He belongs to the new wave artists - ambitious, exquisite in their technique, keeping track of the technical novelties. At the same time he's a nice guy, drinking his tea with milk (brrrr!) and craving for success. I believe in this guy!" - Mariusz Kmio?ek - Massive Music Management
Read More News
Tags:
Vader



Jason Fisher

March 21, 2011


More News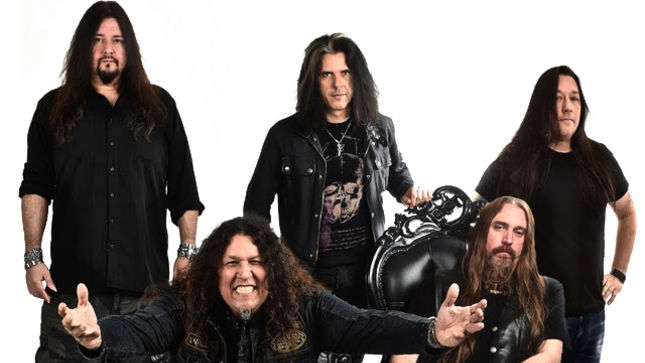 Bay Area Thrash "Titans" Testament Share Their Savage New "Creation" With the World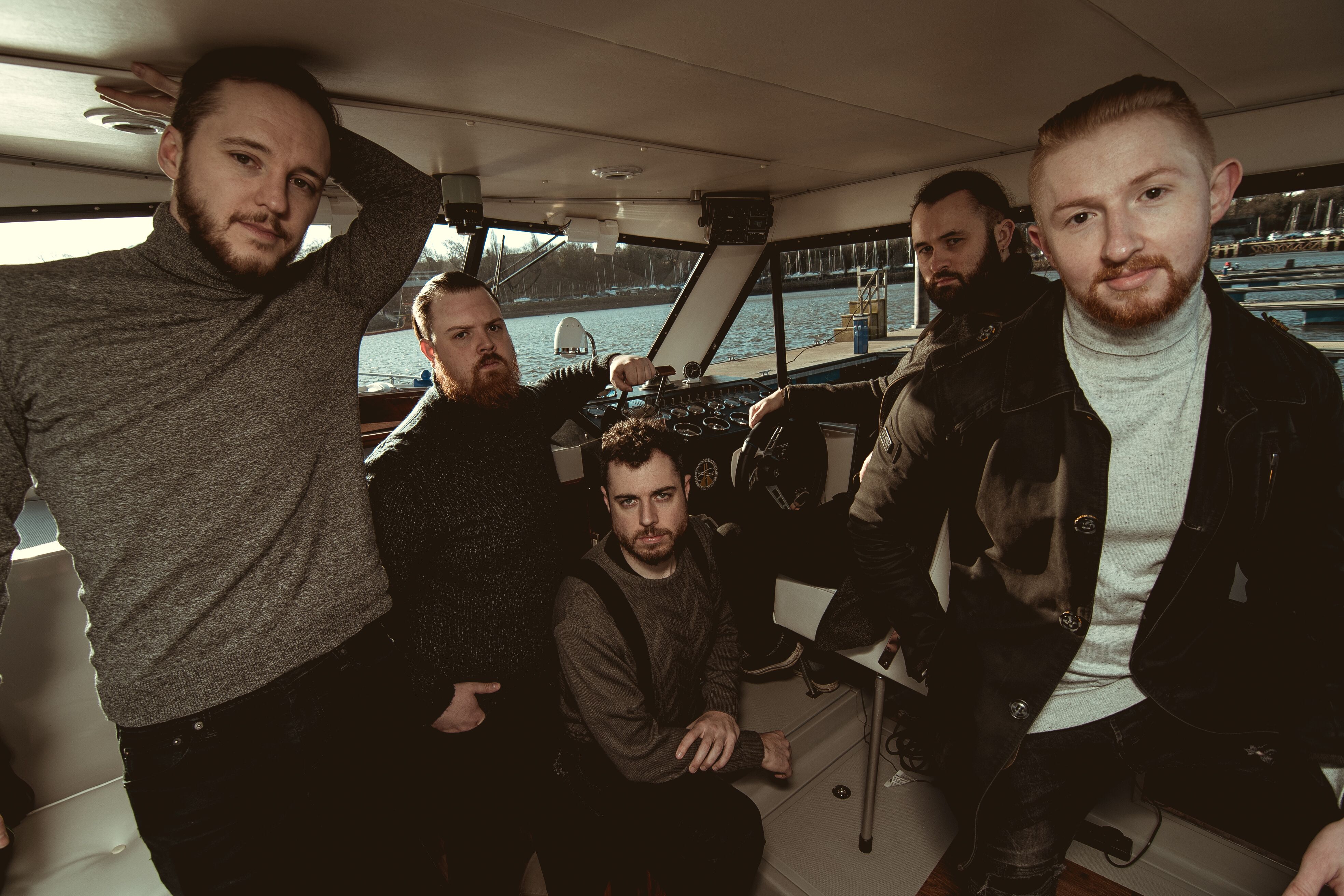 TIBERIUS NEW SINGLE OUT NOW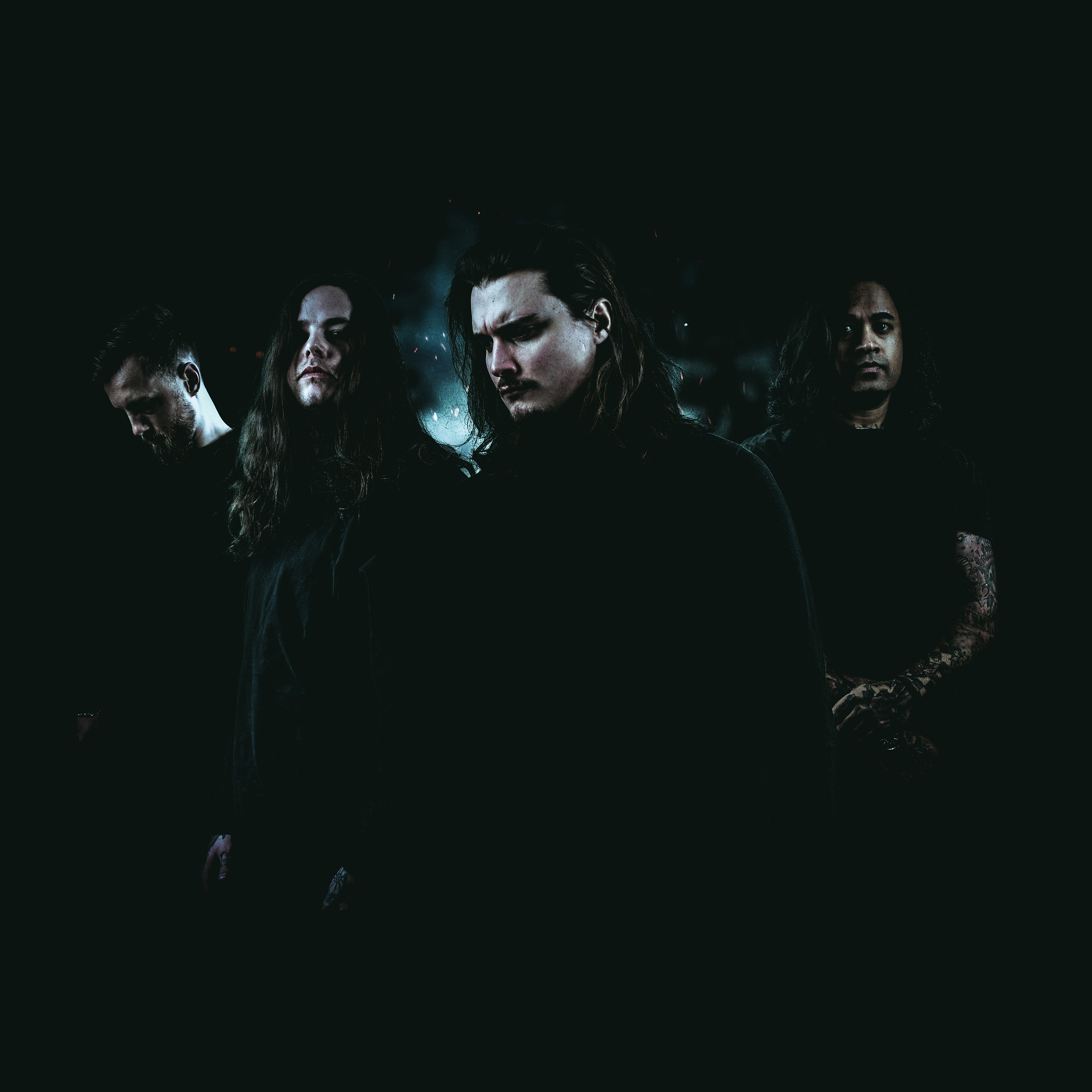 ORBIT CULTURE Partners With Revolver To Exclusively Debut New Music Video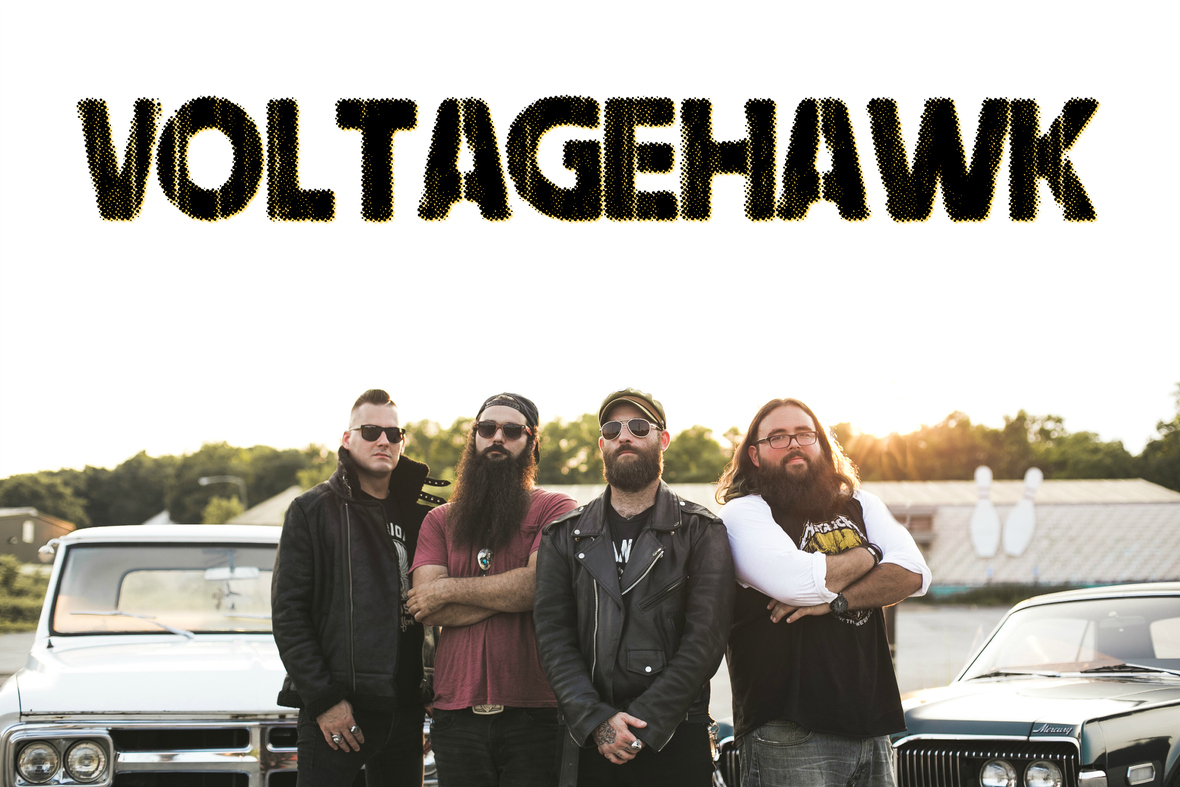 VOLTAGEHAWK Releases Official Lyric Video for "Modern Gasoline"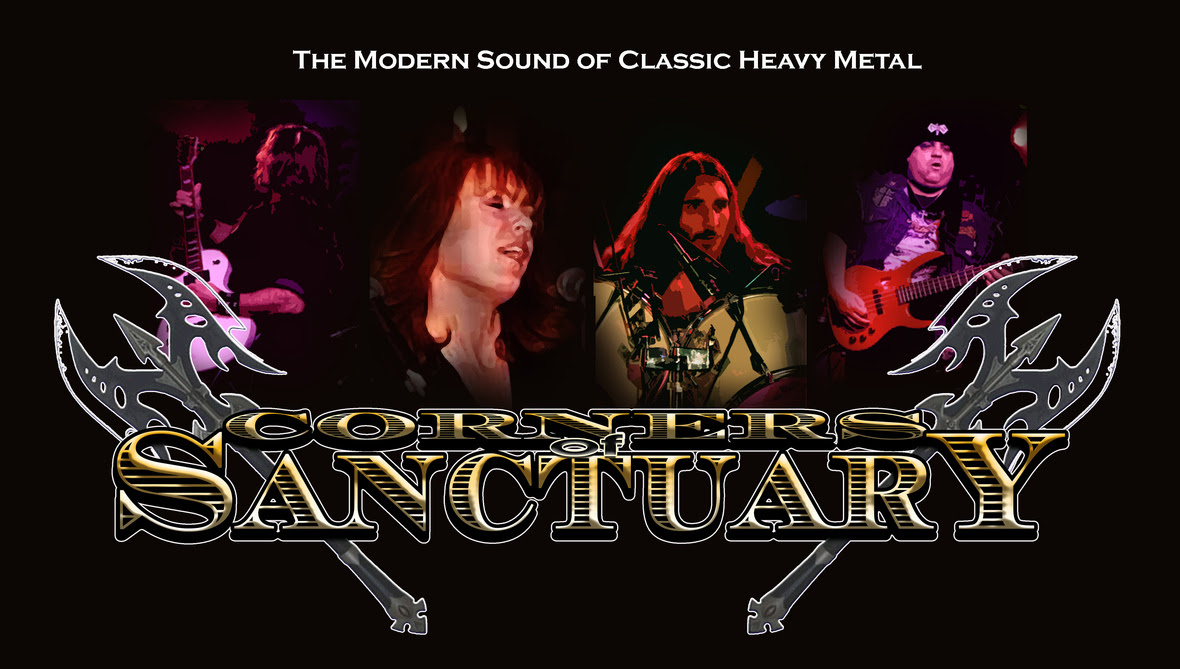 Corners of Sanctuary Release New EP, Video and Free Download