Dennis Dunaway - "When I say I am a former member of Alice Cooper, it doesn't make sense to people"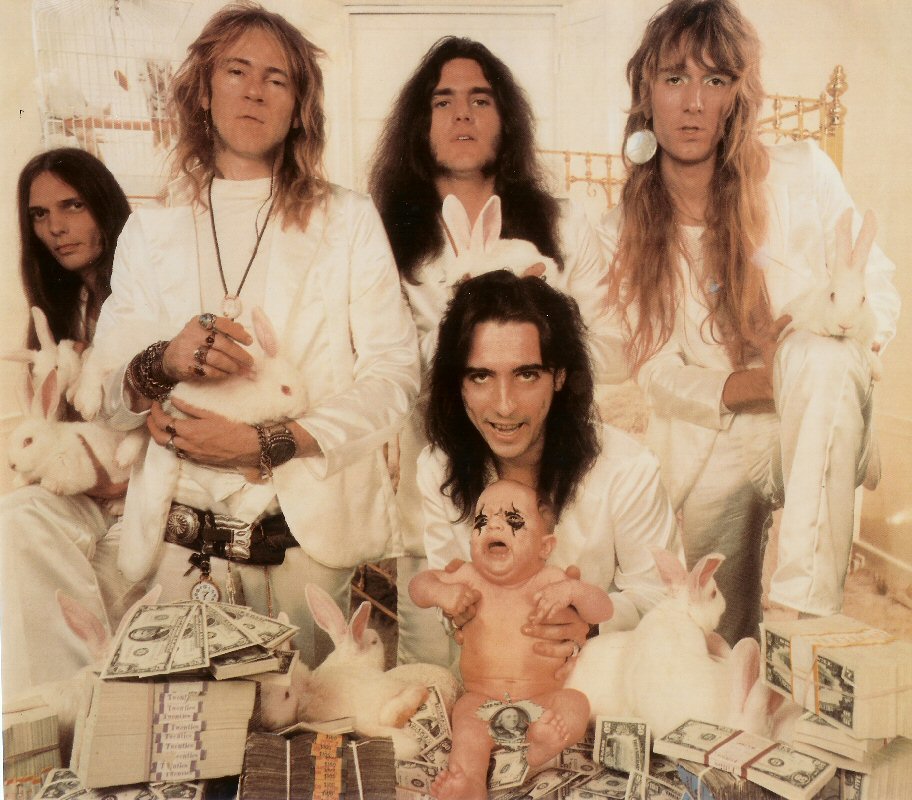 Having finally been inducted into the Rock and Roll Hall of Fame last night, The Gauntlet has begun posting it's series of extended length interviews with members of the original Alice Cooper band.
Many people hear the band name Alice Cooper and immediately think of the iconic shock rocker of the same name. What they don't realize is that it was also the name of the band in the late 60's and early seventies. This was the original lineup that produced hits like 'School's Out', 'Billion Dollar Babies', and 'No More Mr. Nice Guy'. The band went on hiatus after the "Billion Dollar Babies" album so members could take a break and work on solo projects. Vincent Furnier (aka Alice Cooper) continued on with the band name Alice Cooper. "At the time, It did seem as though it were not easy for me to go out and get a gig" stated bassist Dennis Dunaway. "If you talk about somebody from another band, like The Doors, you know that that is a person from The Doors. For us, if you talk about Alice Cooper, people can't even imagine that there is a band. Even people that know me fairly well, casual acquaintances, they are always asking me what band I was in. When they go through their memory, Alice Cooper doesn't fall into the category of ever being a band. It is a weird thing. It is like when I say I am a former member of Alice Cooper, it doesn't make sense to people so they don't remember it. Not that that was a big factor, but it seemed like it. There was a lot of credit not being given to the other band members over the years and stories were changed. All of that stuff added up to look like I was successfully erased from my own band which I started."
You can read the entire interview with Denis Dunaway
here
. Also be sure to check out our interview with drummer Neal Smith
here
Read More News
Tags:
Alice Cooper, Dennis Dunaway



Jason Fisher

March 15, 2011


More News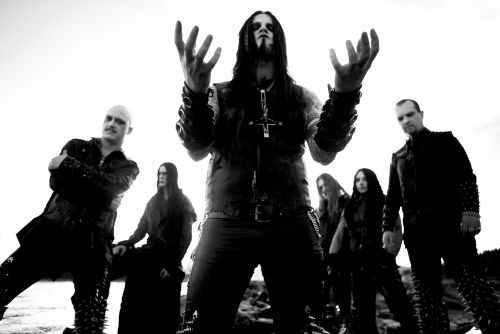 DIMMU BORGIR returns after more than 7 years of silence. With their tenth full-length album, EONIAN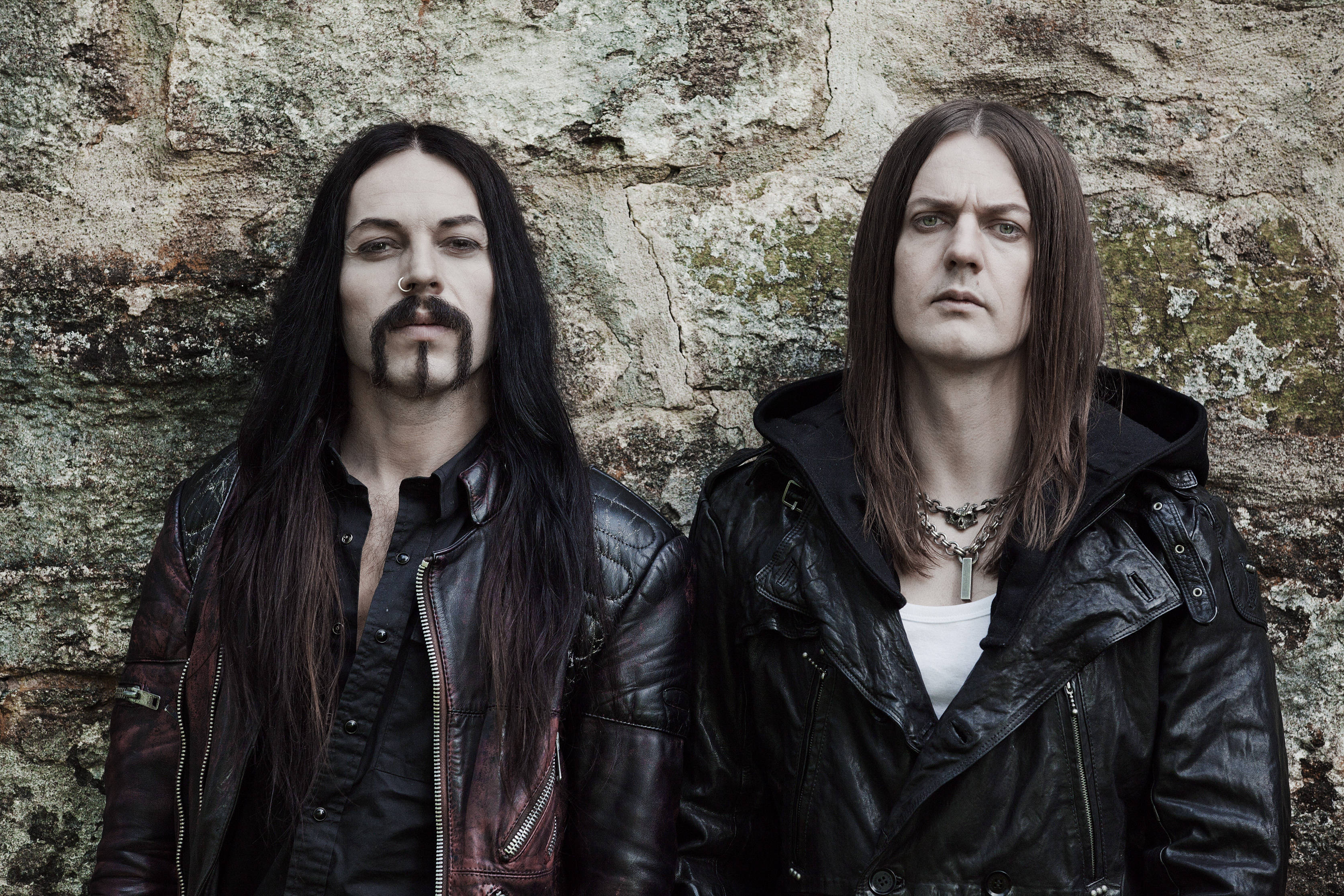 Satyricon - Deep calleth upon Deep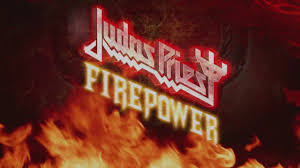 Judas Priest - Firepower #1 Album of the Year!!!!!!!!!!!!!!!!!!!!!!!!!!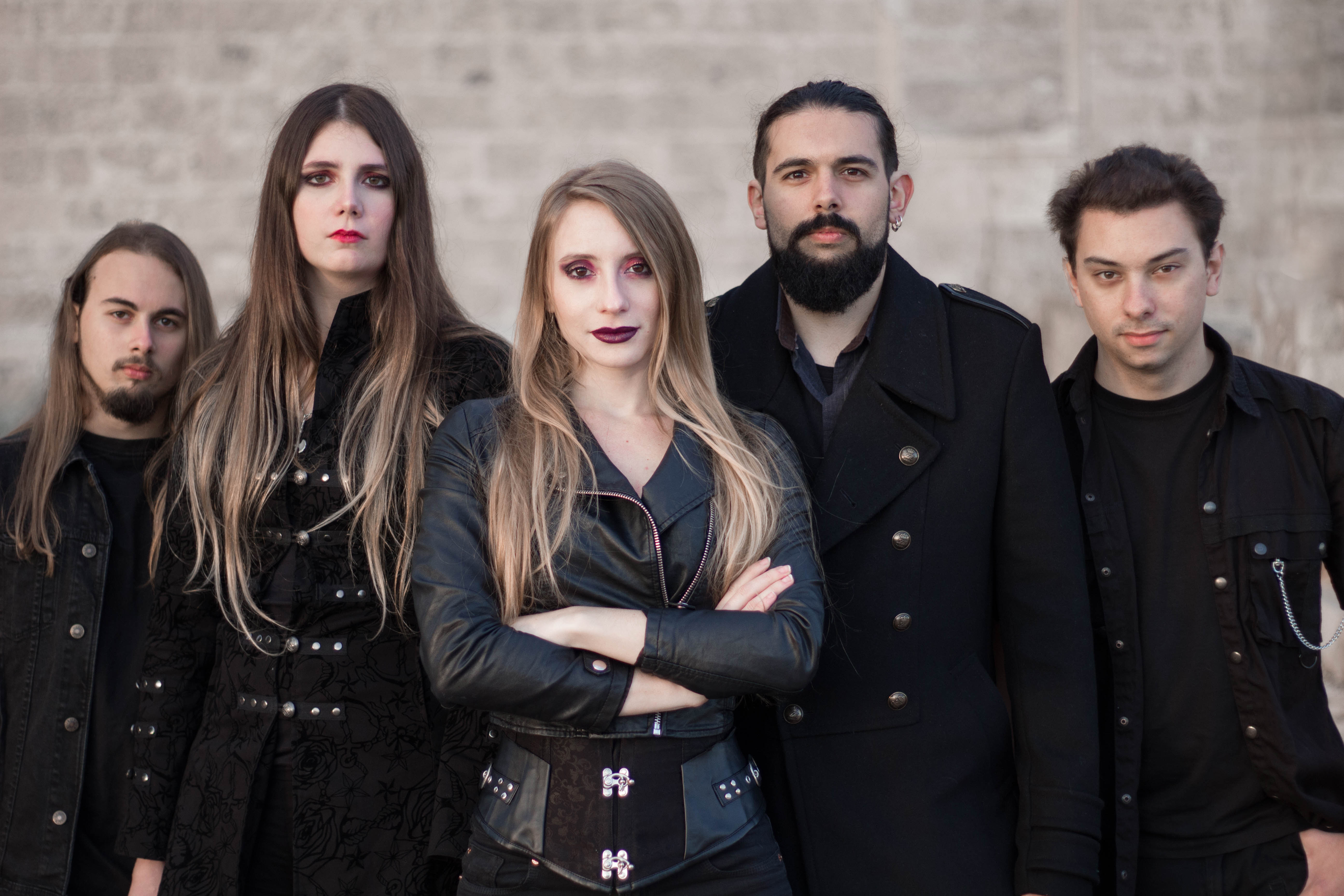 Norwald is taking you on a fantasy trip!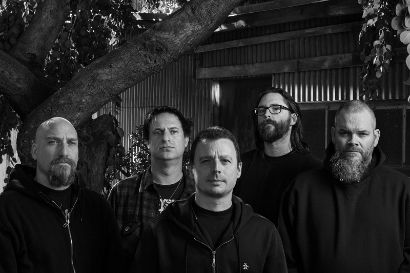 NEUROSIS