Lords of Acid dish out love advice
The Gauntlet has teamed up with our favorite techno industrial rockers Lords of Acid to give the fans advice on love and relationships. We should have expected from the start that The Gauntlet and Lords of Acid fans have a different definition of 'love and relationship' than the general populous.
To get more 'love and relationship' advice, be sure to catch Lords of Acid on their only U.S. tour of 2011. Tour dates for the Sextreme Ball can be found below.

My domme always asks me ridiculous things to do. Such as eating fire ants, snorting burnt pubic hair, and licking the scrotal folds of 80 year old men. How can I express my discomfort with her, when whenever I try to talk she just yells over me and tells me if I continue to talk she'll pour hot wax into my rectum?
Salvador: Shut up and heat up my hot wax you are weak and worthless!
I find rock musicians fucking hot! Is there a way for me to fuck band members without getting a bad reputation?
DJ Mea: Do a good, thorough job and you'll get a GREAT reputation!
I'm in a relationship with a really good-looking girl who I adore. But the thing is, I'm not really that attracted to her. I'm attracted to her feet. I have a foot fetish and need some advice bringing up my fetish and letting her know that nothing I want more than anything would be to lick and kiss her feet. Which, by the way, are amazing to look at. What should I do? What could I give her in return? I need some help here. Big help. What do you think she'll say? Will she be creeped out?
Praga Khan: Rex Ryan is that you? With the impending NFL lockout you'll have plenty of time to figure it out.
How do I find out if DJ Mea already has a boyfriend?
DJ Mea: Ask my girlfriend maybe she'll share. ;-)
I have been dating a girl for 6 months and I still prefer using a sexdoll to having sex with her. Should I stay with her?
Virus: Be exclusive with the sexdoll; it's cheaper.

My girlfriend was slipped a drug at a club over the Summer and had a lot of seizures and memory loss as a side effect. She doesn't remember how me met, our first kiss, and other important events in our relationship. What can I do to help her remember?
Salvador: Be honest. She's not your girlfriend. And stop slipping her drugs while you're at it.
What is the best drug to fuck on?
Praga Khan: Equal parts Lords of Acid and Viagra. If you end up with an erection lasting longer than 4 hours you owe us a thank you!
The last three girls I have dated have left me due to pit stains and excessive sweating. What should I do?
Virus: Date an obese chick. She'll likely sweat more than you and your problem will be solved!
My wife is a triplet. What is the best way to tell her I want to have a 4-some with her and her sisters? It has been a fantasy of mine since I met her 6 years ago.
Murv 3 & Virus: Roofies!
If I attend the Lords of Acid show, what are my chances of getting laid that night? Do my chances improve if I get tickets to the after show party?
Murv 3: Your chances of getting laid with after show passes for a Lords of Acid show are better than your chances of remembering what happened afterwords.
SonicAngel Tour 2011 Dates
03/02/2011 - LOS ANGELES, CA -
CLUB NOKIA
(
TICKETS
)
03/03/2011 - SAN FRANCISCO, CA -
DNA LOUNGE
(
TICKETS
)
03/04/2011 - PORTLAND, OR -
DANTES
(
TICKETS
)
03/06/2011 - SEATTLE, WA -
STUDIO 7
(
TICKETS
)
03/08/2011 - SALT LAKE CITY, UT -
CLUB SOUND @ IN THE VENUE
(
TICKETS
)
03/09/2011 - DENVER, CO -
SUMMIT MUSIC HALL
(
TICKETS
)
03/10/2011 - KANSAS CITY, MO -
THE RECORD BAR
(
TICKETS
)
03/11/2011 - CHICAGO, IL -
CUBBY BEAR
(
TICKETS
)
03/12/2011 - MINNEAPOLIS, MN -
GROUND ZERO
(
TICKETS
)
03/13/2011 - DETROIT, MI -
BLONDIES
(
TICKETS
)
03/15/2011 - CINCINNATI, OH - THE MOCKBEE (
TICKETS
)
03/16/2011 - ATLANTA, GA -
MASQUERADE
(
TICKETS
)
03/17/2011 - ST. PETERSBURG, FL -
STATE THEATRE
(
TICKETS
)
03/18/2011 - NEW ORLEANS, LA -
HOWLIN WOLF
(
TICKETS
)
03/19/2011 - HOUSTON, TX -
SCOUT BAR
(
TICKETS
)
03/20/2011 - SAN ANTONIO, TX -
BACKSTAGE LIVE
(
TICKETS
)
03/22/2011 - DALLAS, TX -
TREES
(
TICKETS
)
03/23/2011 - TULSA, OK -
THE MARQUEE
(
TICKETS
)
03/24/2011 - AUSTIN, TX -
EMOS
(
TICKETS
)
<03/25/2011 - EL PASO, TX -
CLUB 101
(
TICKETS
)
03/26/2011 - PHOENIX, AZ -
VENUE OF SCOTTSDALE
(
TICKETS
)
Read More News
Tags:
Lords of Acid, advice, tour, valentine's day, praga kahn



Jason Fisher

February 14, 2011


More News
REVIEW: Upstate New York Thrash Chieftains - MONOLITH Re-master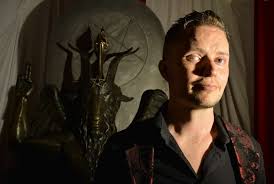 NYDM - New York Death Metal Fest Destroys Milwaukee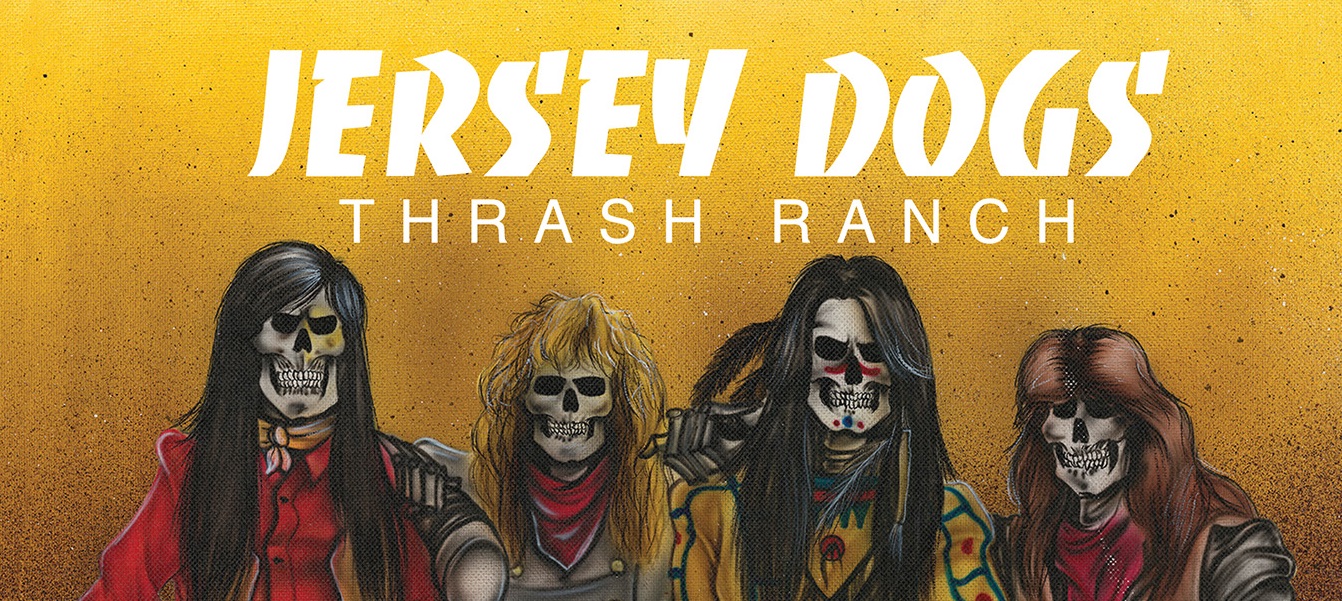 Jersey Dogs – Thrash Ranch re-issue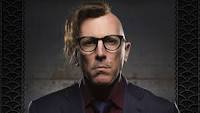 Despicable False Claim Against Him, Tool + A Perfect Circle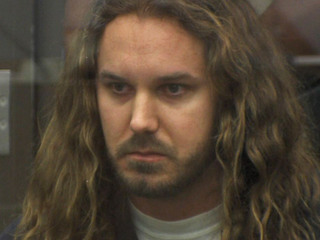 As I Lay Dying Welcome Back Tim Lambesis
More News