Behemoth's Nergal Back in the Hospital with Extreme Infection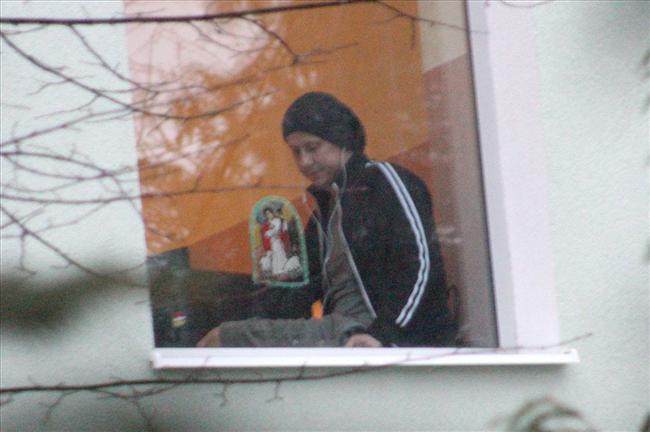 Polish news website Fakt.pl is reporting that Behemoth frontman Adam "Nergal" Darski is back in the hospital after suffering an "extreme infection". "Nergal was taken to hospital with a strong infection." The article goes on to say that "It is not known whether the infection will affect the adoption of a bone marrow transplant," which Nergal recently underwent to treat leukemia, and that it's not clear how long he will have to remain in the hospital.

Nergal was released from the hospital about two weeks ago and has been staying with his parents in seclusion while his immune system recovers.
Upcoming Tour Dates
Jul 28, 2018
Jul 28, 2018
Aug 20, 2018
More Tour Dates
Tags:
Behemoth, Nergal, sick, hospital, poland
Follow us on Twitter
|
Like Us
Date: Feb 02, 2011
As Reported by:
Jason Fisher