Tom Morello of Rage Against The Machine hopes his music will be "pumped into their cells 24 hours a day" for Bush Administration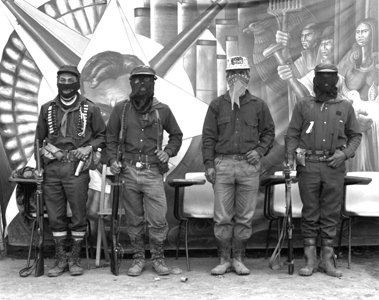 An American rock musician and human rights activist is still holding out for the Bush administration to receive some justice, including that of the poetic variety.
"Hopefully in the not-too-distant future, when the war criminals of the Bush administration are brought to trial and are one day wearing their yellow jumpsuits and black hoods, it'll be the music of Rage Against the Machine that is pumped into their cells 24 hours a day," Tom Morello, the lead guitarist of Rage Against The Machine, said in a recent interview.
Morello explained to RussiaToday Sunday that his band lost a lawsuit aimed to stop the US government from using their heavy rap-metal music to essentially torture people at US prison camps overseas.
"We pursued it over a course of a few years, and I think it's a crime," he said.
read more
Read More News
Tags:
Rage Against the Machine, war crimes, tom morello



Raw Story

January 16, 2011


More News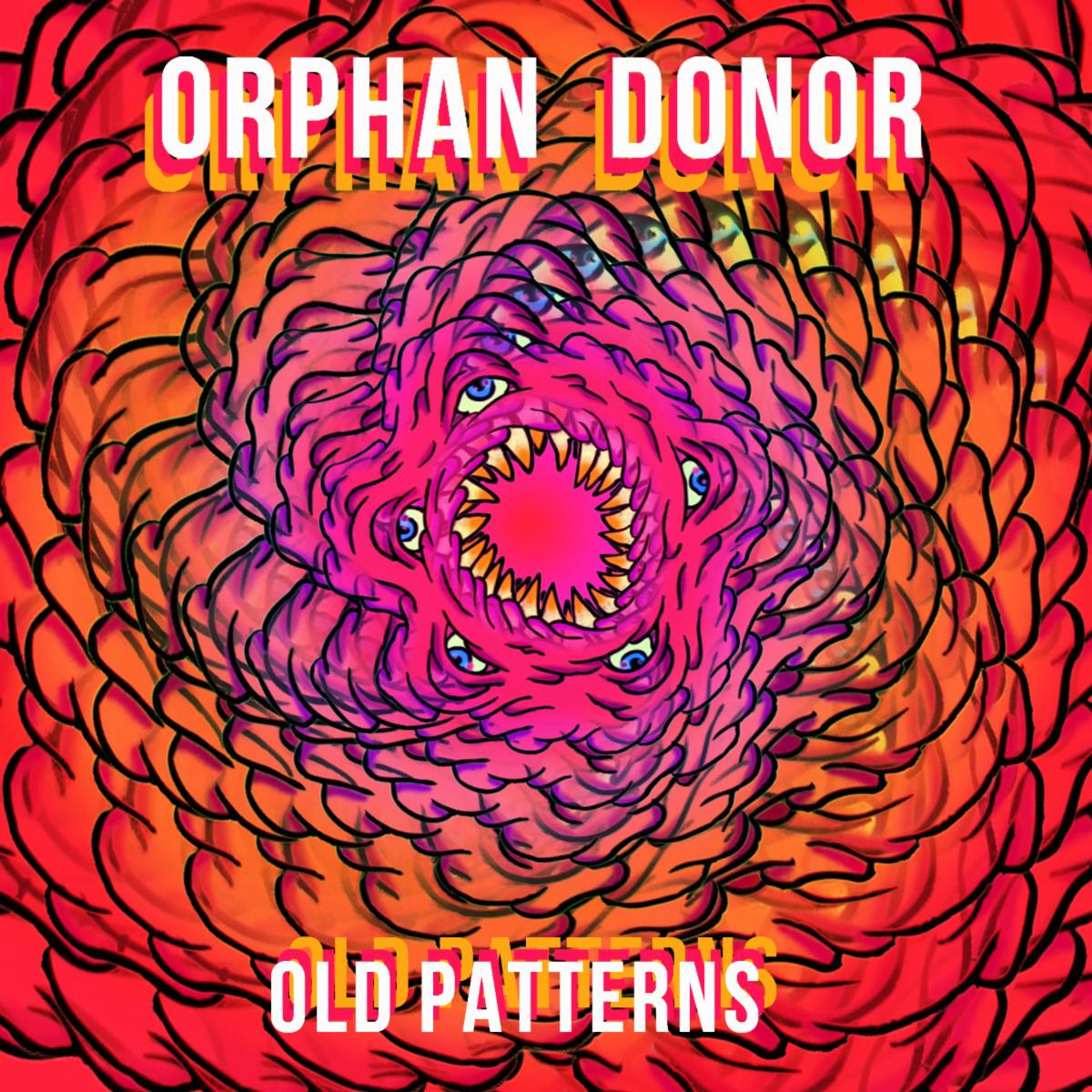 ORPHAN DONOR: Solo Project Of Secret Cutter Drummer For March Release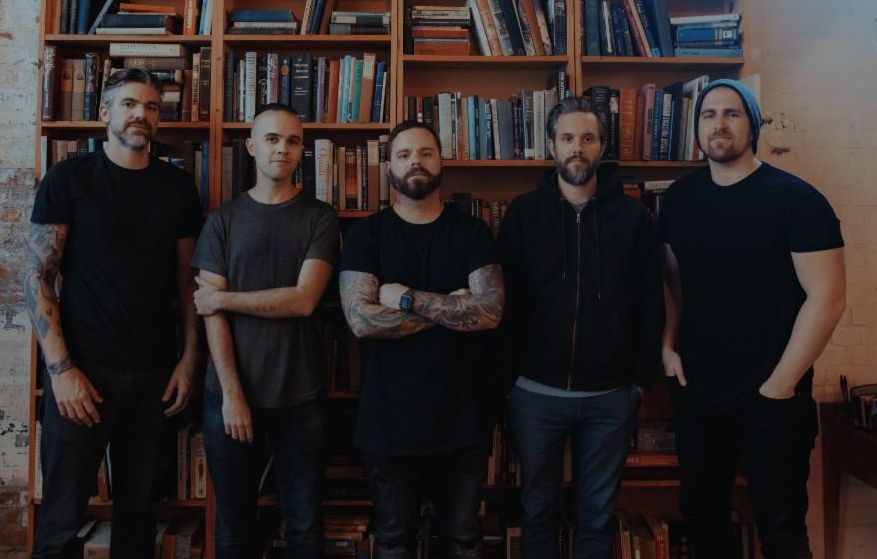 BETWEEN THE BURIED & ME CELEBRATE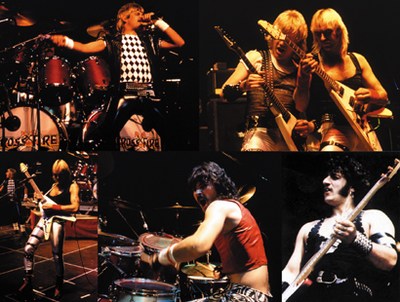 Top 15 Metal Law Enforcement Songs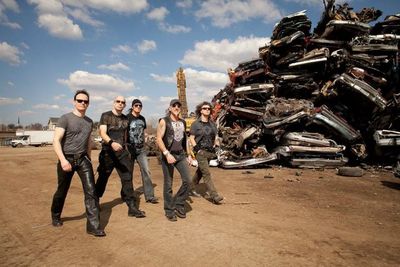 Top 10 Metal Albums of the 2010s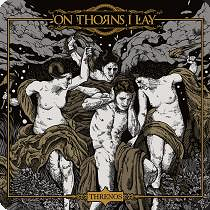 ON THORNS I LAY To Release "Threnos"