End of Year - Steve of Forbidden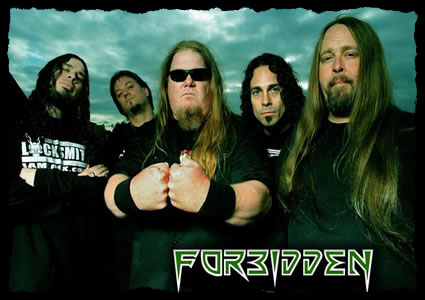 With the year coming to a close, The Gauntlet has contacted some of our favorite bands to recap their year and let us know whats in store for 2011. Steve from Forbidden has checked in.
Did you have any 'Spinal Tap' moments this year?
Plenty! I've had tremelo bars fall off the guitar mid-solo, pedals cutting my tone to where it sounds like an aircraft carrier talking through it, and others! Sometimes being out on the road, these things can come just a little too naturally to all of us, I think.
What were some of your favorite releases from 2010?
There were quite a few I liked, including Accept Blood Of The Nations, Dimmu's Abrahadabra, and definitely the new one from Death Angel, Relentless Retribution!
New Year's resolution?
To better improve my health, and continue to grow in every way I can within the music business. I have a signature series line of guitars coming out from BC Rich, so really looking forward to promoting these.
Most memorable metal news item of 2010?
I'll never forget it: The day they said Ronnie James Dio passed away. That killed me. The man was a hero to me from the day I first got into metal, and that was truly a devastating blow to the metal world. There will never be another singer, or human being like that in this world, the way I see it, and you have to cherish the time they're here for, because before you know it, they're gone.
Plans for the holidays?
Coming off the road just in time for get togethers with family and friends for the holidays, then my family and I will take off on vacation.
What's on your iPod?
Everything from Accept to Zappa, Django to Garth, Fear Factory to Strapping, lots of different genres in between. I like music a lot, and to me, different music brings different feelings, different emotions, so I listen to things across the board on a daily basis.
If you could bring back one musician from the grave for a day, who and why?
Oh man, I never like answering these, because there might be more than one. Okay, Randy Rhoads. Just to jam all day with the man, I think that would be awesome!
Read More News
Tags:
Forbidden, end of year, nuclear blast records, thrash



Jason Fisher

December 27, 2010


More News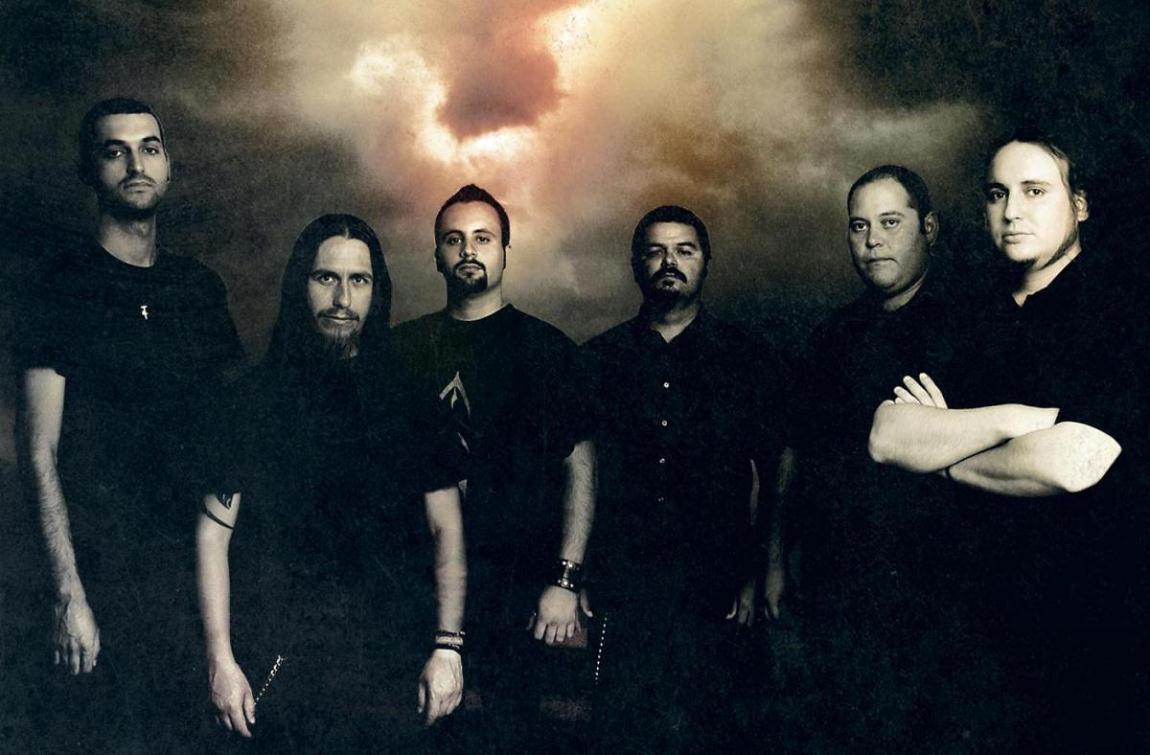 Helevorn post new lyric video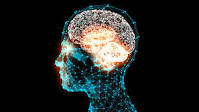 HOW HEAVY METAL FANS ARE SMARTER THAN MANY PEOPLE THINK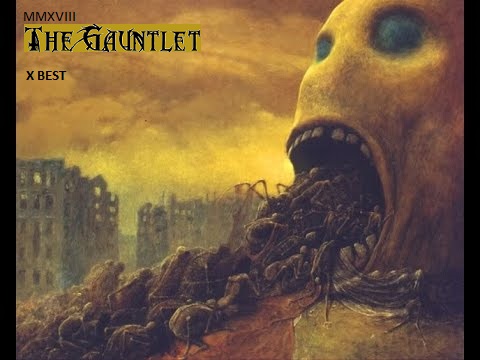 Top 5 Metal Albums of 2018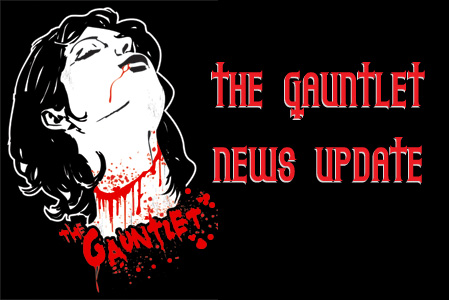 INCITE Post New Track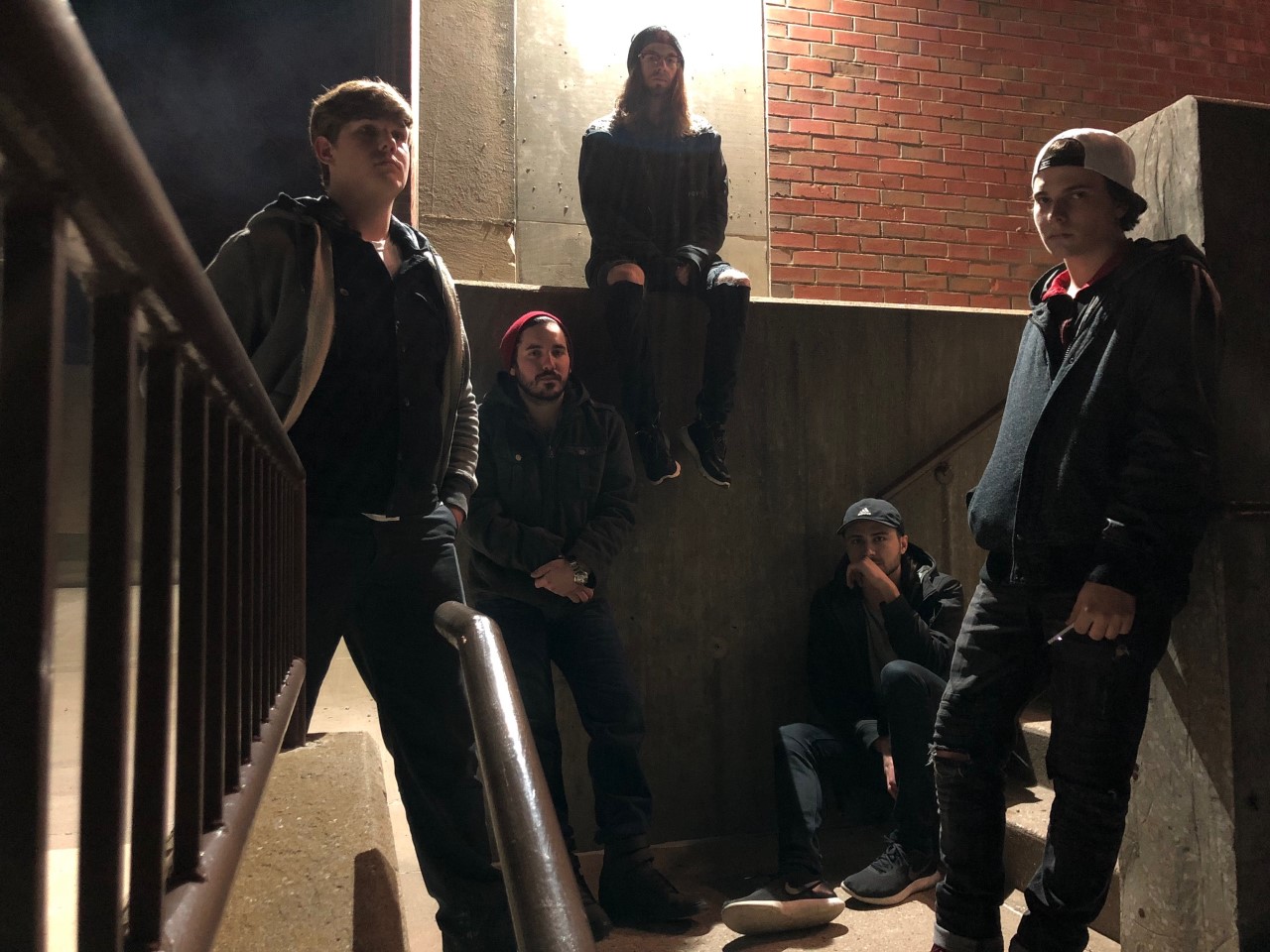 "BEYOND THE HEAVENS" Midwest metal masters!!!!