End of Year - Trevor Phipps of Unearth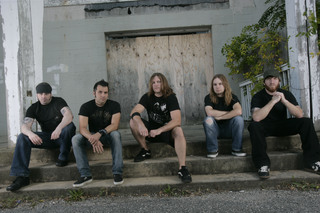 With the year coming to a close, The Gauntlet has contacted some of our favorite bands to recap their year and let us know whats in store for 2011. Trevor Phipps from Unearth has checked in.
Did you have any 'Spinal Tap' moments this year?
We have Spinal Tap moments every year. The stand out was our split with our drummer. We have gone through three drummers that were "members" and a handful of fill ins since we started in 1998. None of them have spontaneously combusted yet though.
What were some of your favorite releases from 2010?
Terror "Keepers of the Faith"
Early Graves "Goner"
As I Lay Dying "The Powerless Rise"
Whitechapel "A New Era of Corruption"
New Year's resolution?
To continue to live my life the way I want to.
Most memorable metal news item of 2010?
Most memorable in a positive way was the "Big Four" finally doing some gigs together and Faith No More getting together for a World Tour.
Most memorable negative news was all the untimely deaths, Ronnie James Dio, Paul Gray (Slipknot), Chris Rybicki (ex-Unearth) and Makh Daniels (Early Graves), Peter Steele, and others. It was a rough year for metal in that respect.
Plans for the holidays?
Hanging with my family and spending quality time with them.
What's on your ipod?
I have a ton on my iPod, but my favorites of late have been Alice in Chains "Black Gives Way to Blue", Them Crooked Vultures, Terror "Keepers of the Faith", Sepultura "Arise" and The Beatles "Rubber Soul"
If you could bring back one musician from the grave for a day, who and why?
Chris "Rover" Rybicki. I would like to thank him for being my friend and for being part of our band in the early years. We had a lot of great times together back then and since then and it would be good to tell him thank you.
Read More News
Tags:
Unearth, Trevor Phipps, Metal Blade Records, end of year



Jason Fisher

December 24, 2010


More News

SPEARHEAD Pacifism is Cowardice Out November.

ZEALOT CULT (ire) Debut Album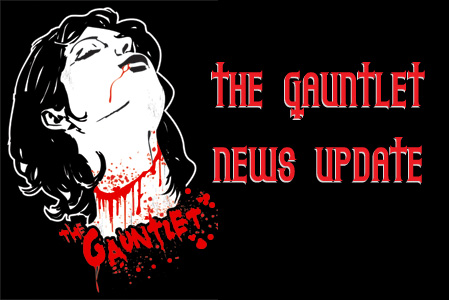 FUNERAL CHIC - New LP - New Video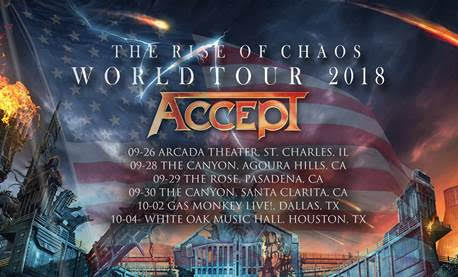 Teutonic Terror Unleash LIVE Recordings and Announce SHOWS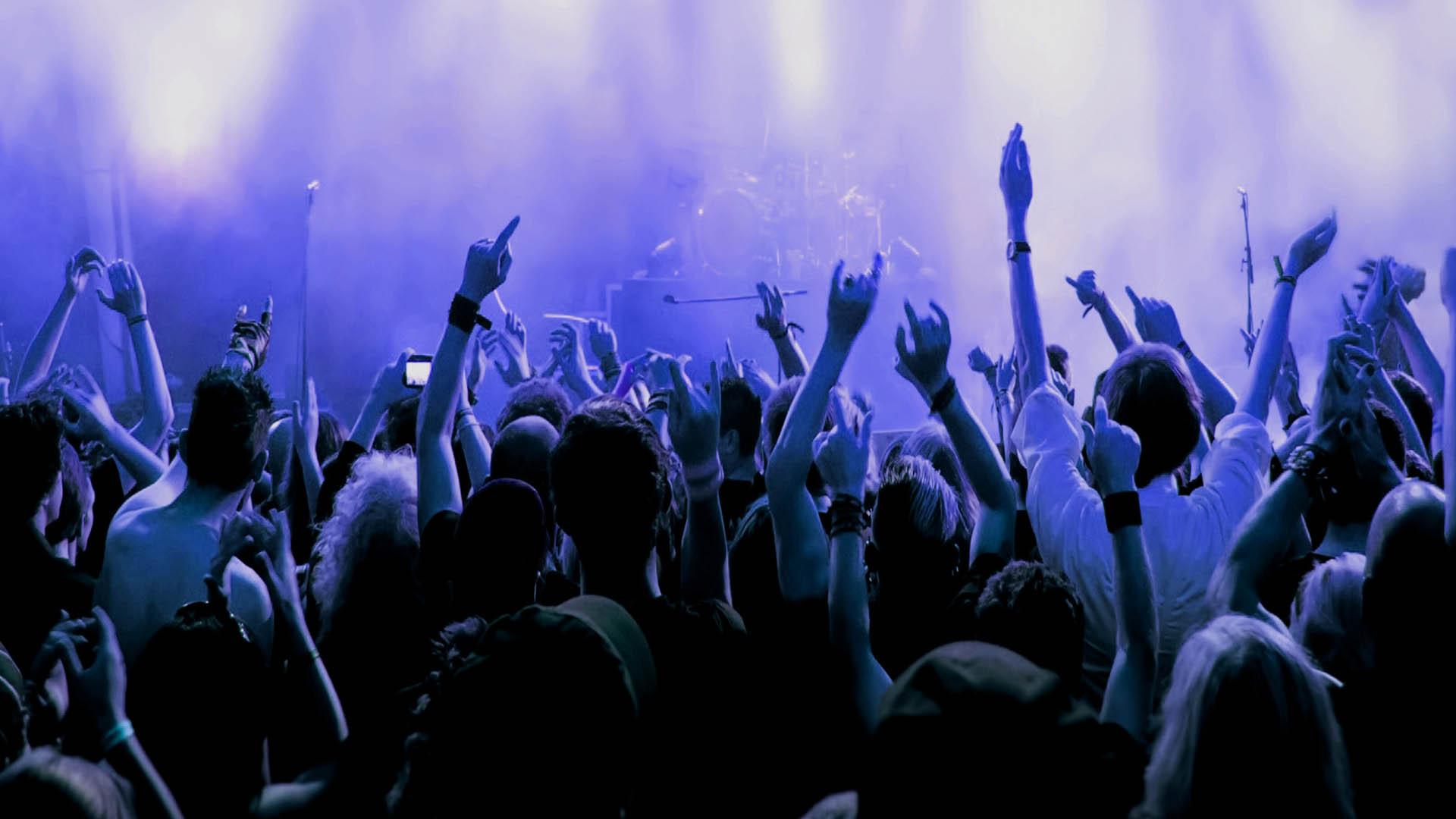 Gauntlet Announcement!!!
More News