Former Dream Theater drummer is also former Avenged Sevenfold drummer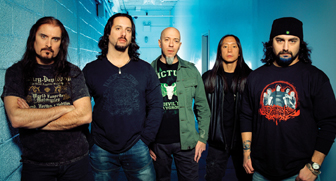 Former Dream Theater drummer is now also the former drummer for Avenged Sevenfold. The drummer issued a statement answering rampant Internet rumors which pointed to him vacating the throne he occupied after the death of original drummer James "The Rev" Sullivan. Pornoy says he had a great relationship with the band on the road supporting their "Nightmare" album. He also says he thanks the fans for being so supportive in his role.
According to the Portnoy camp, the decision to part ways was completely the band's decision and was the original plan to end the relationship at the end of 2010. Portnoy says he's excited by the "endless musical possibilities which lie ahead."
He previously said he would stay behind the kit for 2011 due to the way the Dream Theater story unfolded.
Avenged Sevenfold have commented "For the past few months, we've been blessed with Mike Portnoy's talent and humanity.
"When Mike agreed to tour with us, it was only through the end of 2010. We always knew we'd need to find another solution for 2011 and beyond. And it's time for us to take that next step.
"We know we are not ready to add another permanent member of AVENGED SEVENFOLD. We don't know if we will ever be. But if we do, it will only be with someone who is not only a brilliant drummer, but also someone we've gotten to know well on the road and off, and who you the fans have had a chance to get to know, and hopefully accept. In other words, in this family, we take these steps together, band and our extended fan family.
"We are lucky to be surrounded by so many friends, many of whom knew [late AVENGED SEVENFOLD drummer] Jimmy ['The Rev' Sullivan] very well personally, as well as our band and Jimmy's drumming talent and style. These friends have introduced us to several amazing drummers. We have decided to take one of them out starting in January. He will not be a member of AVENGED SEVENFOLD. He will be someone you and we are getting to know. Perhaps this drummer will be a fit. Perhaps not. One thing is for sure. Over time we will find someone who helps us continue our quest to make the music we love for the fans we love.
"Mike and the band agree that can't be him. Why? Long before there was an AVENGED SEVENFOLD, there were members of this band who looked up to Mike and, in Jimmy's case, learned a lot from watching Mike play. He is a brilliant writer, producer and, of course, drummer. Because of that, the world and we would always see it as AVENGED SEVENFOLD with Mike Portnoy.
"We take a lot of pride in AVENGED SEVENFOLD being about something greater than any individuals. It's about the music, the fans and the friends and family we have as well as continuing our best friends legacy.
"Please give whoever we try your love and support....and the benefit of the doubt. They won't be Jimmy. Who could be? But he will be himself, with his own special talents and creativity. And that's all we could ever look for.
"Thank you again from the bottom of our hearts for everything you've done love and support us and help us get back on our feet."
Read More News
Tags:
Dream Theater, Avenged Sevenfold, Mike Portnoy



Jason Fisher

December 17, 2010


More News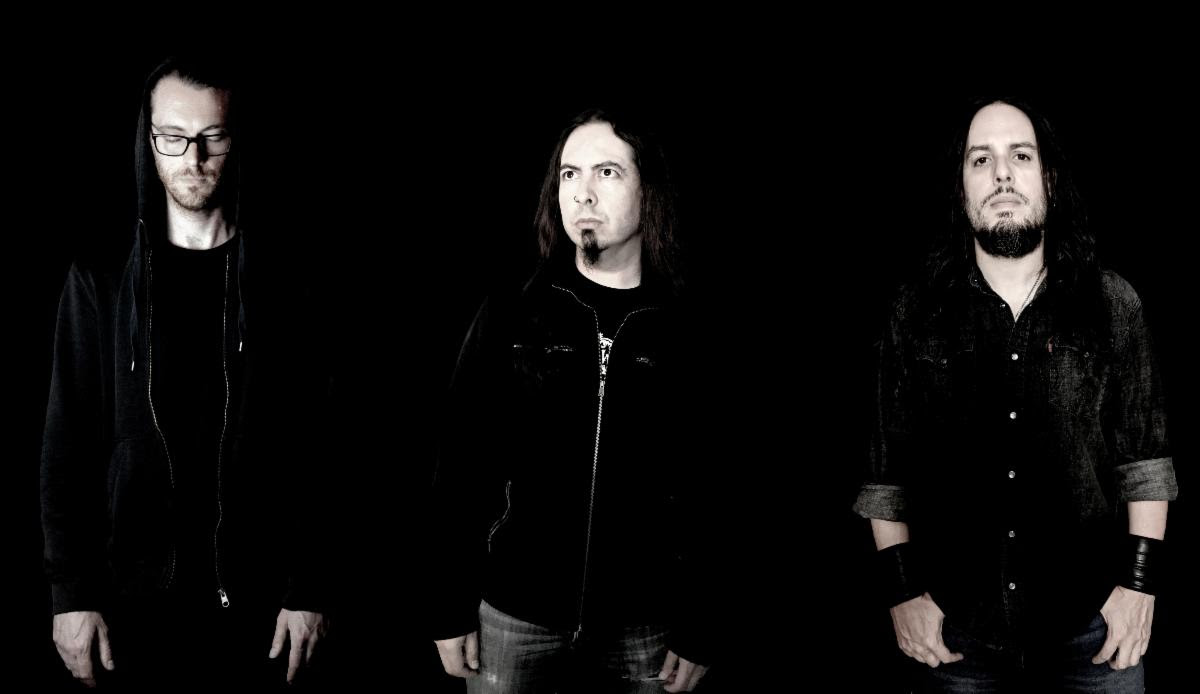 Ghost Cult Premieres "Stratagem" From Maryland Dark Metal Trio, DIALOGIA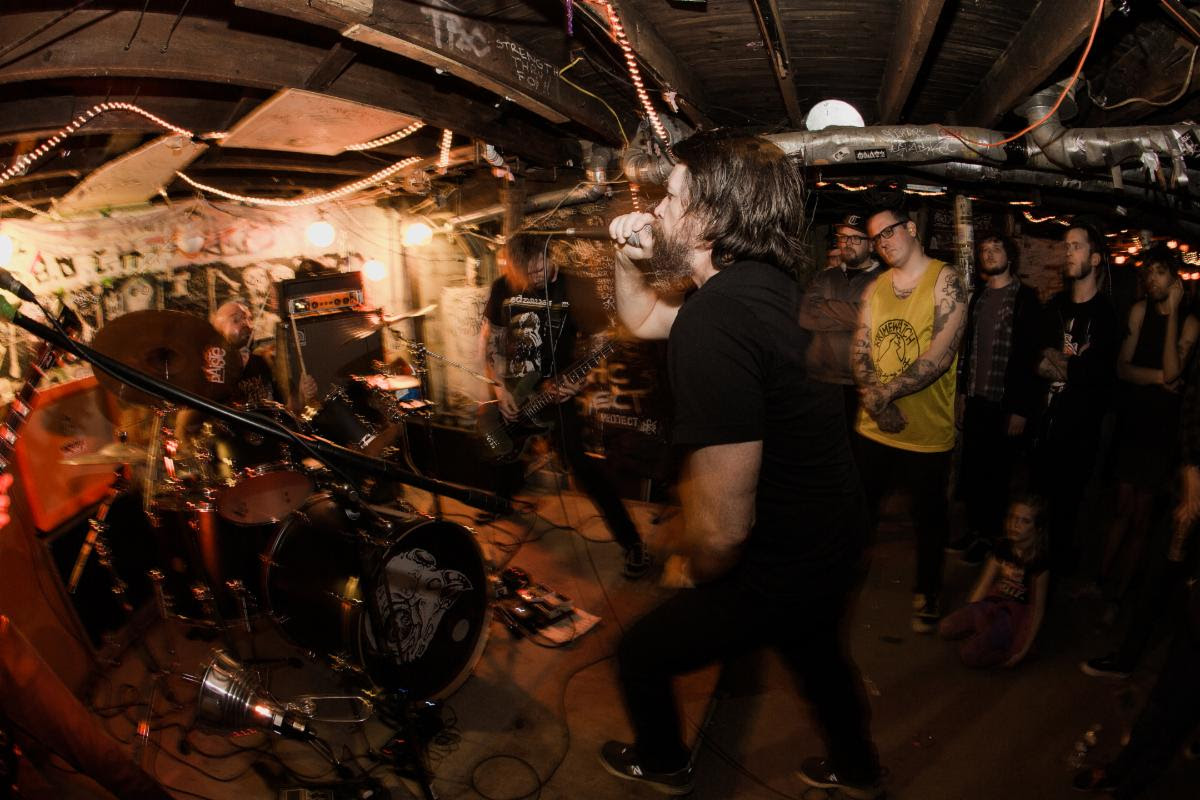 No Echo Premieres "Lowlands" As Laid To Waste LP By Florida Hardcore/Crust Outfit, HORSEWHIP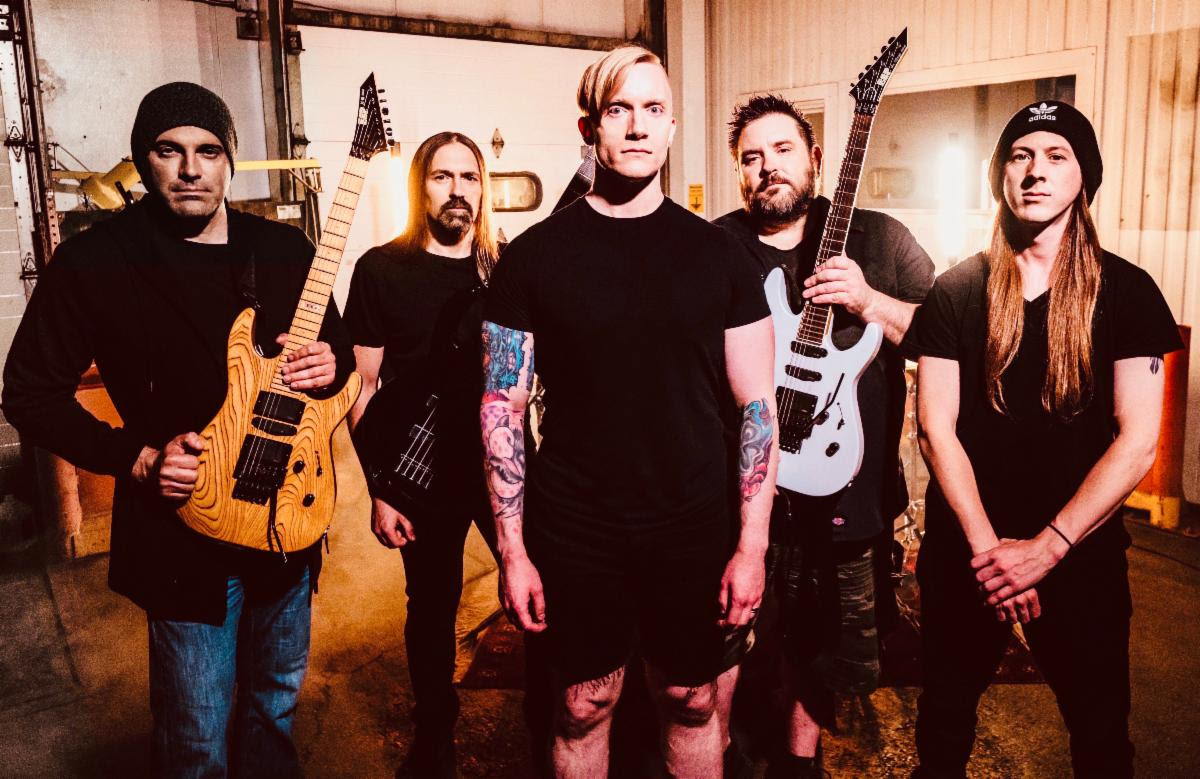 CONTRARIAN's Jim Tasikas and Brian Mason showcase ESP 'M Series' Guitars in Playthrough Video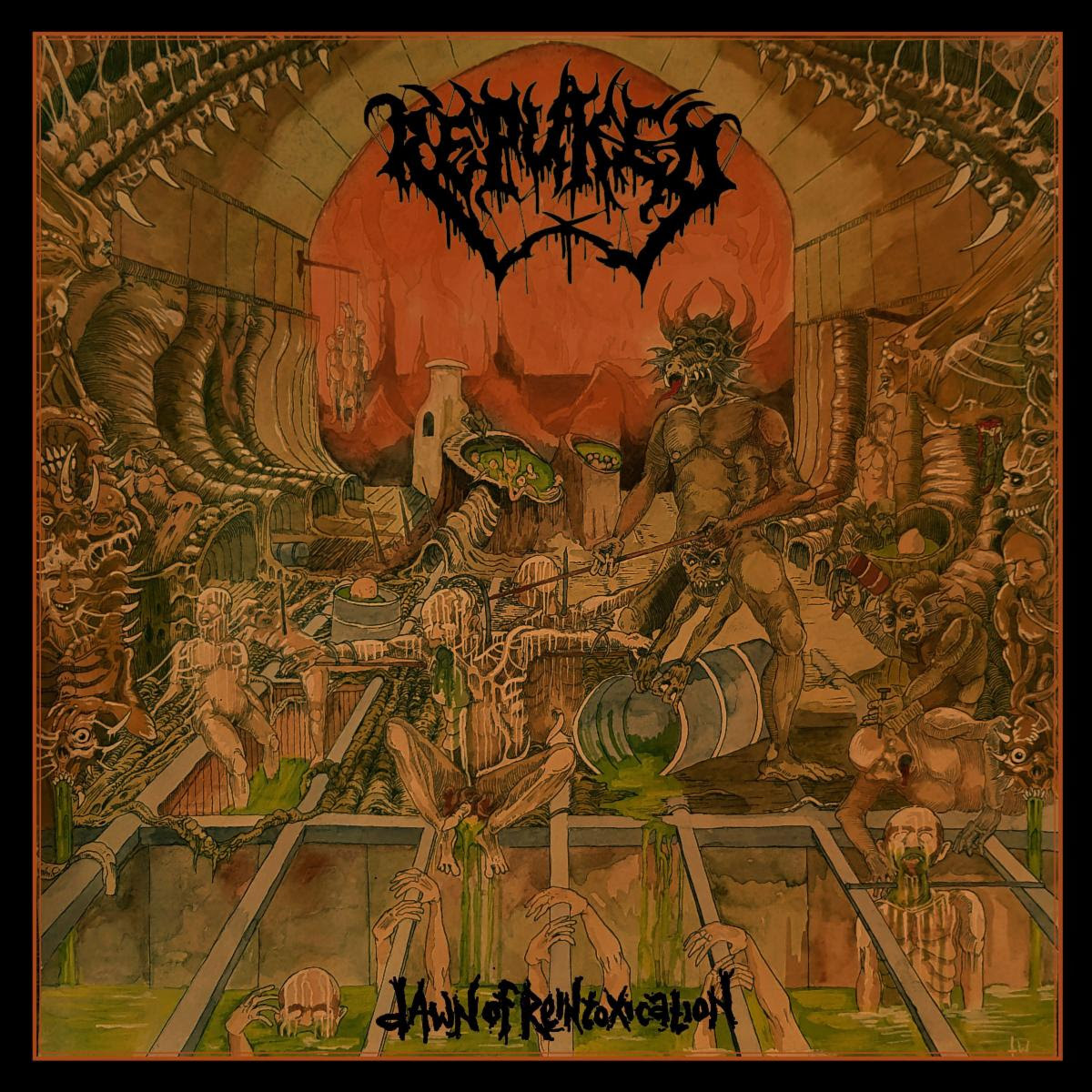 REPUKED Conjures "Sewer Rain" in New Video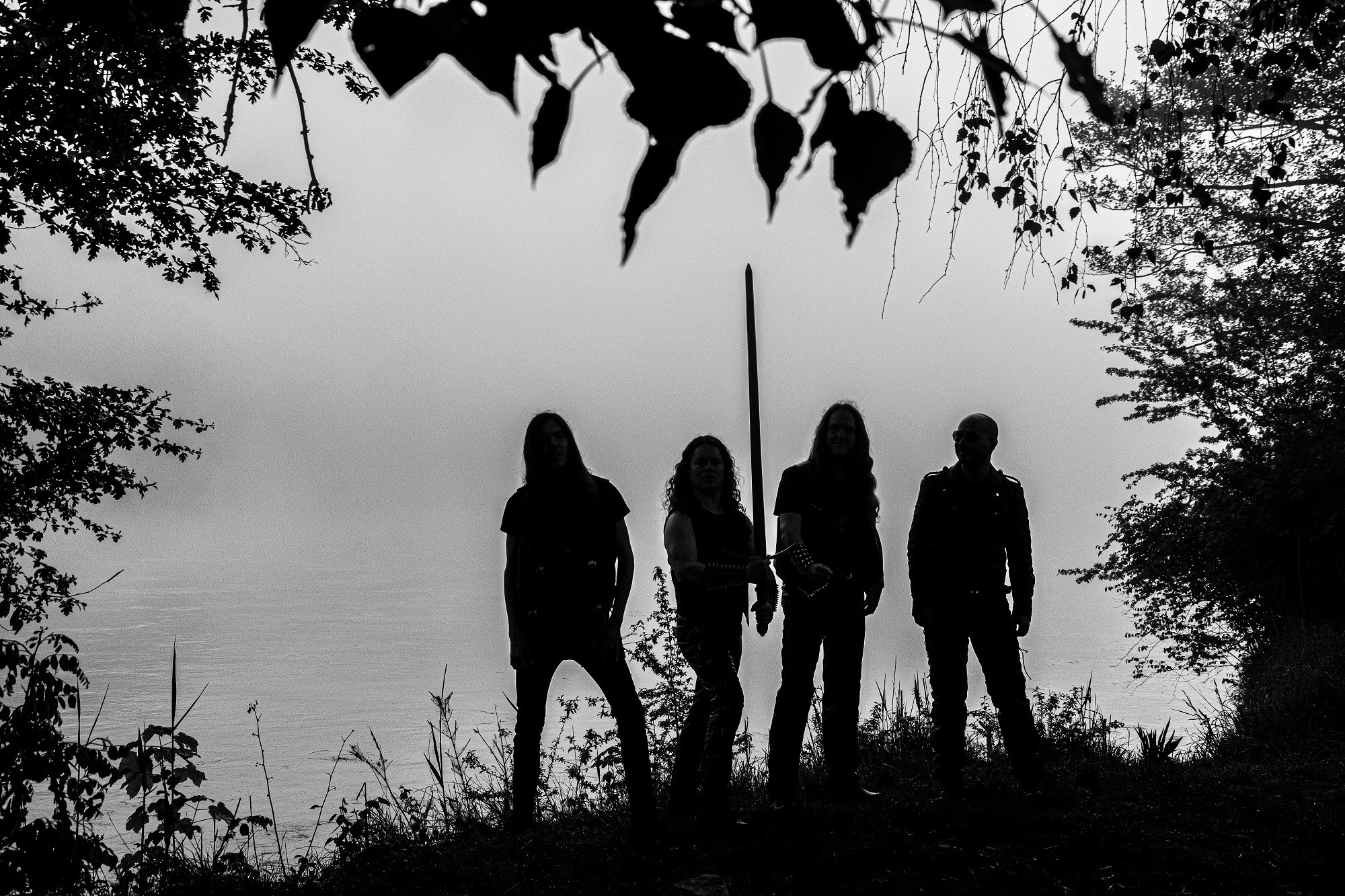 MEGATON SWORD premiere new track at RideIntoGlory.com