End of Year Recap - Zakk Sandler of Black Tide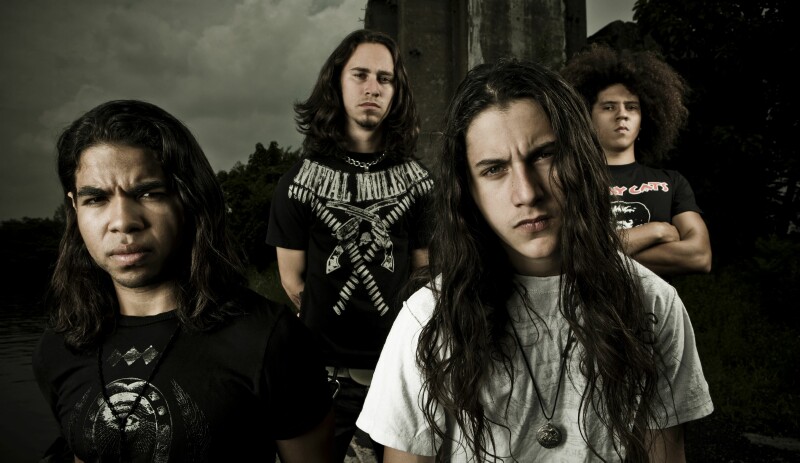 With the year coming to a close, The Gauntlet has contacted some of our favorite bands to recap their year and let us know whats in store for 2011. Zakk Sandler from Black Tide has checked in with us.
Did you have any 'Spinal Tap' moments this year?
Sadly no real "spinal tap" moments, had plenty of moments that made me question what the hell I was doing or saying, but nothing of the "tap" nature. Must have had a pretty smart year now that I think about it.
What were some of your favorite releases from 2010?
Oh boy this is really a tough one for me. There were so many great albums that came out this year, it's hard to just narrow it down to 10! Let's see... I've really been enjoying Serj Tankians latest release, imperfect harmonies, it has the almost Mike Patton vibe to a lot of it. I've been listening to Audio Secrecy from Stone Sour a whole lot lately, one of my new favorites of the decade probably. I think my most listened to this year has to be, besides new black tide mixes, Noir by William Control. It's completely different from the rock and metal world that I'm stuck in and it hits me like a ton of bricks every time I put it on. Such an awesome album, I highly suggest it.
New Year's resolution?
I'm not sure on this just yet. I have actually managed to stick to my resolution from the beginning of 2010, so I'm incredibly proud of that. I don't know if I wanna put more on my plate right now than I can handle. I wouldn't mind learning a new language, maybe Russian. My great great grandparents were from russia, so that would be awesome.
Most memorable metal news item of 2010?
There was plenty of metal news that has been incredibly memorable, but not all of it was positive. I remember where I was when I heard about Ronnie James Dio, Peter Steele, Paul Gray, and they were all people that I looked up to. Even Jimmy "The Rev" was close enough to notice at the start of this year, and it's still embedded in my brain.
Plans for the holidays?
Nothing special, gonna get together with my family and spend some time with my awesome 5 year old little cousin. He's probably one of my favorite people in the entire world, so I really enjoy getting to hang out with him.
What's on your ipod?
My ipod is filled with everything!! It has a little something for everyone, if you're into pop, rock, hip hop, showtunes, you name it I probably have it. Having a eclectic mix makes for a fucking great party as well.
If you could bring back one musician from the grave for a day, who and why?
I'm not sure who I would want to bring back. Probably not a musician when I really think about it. I wouldn't mind having Hunter S Thompson back, just so I could go for a drink with him and get to know him besides through his books. He has the kind of mind that I admire, and I feel as though there would be a lot to learn from him.
Read More News
Tags:
Black Tide, Zakk Sandler, end of year



Jason Fisher

December 15, 2010


More News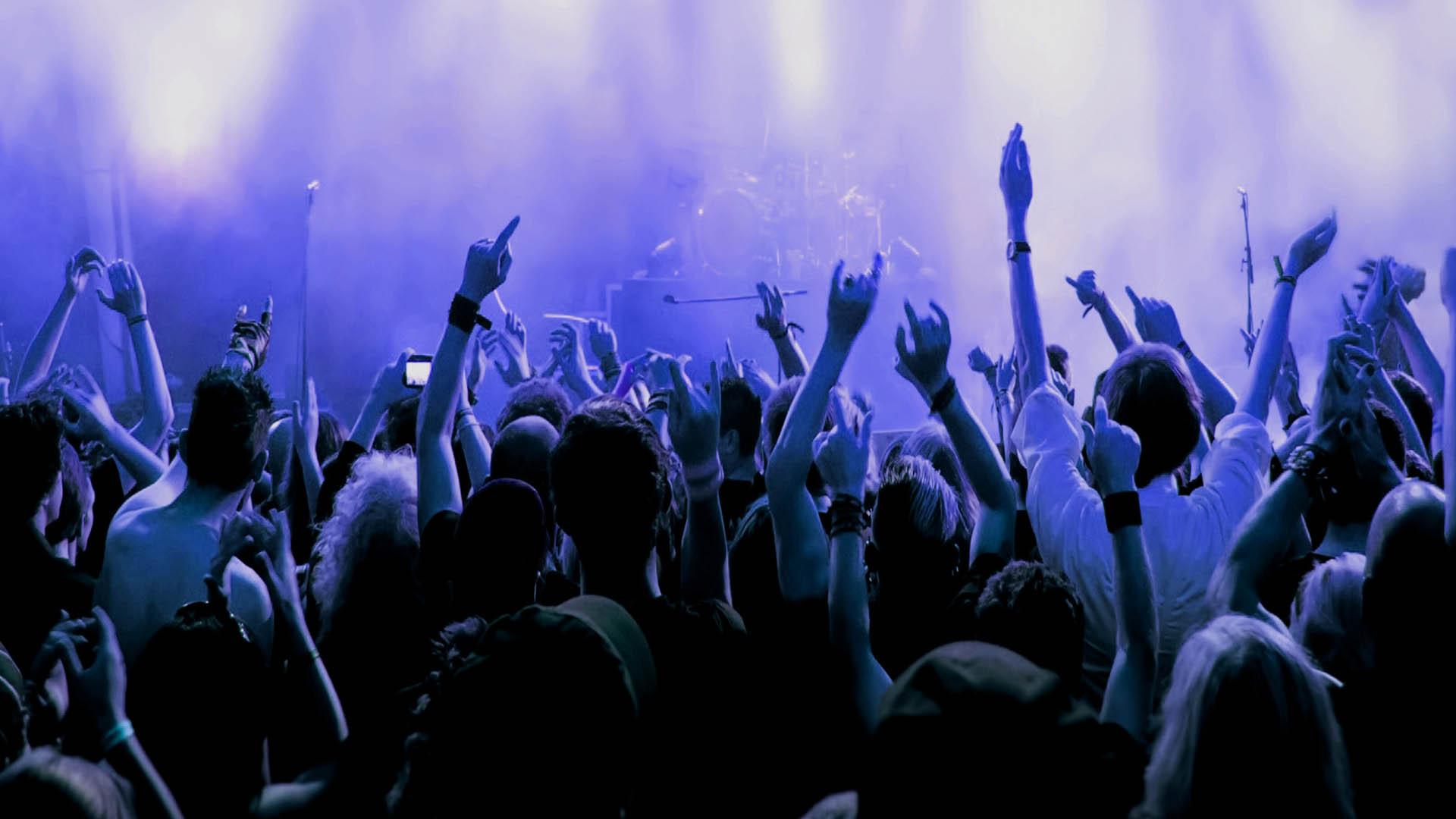 Gauntlet Announcement!!!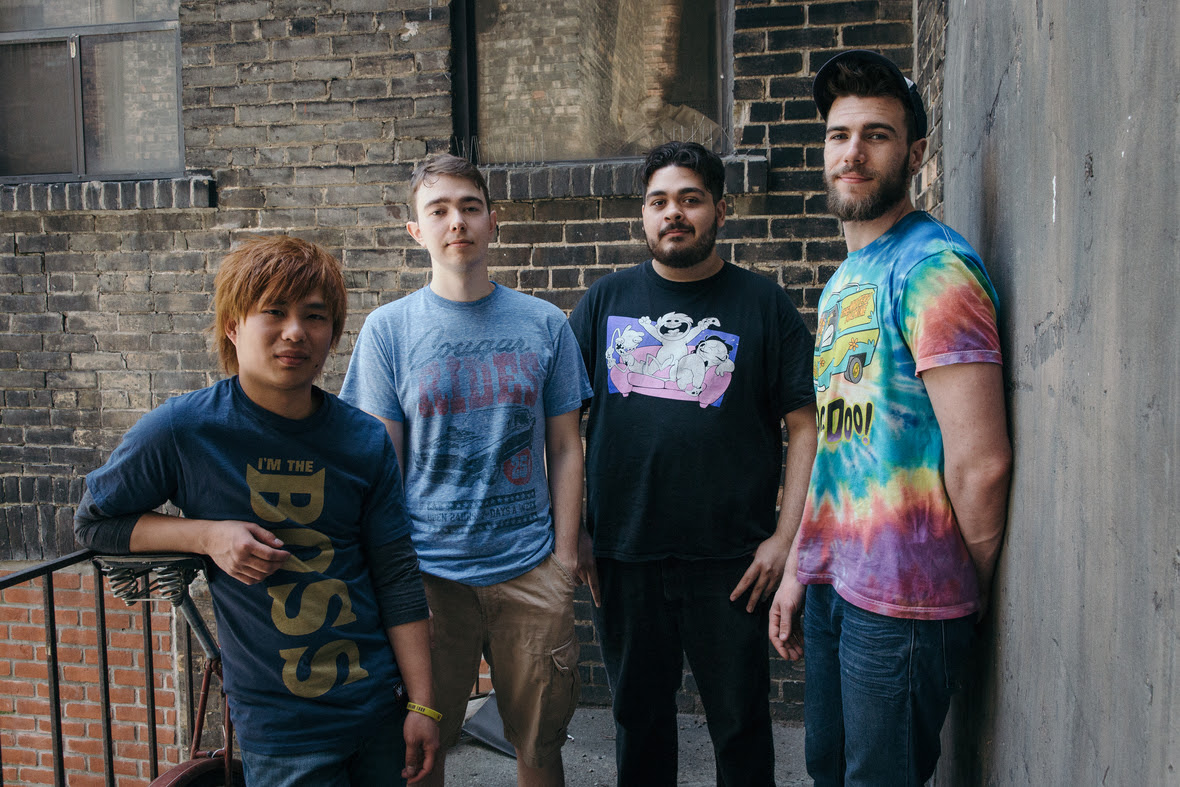 Minority 905, Not following Anyone - LEADING INSTEAD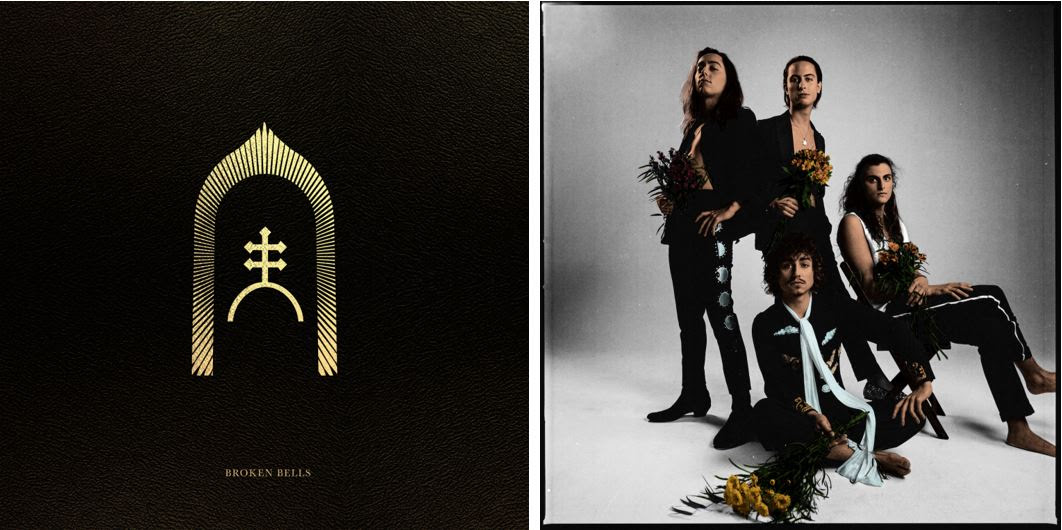 GRETA VAN FLEET PREORDER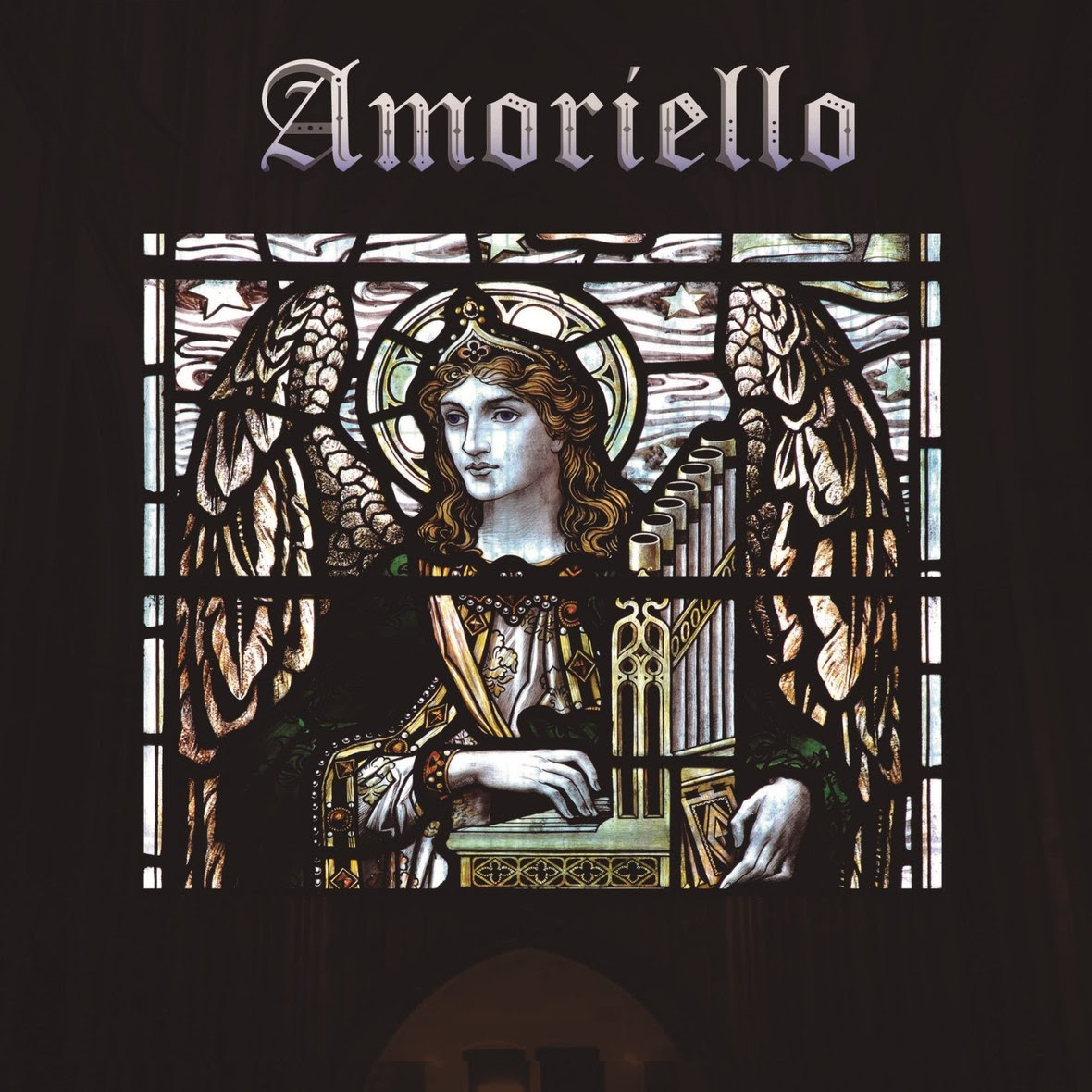 AMORIELLO Reveals First Teaser

ARCHGOAT
More News