VOLBEAT to release major label debut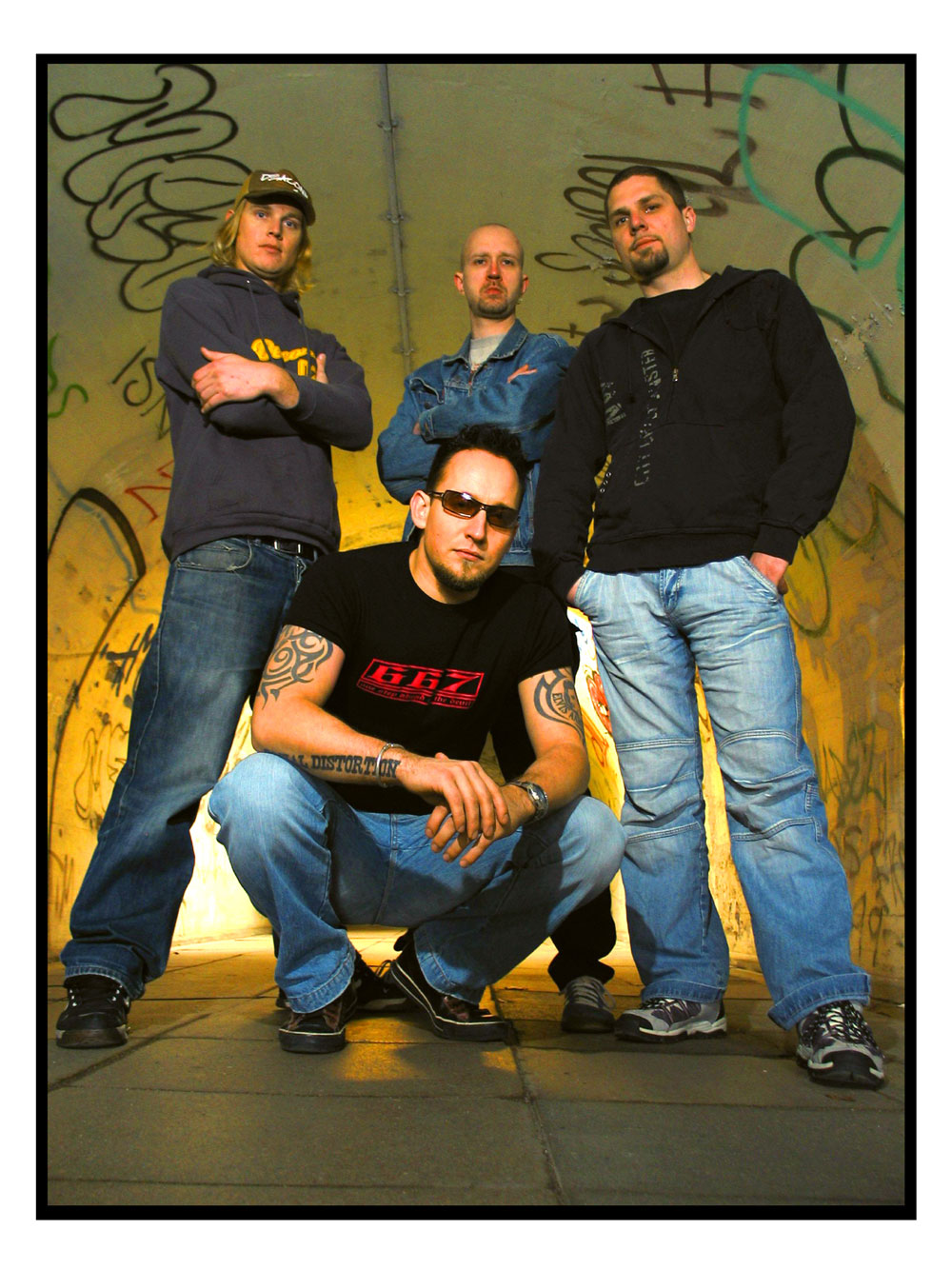 Danish metal quartet Volbeat will release their major label debut BEYOND HELL / ABOVE HEAVEN via Universal Republic today December 14, 2010. Overseas, the album debuted at number one on the sales charts in Denmark, Finland and Sweden, and Top 10 in a half dozen additional countries. Since release, the album has sold well over 200,000 copies. Sirius XM format manager and on-air personality Jose Mangin exclaimed, "Finally a metallic blast of unique and powerful music from across the pond that everyone can agree on!" Volbeat is Michael Poulsen (Vocals / Guitar), Anders Kjølholm (Bass), Jon Larsen (Drums) and Thomas Bredahl (Guitar). In regards to the new album, singer Michael Poulsen shared, "It is different but still holds true to the Volbeat style. We have fast, slow and mid-tempo songs. We still blend different styles of punk, rock'n'roll, rockabilly, metal, heavy metal, thrash metal, and country."

Since the Danish metal quartet's formation in October, 2001, VOLBEAT has steadily risen to become one of the major attractions in the European scene. This success has followed in the U.S., with the band selling out a majority of their appearances this past August in markets that included New York and Los Angeles. Previously, Volbeat appeared in arenas across North America with Metallica and Lamb of God on a tour that stretched from October through December in 2009. The band will return to the U.S. beginning the North American tour on March 23, 2011, at Irving Plaza in New York City.

Appearances include:
3/23 NY, NY Irving Plaza
3/24 Philadelphia, PA Theatre of Living Arts
3/26 Detroit, MI St. Andrews Hall
3/27 Chicago, IL House of Blues
4/3 Vancouver, BC Commodore Ballroom
4/8 San Francisco, CA The Fillmore
4/9 Anaheim, CA House of Blues

The on sale for these dates is the week-end of December 17th and 18th. Additional performances will be announced shortly, and details can be found at www.ticketmaster.com.
More Tour Dates
Tags:
Volbeat
Follow us on Twitter
|
Like Us
Date: Dec 14, 2010
As Reported by:
Jason Fisher