Day 3 - Heavy Metal Advent - Maegashira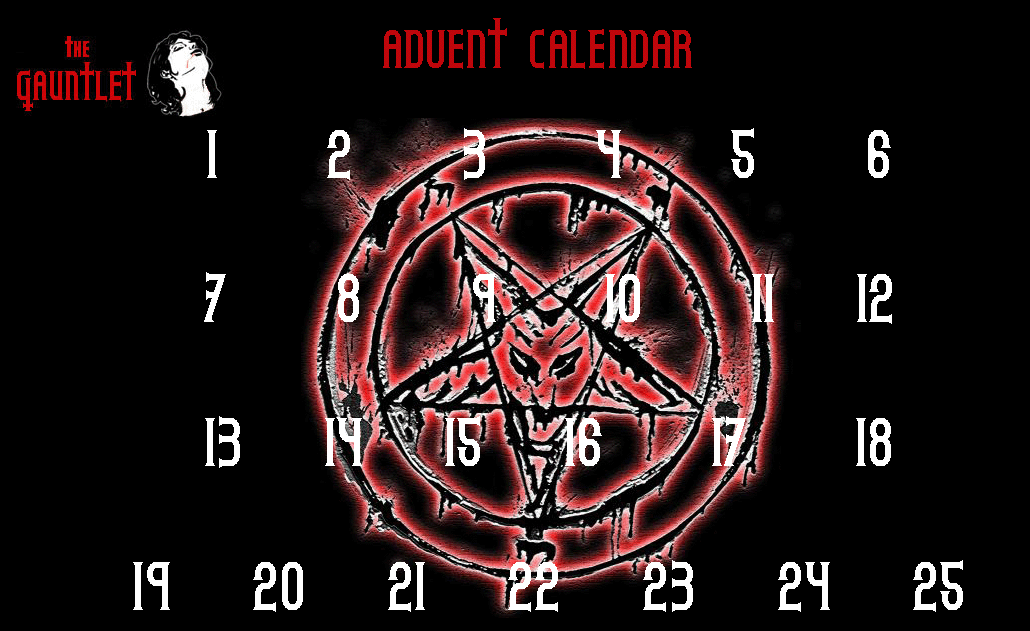 Congealed in a dead end Jersey swamp out of a communal admiration for doom, sludge, Cannibal Corpse, Gorilla Biscuits, Budweiser tallboys, The Big Lebowski and/or suburban disaffection, Maegashira know full well that when you truly defy trend, instead of just saying you do then doing what everyone else does anyway, the end result is nobody gives a shit.
When you clear a room, you've done your job. When the last song ends and there's that couple seconds where people aren't sure whether to applaud or not, you win. It's not about placating expectation. It's not about everyone dressing in black and taking artsy pictures. You don't get paid at the end of the night. Even in kebabs. Sorry.
The Stark Arctic is the first of hopefully many recorded documents to come. Captured and mixed at Redline Archiving by Halfway To Gone's Lou Gorra and mastered by Mick Mullin (High On Fire, Zodiak, Total Fucking Destruction) at Super 8, it's six tracks, 60 minutes of doomed aggression, cult stonerisms, peculiar ambience, escapist longing and relentless, brutal groove.
It's not from Brooklyn, it doesn't sound like Neurosis and its head isn't up its own ass with pretentiousness. Riffs. Songs. Yes.
If you listen, thank you for listening.
Check out the band
here
Read More News
Tags:
Maegashira, advent calendar, metal advent, doom



Jason Fisher

December 03, 2010


More News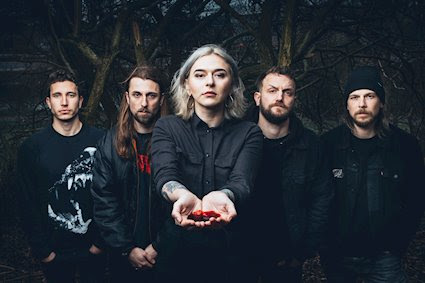 ENOM PRISON to release their newest album titled, "Primeval" On October 9th via Prosthetic Records!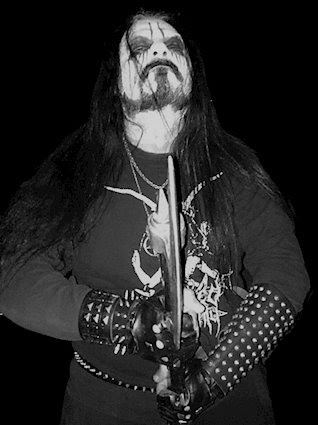 Hailing from Greece, SAD is set to release their newest album, "Misty Breath of Ancient Forests", via PURITY THROUGH FIRE!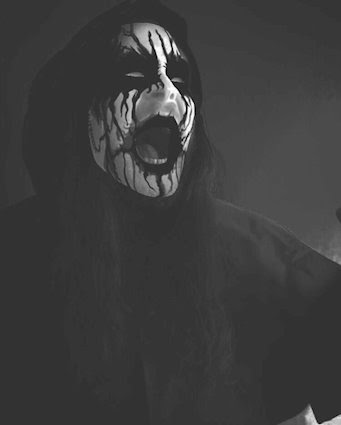 CALIGARI RECORDS to KYRIOS' striking debut EP, "Saturnal Chambers", on cassette tape format!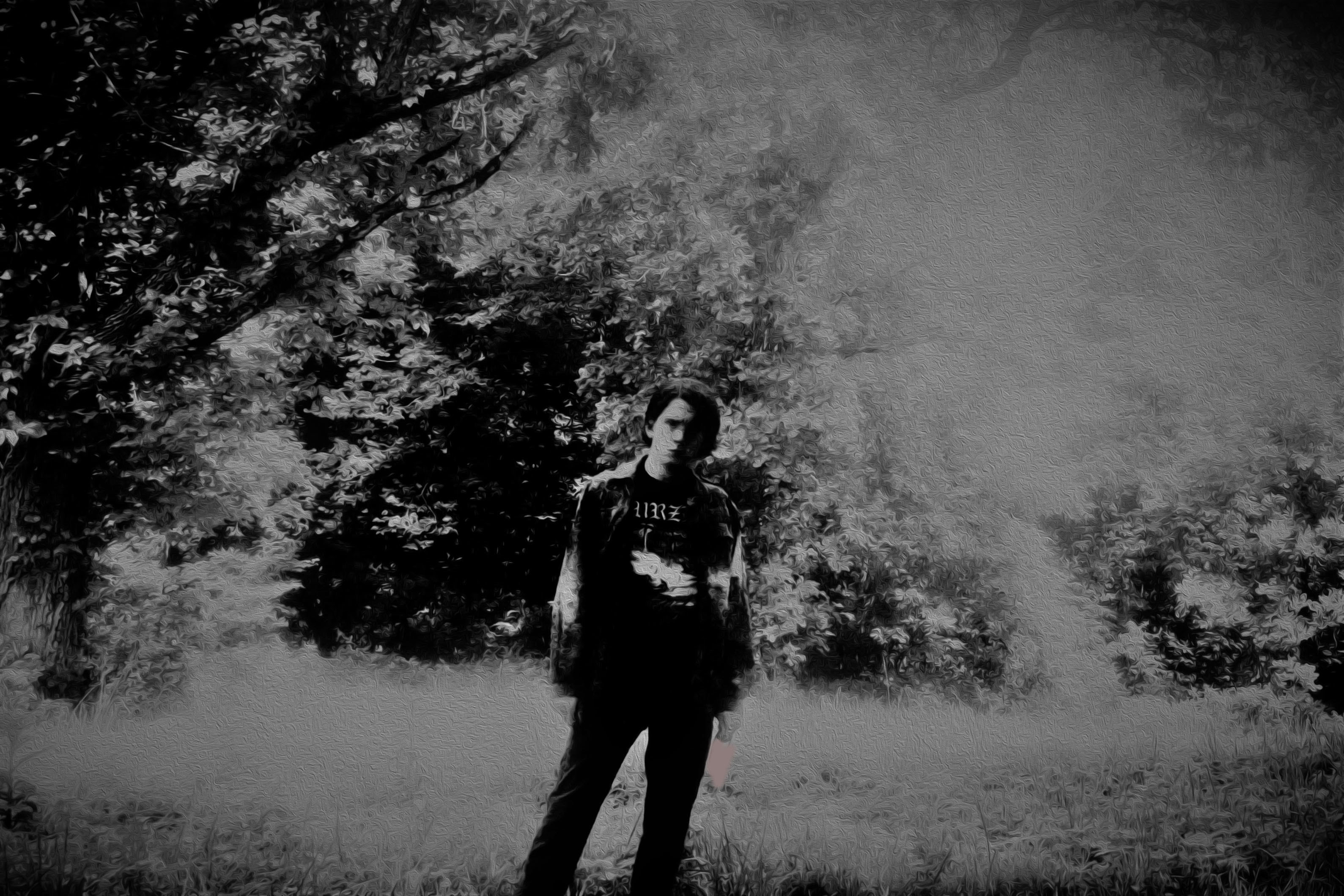 Listen to Mørk Hest's recently released EP, "Unsound Despair" in its entirety here!
TARJA ANNOUNCES REISSUE OF FROM SPIRITS AND GHOSTS (SCORE FOR A DARK CHRISTMAS)