VYGR Announces New Album, Releases New Track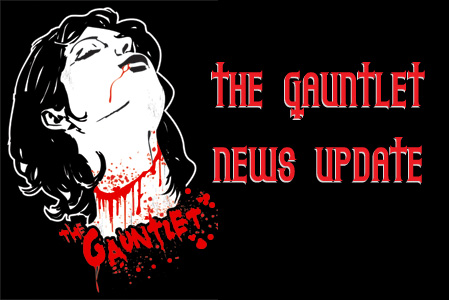 Massachusetts' Ambient-Sludge masters VYGR (pronounced "Voyager") have announced the release of their highly anticipated full-length debut, "Hypersleep". The Double-LP/CD release will hit stores on January 25th, 2011 via Creator-Destructor Records. A track from the record entitled "Shapeshifters" is now available to stream at VYGR's bandcamp website: http://vygr.bandcamp.com/
The band entered Planet Z studios with acclaimed Producer Zeuss (Shadows Fall, The Acacia Strain, Arsis) in Massachusetts for the production of "Hypersleep". Guitarist PJ Mion states: "Working with Zeuss was a great experience for us. From the start he was on board with wanting to capture our live sound, getting everything to sound huge while avoiding the use of click tracks/sound replacement/re-amping etc. that seems to increasingly be the norm for most 'heavy' music these days. The end result is a heavy, spaced out metal record that actually sounds like it was played by human beings. Coinciding with this release we're planning for a much more active show schedule, always playing as loud as humanly possible."
"Hypersleep" Tracklisting:
1. Solar
2. Flares
3. Orbital Hallucinations
4. Galactic Garbage
5. -
6. The Hidden
7. Shapeshifters
8. Unmoved Mover
9. Path to the Unknown
10. Event Horizon
11. We Drift
12. A Distant Beacon
Blending the drone and gloom of bands such as Cult of Luna, Mare, and Neurosis with downtuned riffs reminiscent of Crowbar and Old Man Gloom, the northeastern five-piece adds their own experimental, space-oriented flare to a genre that prides itself on aesthetically crushing tones and sonic passages.
Having spent the last few years supporting their critically acclaimed self-titled EP in the Northeastern region of the United States, VYGR has certainly made waves in the underground doom and metal communities. In early 2010, the band released a split 12" with the almighty MONOLITH, an effort that showcases the group's more experimental tendencies.
VYGR plans to support the release of "Hypersleep" with heavy regional touring, and a run of West Coast shows shortly after the release of the record. For all tour-dates and updates, visit http://vygr.bandcamp.com/
Read More News
Tags:
Vygr, Zeuss



Jason Fisher

November 29, 2010


More News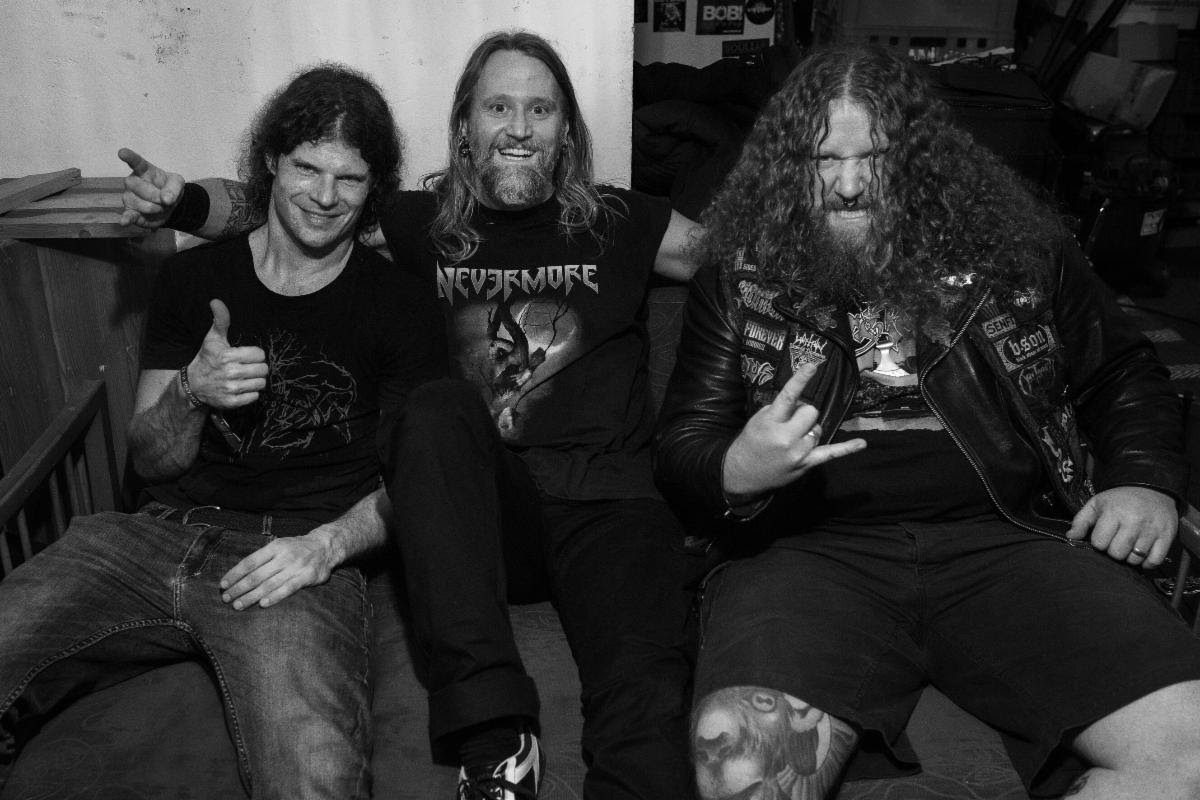 Behemoth I Loved You at Your Darkest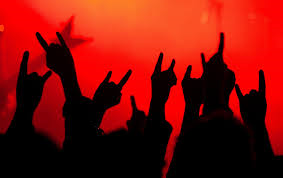 MUSIC IS VALUABLE!!!! FANS MAKE IT HAPPEN!!!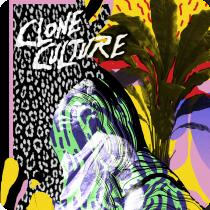 Anthony Vincent of 10 Second Songs Releases Drake's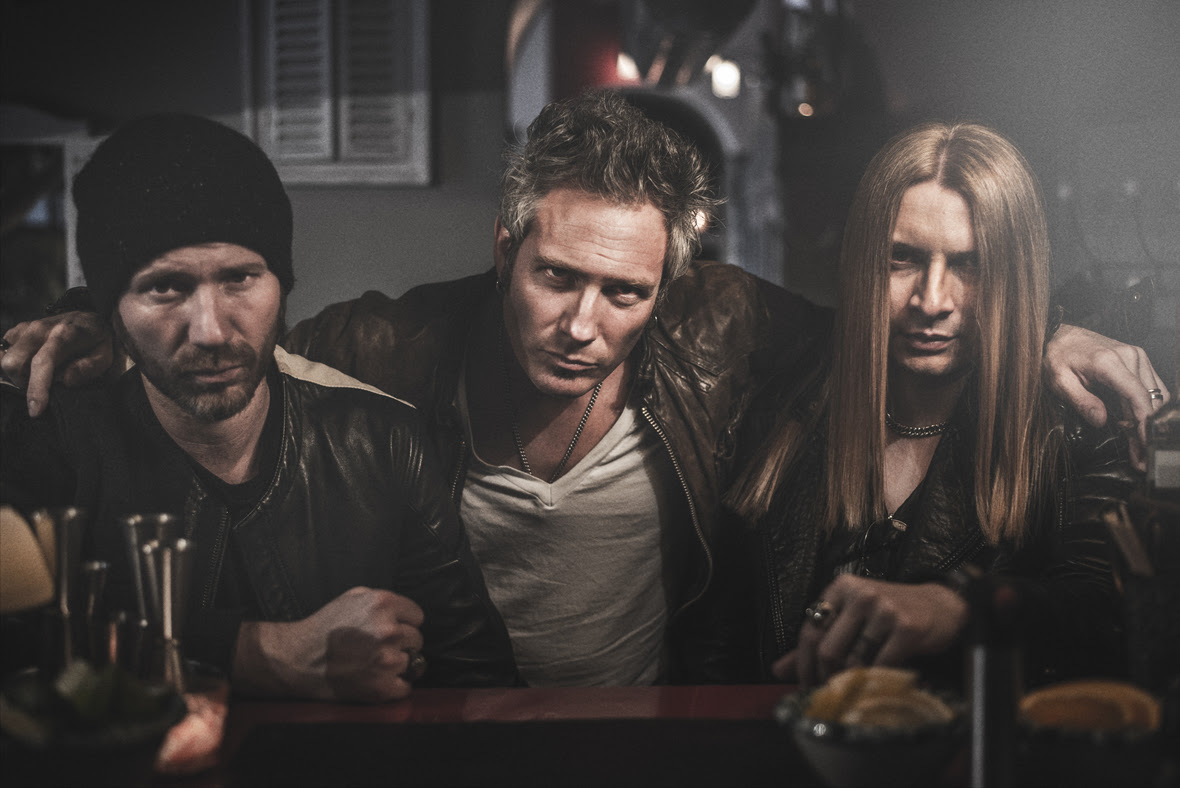 ARMY OF THE UNIVERSE 10th Aniversary Remake comming
Anvil Unleash Killer new Tunes LIVE in St. Louis
More News