Alice Cooper "fired a shot and it hit Neal [Smith, drums] in the ankle" with a shotgun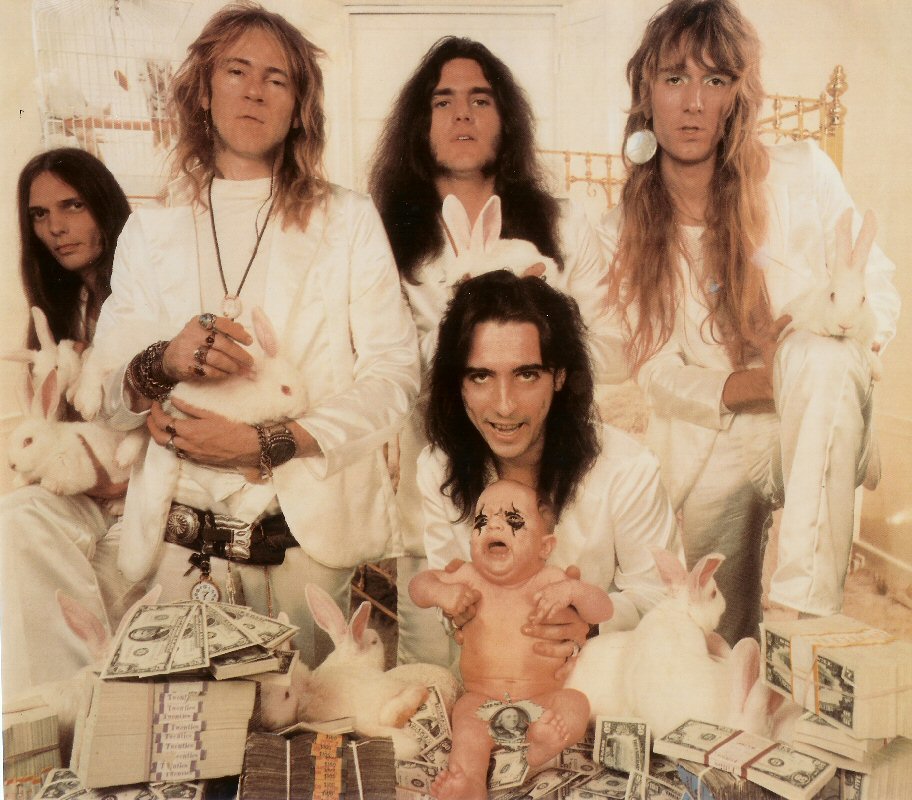 Over the course of this year, I have spoken to several key figures from the original Alice Cooper lineup, including the original lineup. Throughout the next couple weeks, I'll be posting a series of articles, interviews, and retrospectives in hopes to shed light on what was one of the greatest bands in rock history. Nowadays, people think of Alice Cooper as the frontman and a revolving lineup of musicians, but back in the late sixties and early seventies, Alice Cooper was more than that, it was a band of five highly talented and eccentric friends out to shock and make rock history.
In 1967, the guys from the band The Spiders and soon after that, The Nazz, which later became Alice Cooper all got draft notices and were listed as 1-A, unrestricted eligibility. Thinking their college enrollment, which they dropped out of, would prevent them from being drafted, the guys did the next best thing. Dennis Dunaway (bass), Glen Buxton (guitars) and Vincent Furnier (later Alice Cooper) "went down to the draft board determined to get deferred" stated Alice in his book. "We figured we'd be so freaky, so outrageous that surely they'd have to throw us out. I drank Southern Comfort all night. It was six in the morning and we were whacked out of our heads, sitting in the induction room." Most of the guys were dismissed or moved to draft lottery status leaving drummer Neal Smith as the final guy eligible.
"Neal was supposed to report to the draft board the next day," states bassist Dennis Dunaway. "They decided to go into the desert and have fun with weapons and beer. Neal and Alice were sitting on the hood of the car. Neal thought he shot a jackrabbit in the headlights of the car so he handed the gun to Alice and jumped off the hood and ran to find the jackrabbit. Alice accidentally fired a shot and it hit Neal in the ankle. This was not intentional, but it actually kept Neal out of the draft as he had lead in his body from the bullet. Neal had to wear Levi's with the jeans split up the side to accommodate his cast. He couldn't walk. He claimed the cast was better for pounding the kick drums."
With Alice aghast, they got their stories together for the cops. "We all had gotten our draft notices and Neal tried to commit suicide. By shooting himself in the foot."
With the draft problems now behind them, this cleared the way for The Nazz to ultimately become Alice Cooper and the rest is rock n' roll history.
Read More News
Tags:
Alice Cooper, Dennis Dunaway, Neal Smith, shotgun, draft



Jason Fisher (Alice Cooper excerpts from

November 12, 2010


More News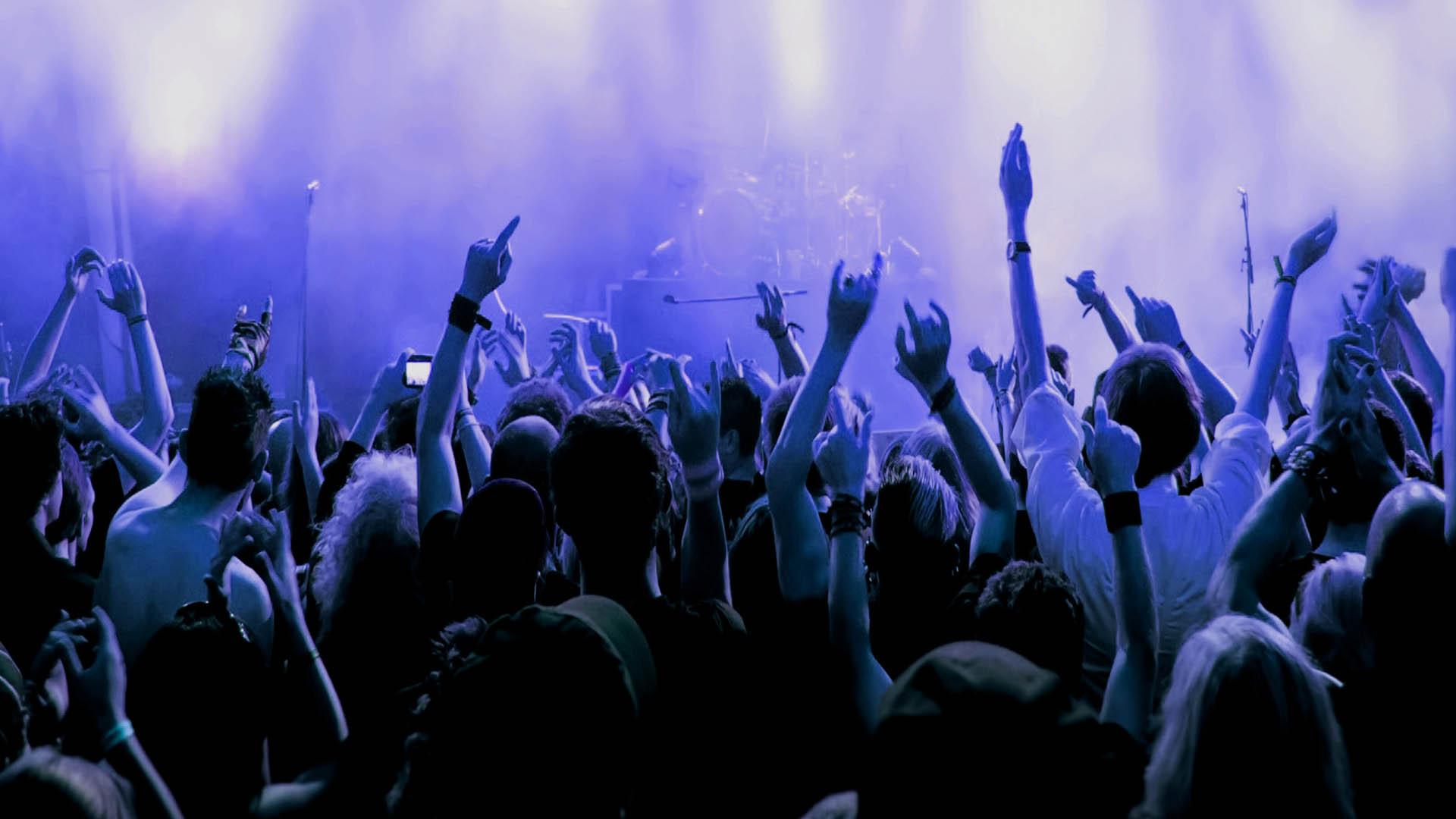 Gauntlet Announcement!!!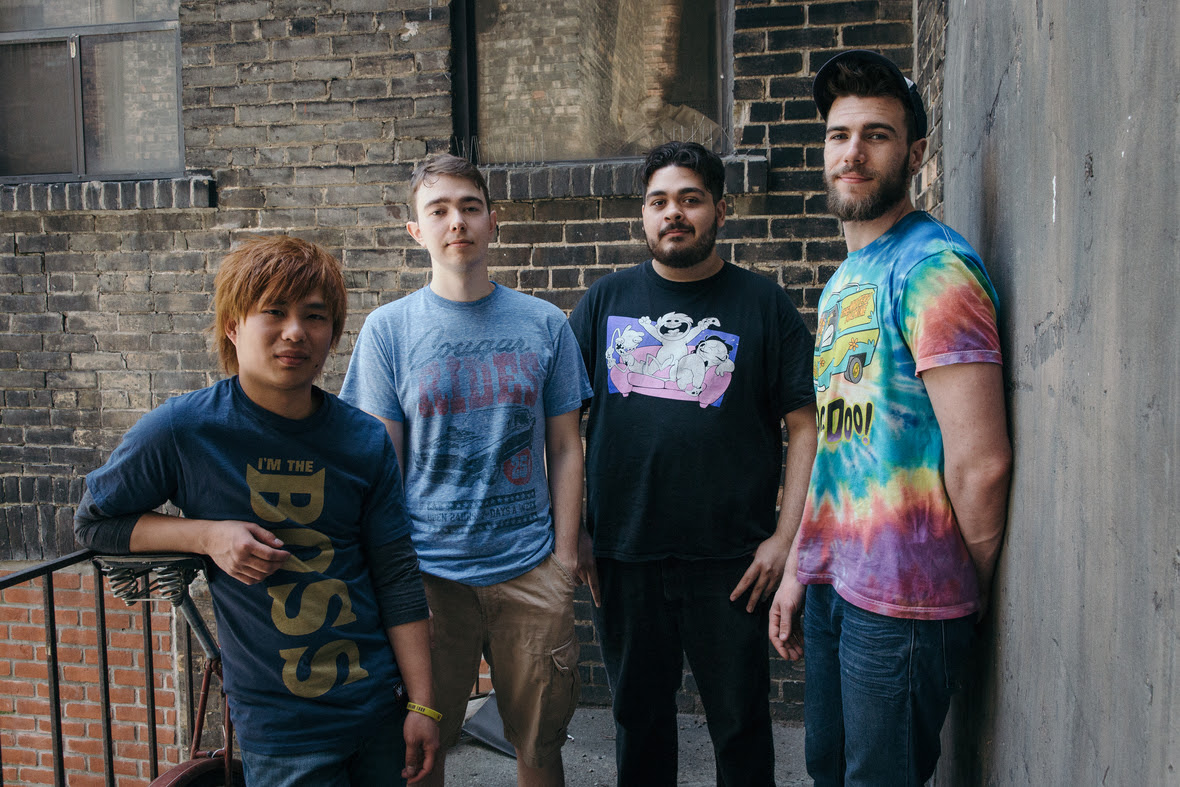 Minority 905, Not following Anyone - LEADING INSTEAD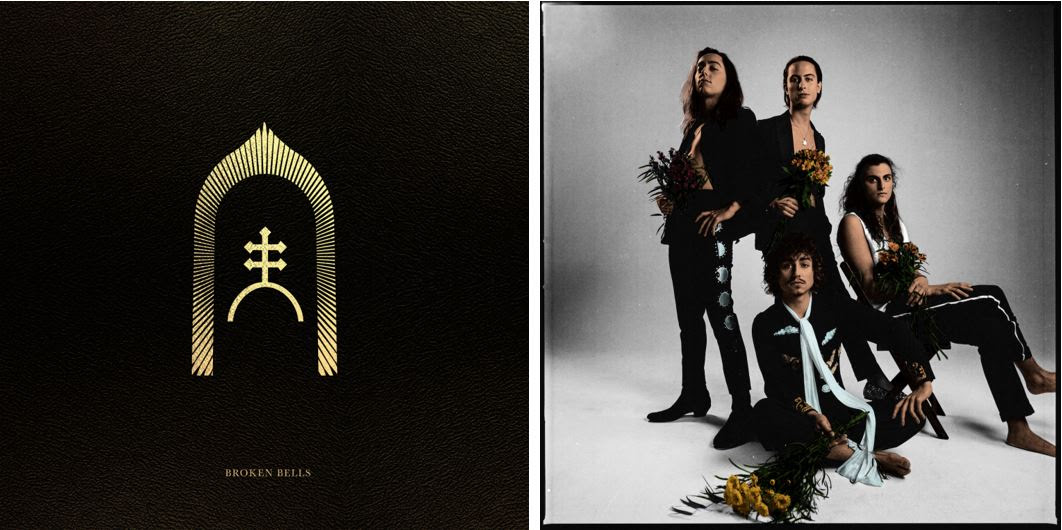 GRETA VAN FLEET PREORDER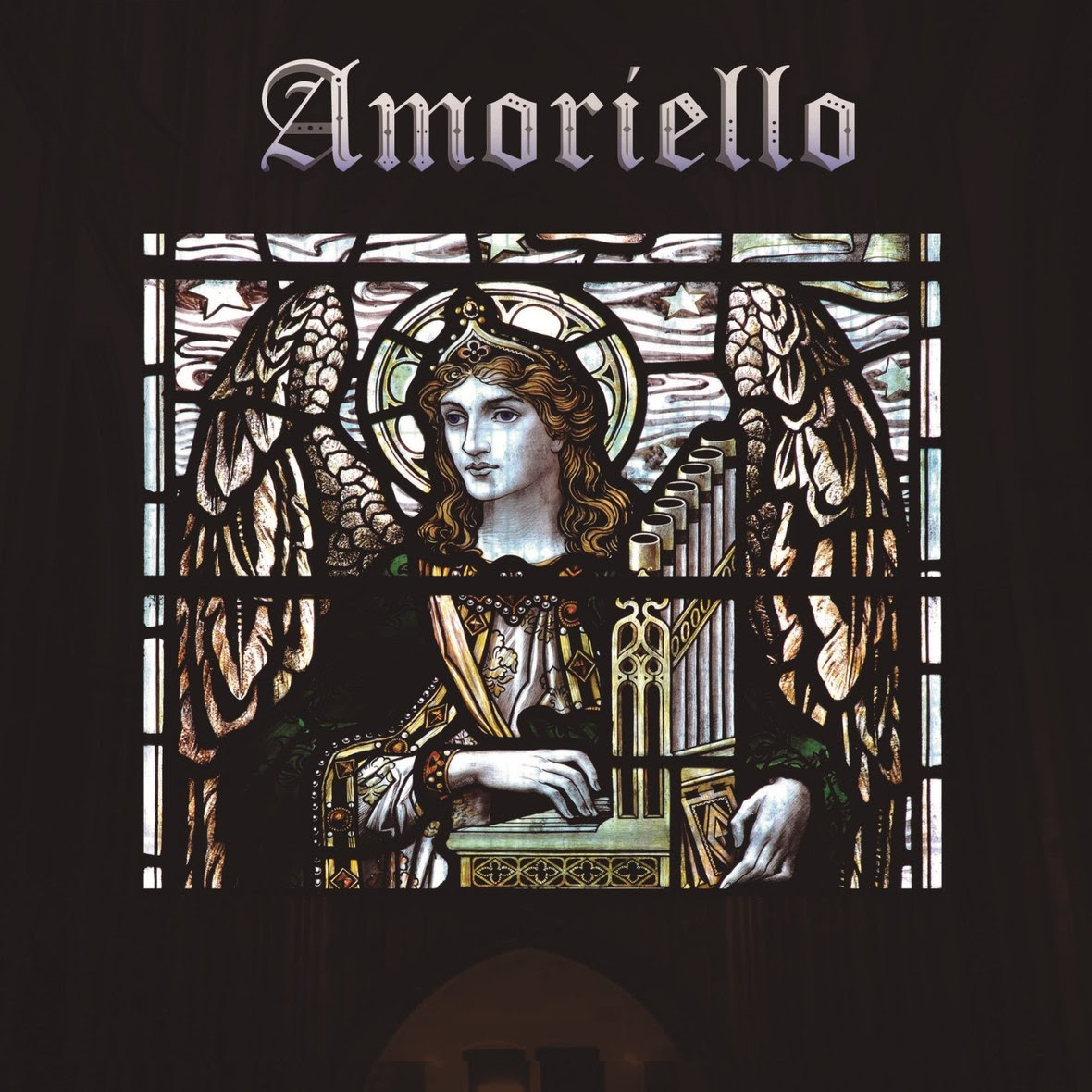 AMORIELLO Reveals First Teaser

ARCHGOAT
More News