DEAD TO A DYING WORLD: Deluxe 2xLP Re-Envisioning Of Debut Featuring Previously-Unreleased Leonard Cohen Cover Out Friday Via Tofu Carnage Records
Dark Tranquility issues update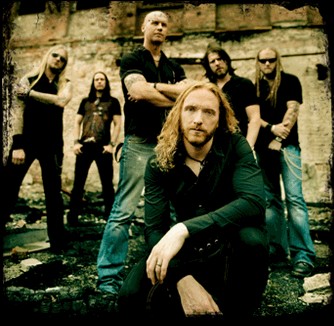 Gothenburg metallers DARK TRANQUILLITY have issued the following update:
"What a ride! After having spent most of the year touring other continents and laying to waste innumerable summer festivals, we finally brought the We Are The Void experience to the European club circuit.
The whole Where Death Is Most Alive Part II experience was amazing, and the seven weeks were filled with great shows and unforgettable moments. The idea of having a different local support band - determined by public vote - every night in mainland Europe turned out to be successful as well; we got to hear a lot of great acts and even got some tattoos courtesy of JP Mottin of El Comer Ocho.
So we'd like to extend our most sincere thanks to everyone that took part in the shows - the awesome support acts of INSOMNIUM, AVATAR, MARIONETTE and OMNIUM GATHERUM, the beloved crew of Basti, Jorge, Jukka, Anders, Matti, Mikko and Jörg, all local support bands and of course all the fans that came out to the shows to give us the time of our lives.
We've gotten some questions regarding the setlist. We shifted things around a bit to keep some variation for ourselves and for the numerous people that attended several of the shows, but these are the tracks that at some point were played.
'At The Point Of Ignition'
'The Fatalist'
'Damage Done'
'Lost To Apathy'
'Monochromatic Stains'
'The Gallery'
'The Wonders At Your Feet'
'Iridium'
'One Thought'
'Zodijackyl Light'
'Shadow In Our Blood'
'Focus Shift'
'Icipher'
'Dream Oblivion'
'Misery's Crown'
'Haven'
'Punish My Heaven'
'Final Resistance'
'The Sun Fired Blanks'
'Therein'
'Terminus (Where Death Is Most Alive)'
After the busiest year ever in our 21 year old existence, we're now having some rest before hitting the 70000 tons of metal cruise in January. To conclude, here (below) is a clip of 'Misery's Crown' from the tour finale in Gothenburg."
Read More News
Tags:
Dark Tranquility



Jason Fisher

November 10, 2010


More News
DEAD TO A DYING WORLD: Deluxe 2xLP Re-Envisioning Of Debut Featuring Previously-Unreleased Leonard Cohen Cover Out Friday Via Tofu Carnage Records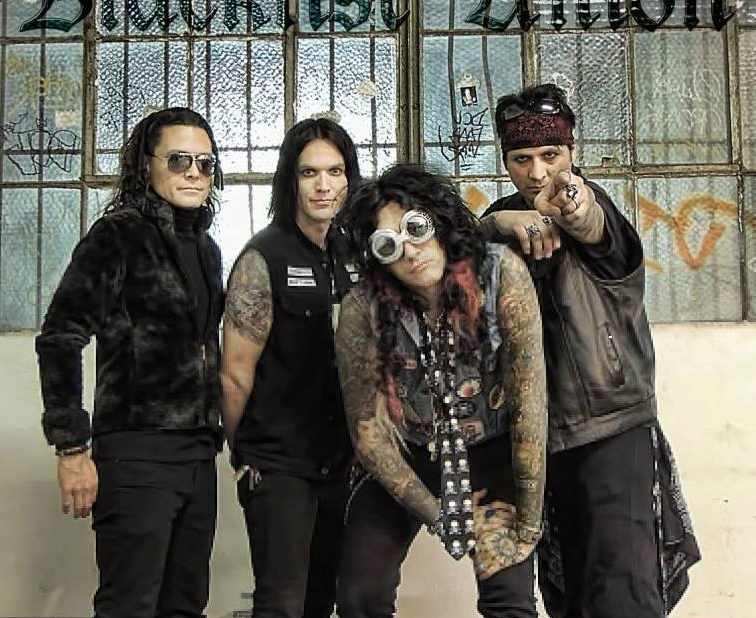 Exclusive Interview with Tony West of Blacklist Union.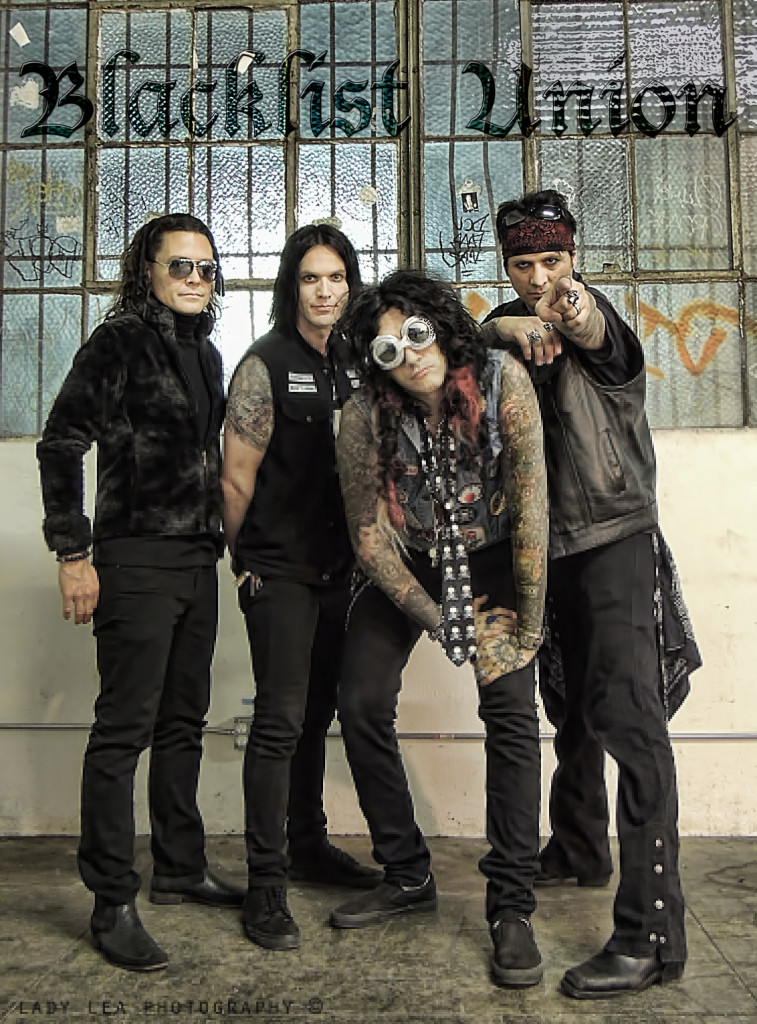 Exclusive Interview with Tony West of Blacklist Union.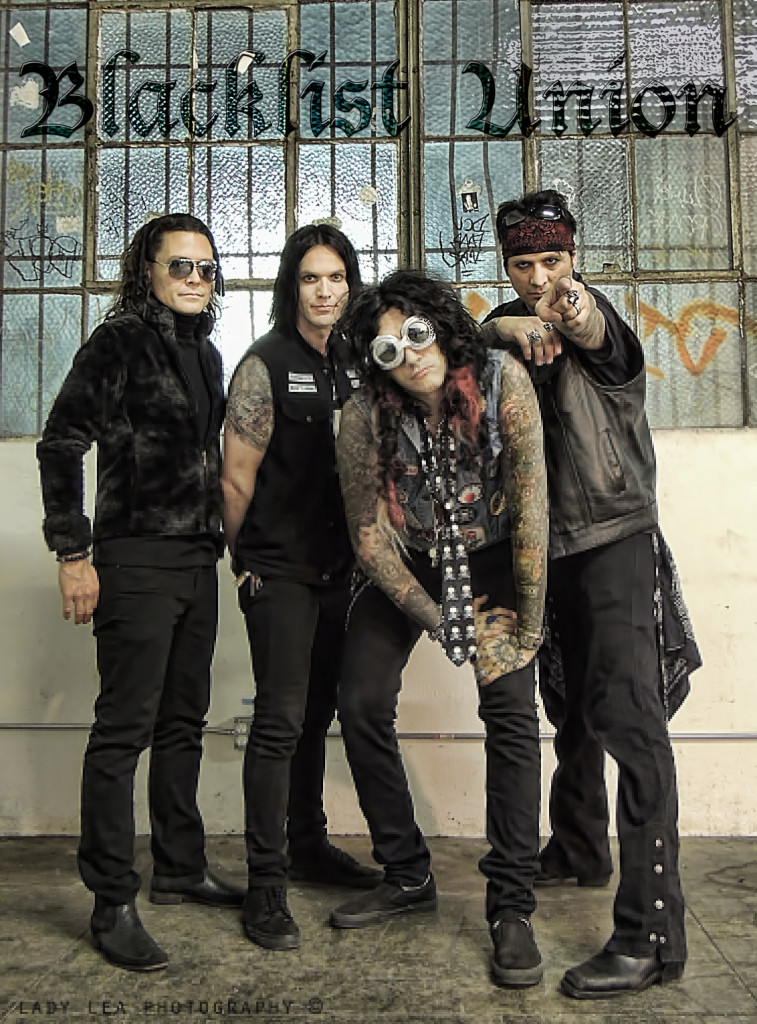 Exclusive Interview with Tony West of Blacklist Union.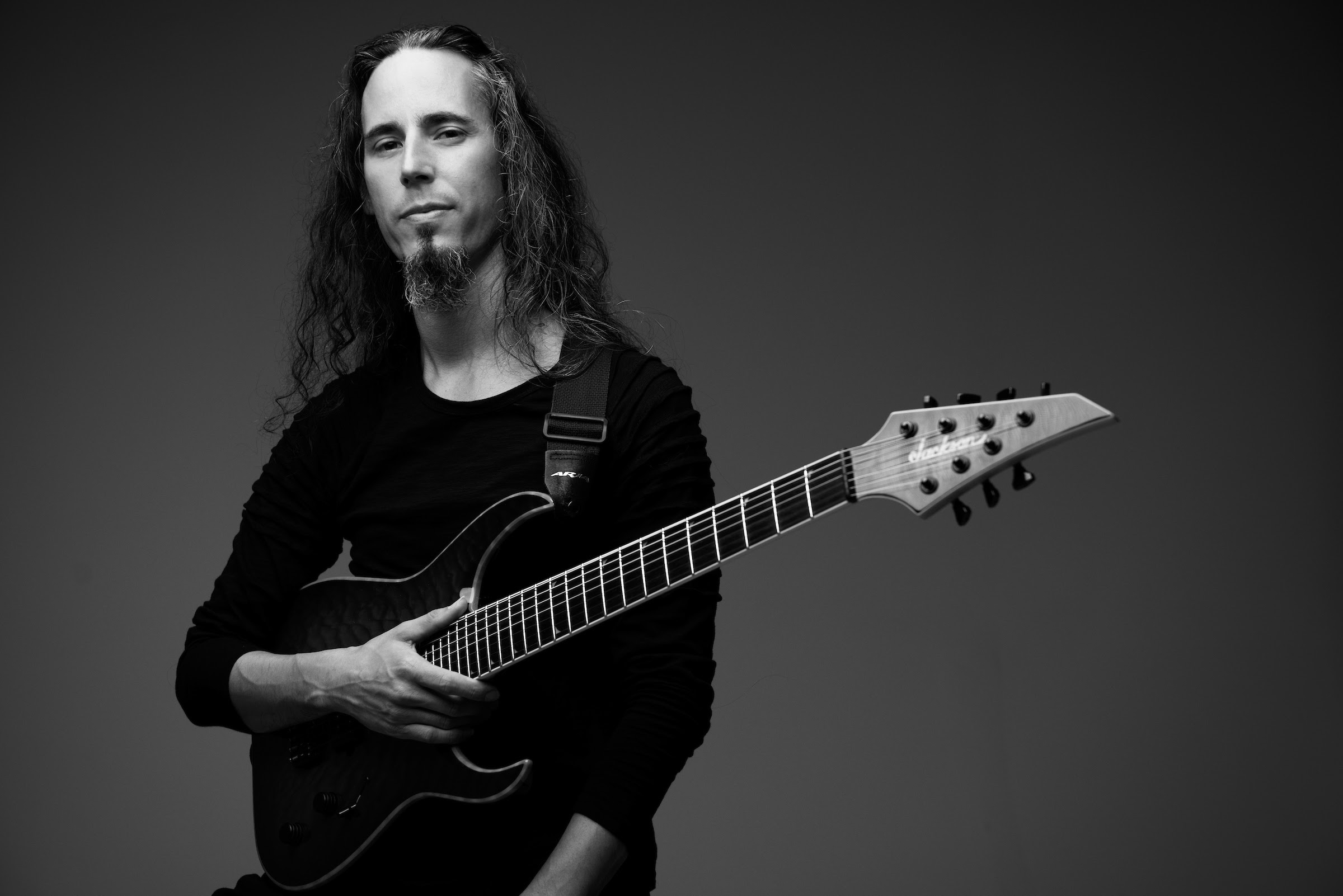 Jason Rodriguez Plunges Into Arachnophobia Distress With Music Video 'Tarantulas' via TheCirclePit