Sully Erna and Scott Stapp should just get a room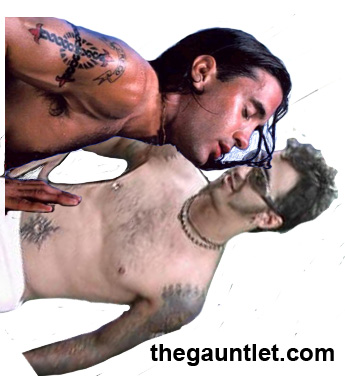 Everyone's heard the story of Sully Erna and Scott Stapp having bad blood between them for several years. If not, basically Scott Stapp of Creed disrespected a fan, presumably by performing in hearing range of a fan. Sully Erna of Godsmack got mad as they share many of the same fans and held a grudge. Then a couple weeks ago, Sully was on stage at the Mohegan Sun Arena in Uncasville, Connecticut with Godsmack and calling for the crowd to form a massive pit. (Really??? People mosh at Godsmack shows?) During his long winded tirade, he called Scott Stapp a "faggot" not once, but twice. (see video below).
Sully went home and wrote a letter of apology with the 'dude', 'bro', 'man' word count exceeding record levels. Stapp then took to his twitter page and twatted "Sully, I have nothing but love, forgiveness & respect for you bro. Keep rocking & I look fwd to catching [your] show in FL with my son Jagger. Rock on."
So sweet, brings a tear to my eye.
Sully, you really shouldn't be apologizing to Scott Stapp, but to the many, many gay fans that follow Godsmack.
Read More News
Tags:
Godsmack, Creed, Scott Stapp, Sully Erna, douchebags



Jason Fisher

October 30, 2010


More News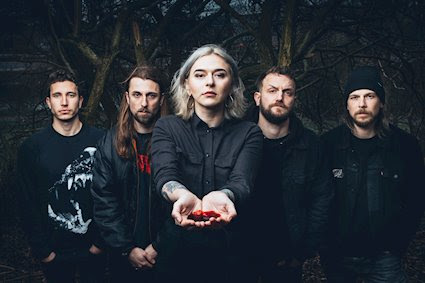 ENOM PRISON to release their newest album titled, "Primeval" On October 9th via Prosthetic Records!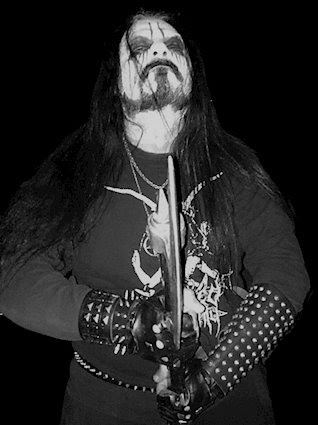 Hailing from Greece, SAD is set to release their newest album, "Misty Breath of Ancient Forests", via PURITY THROUGH FIRE!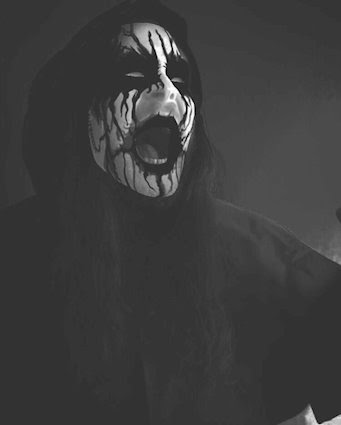 CALIGARI RECORDS to KYRIOS' striking debut EP, "Saturnal Chambers", on cassette tape format!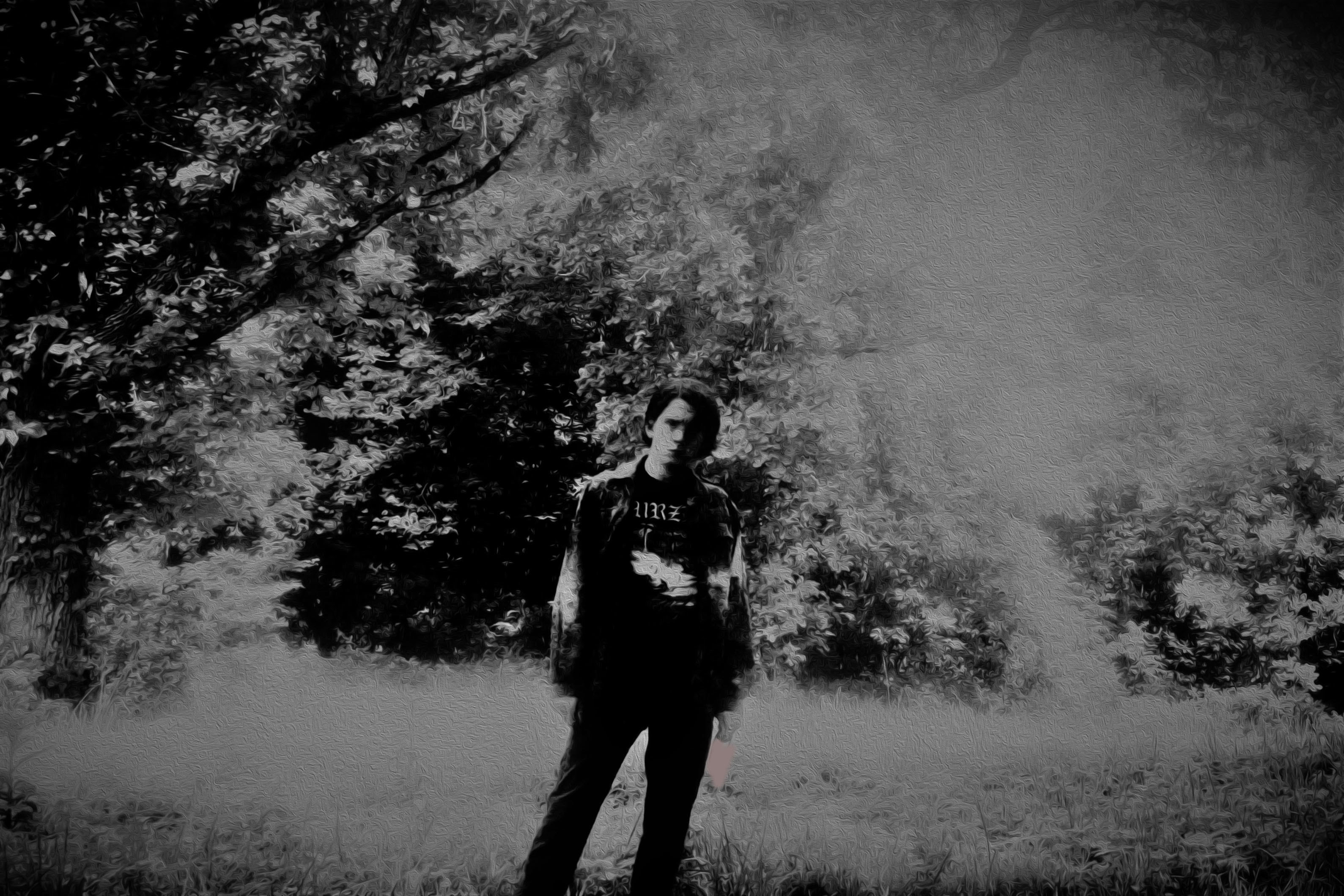 Listen to Mørk Hest's recently released EP, "Unsound Despair" in its entirety here!
TARJA ANNOUNCES REISSUE OF FROM SPIRITS AND GHOSTS (SCORE FOR A DARK CHRISTMAS)