GWAR to perform new single on Jimmy Fallon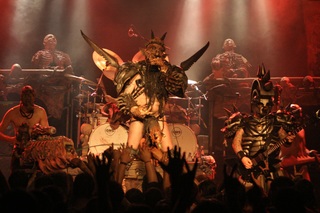 The day many thought would never come is finally upon us. Your lords and masters the one and only GWAR will be performing live...(well, taped they may have to censor some stuff out before the masses can view what the band has in store for them) tonight on Late Night With Jimmy Fallon. GWAR has made numerous TV appearances throughout their 25 plus year history, but this is the first time the band will be appearing on national late night television. First FOX news, now NBC, what next...?
When asked what he thought about performing on Late Night With Jimmy Fallon, bellicose bass player Beefcake the Mighty grunted the following:
"As disappointed as we are that we must reschedule our attack on St. Louis, we are simply tickled shitless that we have been invited to perform on Late Night with Jimmy Fallon! One can only assume that our shared insatiable lust for sex and drugs and rock & roll prompted the impish Saturday Night Live alumnus to request we attend his court! Regardless of the reason, we embrace this opportunity to enlist the millions of Late Night viewers into GWAR's legions of blood-loyal slaves! How fortunate for you all!"
Guitar player Balsac the Jaws of Death also chimed in:
"I feel like Hester Prynne on prom night! I am absolutely giddy to be performing for the crowned queen of late night, her highness, Jimmy Fallon"
In other GWAR news...
GWAR is giving human scum across the globe with the chance to watch their Halloween show streaming live from The Rave/Eagle's Club in Milwaukee. The event will be a Pay Per View extravaganza and is scheduled to kick of at 11:00 PM Eastern Halloween night. Make sure to head over to GWARLive.com to sign up for the Pay Per View event of a lifetime today!
Tickets for this exclusive stream are $3.99 if you order between October 16-30 and $4.99 the day of the broadcast.
Read More News
Tags:
GWAR, Jimmy Fallon, Zombies March, Metal Blade Records, Bloody Pit Of Horror



Jason Fisher

October 28, 2010


More News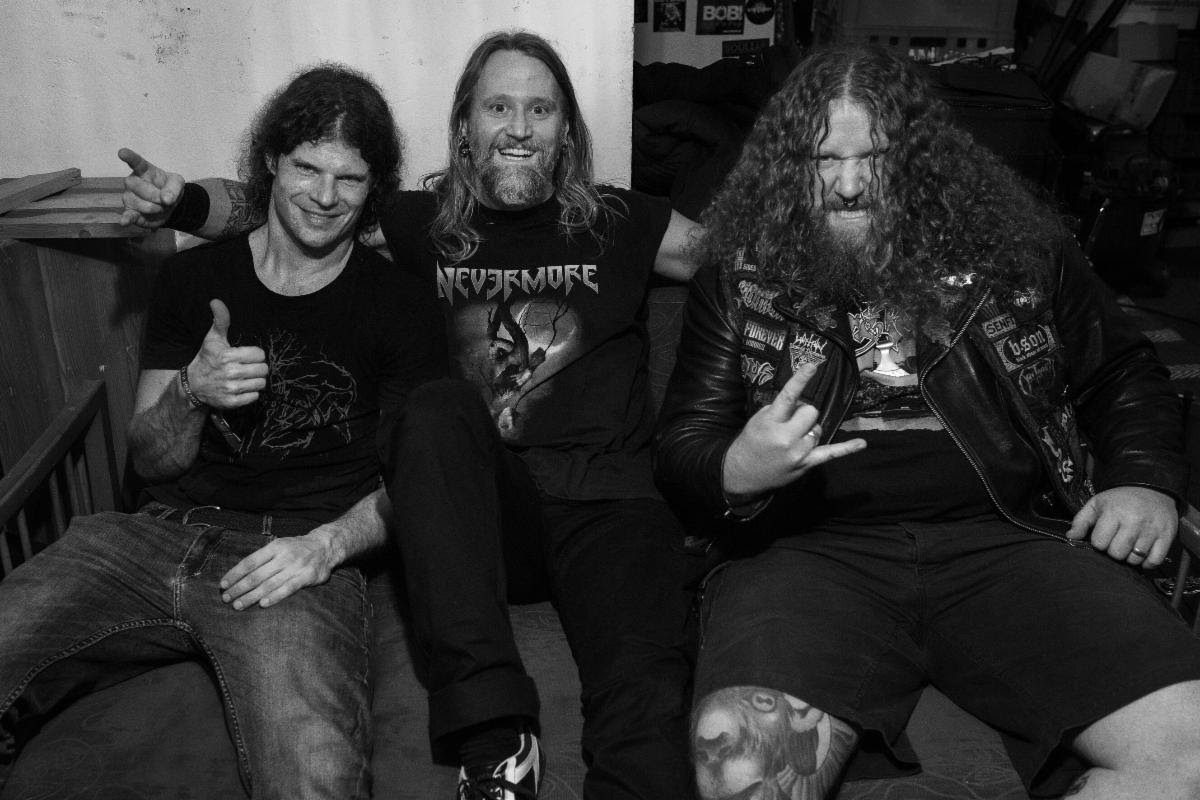 Behemoth I Loved You at Your Darkest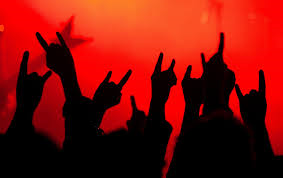 MUSIC IS VALUABLE!!!! FANS MAKE IT HAPPEN!!!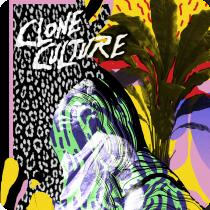 Anthony Vincent of 10 Second Songs Releases Drake's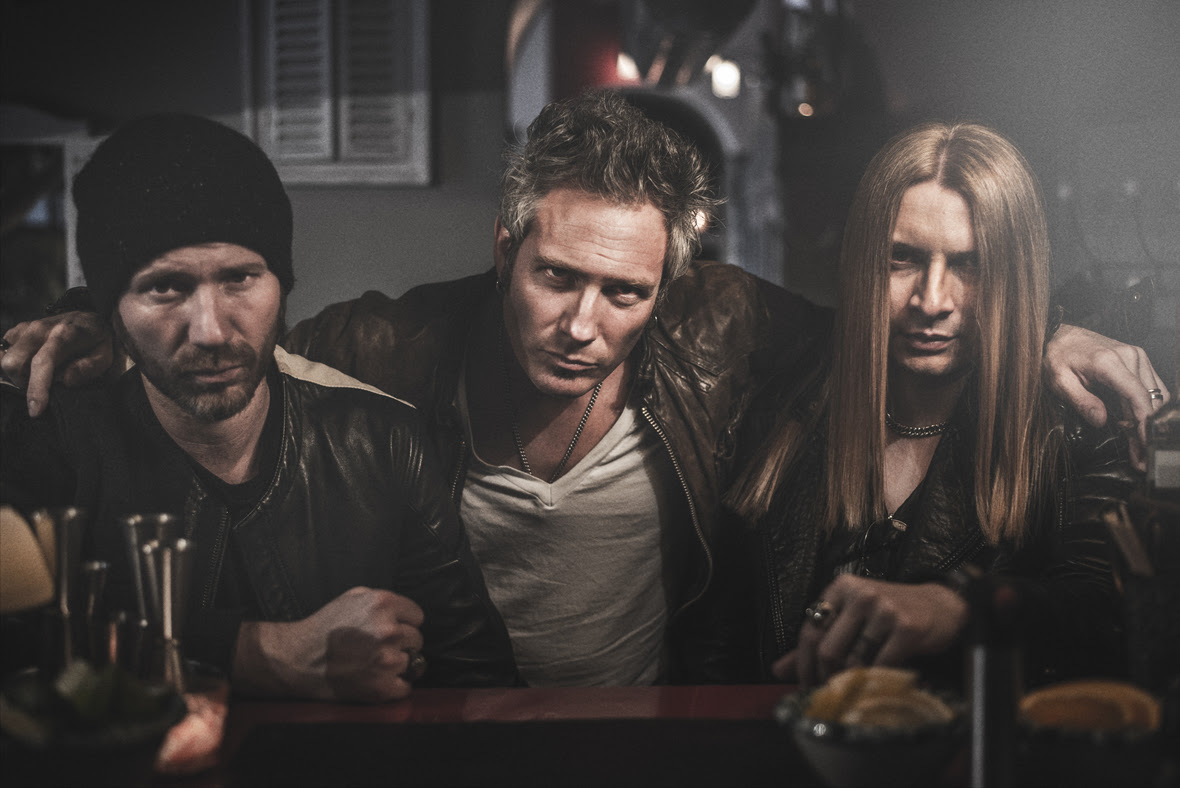 ARMY OF THE UNIVERSE 10th Aniversary Remake comming
Anvil Unleash Killer new Tunes LIVE in St. Louis
More News