Novembers Doom post studio footage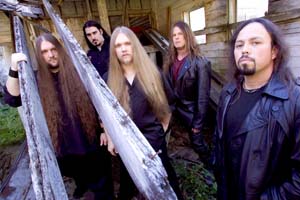 Chicago progressive doom metallers Novembers Doom have posted a video clip from day 1 in the studio. The band are preparing the follow up to 2009's "Into Night's Requiem Infernal" which is planned for an early 2011 release through The End Records.
The band has revealed details regarding the re-release of its album "The Knowing," which was originally released in 2000. The new 2-disc version is set for release on November 23, 2010 through The End Records.
Vocalist and founding member Paul Kuhr commented by saying:
"To celebrate the 10 year anniversary of the release of 'The Knowing,' The End Records is re-issuing this long out of print album which is one of the most sought after in the Novembers Doom collection. We wanted to make the reissue something special, so we decided to completely re-mix and re-master it in order to enhance the overall sound. Being able to revisit these recordings in a studio setting also allowed us to fix a few mistakes which have stood out in our ears for 10 years. Songs such as "In Faith" and "Silent Tomorrow" are now as originally intended. We realize many people are fond of the original recording and hate when bands "fix" old material, so for the fans of the original, we're including the original release as a bonus disc. It is an exact clone of the 2000 pressing, allowing you to hear both versions back to back. An expanded 24 page booklet accompanies this reissue with original photography by Tony Myles of Cage XXI, who we've worked with on the "Autumn Reflection" and "A Eulogy For the Living Lost" videos."
Here is "The Knowing" tracklisting:
2010 Edition - CD1
1. Awaken
2. Harmony Divine
3. Shadows of Light
4. Intervene
5. Silent Tomorrow
6. In Faith
7. Searching the Betrayal
8. Last God
9. In Memories Past
10. The Day I Return
11. Aura Blue
2000 Edition - CD2
1. Awaken
2. Harmony Divine
3. Shadows of Light
4. Intervene
5. Silent Tomorrow
6. In Faith
7. Searching the Betrayal
8. Last God
9. In Memories Past
10. The Day I Return
11. Aura Blue
12. Silent Tomorrow (dark edit)
Read More News
Tags:
Novembers Doom, doom, The End Records



Jason Fisher

October 27, 2010


More News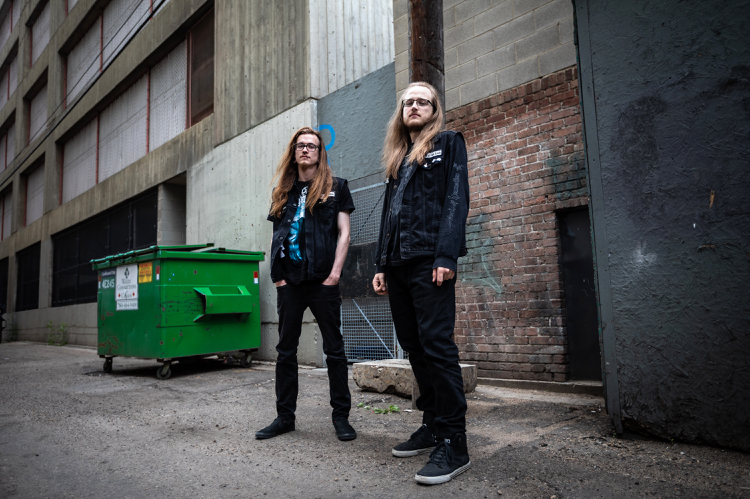 TALES OF THE TOMB Posts New Video 'Dyatlov Pass Incident'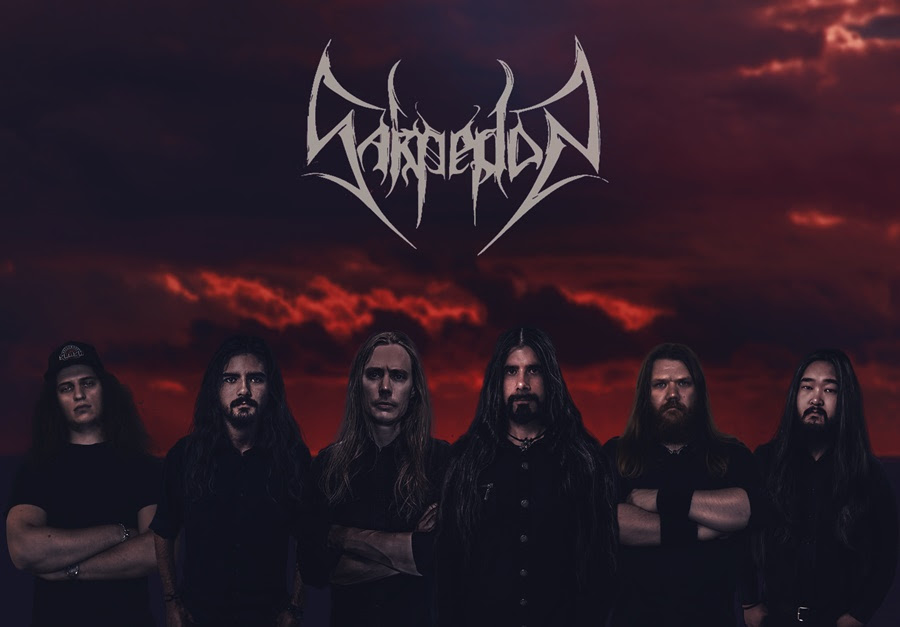 SARPEDON (Norway) "Before The Nightingale Sings" @ Progressive Metal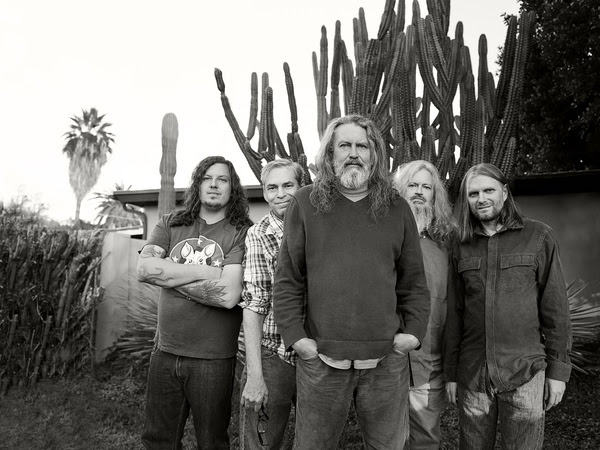 Meat Puppets Announce US Co-Headlining Tour with Mudhoney + Limited Edition Vinyl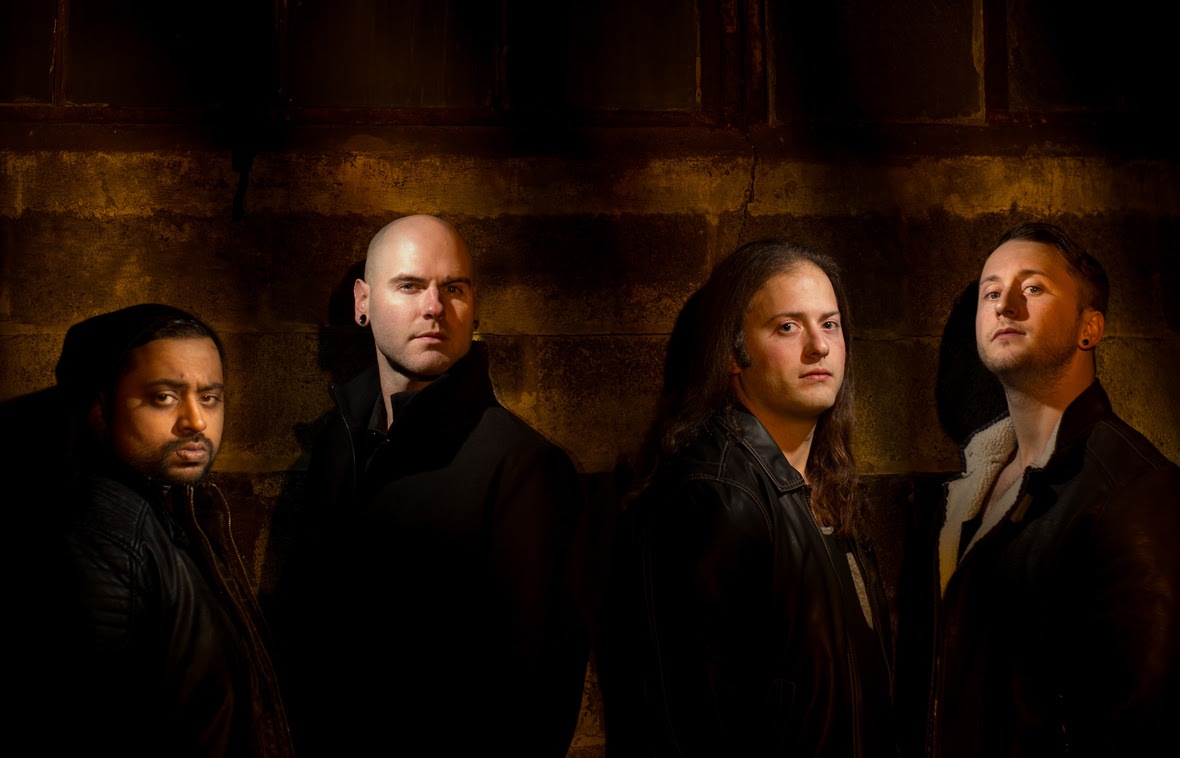 Ascending From Ashes Release Extended Deluxe Version of Full Length Concept Album GLORY on Christmas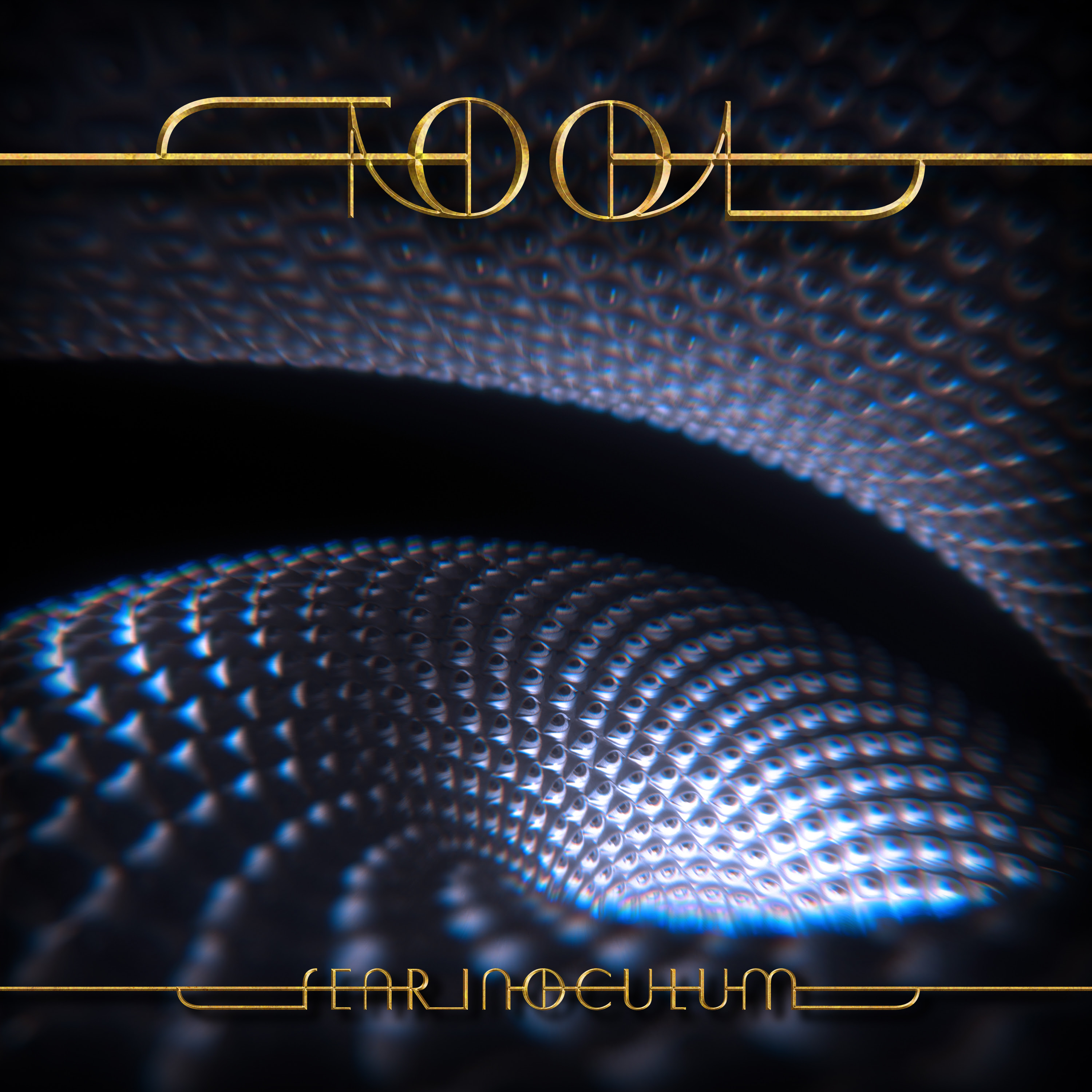 TOOL AT VIEJAS ARENA AT SDSU