Triptykon's Thomas Fischer working on career spanning DVD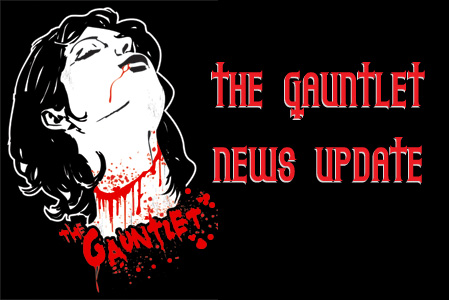 In the coming weeks, Triptykon will be releasing a video from the EP, and Warrior told Gun Shy Assassin that he's working on an "unusual DVD project" that will chronicle his career, essentially.

"There's a lot of songs I have written in my life that I have never performed live, for one reason or another," he says. "I've always wanted to perform those songs live. I think we are going to do that, starting with material from [Celtic Frost's 1984 classic] Morbid Tales up to Triptykon's first album. Of course, it will require a special set-up…as far as musicians and locations are concerned."

You can read the rest of the chat here.
More Tour Dates
Tags:
Triptykon, Thomas Gabriel Fischer, Warrior, celtic frost
Follow us on Twitter
|
Like Us
Date: Oct 14, 2010
As Reported by:
Jason Fisher