BORN OF OSIRIS Prepare For North American Tour With All That Remains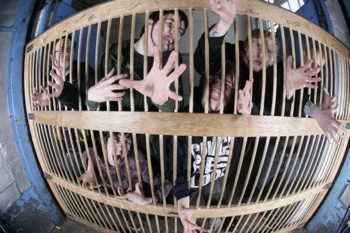 BORN OF OSIRIS are mature well beyond their years and this dynamic extreme progressive juggernaut has now perfectly honed all of their collective talents to create what will soon be a pinnacle release for the metal genre. This ground-breaking six-piece group creates an epic mix of intricate and memorable melodies with challenging time signatures that still hold an infectious groove, all while maintaining sheer, tasteful brutality. Their much anticipated third full-length album, set for an early 2011 release, is going to serve the scene the much needed wake-up call it so much needs.
BORN OF OSIRIS will take a break from the recording process to join All That Remains and labelmates Asking Alexandria for a North American run, which all kicks off for them on Oct. 19th. Either see below or visit www.myspace.com/boronofosiris to view their complete touring itinerary. Also, be sure to check out the MySpace page for their new webisode series providing an in-depth look into the current recording process. You don't want to miss out on this.
Lee McKinney (guitars) states: "As for the new album, I should start by saying it's WAY heavier than anything the band ever released. There is definitely nothing we've done that's anywhere near this heavy. We have moved onto seven strings and it couldn't have complimented our sound any better. We brought back the 'BOO-bounce' on this one. It's definitely a really fun and upbeat album. We've also been writing this album for a long time. We had 16 to 18 songs going into the studio and we are going to be leaving with 12 songs that we feel are the strongest. We all live in a house together and that has really upped the creativity level. We go from on tour to living at home together, so we are all focusing on the band constantly. Also, the addition of our new guitar player Jason Richardson has increased the amount of shred on this album. There are some really incredible guitar solos on this album from the both of us. It takes the band to a whole new level of musicality. This album contains an awesome mix of our most heavy, most technical, most atmospheric and most beautiful melodies ever. No matter what album you've liked better of ours so far, this one tops both easily. We are producing this album at Bota Studio outside of Chicago, IL. Brandon Paddock (John Feldman's engineer) will be taking up mixing duties on this one.
"As for the tour, this will be the last time we are going to be playing so much of The New Reign and A Higher Place. Starting next year we are going to be playing as much of this new album as we can. We will definitely be playing a new song live on this tour. We just wish we would have had the chance to release it to everyone before we start playing it every night. Aside from us, All That Remains is a great band and label mates Asking Alexandria will be joining us on the tour, so come on out and hang with us. It's going to be a night to remember, we promise."
BORN OF OSIRIS w/All That Remains, Asking Alexandria
10/19/10 Colorado Springs, CO @The Black Sheep
10/20/10 DENVER, CO @THE SUMMIT MUSIC HALL
10/21/10 Farmington, NM @Gators
10/22/10 ALBUQUERQUE, NM @SUNSHINE THEATRE
10/23/10 Lubbock, TX @Cactus Courtyard
10/24/10 Corpus Christi, TX@House of Rock
10/25/10 AUSTIN, TX @EMO'S
10/26/10 HOUSTON, TX @WAREHOUSE LIVE
10/27/10 DALLAS, TX @THE PALLADIUM SHOWROOM
10/28/10 Memphis, TN @New Daisy Theatre
10/29/10 ATLANTA, GA @THE MASQUERADE
10/30/10 ORLANDO, FL @THE CLUB AT FIRESTONE
10/31/10 CHARLOTTE, NC @AMOS' SOUTHEND
11/01/10 Raleigh, NC @Lincoln Theatre
11/03/10 Norfolk, VA @The Norva
11/04/10 Baltimore, MD @Rams Head Live
11/05/10 Philadelphia, PA @The Trocadero
11/06/10 HARTFORD, CT @WEBSTER THEATRE
11/08/10 Syracuse, NY@The Lost Horizon
11/09/10 Toronto, ON @Phoenix Concert Theatre
11/10/10 Albany, NY @Northern Lights
11/11/10 New York, NY@ Best Buy Theater
11/12/10 Columbus, OH @Newport Music Hall
11/13/10 Detroit, MI @The Majestic Theatre
11/14/10 Chicago, IL @Metro
Read More News
Tags:
Born of Osiris



Jason Fisher

October 14, 2010


More News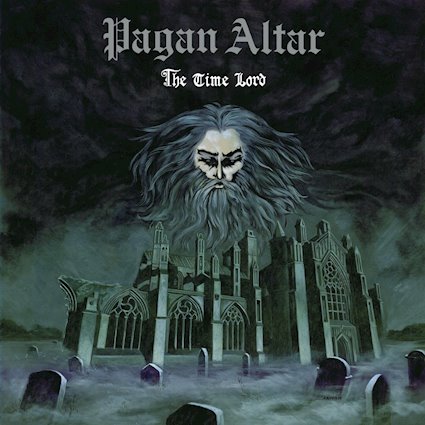 PAGAN ALTER: THE TIME LORD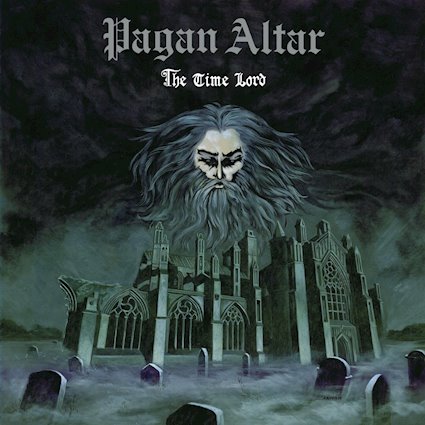 PAGAN ALTER: TEMPLE OF MYSTERY - NEW ALBUM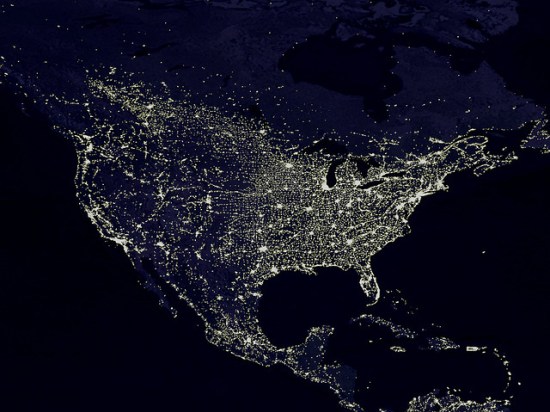 GRIDFAILURE: Scene Point Blank Hosts Exclusive October Stream Of Psychological Badlands: Henchpersons Instrumentals
LIGHTFOLD - "Deathwalkers"
RUNNING WILD to Release Crossing The Blades EP December 6 via SPV/Steamhammer