Dusted Angel release shows confirmed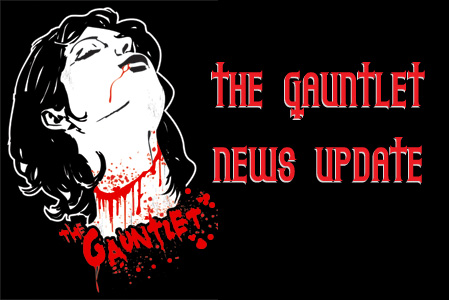 Earth Sick Mind, the thunderous debut full-length from Santa Cruz doom rockers DUSTED ANGEL, is finally upon us and set for release on Tuesday, October 12, 2010. The crushing 7-track attack of Earth Sick Mind was captured in San Francisco by sludgemonger Billy Anderson (High on Fire, Neurosis, Sleep) in April, and will be released next week by Mankind Records, a division of Revelation Records. A solid year and a half of touring and west coast gigs have the members of DUSTED ANGEL conditioned to jam tighter than ever, building upon the rocking hardcore-meets-stoner/doom dynamics fans of the band already love, and taking these songs to massive new levels of crushing groove.
In celebration, DUSTED ANGEL will perform at a pair of Bay Area record release shows this month. The first show takes place in San Francisco on October 15th just days after the album's release, where DA will be playing alongside Dischord Records hardcore legends Scream! The following week the band hit their hometown Santa Cruz legions hard, playing alongside Christian Mistress and Thrones who are currently touring the US together.
DUSTED ANGEL Record Release Shows:
10/15/2010 Thee Parkside - San Francisco, CA w/ Scream, Dead Meat
10/27/2010 Blue Lagoon - Santa Cruz, CA w/ Christian Mistress, Thrones
DUSTED ANGEL contains members of skatecore legends Bl'ast, metal experimentalists Spaceboy, corrosive sludge metal act Gargantula and more. All longtime friends from time spent in previous bands, or just from growing up in the Santa Cruz skate/surf/slam scene together for the past 20 years, brought DUSTED ANGEL together in 2008. They've done nothing but rock your face off ever since...
Read More News
Tags:
Dusted Angels, Earth Sick Mind, doom



Jason Fisher

October 10, 2010


More News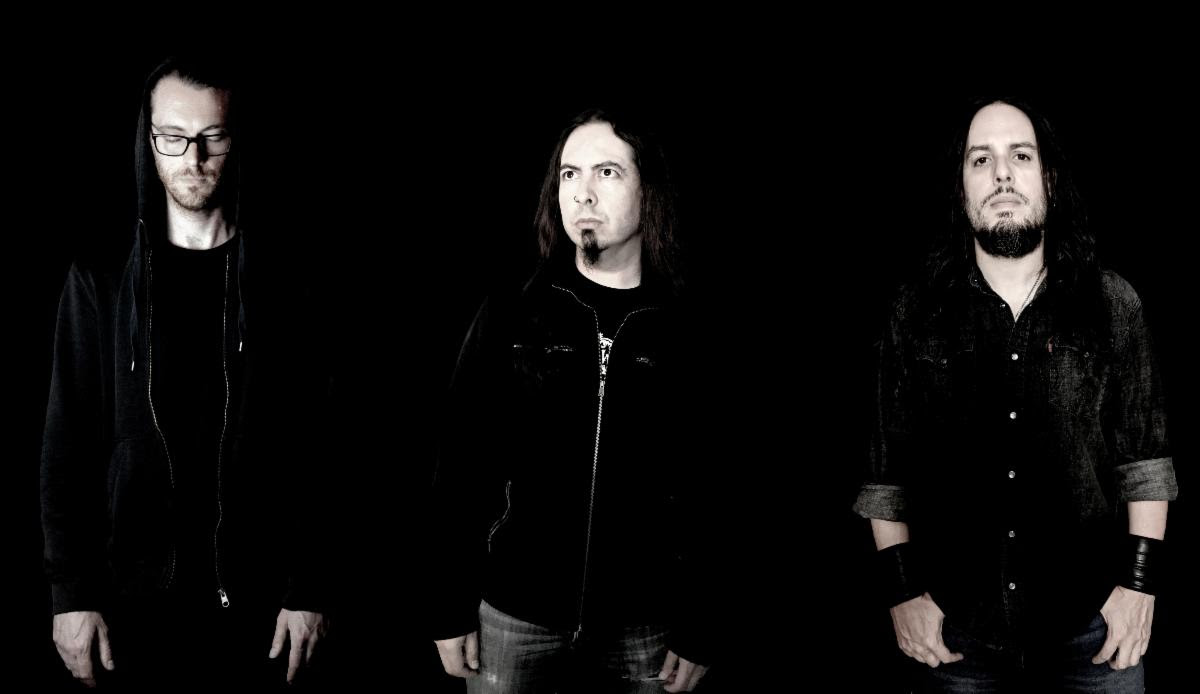 Ghost Cult Premieres "Stratagem" From Maryland Dark Metal Trio, DIALOGIA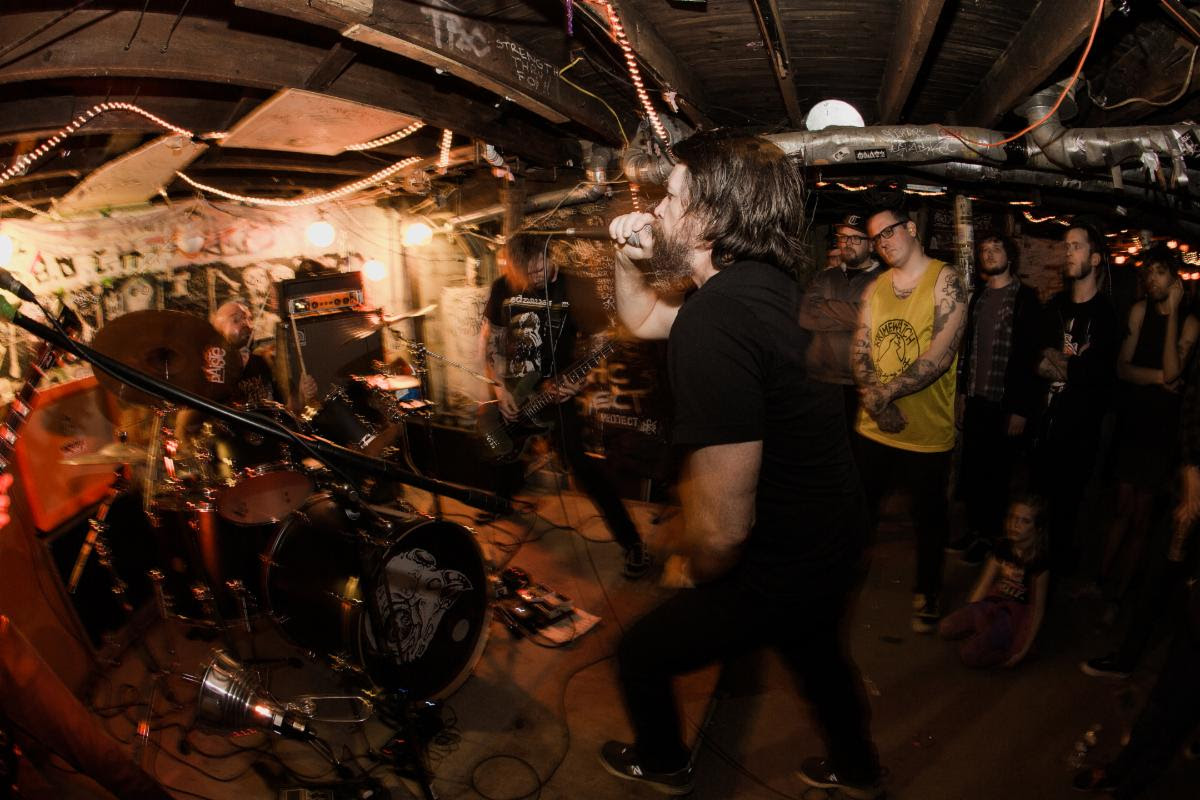 No Echo Premieres "Lowlands" As Laid To Waste LP By Florida Hardcore/Crust Outfit, HORSEWHIP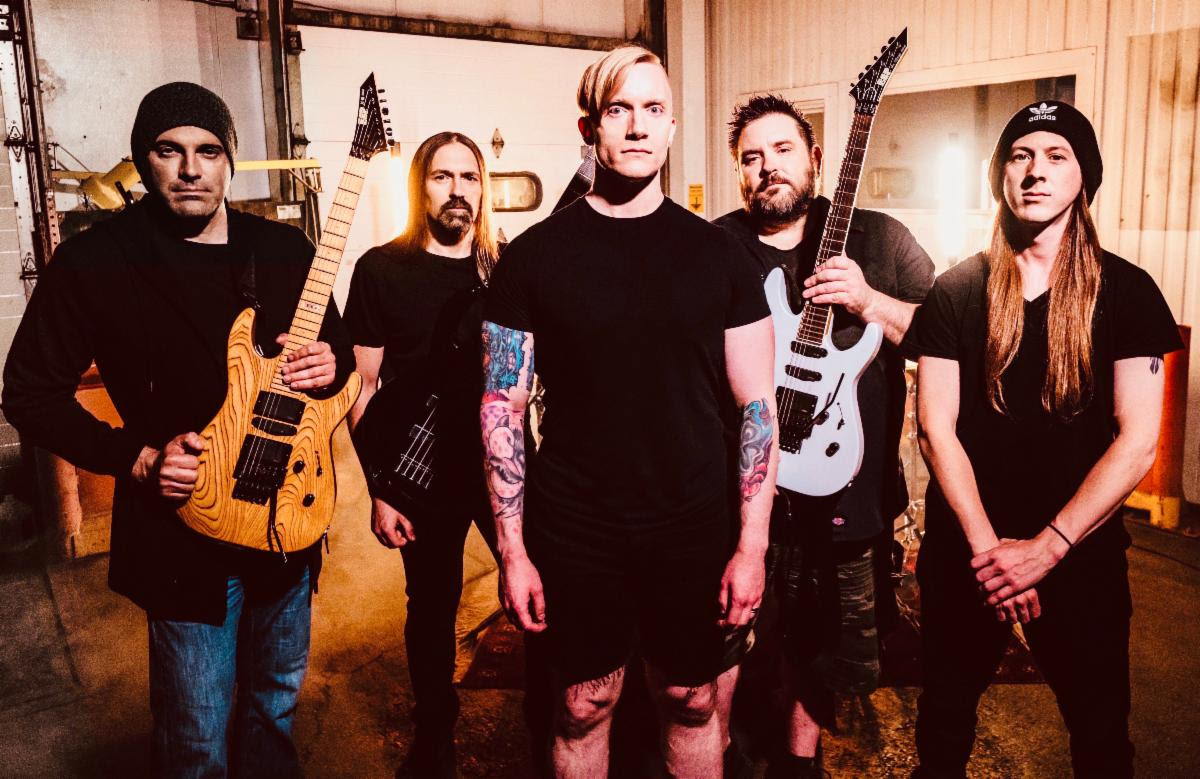 CONTRARIAN's Jim Tasikas and Brian Mason showcase ESP 'M Series' Guitars in Playthrough Video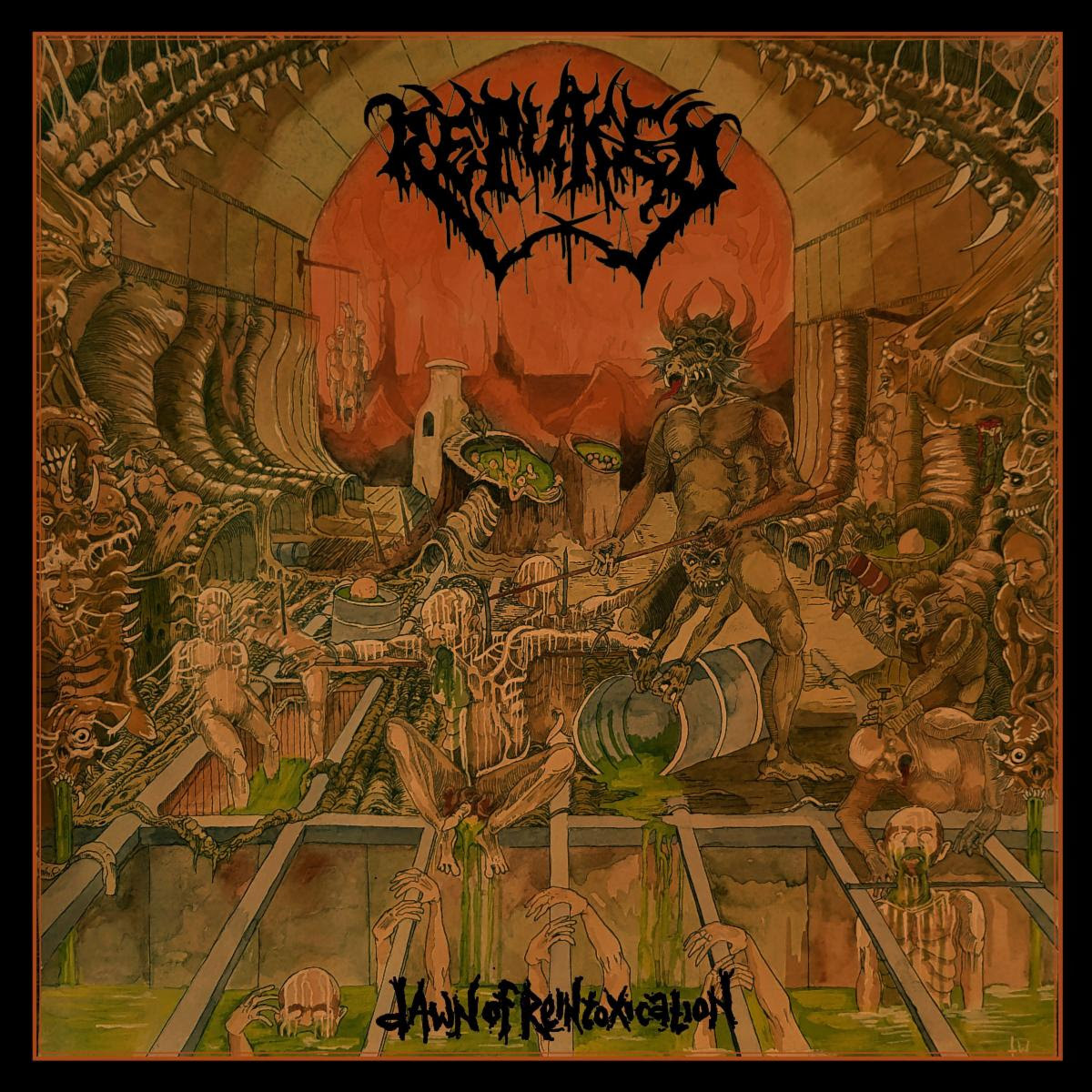 REPUKED Conjures "Sewer Rain" in New Video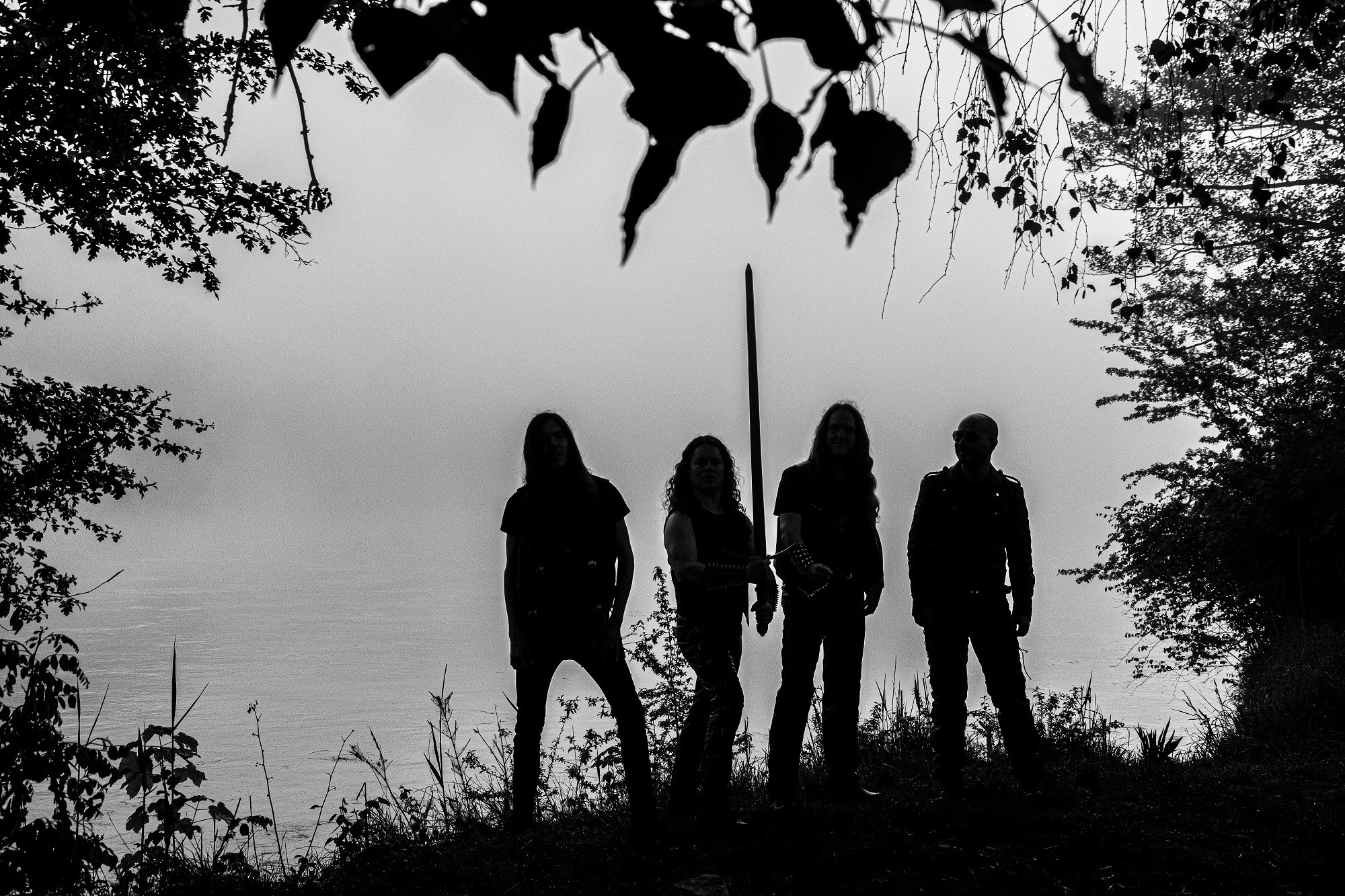 MEGATON SWORD premiere new track at RideIntoGlory.com