Enslaved post more track commentary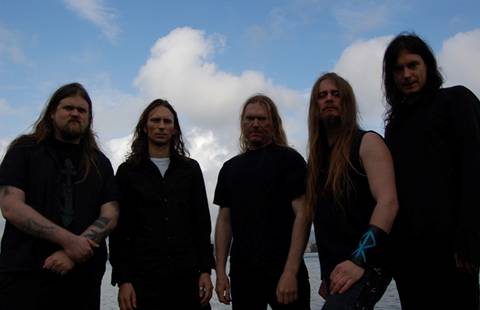 In the sixth of nine installments, bassist/vocalist Grutle Kjellson and rhythm guitarist/songwriter Ivar Bjørnson of the progressive/psychedelic Norwegian black metal band ENSLAVED offer commentary on the songs that will appear on the band's new album Axioma Ethica Odini, which is scheduled for release in Europe on September 27th and in North America on September 28th.
Grutle on "Giants":
"A wonderful doom/death piece that I also instantly liked. This one was also among the easiest to arrange and the first one we recorded vocals for. Perhaps the heaviest ENSLAVED song ever, and for the first time in many years, we even dug up our old [Roland] SH-1 [synthesizer] to add some psychedelic '70s-sounds! A really cool song to play, a monster! The lyrics deals with - as the title insinuates - the giants! Meaning the chaos inside each and every one of us and in our surroundings. The giants are the opposite of the æsir in Norse mythology, and symbolize the outer consciousness, female forces, and disorder. Always in conflict with the masculine, inner conscious order of the æsir."
Ivar on "Giants":
"This is definitely the heavy song of the album. If the opening riff is influenced by Voïvod, Black Sabbath, or both - I am not sure… but I am extremely satisfied with how it turned out. The main riff that follows is based on some kind of weird scale I came up with during a day on the tour bus in Portland last year. I don't know one scale from the other, so I use associations to describe them. When the riff was played at a low enough tempo, I saw giants marching through the fog taking no heed of any obstacles, chaotic and determined at the same time. The 'chorus' (we don't really have those, but common terms make it easier to discuss songs inside and outside of the band) keeps the marching feeling going and at the same time, musically depicts another side of the chaotic forces: One of beauty and freedom. As for who should have done the lyrics, there was no doubt once the title was ready: Grutle is definitely the man to write about the Giant forces. His lyrics fit the song perfectly!"
Read More News
Tags:
Enslaved, Nuclear Blast Records



Jason Fisher

September 20, 2010


More News
REVIEW: Upstate New York Thrash Chieftains - MONOLITH Re-master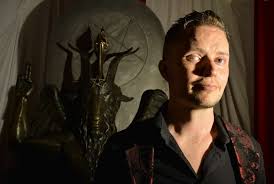 NYDM - New York Death Metal Fest Destroys Milwaukee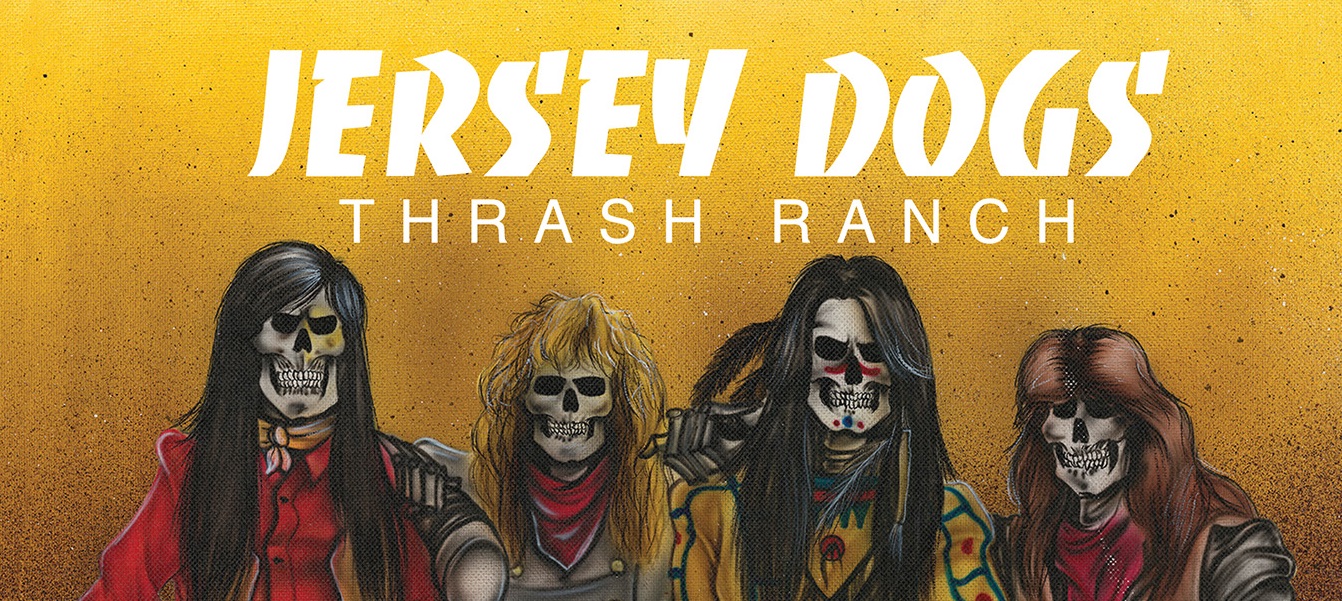 Jersey Dogs – Thrash Ranch re-issue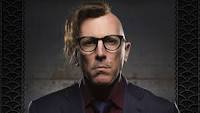 Despicable False Claim Against Him, Tool + A Perfect Circle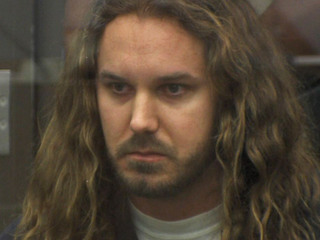 As I Lay Dying Welcome Back Tim Lambesis
More News