Evile frontman comments on tour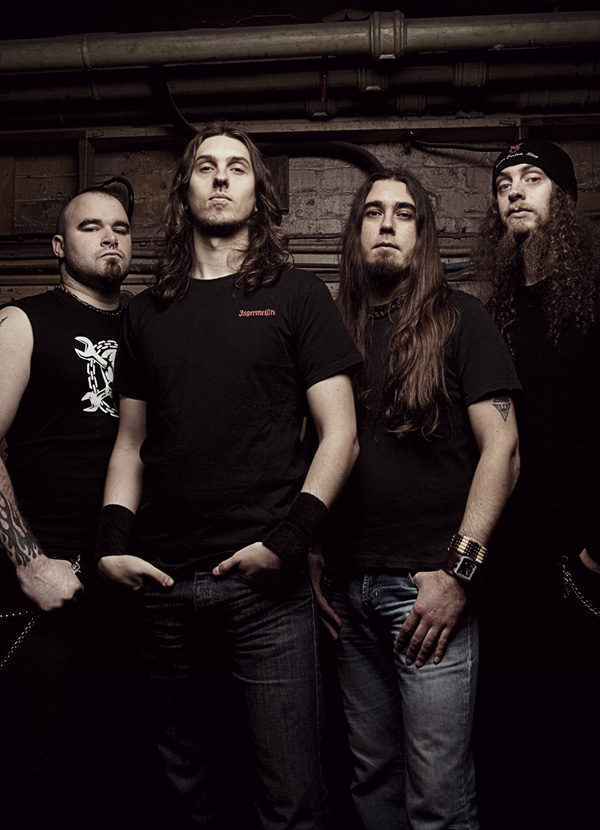 British thrashers EVILE, who recently won a coveted Metal Hammer Golden Gods award, are currently preparing for a huge North American tour, which kicks off at the end of September and runs through until just before Christmas.
For EVILE, this will be their second mammoth North American trek in 2010, after the band spent two months on the road in the USA and Canada earlier this year.
EVILE vocalist and guitarist MATT DRAKE comments:
"For the second time this year, Evile are proud to be able to say we're coming across the pond to play some more shows throughout America and Canada. Last time we were there for two months, this time we're staying for three, playing at loads of places we never went to last time, but also revisiting many places we played at with the mighty Overkill and Kreator earlier in the year. We just can't get enough of it!
"This time we're joining up with Overkill, Forbidden, Early Man, Gama Bomb and Bonded By Blood for many different tours, also some headline shows of our own, so if you saw us play last time, make sure you come and see us again and bring everyone you know for some metal madness!"
Catch EVILE live on tour throughout North America at the following shows:
EVILE w/ BONDED BY BLOOD, EARLY MAN
28.09.10 Tuscon, AZ - The Rock
30.09.10 Tulsa, OK - Marquee
01.10.10 Houston, TX - Walter's
02.10.10 San Antonio, TX - White Rabbit
03.10.10 Austin, TX - Emo's
04.10.10 Fort Worth, TX - Ridglea Theater
05.10.10 Nashville, TN - The Muse
06.10.10 Newport News, VA - Budda's Place
07.10.10 Baltimore, MD - Sonar
08.10.10 Trenton, NJ - Championship Bar and Grill
09.10.10 Manchester, NH - Rocko's Rock Club
10.10.10 Brooklyn, NY - Europa
12.10.10 Toronto, ON - Sneaky Dee's
13.10.10 Buffalo, NY - Broadway Joe's
14.10.10 Cleveland, OH - Peabody's
15.10.10 Detroit, MI - Blondies
16.10.10 Milwaukee, WI - Mad Planet
17.10.10 Chicago, IL - Reggie's Rock Club
18.10.10 Kansas City, MO - The Riot Room
19.10.10 Denver, CO - Larimer Lounge
20.10.10 Salt Lake City, UT - Club Vegas
22.10.10 Portland, OR - Dante's
23.10.10 Seattle, WA - El Corazon
EVILE w/ BONDED BY BLOOD, GAMA BOMB
24.10.10 Vancouver, BC - Red Room
25.10.10 Prince George, BC - Third
26.10.10 Edmonton, AL - The Mead Hall
27.10.10 Regina, SK - Exchange
28.10.10 Winnipeg, MB - Royal Albert Arms
29.10.10 Thunder Bay, ON - Crocks
30.10.10 St. Cloud, MN - The Rox Tavern
31.10.10 Indianapolis, IN - The Dojo
01.11.10 London, ON - Music Hall
02.11.10 Buffalo, NY - Broadway Joe's
03.11.10 Trenton, NJ - Championship Bar and Grill
EVILE w/ FORBIDDEN, BONDED BY BLOOD, GAMA BOMB
04.11.10 West Springfield, VA - Jaxx
EVILE w/ OVERKILL, FORBIDDEN, BONDED BY BLOOD, GAMA BOMB
05.11.10 Rochester, NY - Montage Music Hall
06.11.10 Farmingdale, NY - Crazy Donkey
07.11.10 Providence, RI - Club Hell
08.11.10 Baltimore, MD - Sonar
09.11.10 Richmond, VA - Canal Club
10.11.10 Charlotte, NC - Amos
11.11.10 Raleigh, NC - Volume 11
12.11.10 Jacksonville, NC - Hooligan
13.11.10 Orlando, FL - Club Firestone
14.11.10 Fort Lauderdale, FL - Culture Room
15.11.10 Atlanta, GA - The Masquerade
16.11.10 Cleveland, OH - Peabody's
17.11.10 Columbus, OH - Newport Music Hall
18.11.10 Pittsburgh, PA - Diesel Nightclub
19.11.10 Manchester, NH - Rocko's Rock Club
20.11.10 Sayreville, NJ - Starland Ballroom
EVILE w/ BONDED BY BLOOD, GAMA BOMB
21.11.10 Ottawa, ON - Mavericks
EVILE w/ FORBIDDEN, BONDED BY BLOOD, GAMA BOMB
22.11.10 Montreal, QC - Foufounes Electriques
23.11.10 Toronto, ON - MOD Club
24.11.10 Detroit, MI - Blondies
EVILE w/ BONDED BY BLOOD, GAMA BOMB
25.11.10 Nashville, TN - The Muse
EVILE w/ FORBIDDEN, BONDED BY BLOOD, GAMA BOMB
26.11.10 Louisville, KY - Phoenix Hill Tavern
27.11.10 Chicago, IL - Reggie's Rock Club
28.11.10 Milwaukee, WI - Rave
29.11.10 St. Paul, MN - Station 4
01.12.10 San Antonio, TX - Scout Bar
02.12.10 Austin, TX - Emo's
03.12.10 Houston, TX - Scout Bar
04.12.10 Fort Worth, TX - Trees
EVILE w/ BONDED BY BLOOD, GAMA BOMB
05.12.10 Amarillo, TX - The War Legion Underground
EVILE w/ FORBIDDEN, BONDED BY BLOOD, GAMA BOMB
06.12.10 Tucson, AZ - The Rock
07.12.10 Mesa, AZ - UB's
08.12.10 West Hollyood, CA - Whisky A Go Go
09.12.10 Ramona, CA - Ramona Mainstage
10.12.10 Sparks, NV - New Oasis
11.12.10 San Francisco, CA - DNA Lounge
EVILE w/ BONDED BY BLOOD, GAMA BOMB
12.12.10 Anaheim, CA - Chain Reaction
13.12.10 Las Vegas, NV - Cheyenne Saloon
EVILE w/ DRI, GAMA BOMB
15.12.10 Farmington, NM - Gator's
16.12.10 Pueblo, CO - Club 21
17.12.10 Denver, CO - Bluebird Theatre
18.12.10 Salt Lake City, UT - Club Vegas
Read More News
Tags:
Evile, tour, Earache Records , thrash



Jason Fisher

September 17, 2010


More News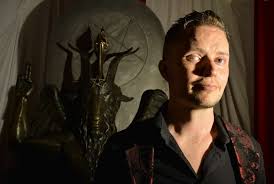 NYDM - New York Death Metal Fest Destroys Milwaukee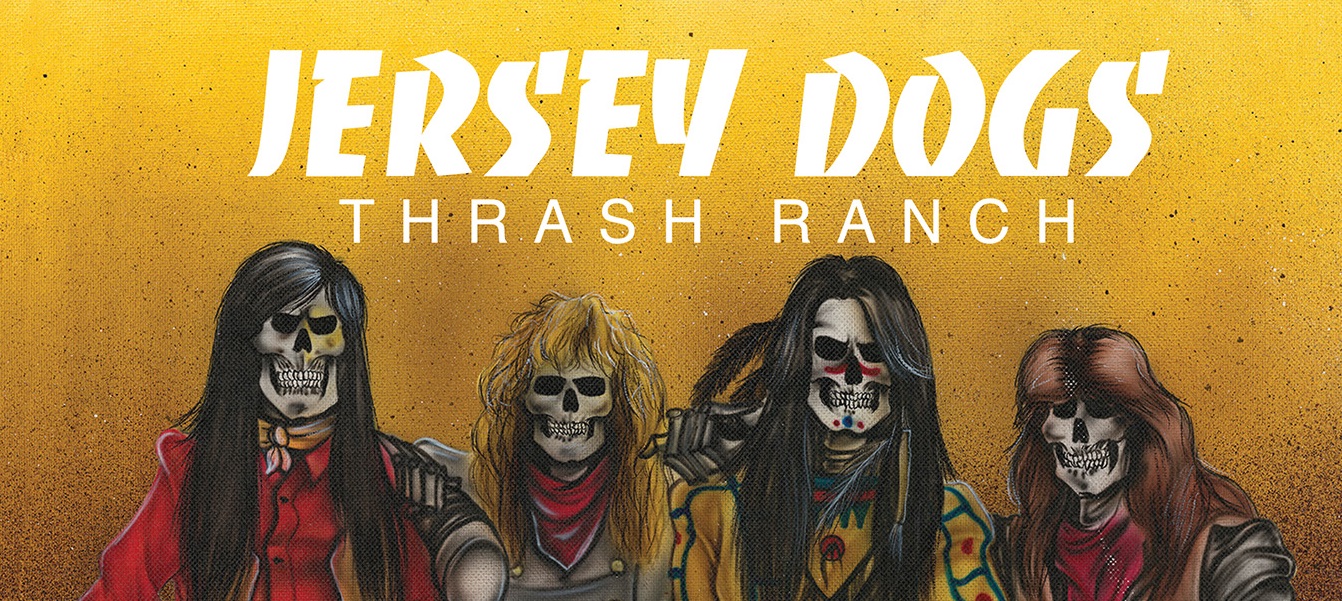 Jersey Dogs – Thrash Ranch re-issue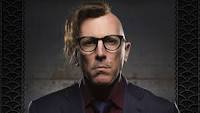 Despicable False Claim Against Him, Tool + A Perfect Circle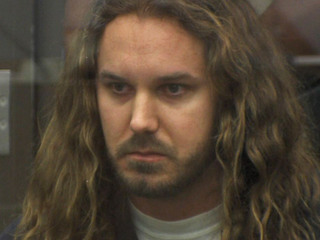 As I Lay Dying Welcome Back Tim Lambesis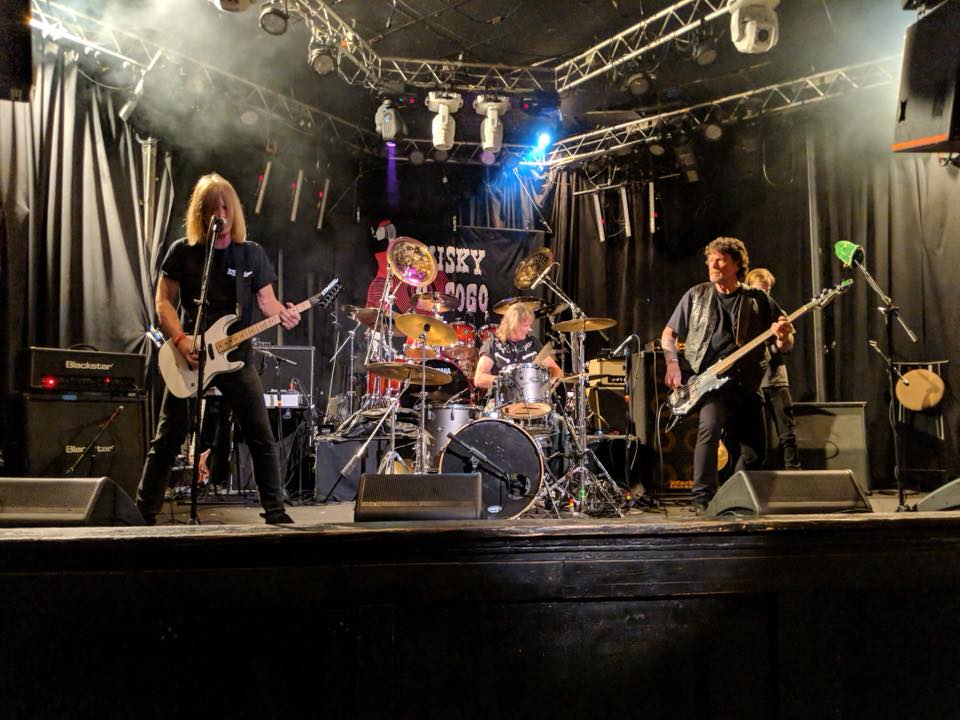 FROM THE DEPTHS TO THE SURFACE. WHITE BOY AND THE AVERAGE RAT BAND
More News