FOUR-CITY U.S. ICED EARTH TOUR TO FEATURE RARE SET LIST, PLENTY OF SURPRISES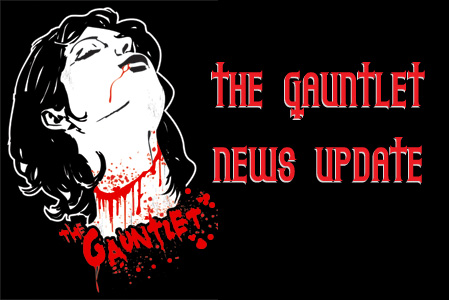 When Jon Schaffer does something, he does it right. Like creating an eclectic, fan-favorite set list for Iced Earth's upcoming limited-engagement U.S. tour.
"I wanted to give fans something really special," Schaffer said. "So I put together songs that include some we've rarely played live before, and at least one that reaches back to our first album. Even long-time fans of Iced Earth are going to be surprised."
Iced Earth kicks off its four-city U.S. tour on September 10 in Washington DC, followed by Chicago (September 21), New York (September 23), and West Hollywood (September 25).
The touring lineup for Iced Earth will be:
Jon Schaffer (Rhythm and Lead Guitars, Backing Vocals)
Matt Barlow (Lead and Backing Vocals)
Brent Smedley (Drums)
Troy Seele (Lead Guitar)
Freddie Vidales (Bass Guitar)
But the set list isn't the only treat in store for fans of Iced Earth. Schaffer's Sons of Liberty band, featuring Schaffer on lead vocals, makes its live debut on this tour.
"Sons of Liberty is a project that is near and dear to my heart," Schaffer said. "I'm very passionate about it. This is an opportunity for me to speak directly to the people. Hopefully, I can inspire them to look into the message and wake up to what is going on around them."
He continued: "This isn't about me thinking I'm a great singer or front man. In fact, through the rehearsing process my respect has only grown for Matt. Doing lead vocals presents a whole new set of challenges for me."
According to Schaffer, the response to his Sons of Liberty album Brush-Fires of the Mind has been overwhelming. It was only officially released on July 13, but already tens of thousands of copies have been sold and given away on his web site. Hundreds more are downloaded every week.
But as popular as Sons of Liberty has become, it's Iced Earth that takes center stage this month.
"We haven't been this energized and passionate in a long time," Schaffer said. "We are definitely going to kick ass, and have a lot of fun doing it."
Preparing for the four-city tour isn't all that's been keeping Schaffer busy these days. He's also working on a new Iced Earth album (scheduled for release Spring, 2011), a live DVD (scheduled for release before the end of this year), and a special project he will only say fans will 'freakin' love."
The soon-to-be-released DVD is called Festivals of the Wicked. It features full-length concerts from Wacken, 2007 (with Tim 'Ripper' Owens on lead vocals), Metal Camp and Rock Hard, 2008 (with Matt Barlow on lead vocals), a rockin' road movie, a long interview with Jon, and more.
To help him with his many projects, Schaffer recently hired veteran writer Bill Murphy, owner of PurpleCrayon Direct (a marketing and public relations consulting firm that specializes in working with people who make their living in the Arts) as Global Publicity Director for Iced Earth and Sons of Liberty. Murphy's first task was to create an official Iced Earth Facebook page (http://www.facebook.com/pages/Iced-Earth/103269996401302?ref=sgm), and help Jon and his management team create clear and concise communications strategies for Iced Earth and Sons of Liberty.
Schaffer formed Iced Earth in Tampa, Florida, in 1984. Since then, he has released 10 studio albums, one live album, two compilations, and three boxed sets. With worldwide sales topping one million albums, Iced Earth has earned a seat in the pantheon of America's most successful heavy-metal bands.
Read More News
Tags:
Iced Earth, Jon Schaffer



Bill Murphy

September 08, 2010


More News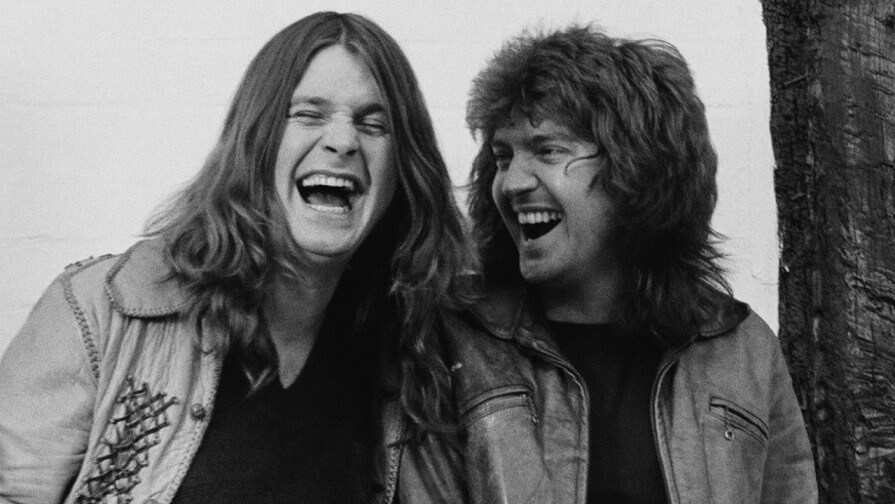 Bob Daisley reveals who wrote what in Ozzy Osbourne first albums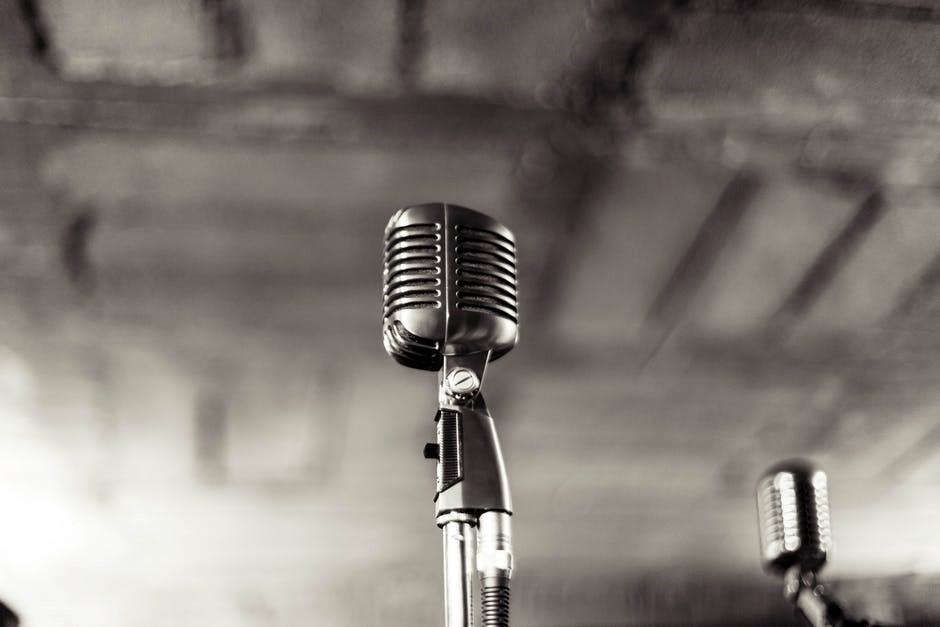 Tips For Financial Success In The Music Business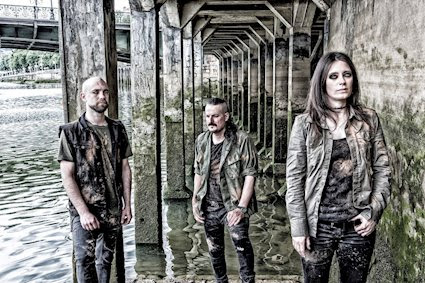 SÖNAMBULA to Drop Bicéfalo on 18 December 2018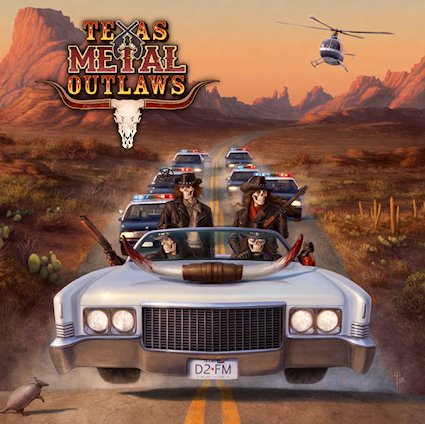 Texas Metal Outlaws Releasing Self - Titled with Heaven and Hell Records and Texas Underground Records - 26 October 2018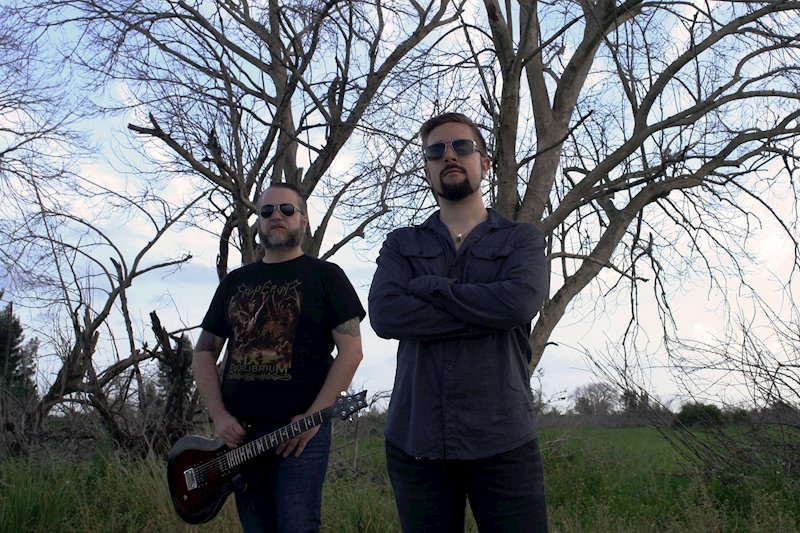 Northern Crown - Self Released - 12 October 2018
More News