Top 10 Metal Duo's I Want to be Double-Penetrated By
The Gauntlet's favorite sex starved writer is at it again. Brandy has put down her Hitachi Magic Wand long enough to send us her latest Top 10 list. I am pretty sure she began using it again shortly after compiling this list for us.
Top 10 Metal Duos I Want to be DP'd By
Iron Maiden - Bruce Dickinson and Steve Harris
Gotta get them before they get too old! They are living legends and The most EPIC of Cock is what i seek most!
Lamb Of God - Willie and Chris Adler
Powerful duo of brothers that are the musical backbone of one of the greatest thrash bands to come out in the last 10 years! I want Chris to take the back end... play my ass like a bass drum!
Machine Head - Phil Demmel and Robb Flynn
Sexy as fuck! (I just hope Phil doesn't faint on me!) I often imagine what Robb's nose ring is gonna fill like while i sit on his face!
Chimaira - Rob Arnold and Mark Hunter
Mark's muscles + Rob's face = night time Jill-Off sessions for Brandy while watching their DVDs! (Oh and Mark's nose ring thing too!!)
Megadeth - Dave Ellefson and Chris Broderick
MegaFUCK... that's what this would be if i could score a double team with these two! Dave Jr. is so damn handsome too! I imagine that if there are any mirrors.. thats where all of Chris' focus will be.
KISS - Gene and Paul
... Make-up smeared all over us 3 with bits of curly hairs from Paul's chest EVERYWHERE... HOT!
*Gene rolls on his custom KISS brand Condoms* "Only $10 each with your choice of member on YOUR member!"
Gojira - Joe and Mario Duplantier
I just want them to speak French to me while they give me the Eiffel Tower treatment!
A threesome with two guys and a girl, where one guy is hitting it from behind, and the other guy is getting a blow job. The guys are high-fiving over the girl to make the Eiffel tower shape.
Amon Amarth - Johan Hegg and Ted Lundstrom
Two hot Viking Men pillaging my nether lands with Mighty Norse Pork Swords! Take me to Valhalla!!
GWAR - Oderus Urungus (Dave Brockie) and Jizmak Da Gusha (Brad Roberts)
Hehe... i don't really have a good reason other than that i love this band. Jizmack's fucking HOT too... so theres that! An Epic Lay that any true metal slut would want!
Cannibal Corpse - Alex Webster and George Fisher
HONESTLY the worlds most desirable bass player; those fucking fingers make me wet with anticipation! Alex is a metal Demigod! I cant fuck Nathan Explosion from Deathklok... so i will settle for the one who inspired his character... Corpsegrinder!
Read More News
Tags:
top 10, double penetration, sex



Brandy (aka Blackrockerchiq)

August 31, 2010


More News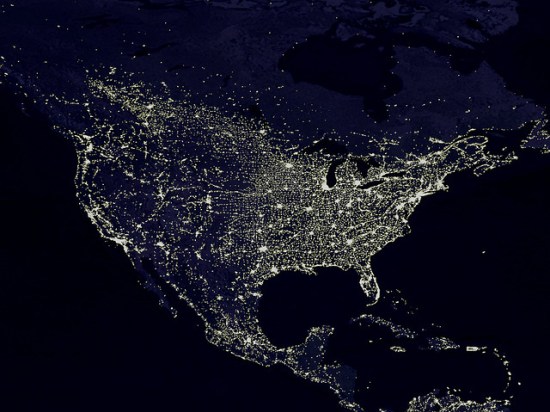 GRIDFAILURE: Scene Point Blank Hosts Exclusive October Stream Of Psychological Badlands: Henchpersons Instrumentals
LIGHTFOLD - "Deathwalkers"
RUNNING WILD to Release Crossing The Blades EP December 6 via SPV/Steamhammer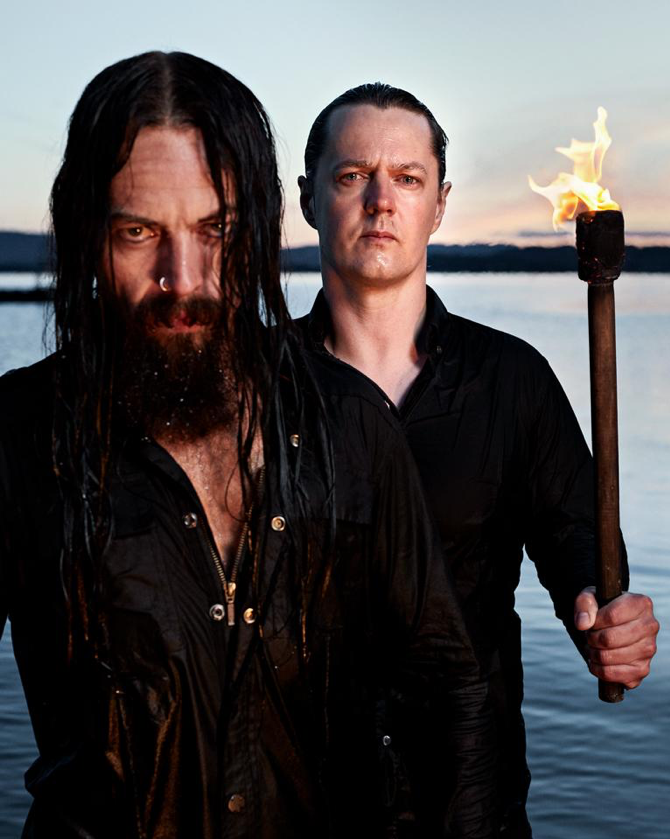 SATYRICON To Release Remastered 20th Anniversary Edition of Rebel Extravaganza