2cents stops by The Dungeon and plays with the shake weight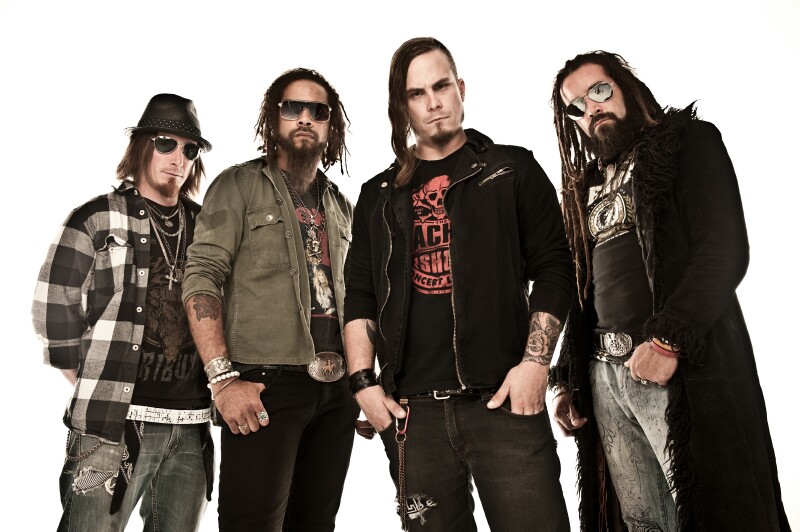 2 Cents are some of the coolest guys I've had the pleasure of having in the Dungeon thus far. Be sure to check out the interview on
The Gauntlet Archive page
. Adair, was showing me pictures of girls texting him, while we on the air. We wanted a girl with Pentagram, and within 5 minutes, albeit a small pentagram, Adair showed me a girl who just took a picture of herself with a pentagram. Thanks Adair. Besides talking about eating cat food, and sex, 2 Cents also openly challenged Abigail Williams for the next Drunken Metal Combat. I beleive the from Jason of 2 Cents was "We can beat 'em". I stopped and said, "really?" They said they would be down to do the next one, I wonder what Skeleton Witch will have to say about this... Thanks 2 Cents for signing my shake weight, which will be a permanent artifact within the Dungeon Walls for all eternity.
California Wildebeest called in at 6:30pm on the dot, despite having reservations about The Dungeon being affiliated with the Gauntlet.com I asked them if they were steamed about an article entitled "Who is California Wildebeest, and why are they on Ozzfest", but they didn't seem mad about it at all. As indicated in the article, they seem to be ok with themselves gaining access to Metal's biggest stage by virtue of connections alone (Jack Osbourne). They freely admitted it on the air. According to California Wildebeest, they may be on the entire tour next year. Hopefully they will have a new record, and more then 38 friends on their myspace page by then.
Many thanks to DJ Mike Kohli and Mike from VC Sound for giving the last show coverage for the Ventura Breeze. I hope Sheldon shits on his own dick when he finds out they are covering The Dungeon, I get the impression he can't fucking stand me, but lets face the facts, The Dungeon Awaits cannot be ignored. Your stuck with us for life!!! D-FLOx and Grasshopper may be out of the pulpit next Monday, due to American Carnage, and interviews scheduled with Chuck Billy of Testament. For sure we will be back Sept. 6th with Mr. Rust, from Rusty Eye for an exclusively Vinyl show.
Read More News
Tags:
2cents, california wildebeest, podcast, the dungeon



D-FLOx

August 27, 2010


More News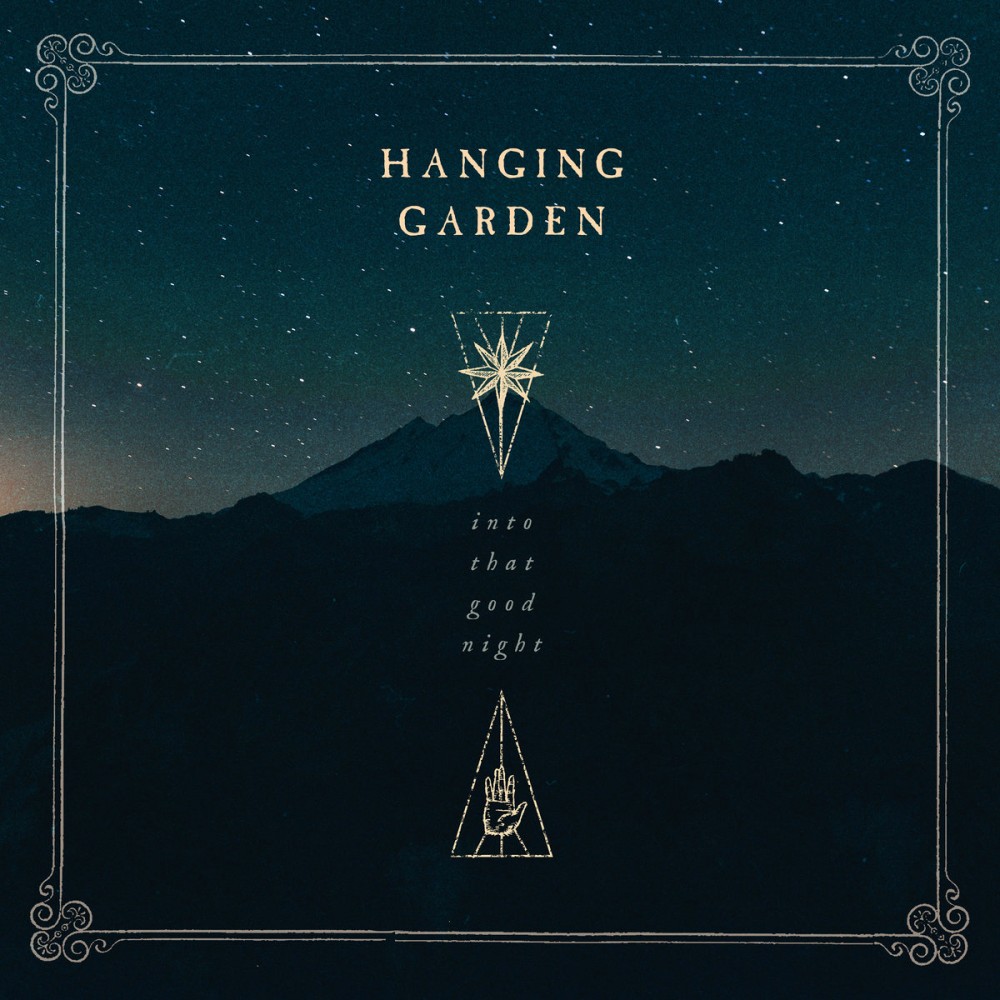 HANGING GARDEN To Release "Into That Good Night"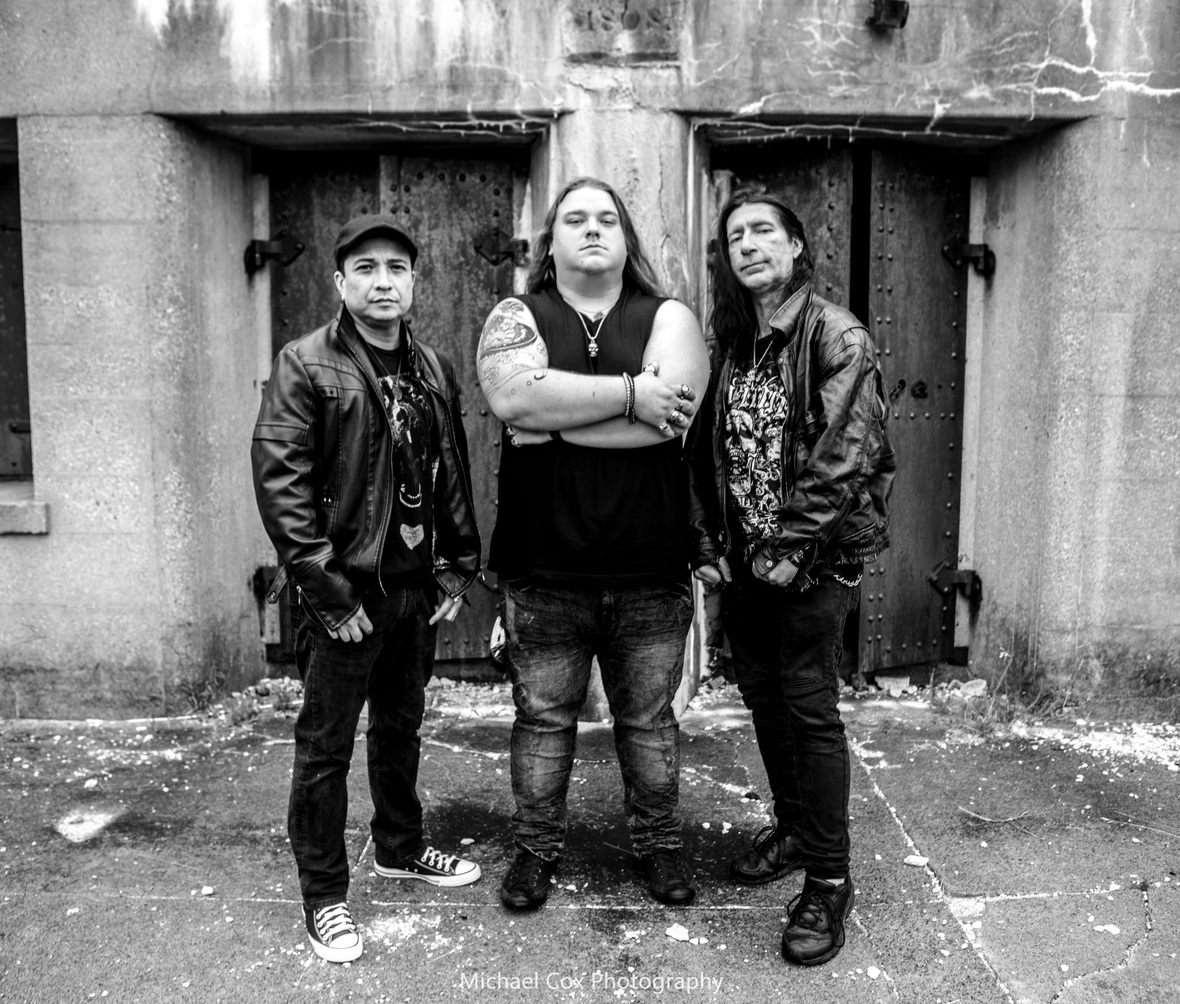 RENEGADE CARTEL Releases Live Video for "Break Your Chains"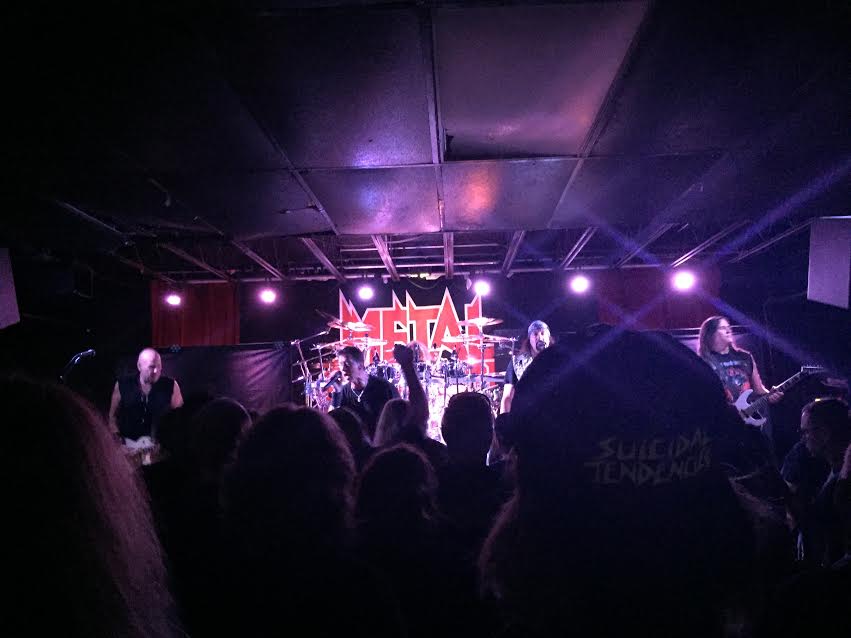 Metal Church and Images of Eden Start the Fire in Fubar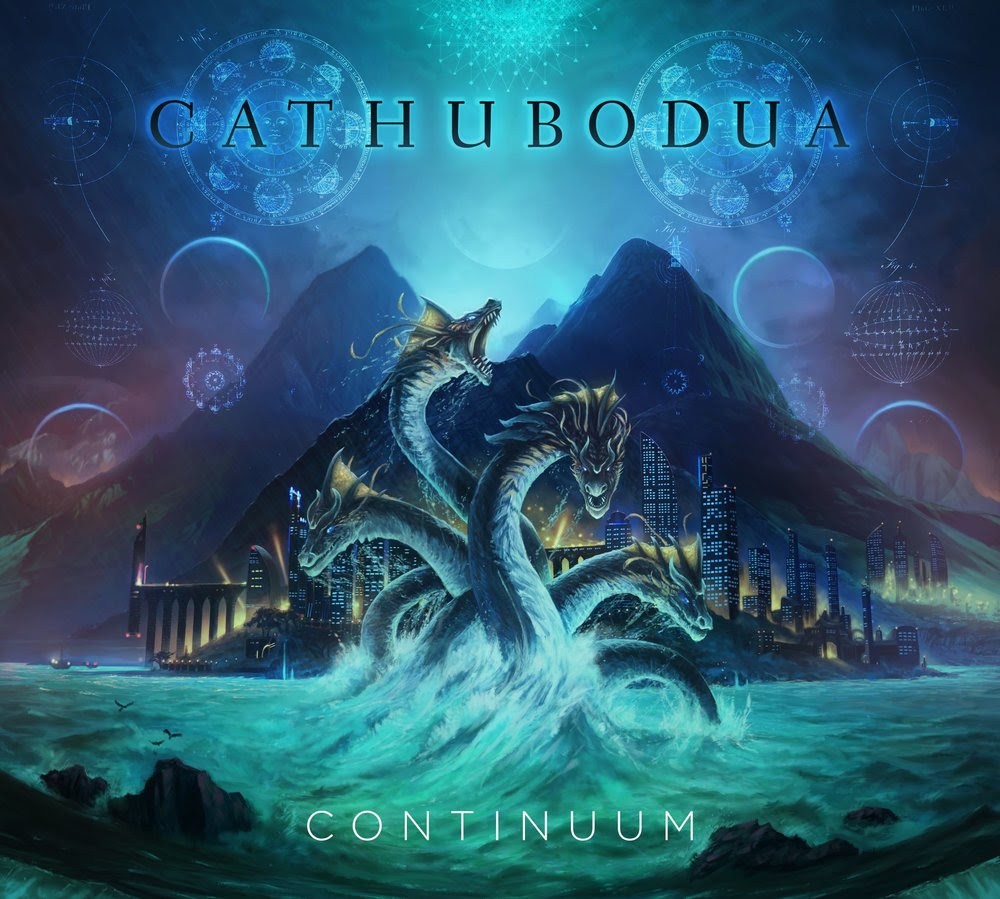 CATHUBODUA premiere video for 'Hero Of Ages'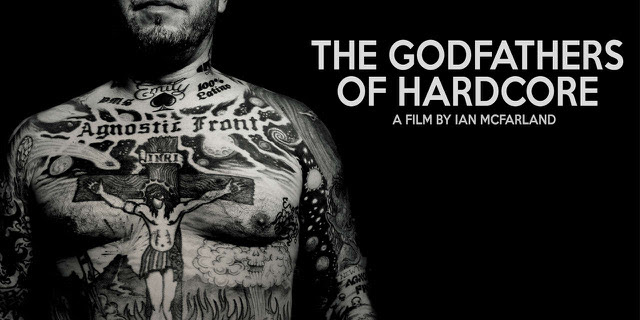 BRIDGE NINE RECORDS TO RELEASE THE GODFATHERS OF HARDCORE DOCUMENTARY ON BLU-RAY ON NOVEMBER 15