Death Angel used in psychological study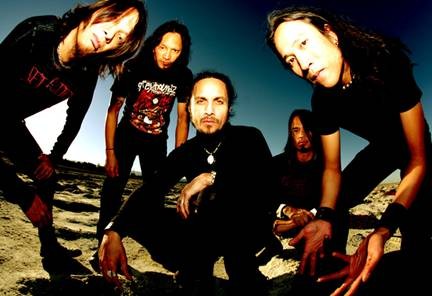 San Francisco Bay Area thrash legends, DEATH ANGEL, were recently used in a psychological study that shows liked and disliked music are equally disruptive to serial recall. The disliked music in the study… the song "Thrashers" by DEATH ANGEL. Dr. Nick Perham explained his reasoning by using DEATH ANGEL as the "disliked" music in the study:
"We needed a track that most participants would say they did not like. Having been a fan of metal music since my teens, I was pretty confident that a thrash metal song would do the trick as most people never seemed to like the music I liked. In choosing a thrash metal song, I needed a song that was heavy but also allowed the listener to hear many of the different components of the song - the acoustical variation between the successive sound items. We chose 'Thrashers'. Participants were only allowed to participate in the study if they disliked thrash metal as a musical genre.
Personally, I have been a fan of DEATH ANGEL since The Ultra-Violence'and saw them at the Bristol Bierkeller around 1990 supporting the Act III album."
For decades research has shown that listening to music can alleviate anxiety and depression, enhance mood, as well as increase cognitive functioning such as spatial awareness. However, until now, research has not addressed how we listen to music. For instance, is the cognitive benefit still the same if we listen to music whilst performing a task, rather than before it? Further, how does our preference for a particular type of music affect performance? A new study from Applied Cognitive Psychology shows that listening to music that one likes whilst performing a serial recall task does not help performance any more than listening to music one does not enjoy.
The researchers explored the 'irrelevant sound effect' by requiring participants to perform serial recall (recall a list of 8 consonants in presentation order) in the presence of five sound environments - quiet, liked music (e.g., RIHANNA, LADY GAGA, STRANGLERS and ARCADE FIRE), disliked music (the track 'Thrashers' by DEATH ANGEL), changing-state (a sequence of random digits such as '4, 7, 1, 6') and steady-state ('3, 3, 3'). Recall ability was approximately the same, and poorest, for the music and changing-state conditions and the most accurate recall occurred when participants performed the task in the quieter steady-state environments.
Lead researcher Nick Perham explains: "The poorer performance of the music and changing-state sounds are due to them containing lots of acoustical variation the order of which impairs the ability to recall the order of items, via rehearsal, within the presented list. Other tasks and processes that also require the ability to retain order information in the short-term via rehearsal, such as mental arithmetic, may be similarly affected by their performance in the presence of changing-state, background environments."
Although music can have a very positive effect on our general mental health, music can, in the circumstances described, also have negative effects on cognitive performance. Perham remarks, "Most people listen to music at the same time as, rather than prior to, performing a task but to reduce the negative effects of background music when recalling information in order, one should either perform the task in quiet or only listen to music prior to performing the task."
DEATH ANGELs new album Relentless Retribution is set for release on September 3rd in Europe and the 14th in North America via Nuclear Blast Records.
Relentless Retribution Track Listing:
1. Relentless Revolution
2. Claws In So Deep
3. Truce
4. Into The Arms of Righteous Anger
5. River Of Rapture
6. Absence Of Light
7. This Hate
8. Death Of The Meek
9. Opponents At Sides
10. I Chose The Sky
11. Volcanic
12. Where They Lay
Read More News
Tags:
Death Angel, thrashers, thrash



Jason Fisher

August 16, 2010


More News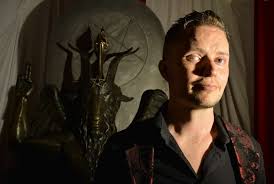 NYDM - New York Death Metal Fest Destroys Milwaukee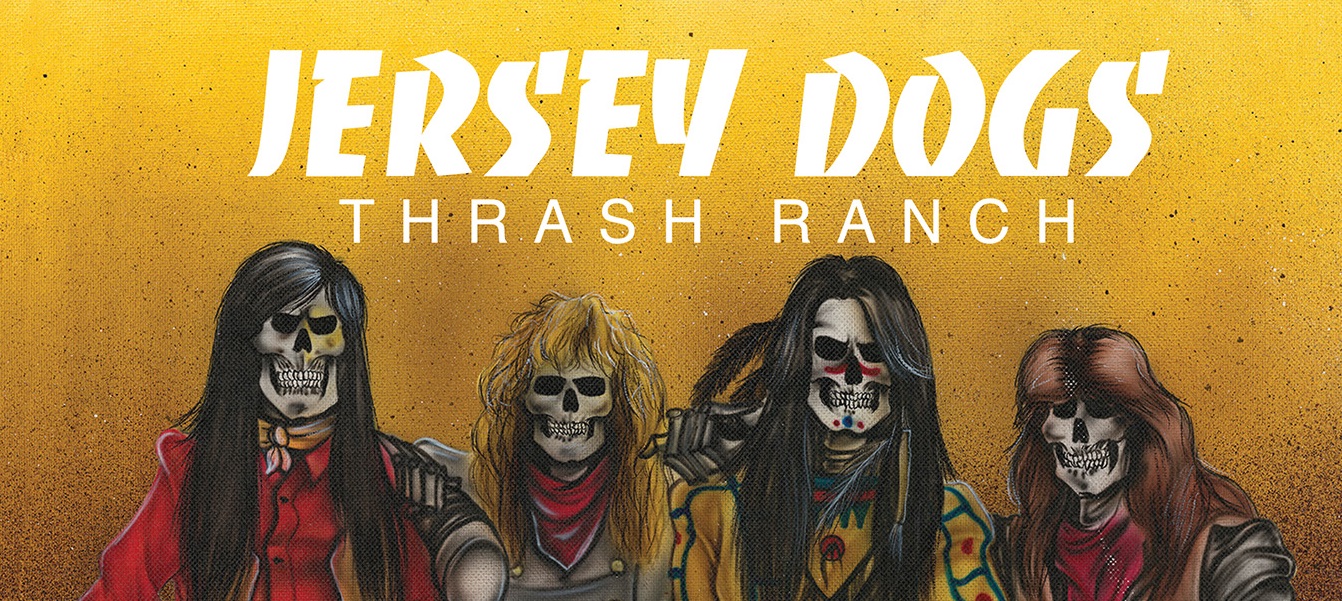 Jersey Dogs – Thrash Ranch re-issue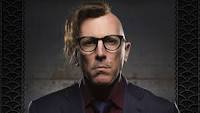 Despicable False Claim Against Him, Tool + A Perfect Circle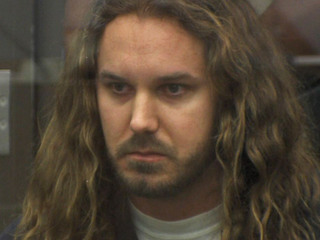 As I Lay Dying Welcome Back Tim Lambesis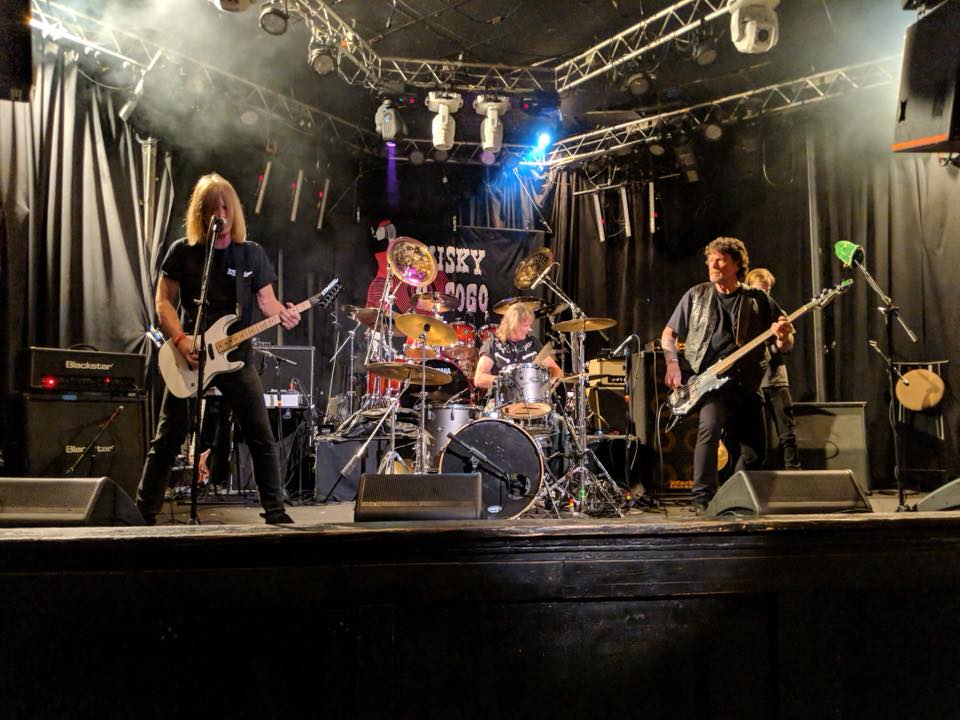 FROM THE DEPTHS TO THE SURFACE. WHITE BOY AND THE AVERAGE RAT BAND
More News