Live Ozzfest Thread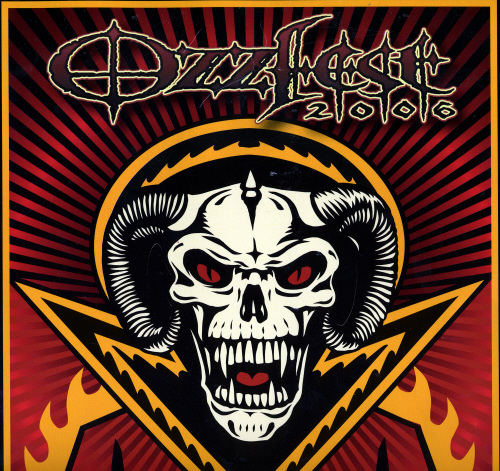 Arrived about 1/2 way through Skeletonwitch's set. They killed it. Crowd was already packed in pretty good from the stage to the small hill/walkway. I think my disguise is drawing more attention than anything so I might ditch it.
Lots of people watching California Wildebeest, but not moving. These guys are not good and this is the wrong crowd.
3:40pm watching Exodus play, these guys never let you down. Also working on my photo from Skeletonwitch so will post that soon. Dukes told the crowd to separate then attack each other in the pit. So far the most impressive pit of the day.
Due to the fact I have been banned from Ozzfest and had to sneak in, I will be unable to take real pictures of bands. So instead, I will be uploading artist renderings I have made on my laptop with a touchpad and stylus.
Skeletonwitch: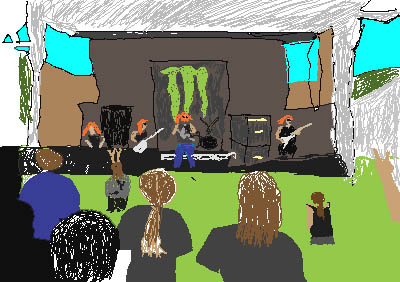 Just spoke with Jennifer Knorr and Jody Barnes, the couple who are getting married later tonight at Ozzfest. They are from san diego, ca and 1st concert together was Ozzfest 2 years ago in TX. How cute.
They just wed on the stage in front of everyone. Was hoping for flaming sod, but just a couple water bottles thrown. Wish she left him at the alter and body surfed out.
Halford was great. True Metal God. Love the new songs...The Mower.
Halford: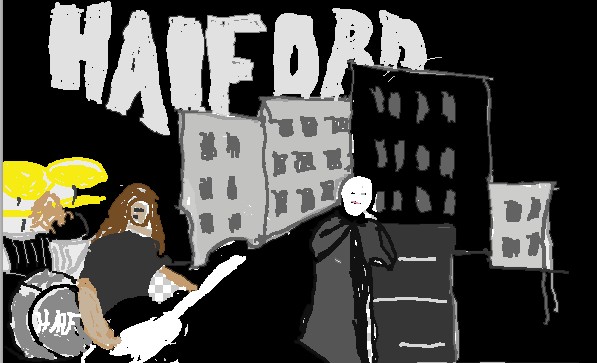 Motley Crue is on now. Just wondering where all the cougars came from. The cougar count is out of control!!! Planned on leaving in middle of Motley's set but having too much fun now. I love these guys. Nothing but hits and loads of pyro. Shockingly Vince's voice is sounding better and better with each song which is a sharp contrast to previous times I have seen them play here. Maybe the warm desert air is good for him today.
Ozzy time. Only stayed through 3 songs...that equals 700 jumping jacks by Ozzy. This guy should have a workout video. He was shot out of a canon, but began to lose a little steam mid third song. Set began with "Bark at the Moon", then "Let me Hear You Scream". At that point I began walking out of the pit area. As I was leaving I heard "Mr. Crowley" and wished I stayed atleast one more song.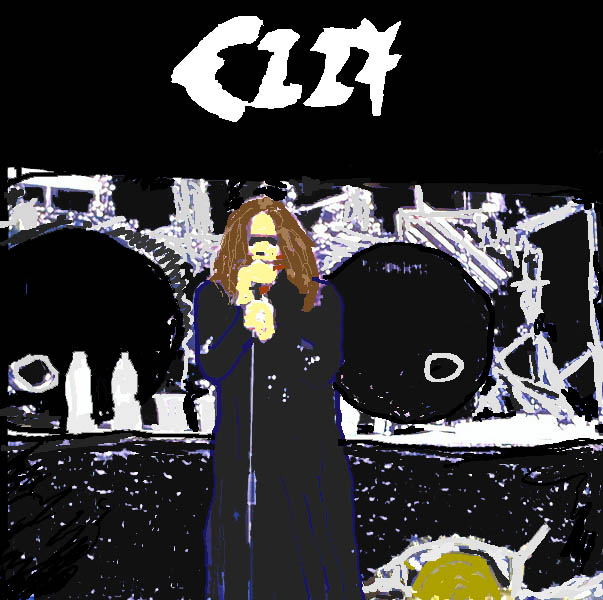 I am sure a lot of you saw me at Ozzfest. I was wearing a disguise due to being
banned
. I interviewed a ton of you fans so will be getting those videos on The Gauntlet soon. To all of you that asked to take my picture, please send them to me. I also gave away a case of t-shirts and was happy to see people wearing them as the day went on. Gauntlet fans rock! This was me: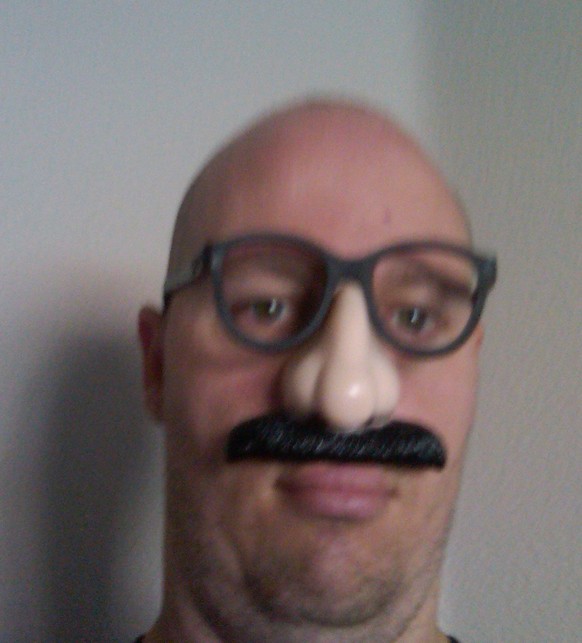 Read More News
Tags:
Ozzfest



Jason Fisher

August 14, 2010


More News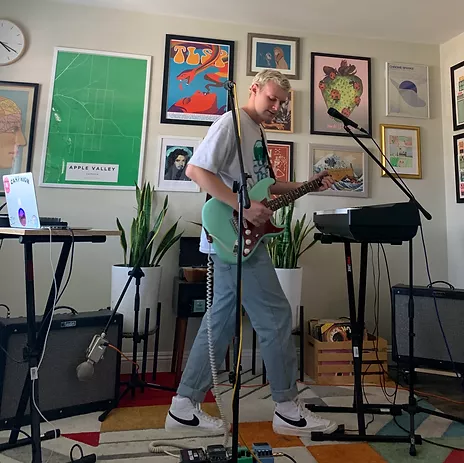 An Interview With Comfort Club!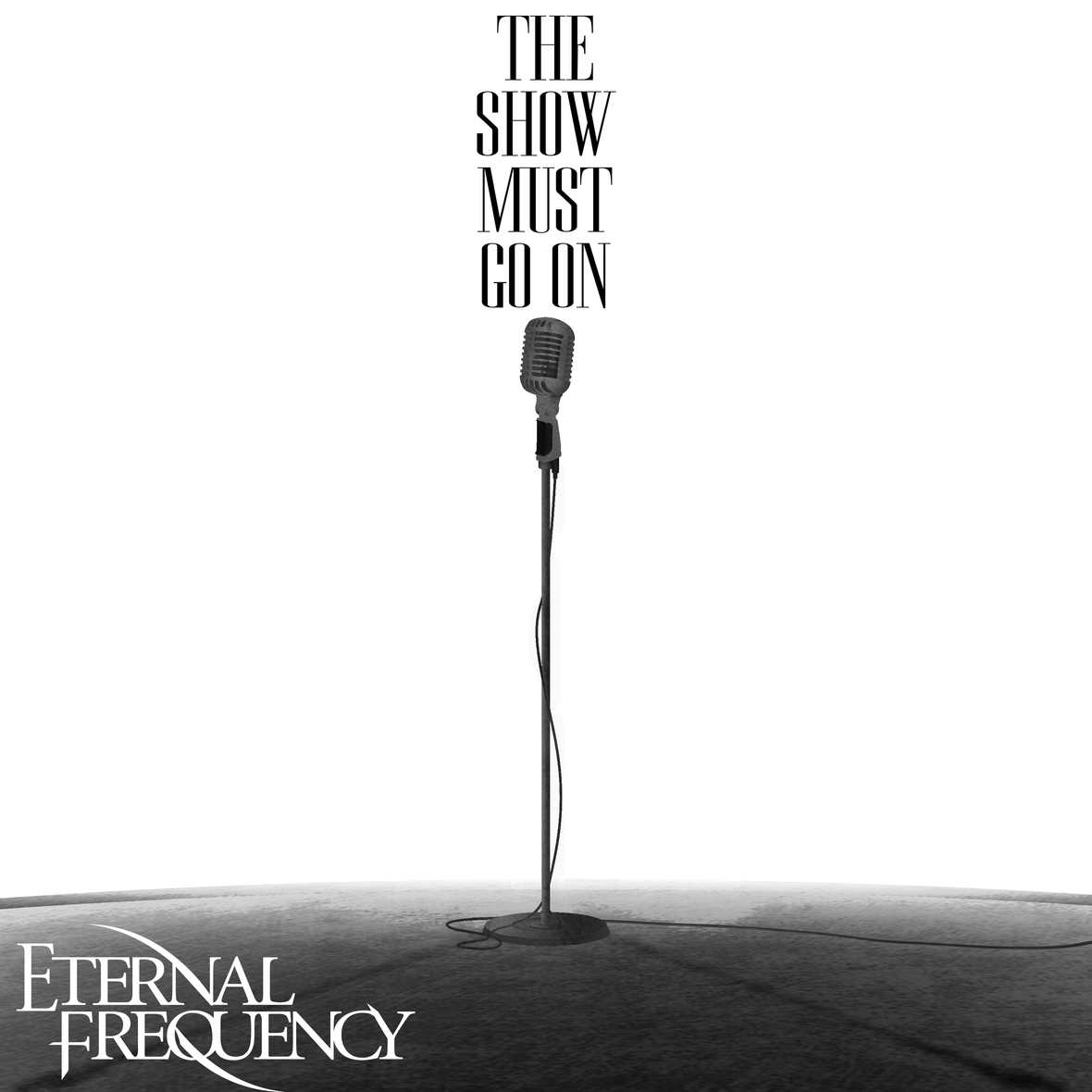 ETERNAL FREQUENCY Delivers A QUEEN TUNE - EASILY its MOST MOVING AND APROSPOS SONG for A PLANET BROUGHT TO ITS KNEES IN 2020!
Italian progressive death metallers SADIST working on ninth full-length album!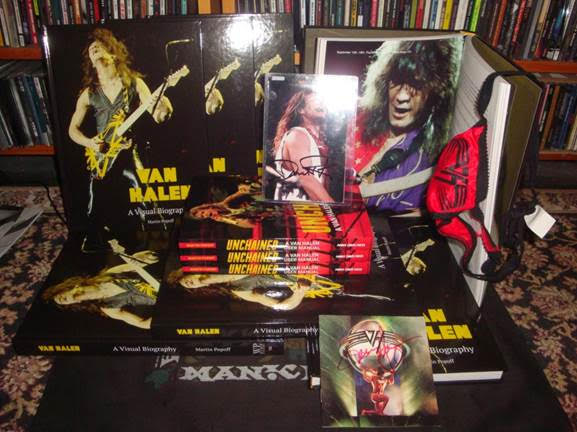 Popoff's Van Halen: A Visual Biography... signing and shipping now!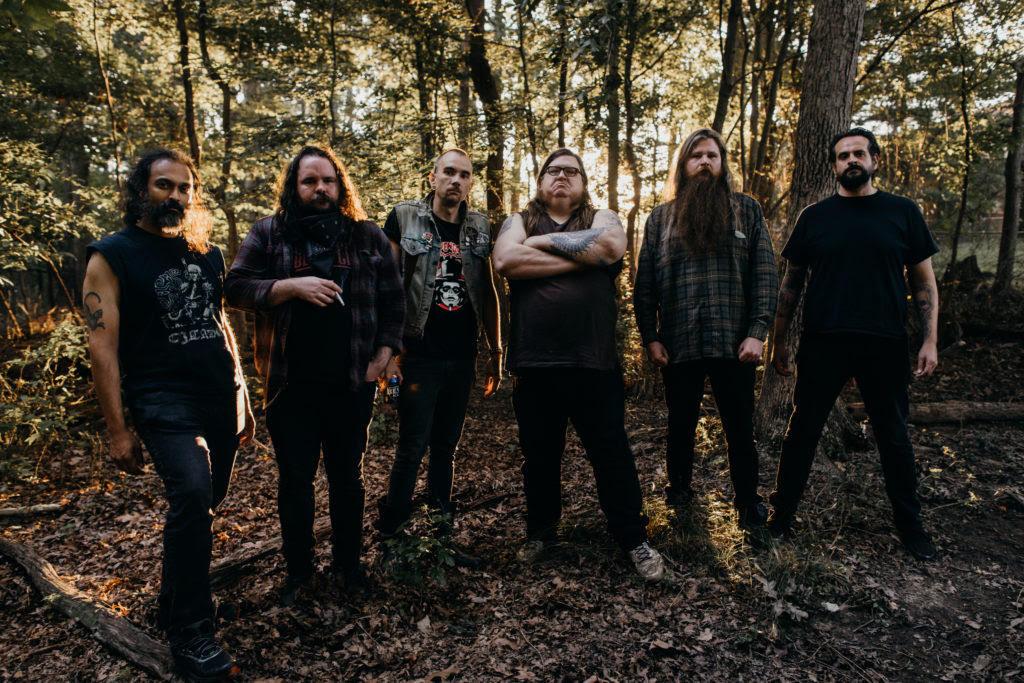 Preyer Full-Length From Washington, D.C. Doom Bringers, ILSA, Out Now And Streaming Via Relapse Records