Drunken Metal Combat - Sword in the Stone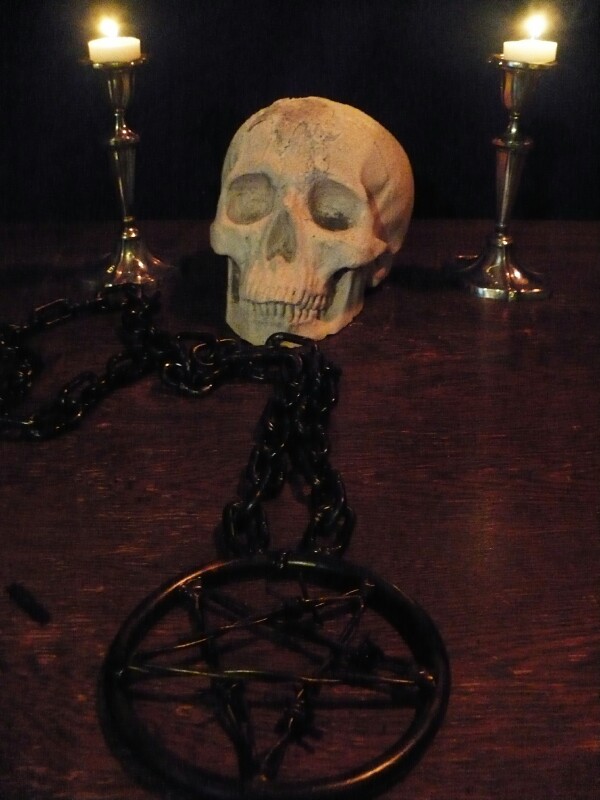 After the first two events at this weeks Drunken Metal Combat, Abigail Williams held a 2 - 0 lead over rivals Warbringer. Will Warbringer be able to even the score? Today's video from the event is Sword in the Stone. Competitors compete in a true medieval battle of strength to see who will be crowned King of the drunken dungeon.

To view previous installments, go here.
More Tour Dates
Tags:
Warbringer, drunken metal combat, abigail williams, sword in the stone
Follow us on Twitter
|
Like Us
Date: Aug 13, 2010
As Reported by:
Jason Fisher
This text will be replaced