Zakk Wylde - "Fire it up, let the engines roll. He's gonna burn it down!"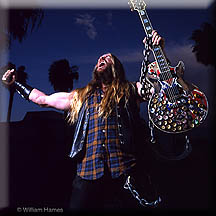 "Fire it up, let the engines roll. It's time to burn it down." Zakk Wylde and Black
Label Society are back after a four year hiatus from recording with their newest offering
of metal scripture, "Order of the Black". The album has already been placed among "The
Blessed Hellride" and "Mafia" as one of Black Label's best studio outings yet. Even
before its release, "Order of the Black" has been touted by critics and fans alike as the
return to Black Label's hard-edged style of smoking riffs, blistering solos, and an attitude
that Zakk and the gang have all but patented in the rock world. It is the second coming of
the metal gods.
Zakk's recent split from Ozzy Osbourne, and the grueling tour schedule that he
endured as Ozzy's guitarist for over twenty years, has been a hot topic of conversation
throughout the rock world. Everyone is wondering what the future will hold for both
rock icons after the separation of this dynamic duo. But both Zakk and Ozzy have taken
this in stride, joking about it in interviews and still remaining very close friends and
business partners.
After the break from Ozzy, Zakk is back, and stronger than ever. This is most
evident on "Order of the Black", showing us a focused and talented band dedicated to
giving all the Berzerkers out there what they want and need. BLS F**KIN METAL!
Fully rejuvenated, energized, and completely sober, Zakk has set the Black Label
Universe back into motion with a big bang of epic proportions. The Hellfire is back...
From the opening flanged chugging of "Crazy Horse" to the heartfelt reflection
of "January", the listener rolls through the mountains and canyons of Zakk's world.
"When Black Label goes into the studio, it's like the prize in a box of Cracker Jack. You
don't know what you're gonna end up with until you're finished," remarks Zakk when
asked about his album writing techniques. "It's just whatever the songs are. Back in
Black wasn't the heaviest or most vulgar AC/DC album - but it has the best songs." The
result of this "Cracker Jack" style is a diverse yet focused album that ushers in the return
of BLS. From head banging on the highest mountain top to relaxing in the lowest valley,
this album is a snapshot of Black Label Society today, a little of everything from the past
with a new direction for the future.
Even though Black Label Society has been releasing slices of music from the
metal gods for over a decade, they continue to surprise and satisfy their legions of
fans worldwide known as Berzerkers. The Berzerker motto (Strength, Determination,
Merciless, Forever) applies just as much to the band themselves as to the fans that look
up to them. "Every effort has got to be your best. Whether you're playing to 2 people
or 100,000, it's got to be the same," says Zakk. "Just because you won the World Series
last year, doesn't mean you won't come back and work your ass off to beat 'em again this
year. I'm always ready to throw down where ever I go."
Zakk has had his own strength and determination tested over the past year. Due
to his heavy drinking and hard partying ways, coupled with the stress and exhaustion of
touring, Zakk was hospitalized with three pulmonary embolisms, blood clots that traveled
from his legs to main arteries in his lugs. "The doc was like, 'you have, what, a drink a
day?' Six? 12? A case?'" Zakk laughs. "It's like a liquid diet." Zakk was told that if he
kept up the way he was living he wouldn't live past 50. So he just quit. "I'm not going
to pay $40,000 to a shrink to tell me what I already know. And I sure as hell ain't doing
a 12 step program," Zakk says, still chuckling. "It's the Black Label Society's patented 1
step program. Just fucking quit." And he did.
"Not too much has changed since I quit drinking," Zakk adds. "I just can't enjoy
the lounge in my new studio. I guess I'll have to work," he laughs. And work he has.
Zakk aided in building his own home studio dubbed "The Bunker", that would be the
envy of any musician, engineer, or audiophile. This Abbey Road-esque, mad scientists
laboratory is where "Order of the Black" came to be, and where Zakk has newly found
some artistic freedom. "I really love this studio. There are no time restraints, and there's
just so much here. It's like being a kid with a billion crayons and a giant coloring book."
But, don't think Zakk spends all his time in a coloring book. "My crap to do
list is a mile long. I wake up, get a cup of coffee, practice guitar a bit, and then it's
down to business." I can see why Zakk would feel this way. Black Label Society is
one of the most well branded bands in Rock music. From Zakk's Stronger than Death
hot sauce, to back to school bundles, including BLS folders, notebooks, and pens, BLS
seems to be giving KISS a run for their money. And just as KISS and Zepplin did, many
years ago, Zakk and BLS are bringing their brand of metal back to the masses. Zakk
quotes one of his biggest influences, Jimmy Page in saying, "This is my life, not just a
band," and he shows it by working his ass off for BLS "25 hours a day, 8 days a week."
Zakk has also found the most direct opportunity to bring the metal right into your
backyard, the summer festival. Zakk recently unveiled a new BLS sponsored summer
rock fest aptly named 'The Berzerkus Tour'. "If you don't get invited to the party, start
your f'ing own!" spouts Zakk when asked why he decided to start 'The Berzerkus'. And
so it begins. The newest edition to the summer festival circuit is already boasting the
hard hitting lineup of Children of Bodom, Clutch, and 2 Cents, with Black Label Society
slated to headline. The tour kicks off on September 21, 2010, in Portland, OR and goes
into late November with many dates already booked across the US and Canada.
I can feel the masses or Berzerkers out there teeming with excitement over
all this new BLS about to come your way very soon. The new album "Order of the
Black" will be available in stores, digitals, and on the Black Label Society website
(www.blacklabelsociety.com) on Tuesday, August 10, 2010. Also on the site are the
most current dates for The Berzerkus, and tons of cool news and information on BLS.
Go. Visit. Bookmark. Favorite. Tell your friends… For all the non-Berzerkers out there,
if you've never sat down and given Zakk and the Black Label Society a chance, now is
the time. With this new album being as diverse and welcoming as it is, coupled with the
new festival and live presence they bring every night to the stage, soon you may not get
to wait for them. Now they are coming for you!
So I had to ask Zakk about the future. In numerous venues, he is considered to be
one of the best rock/metal guitarists currently walking the earth. He has been awarded
just about every honor a guitar god could have bestowed upon him. He has influenced a
whole new generation of young guitarists. He has a huge touring and marketing empire.
Where do Zakk Wylde and Black Label Society go from here? "World Domination," he
says in a way that only seems half joking, then laughs. And the way things are going for
Zakk and BLS, I wouldn't put it past him. "Face your fear. Accept your war. It is what
it is. Fire it up, let the engines roll. He's gonna burn it down!"
Nick St. Onge
www.myspace.com/sammusbass
www.myspace.com/thesammustheory
Read More News
Tags:
Black Label Society, Zakk Wylde, E1 Music



Nick St. Onge

August 10, 2010


More News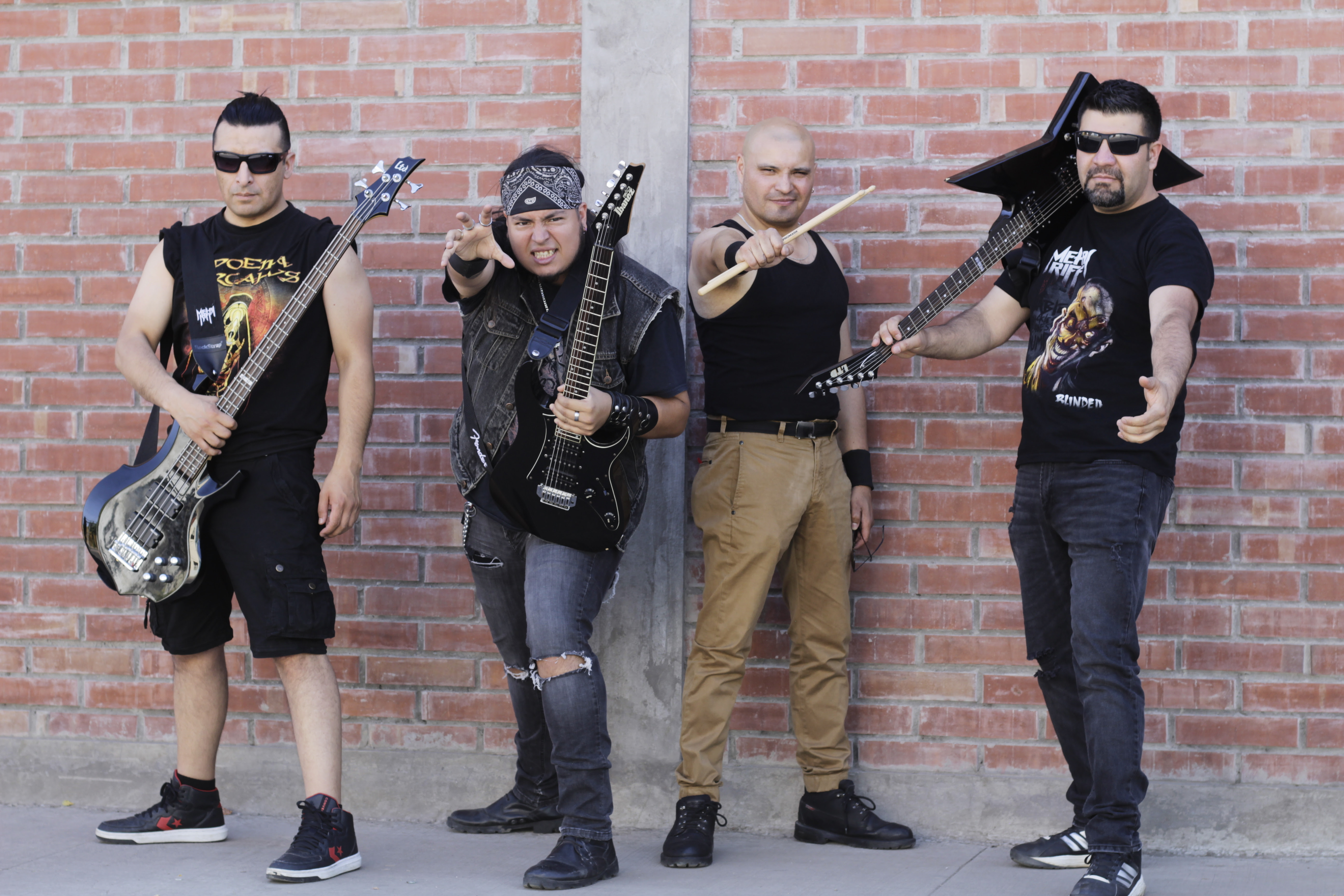 METALRIFF recently released their official music video for their newest single, "Blood & War", WATCH IT HERE!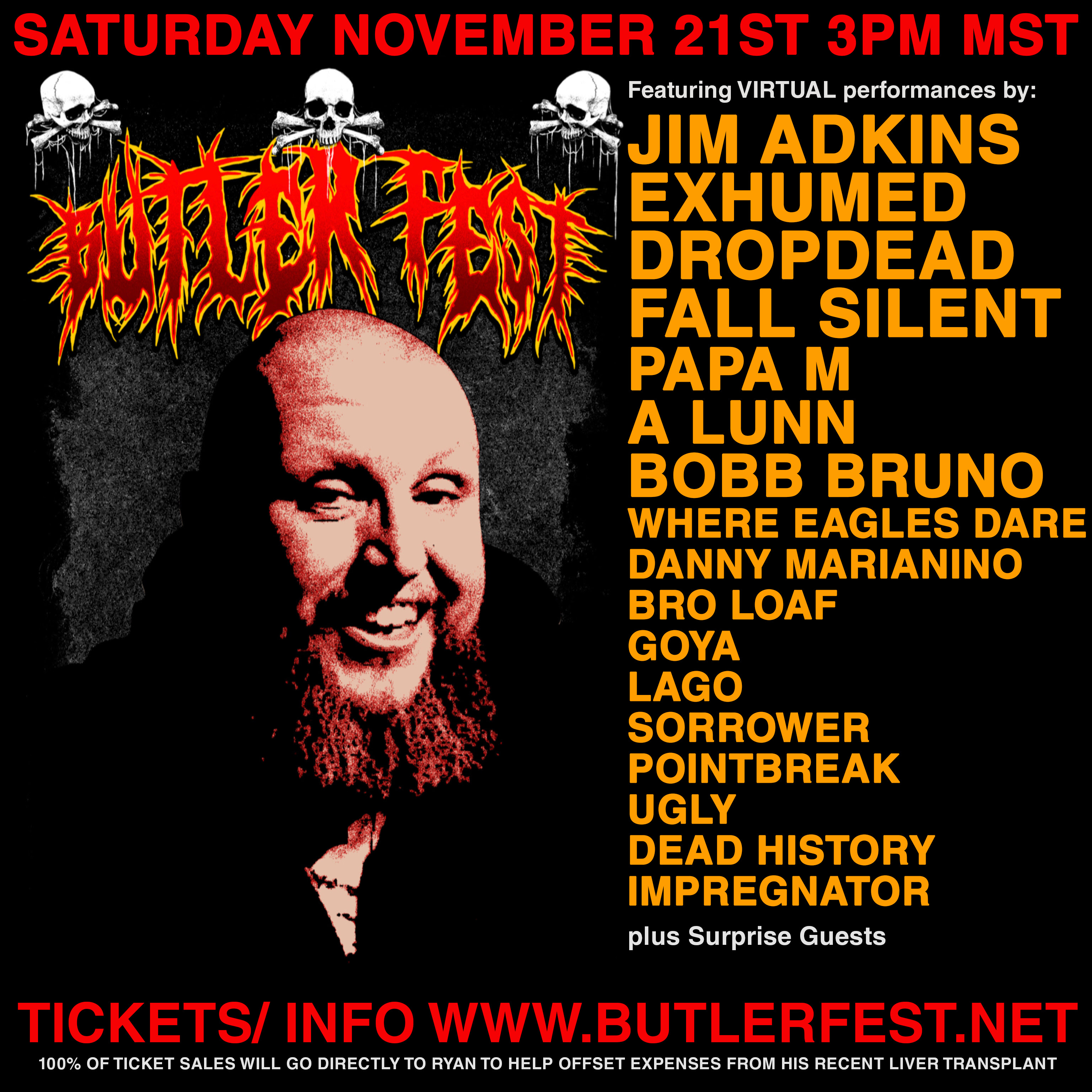 Dropdead's to release third album, on CD, vinyl LP, cassette tape, and digital formats via Armageddon Label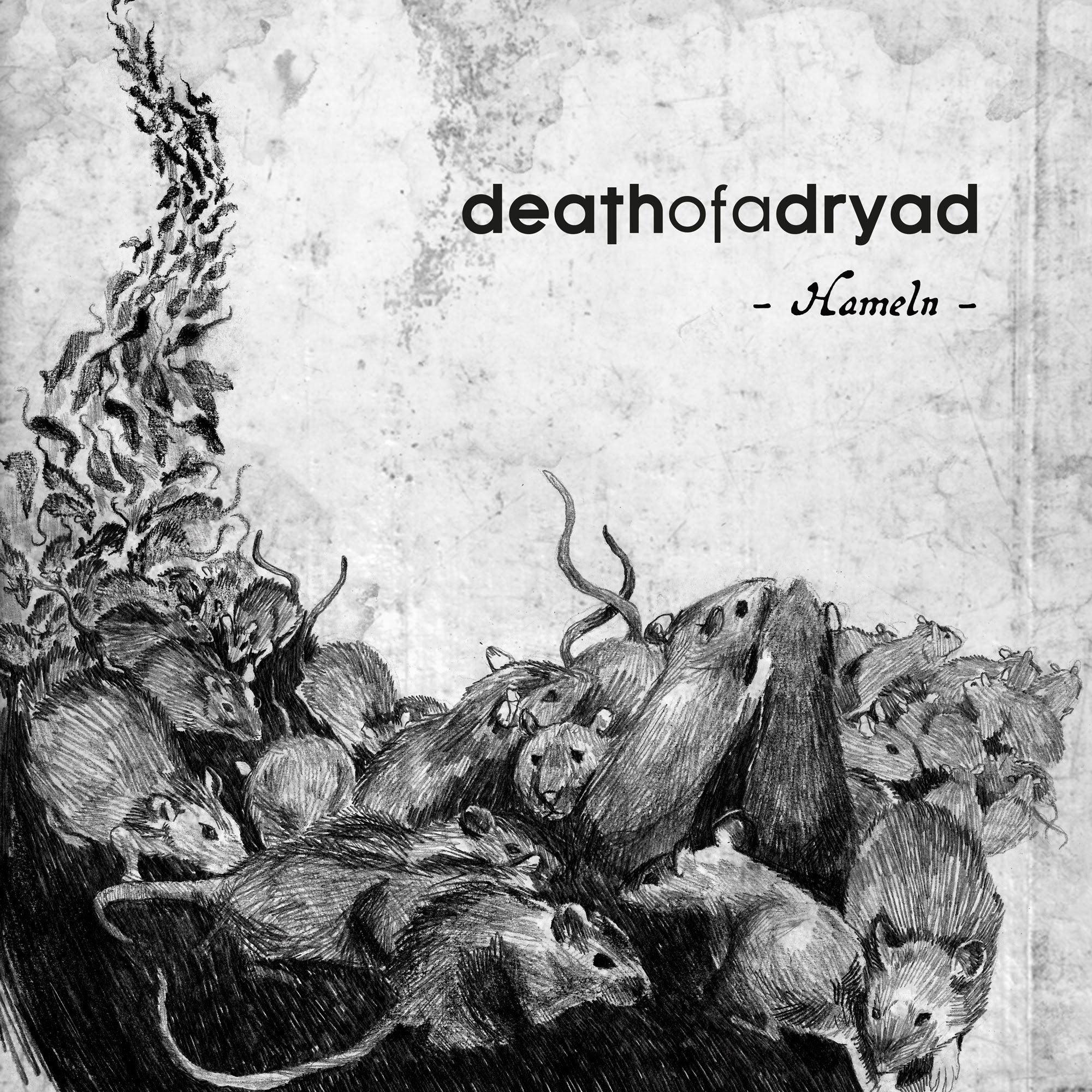 French atmospheric dark metal duo, Death of a Dryad, set release date for 2nd full-length album!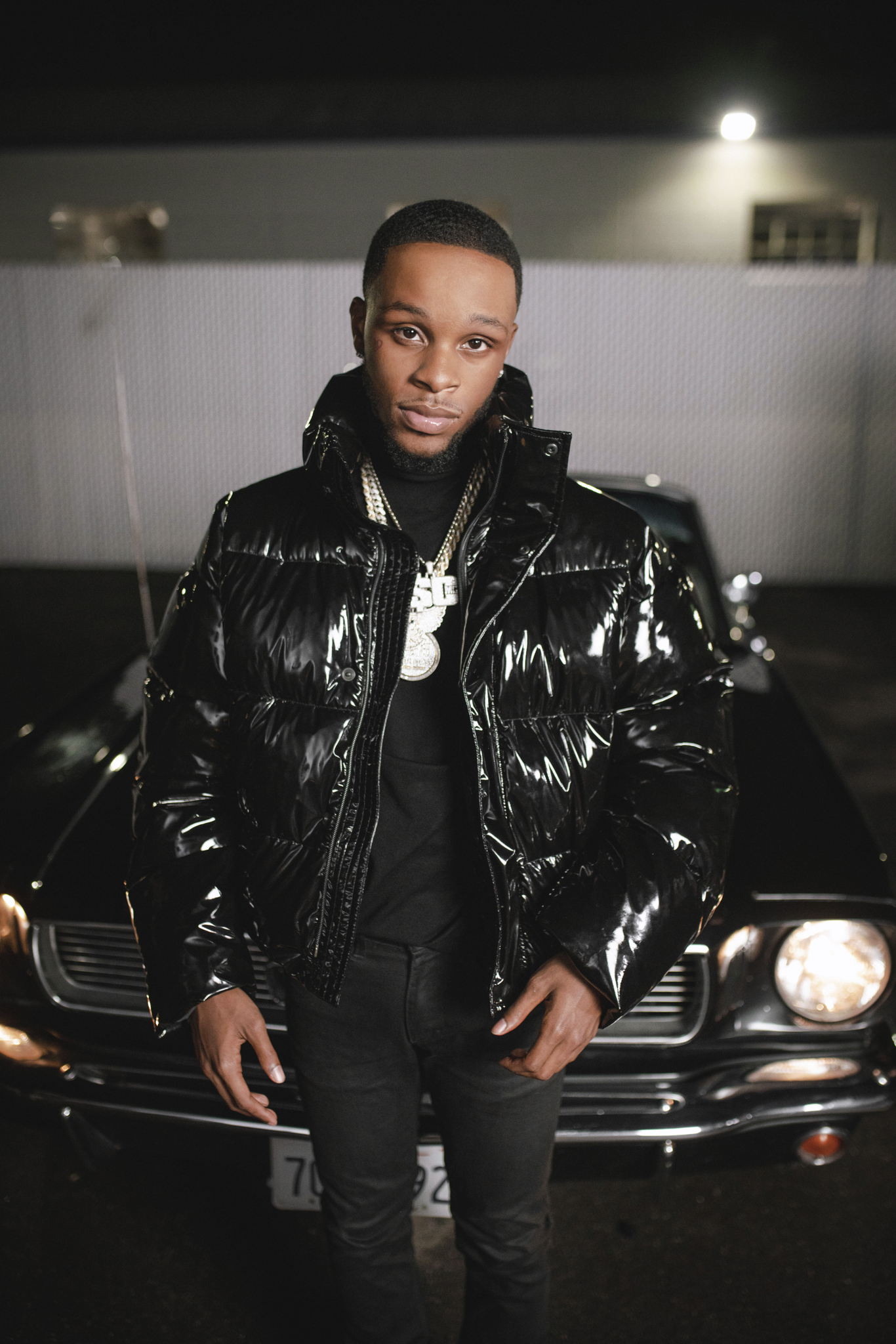 TOOSII RELEASES VIDEO FOR "SINNERS PRAYER"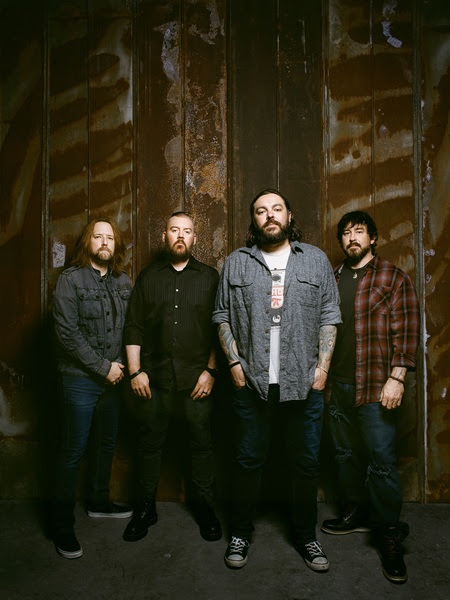 MULTI-PLATINUM-SELLING ROCK BAND SEETHER TO RELEASE THREE CLASSIC ALBUMS ON VINYL FOR THE FIRST TIME