DAATH finishing up new album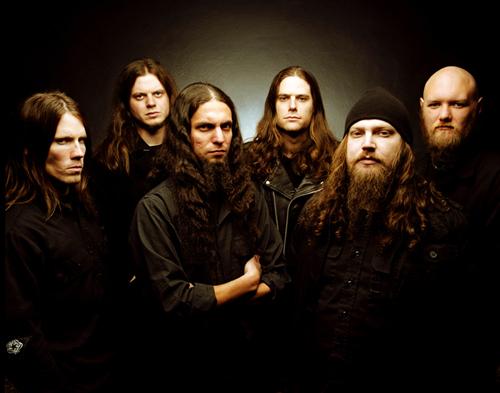 Extreme metal at its very best, plain and simple, is what the Atlanta based quintet DAATH delivers. Currently the group is more determined, energized, and focused than ever before and is continuing to expand upon their unique, uncompromising and dynamic sound. For those previously uninitiated, feel free to head over to www.myspace.com/daath to see what they are all about.

DAATH are currently putting the finishing touches on their much anticipated third album, which is being co-produced by the renowned Mark Lewis (Trivium, Devildriver) and Eyal Levi (guitars).
More Tour Dates
Tags:
Daath, Eyal Levi, Mark Lewis
Follow us on Twitter
|
Like Us
Date: Aug 02, 2010
As Reported by:
Jason Fisher