DEAD TO A DYING WORLD: Deluxe 2xLP Re-Envisioning Of Debut Featuring Previously-Unreleased Leonard Cohen Cover Out Friday Via Tofu Carnage Records
Dark Funeral parts with singer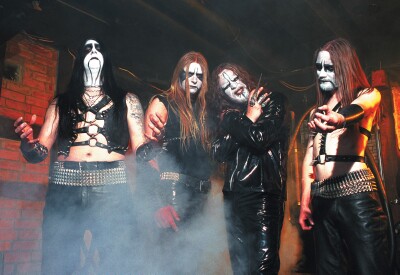 Swedish black metallers DARK FUNERAL have parted ways with singer Emperor Magus Caligula (real name Masse Broberg) - his statement reads as follows:
"I would like to inform all of our fans that on Saturday, August 21, at the Summer Breeze festival in Germany, I will be doing my last show with Dark Funeral.
Naturally I have mixed feelings about this decision, but it is final!
They say that every person will have about 15min of fame during their life....!
Well, I have had a hell-of-a-ride for 15 years now together with Lord Ahriman and Dark Funeral.
As some people love to spread weird rumors about others, let me make this clear once and for all. I have not committed suicide, I have not taken an overdose, nor are there any personal issues between me and Dark Funeral.
However......!
My life has taken a new turn lately, and I am also getting married this year (NOT to some crazy bitch in the U.S though….Hahaha), whereof my priorities in life lie somewhere else.
I would like to take this opportunity to thank ALL of our fans for their amazing support during all the 15 years I've been with the band. And I would also like to thank my brothers in Dark Funeral for all these years together.
Lord Ahriman and I have managed to raise Dark Funeral from the deepest of abyss, when we have confronted problems before. And there is NO doubt in my mind, that Dark Funeral, without me, will raise once more, stronger than ever...
Thus I have spoken, thus shalt it be......"
Dark Funeral leader Lord Ahriman comments on Caligula's departure:
"Caligula and I have shared some 15 kick ass years together. And I would naturally like to thank my brother for the amazing work he has done for Dark Funeral over all these years. It's been a pleasure indeed working together. You will be missed deeply! But as with everything else, I understand when people change course and get new priorities in life. And I fully respect that. Life moves on after all, and so will DARK FUNERAL.
In the meantime, and while we're searching for a new vocalist, the most logical thing for us to do, is obviously to enter writing mood. And that's exactly what we'll be doing. From now on and until we have found and installed a new killer vocalist we begin to work on a new full-length album. However, you can be rest assured that as soon as we have found a new vocalist, we'll set full force, and continue to tour the world in usual Dark Funeral manner.
This statement also serves as an official launch for a new vocalist!
Naturally, our demands on a new vocalist will be very high, but I/we are fully confident that there are some amazing vocalists out there that would fit us like a hand in glove. So if you do believe that you have what it takes to blow us away with your vocal skills, and to replace Caligula, don't hesitate to send us some audio/DVD files of your vocal performance! Send to: vocalist@darkfuneral.se.
Since the show at Summer Breeze Festival on August 21st will be the very last show we will do with Caligula behind the Mic, you can be sure that we'll prepare a very special pyro show. See you there!"
Read More News
Tags:
Dark Funeral, Sweden, black metal, Emperor Magus Caligula



Jason Fisher

July 25, 2010


More News
DEAD TO A DYING WORLD: Deluxe 2xLP Re-Envisioning Of Debut Featuring Previously-Unreleased Leonard Cohen Cover Out Friday Via Tofu Carnage Records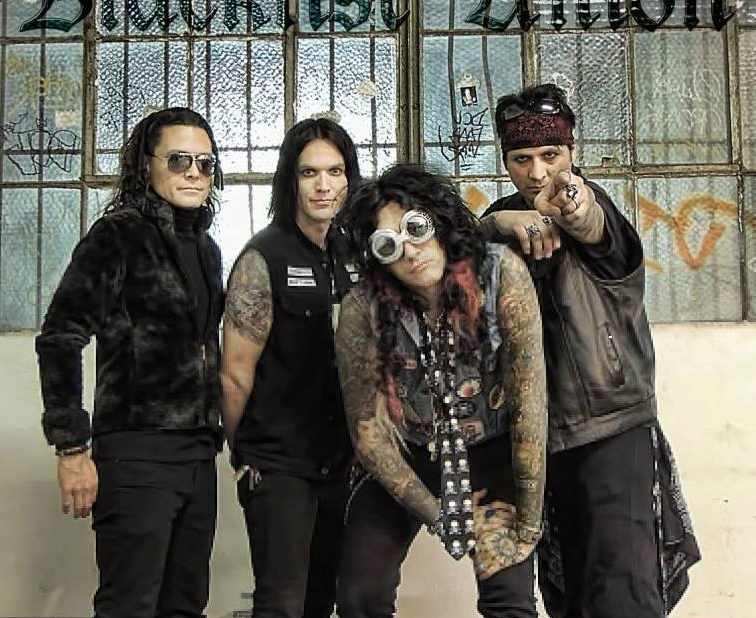 Exclusive Interview with Tony West of Blacklist Union.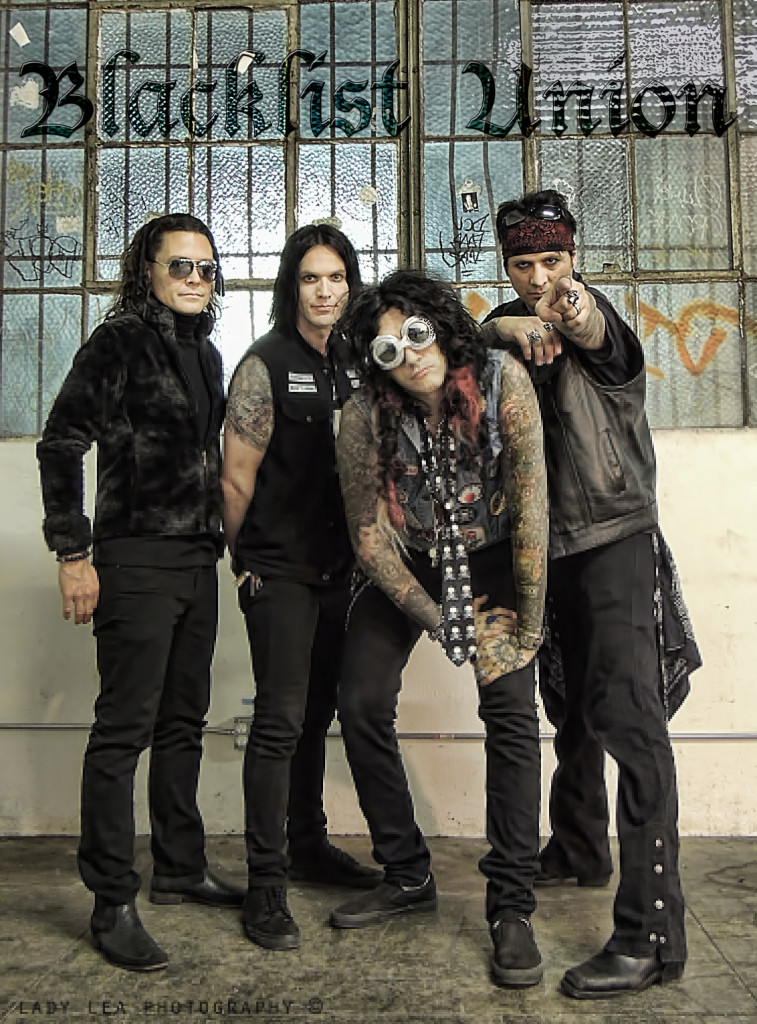 Exclusive Interview with Tony West of Blacklist Union.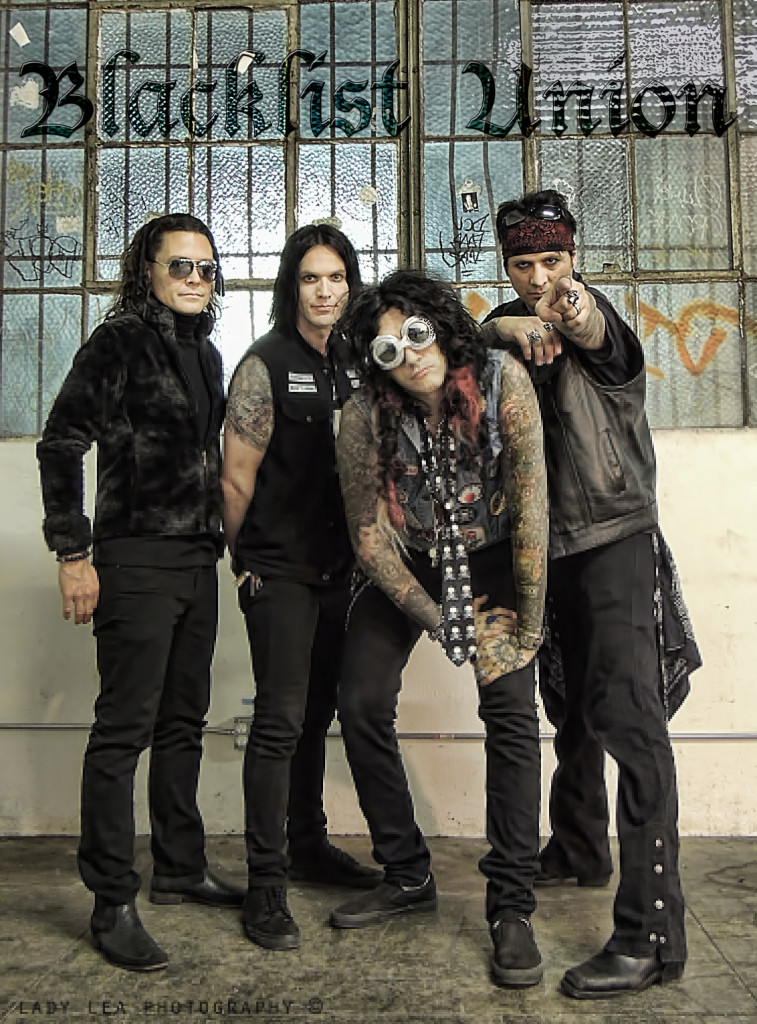 Exclusive Interview with Tony West of Blacklist Union.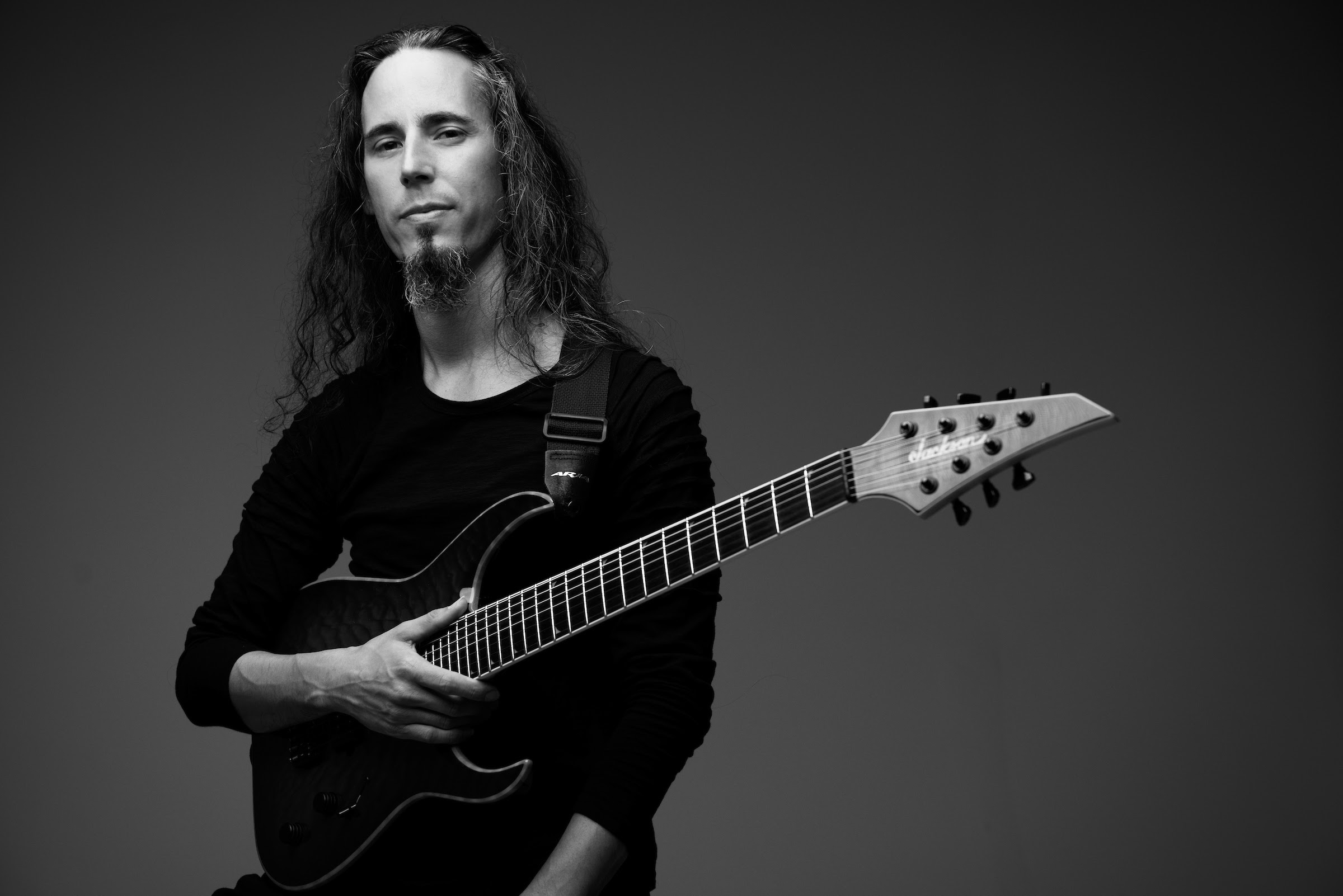 Jason Rodriguez Plunges Into Arachnophobia Distress With Music Video 'Tarantulas' via TheCirclePit