Ramming Speed robbed in Europe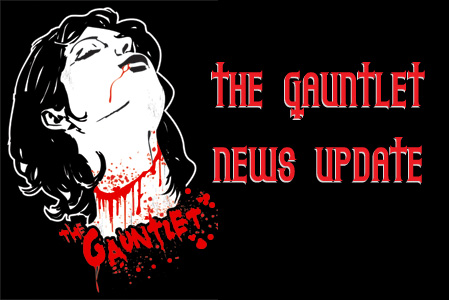 Earlier this week, midway through an extensive tour of Europe, Ramming Speed were robbed in Italy. Drummer Jonah Livingston sent us the following:
"At 2pm on Tuesday we parked our van on a busy main street in Florence, Italy and walked three blocks away to get lunch. We came back 45 minutes later to see that a window had been smashed. They took all of our band money, all of my personal money, a laptop, ipod, passport and bunch of other shit like glasses, tour journals etc... we're probably out about $5000, which wouldn't be that bad if we were the type of band that made money, but it was all cash we were en route to deliver to various companies/record labels for t-shirts, records, van rental, and gear that was fronted to us for the tour.
"We would never ask for straight donations, but we're working on getting a limited shirt designed and printed. If anyone wants to send us $20 or $30 (add an extra $5 if you're outside the US) we'll hit you with that, a pair of Ramming Speed sunglasses (while supplies last) and a copy of our new "5 Years" tape (containing unreleased and live songs) as soon as we get home and have time to put it all together.
"Since this all just happened, I'm honestly not sure what the shirt will have on it, but I can see it pretty much going one of two directions. Either A. something brutal like a big upside down cross, or B. Something retarded like Rambo eating breakfast at waffle house while a dolphin jerks off rainbows onto his pancakes, but the rainbows are made out of alligators and they all have chainsaws for feet.
"Those interested can send the money to Orders@TDBRecords.com. Please put Fucked in Florence as the subject and your address and shirt size in the message.
"In closing, hopefully whatever pig fucker stole our money parties so hard their veins blow up. Thanks so much to everyone we hung out with in Italy, especially our man Andrea for helping talk to the cops and racing me to the US embassy on his scooter. Dio ladro...
"That's the way the cookie crumbles.
"P.S. we are in Europe for 2 more weeks, anyone that wants a shirt in person should check out the dates
here
.
Read More News
Tags:
Ramming Speed, tour, robbed, theft



Jason Fisher

July 18, 2010


More News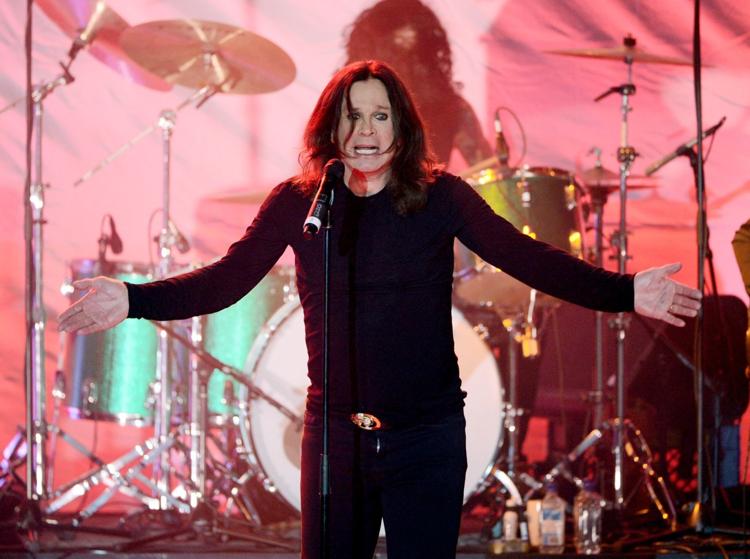 Breaking: Ozzy has Parkinson's Disease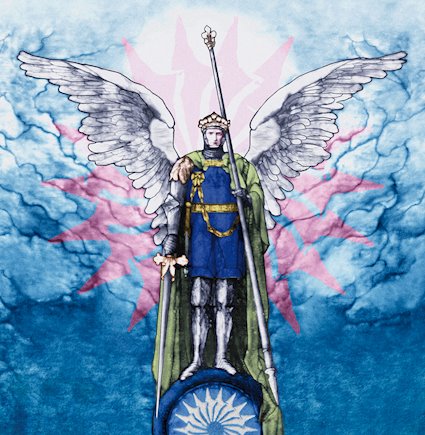 ATMF is proud to present NOVA's highly anticipated third album, Veniamo Dal Cielo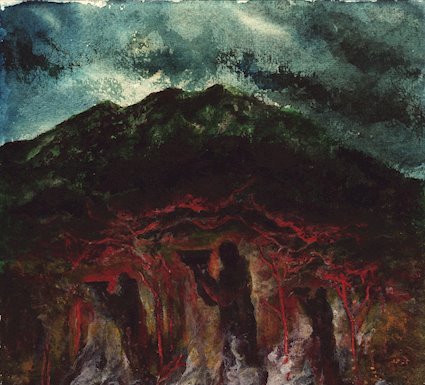 COMANDO PRAETORIO's long-awaited debut album, Ignee Sacertà Ctonie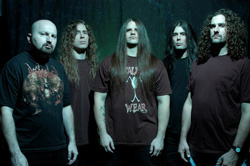 Igorrr Premiere New Song & Music Video "Very Noise"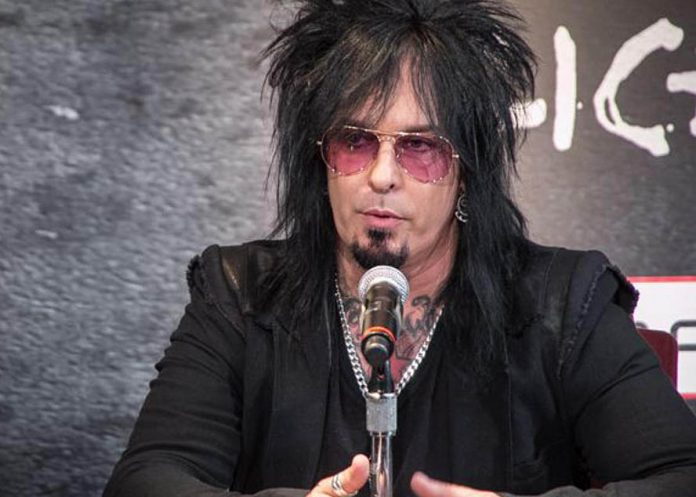 NIKKI SIXX REVEALS A CRUCIAL TRUTH ABOUT MÖTLEY CRÜE'S 2020 ERA