Therion comment on vocalists departure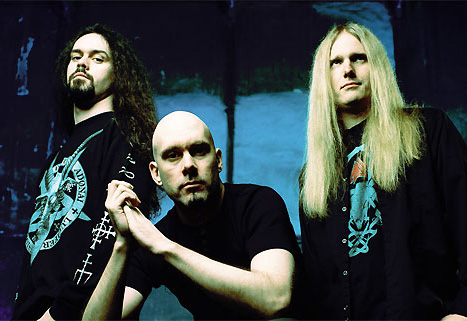 "We are sad to confirm that Snowy Shaw has suddenly decided to not do any of the upcoming shows with THERION. This decision took us by surprise, because, up to now, we have had a great collaboration. The reason is simply that he has been working on an album with another big band (as a bass player - that came as a surprise too!), who have now offered him a deal he felt he could not refuse. We don't think this is a good decision, but accept the situation and wish him good luck.
"We realize many will miss Snowy, who did a great job during the more theatrical direction THERION took during the Gothic Kabbalah era (as well as on the coming album, Sitra Ahra). Like all the other close guest collaborators in the history of the band (Mats Levén, Andy "the bald guy" Engberg, Karin Fjellander, Sara Jezebel Deva, Martina Hornbacher, Dan Swanö...), he contributed with something unique and put his mark on the ongoing THERION development. And just like the choice of Mats Levén was questioned in the beginning, (for being too rock 'n' roll for THERION) and later became a beloved part of the band's identity at the time, Snowy also made the journey from being regarded as a somewhat odd choice to becoming a popular character in the THERION show.
"This vacancy, however, gives us an opportunity to yet again take a different direction. We are right now in the process of creating the new production that will be used for the Sitra Ahra World Tour, and we have some thrilling options to choose from. As always, THERION will deliver something unique and challenging that will turn the water of the skeptics into the wine of a classic set-up. Stay tuned!"
THERION recently revealed the artwork to their new album, Sitra Ahra, on their homepage. Mixed by Lennart Östlund (Led Zeppelin, ABBA) at the legendary Polar Studios in Stockholm, Sweden, the new album will be released later this year.
The track listing for Sitra Ahra is as follows:
01. Sitra Ahra
02. Kings Of Edom
03. Unguentum Sabbati
04. Land Of Canaan
05. Hellequin
06. 2012
07. Cu Chulain
08. Kali Yoga III
09. The Shells Are Open
10. Din
11. After The Inquisition: Children
In May 2009, Johnsson announced that vocalist Thomas Vikström (ex-CANDLEMASS) had official permanent member status. Johnsson recently recruited Christian Vidal (ex-The Road Vultures, ex-Cuero) from Argentina as the band's new guitarist, who his live debut with THERION on June 4, 2010 in Mexico City. Comprising THERION's new rhythm section are Johan Koleberg (Animal, Zan Clan, Lion's Share) on drums and Nalle "Grizzly" Påhlsson (Treat, Zan Clan, Vindictiv) on bass.
Read More News
Tags:
Therion, Snowy Shaw, Nuclear Blast Records



Jason Fisher

July 12, 2010


More News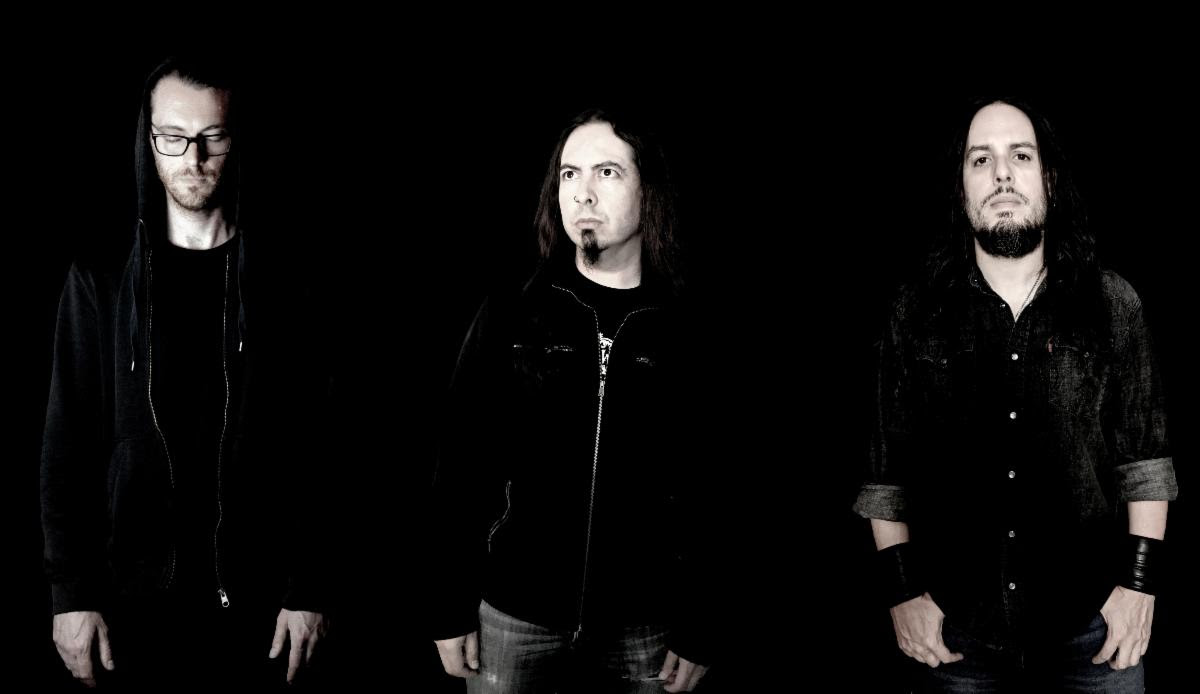 Ghost Cult Premieres "Stratagem" From Maryland Dark Metal Trio, DIALOGIA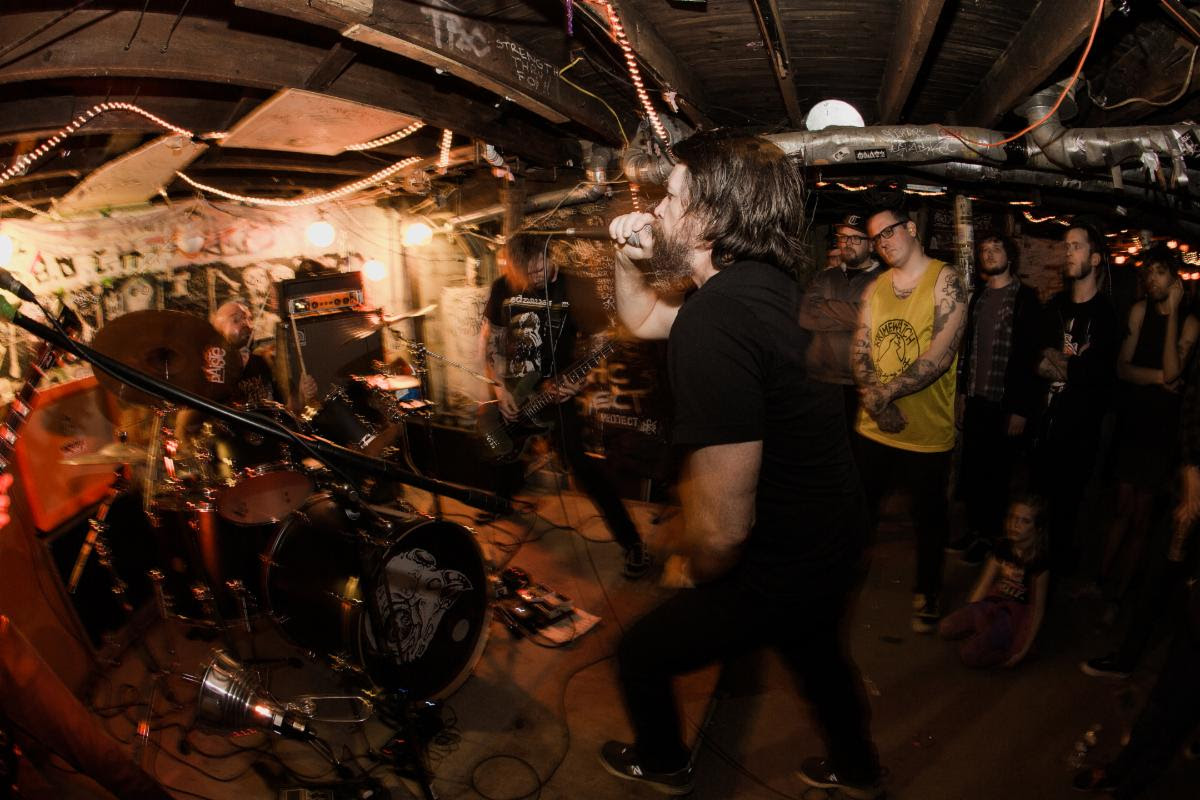 No Echo Premieres "Lowlands" As Laid To Waste LP By Florida Hardcore/Crust Outfit, HORSEWHIP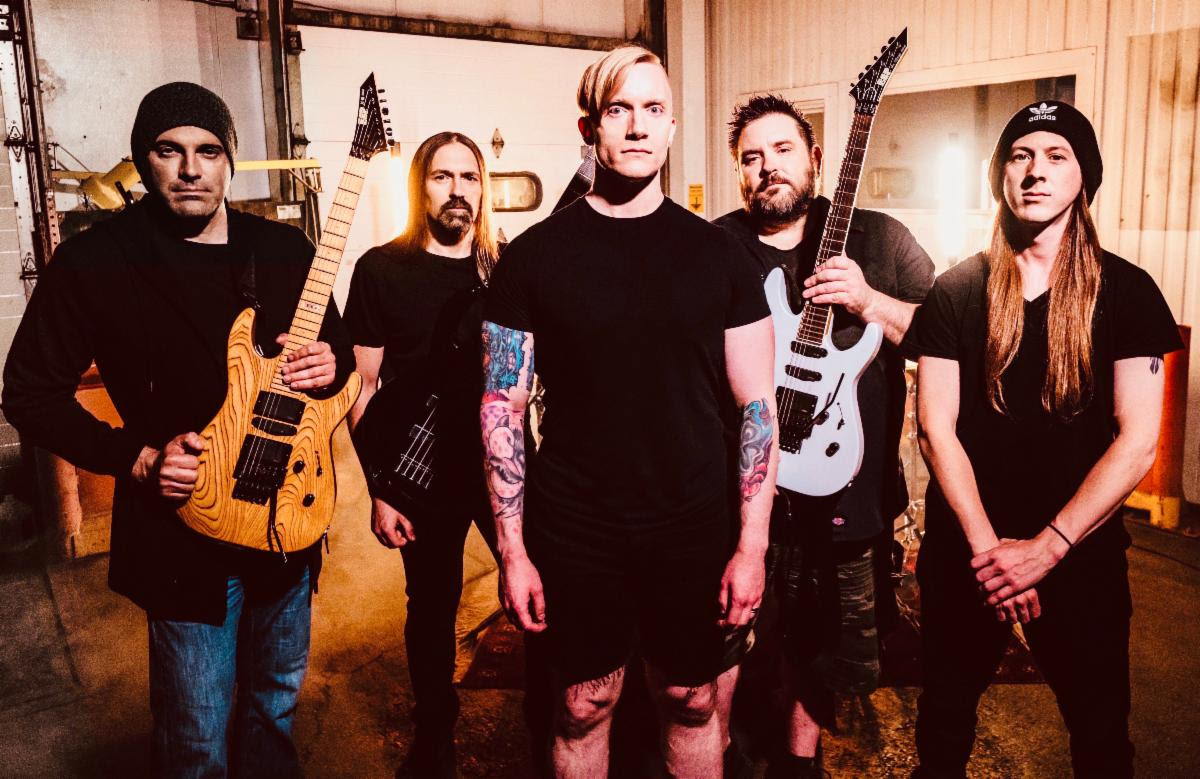 CONTRARIAN's Jim Tasikas and Brian Mason showcase ESP 'M Series' Guitars in Playthrough Video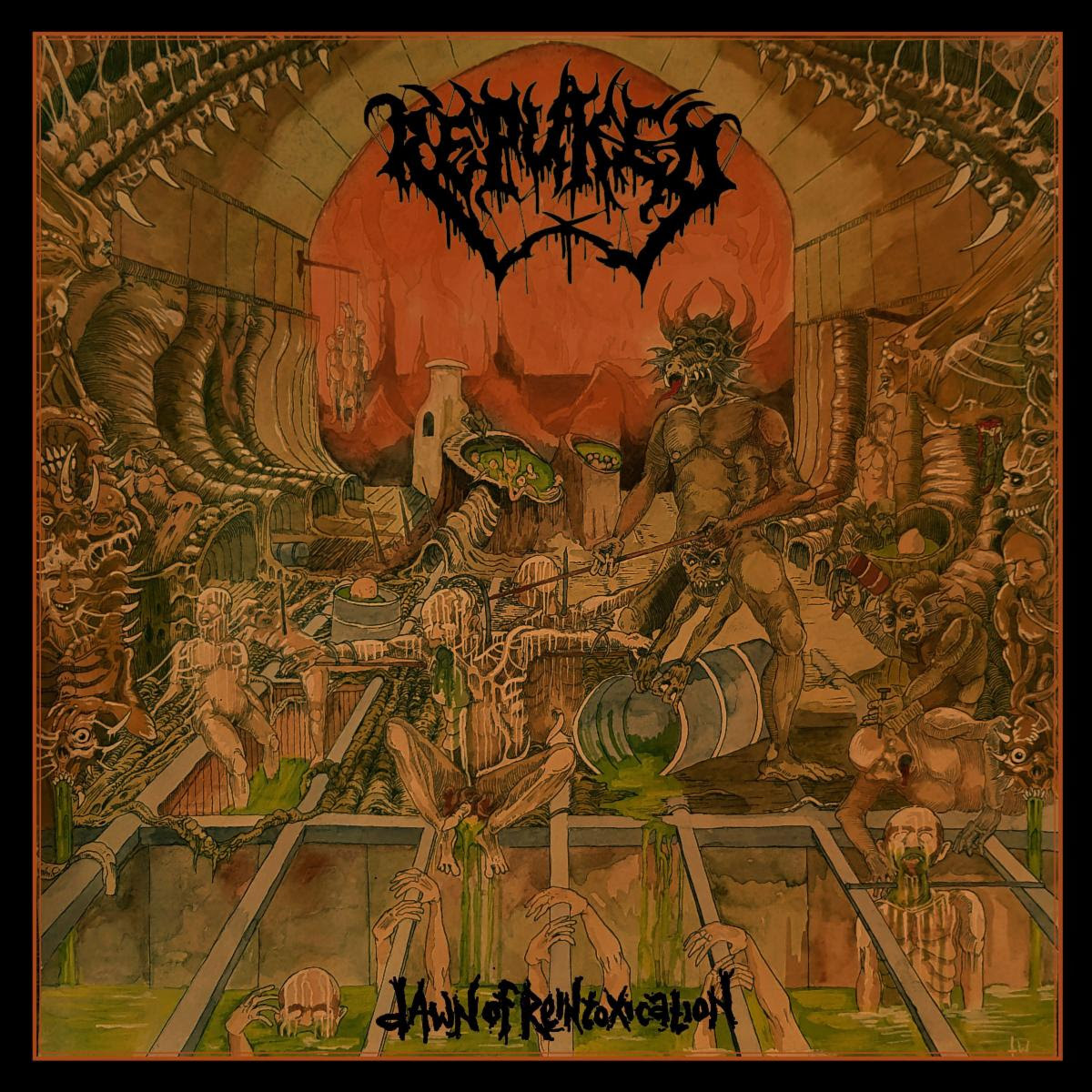 REPUKED Conjures "Sewer Rain" in New Video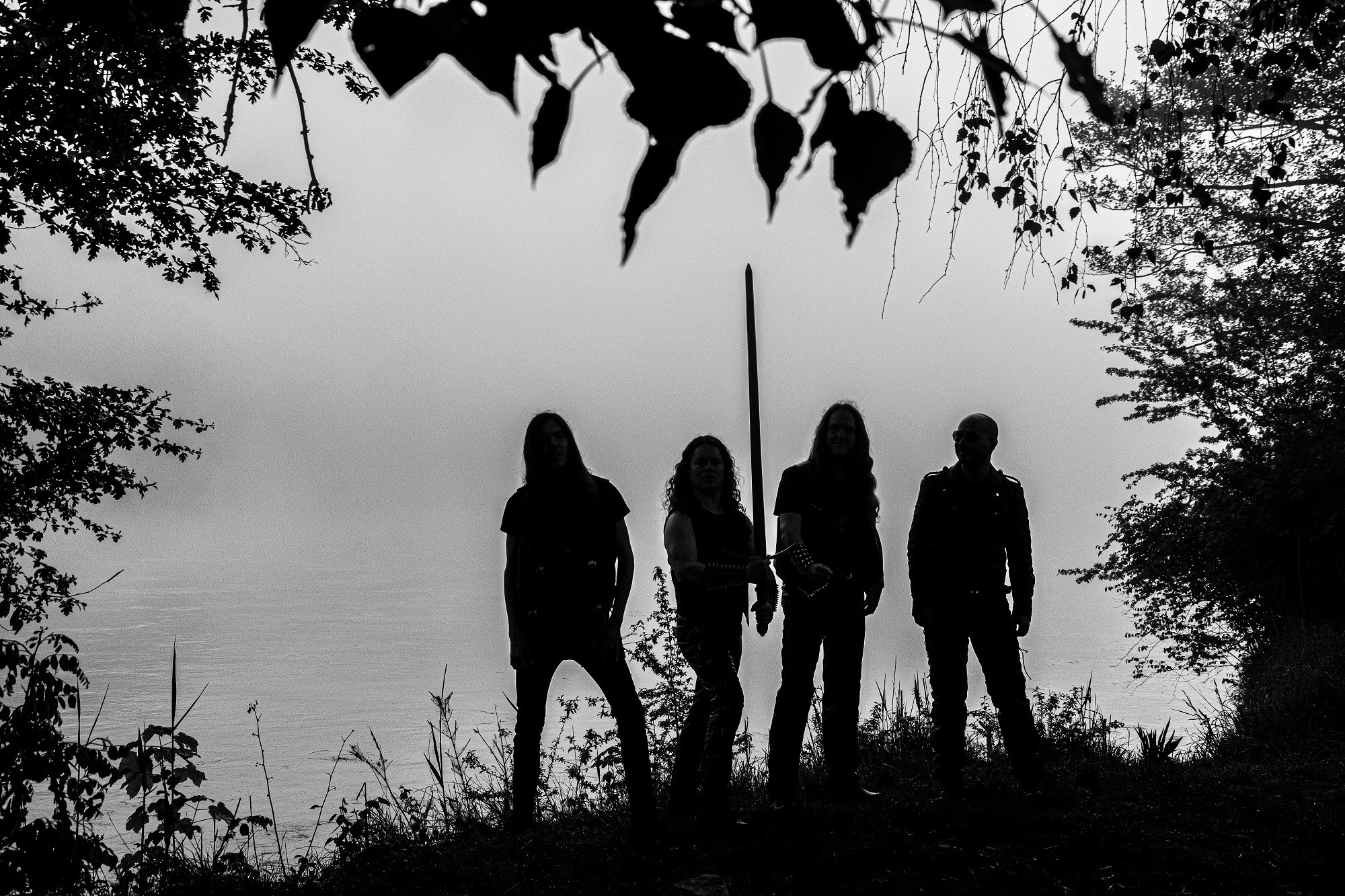 MEGATON SWORD premiere new track at RideIntoGlory.com